Woven Vivi Gade Design Paper Heart Baskets
Make these beautiful woven Christmas heart baskets with a star in the middle. These Christmas heart baskets are made from Vivi Gade design paper.
How to do it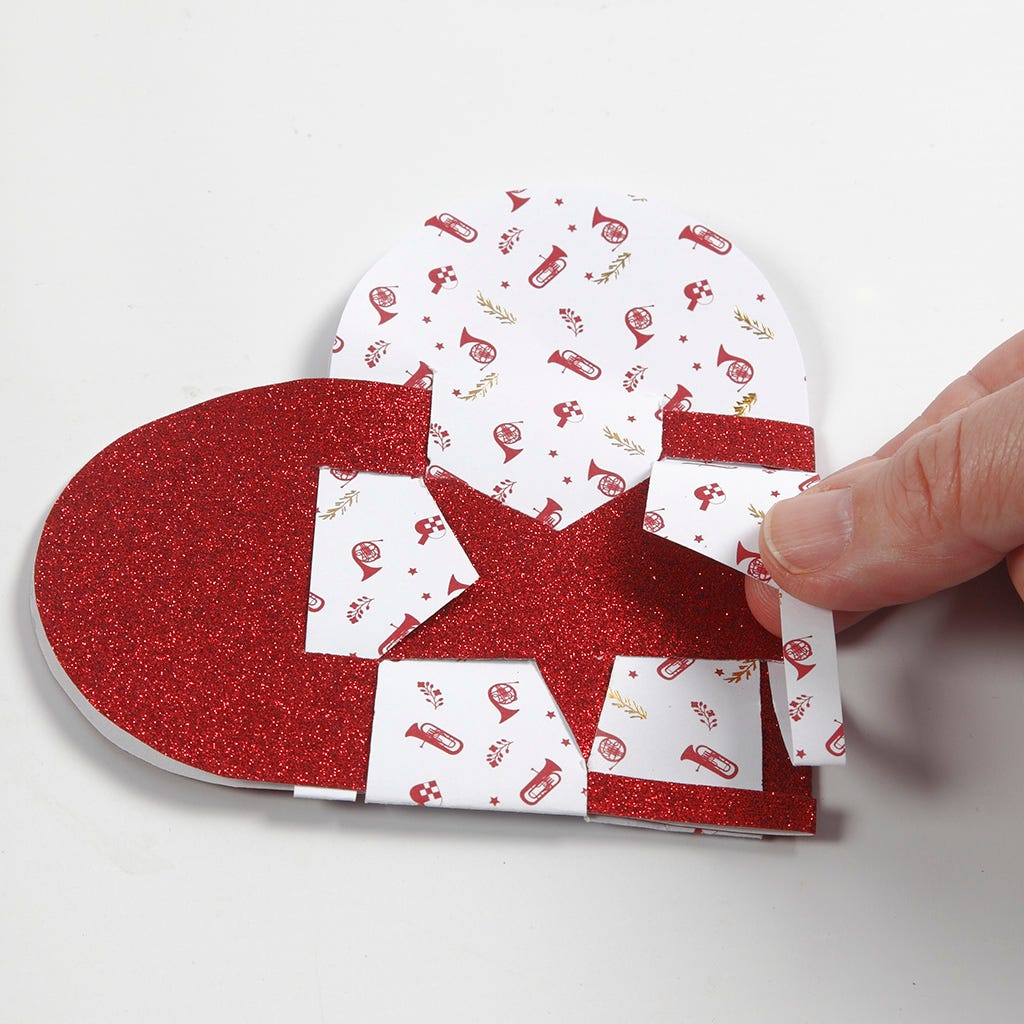 1
Print the template which is available as a separate PDF file on this page. Copy it on to two different pieces of design paper. Cut out the two parts and weave the heart basket using the same technique as when weaving a traditional Christmas heart basket.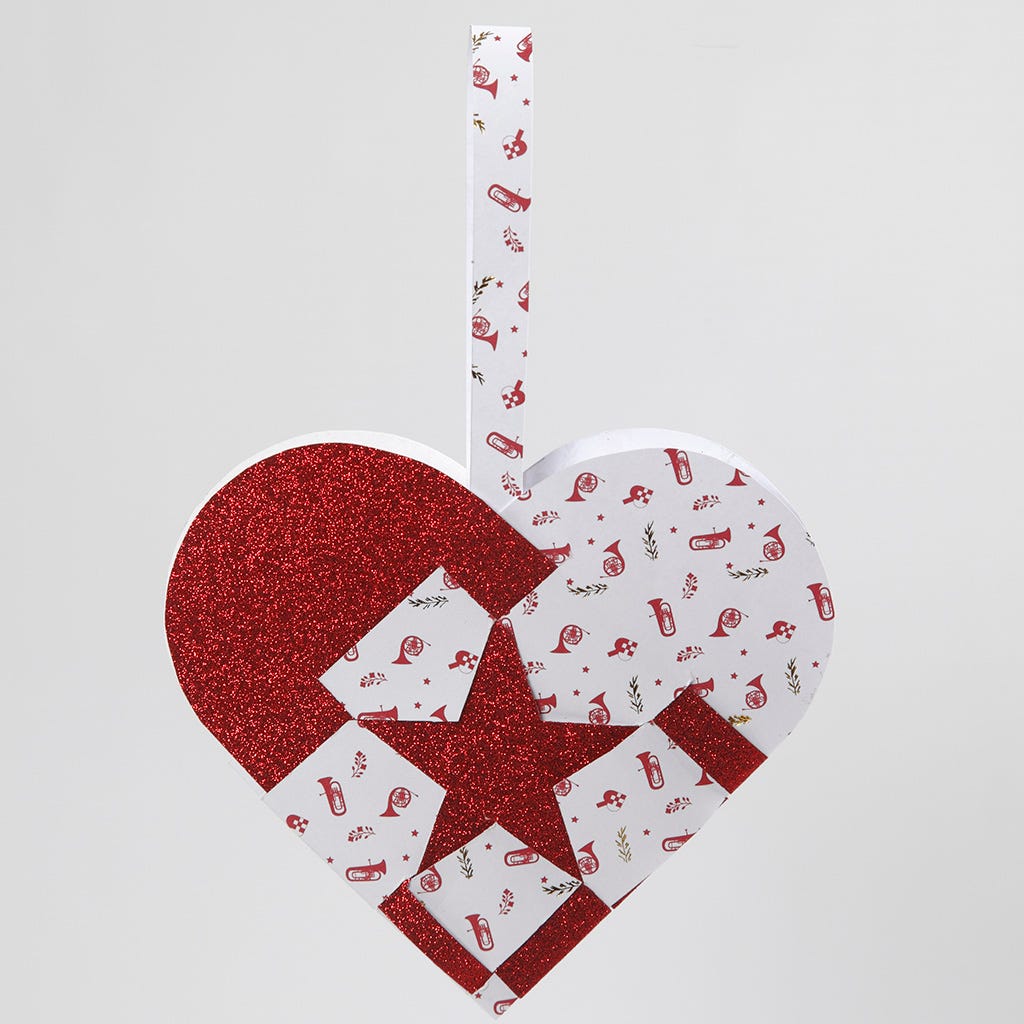 2
Cut a 20 cm piece of design paper for the handle and attach it onto the inside of the woven heart basket using a glue stick.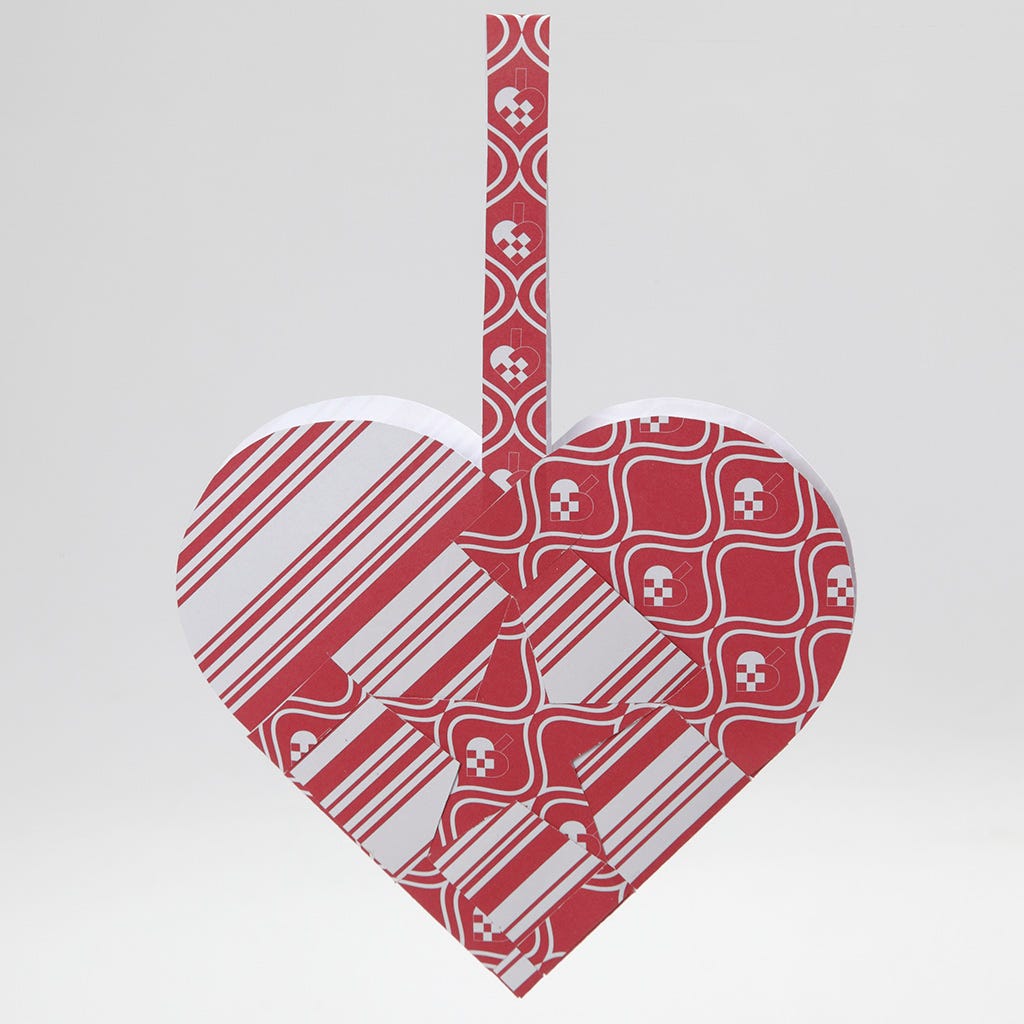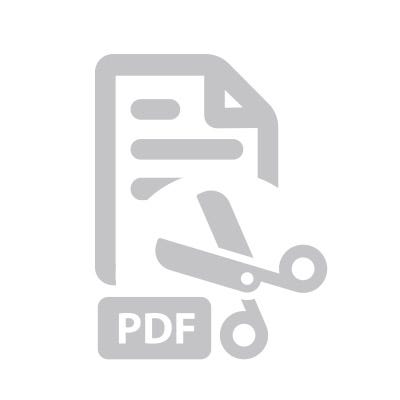 Attached file:
Download