Wedding Decorations with romantic Sequins and Stickers
Wedding Decorations with romantic Sequins and Stickers
This standing menu card, the place card on the glass and the folding box are decorated with romantic sequins and stickers.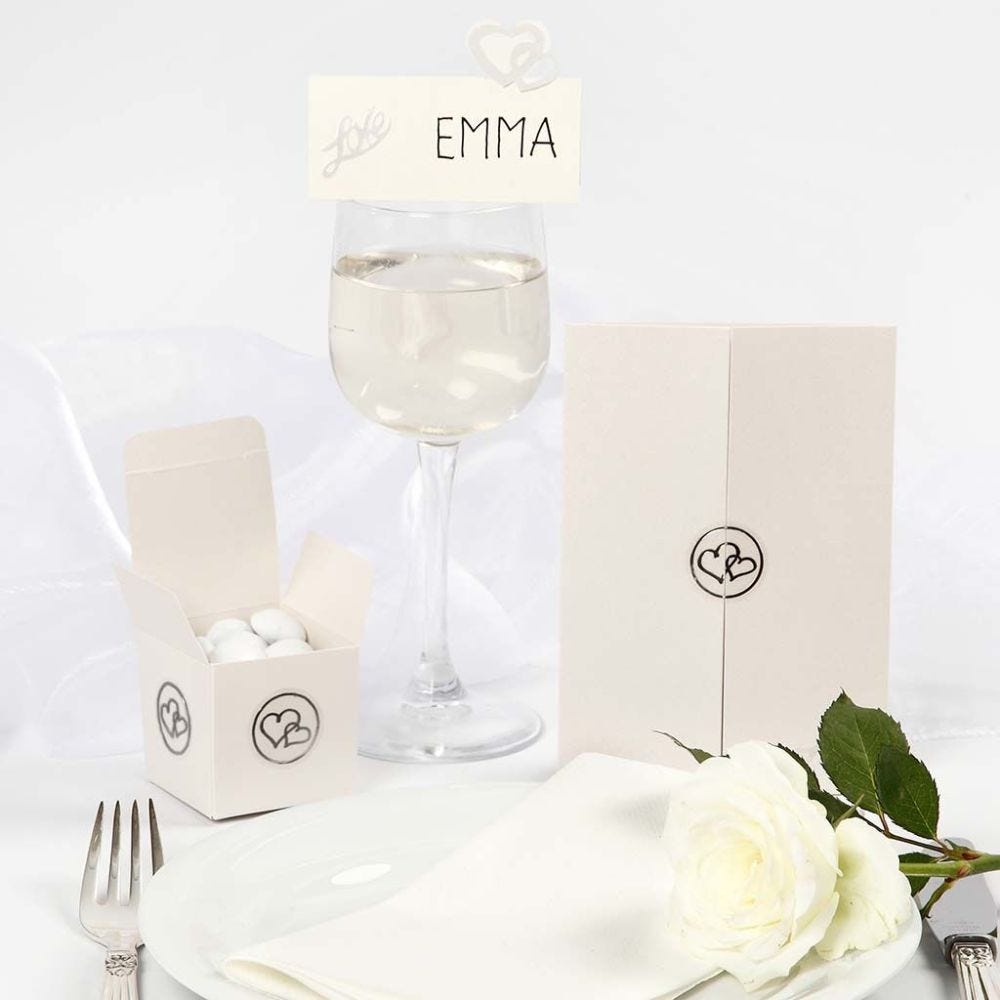 How to do it
1
Write a name on the place card and fold it. Attach sequins with Clear Multi Glue gel.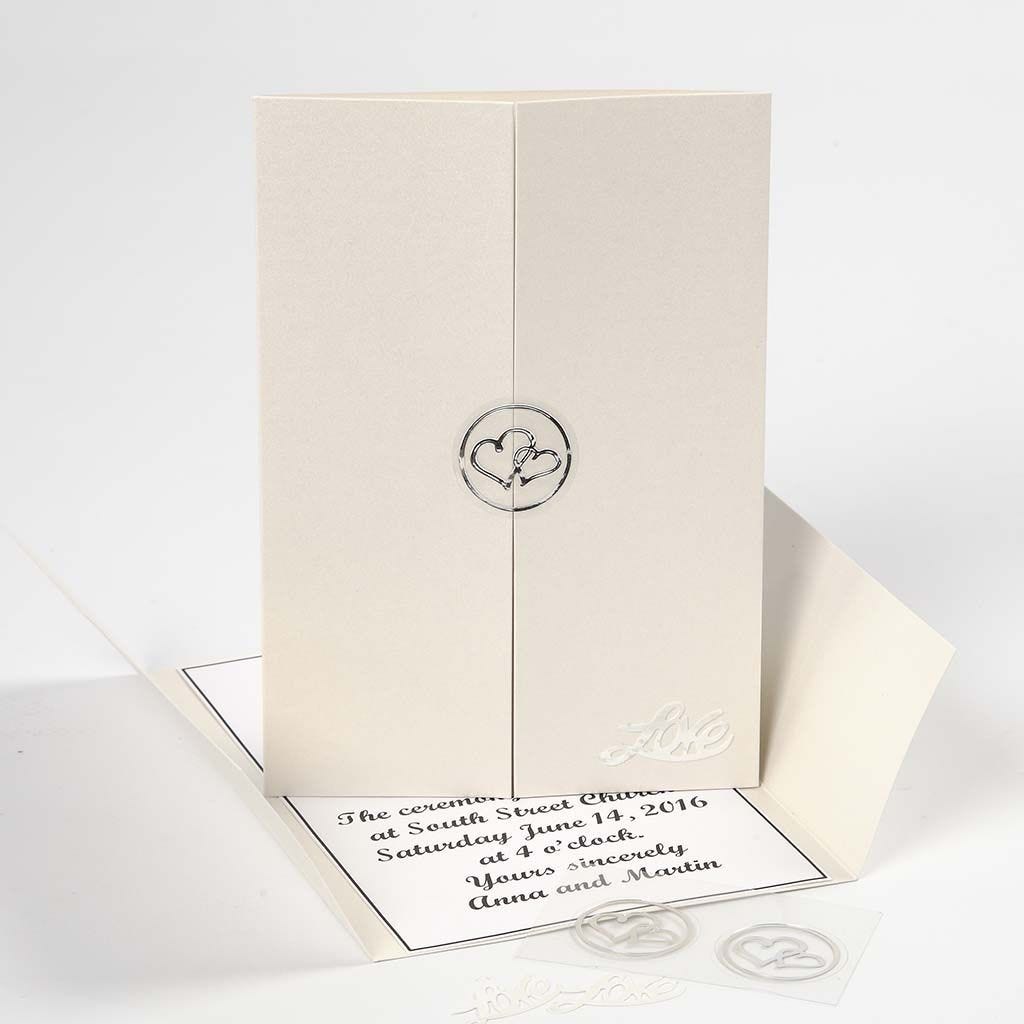 2
Write and print out an invitation/menu. Attach the print inside the tri-fold card with double-sided tape. Close the card with a self-adhesive sticker.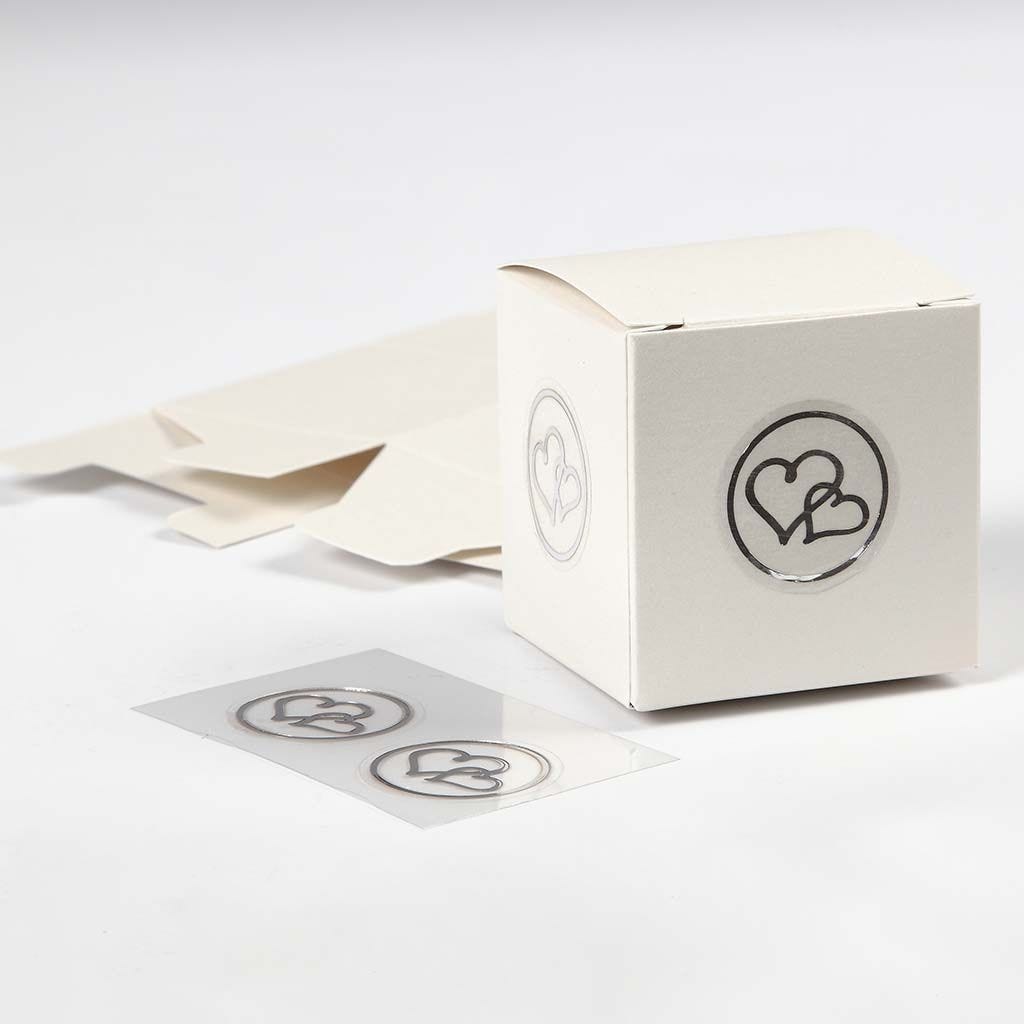 3
Fold the card box following the score lines. Decorate with sequins or self-adhesive stickers according to your taste.
Copyright © 2013-present Magento, Inc. All rights reserved.