A nosy elf and a reindeer from wooden sticks
A nosy elf and a reindeer from wooden sticks
Make this nosy elf and a reindeer from wooden sticks. Make antlers and an elf's hat from felt using a template and sew or glue these together by hand. Attach the hat, antlers and nose onto the wooden sticks using a glue gun.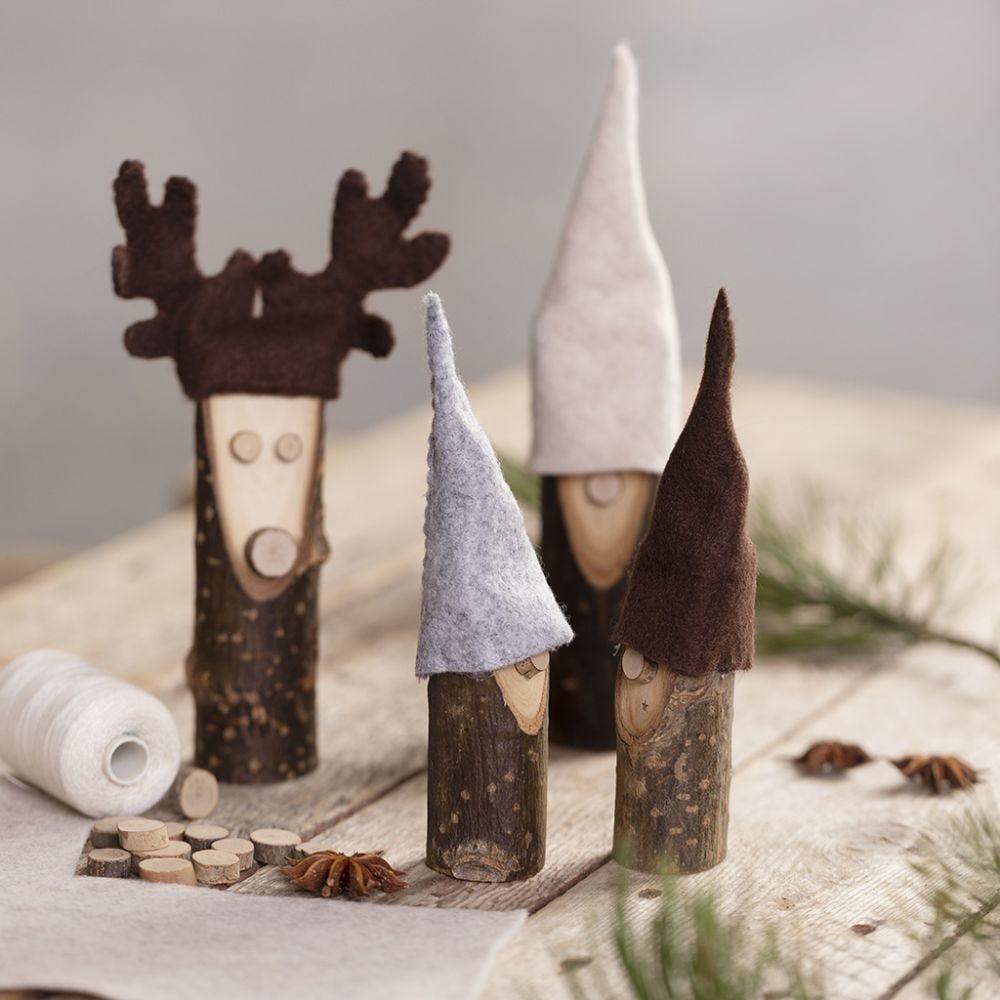 How to do it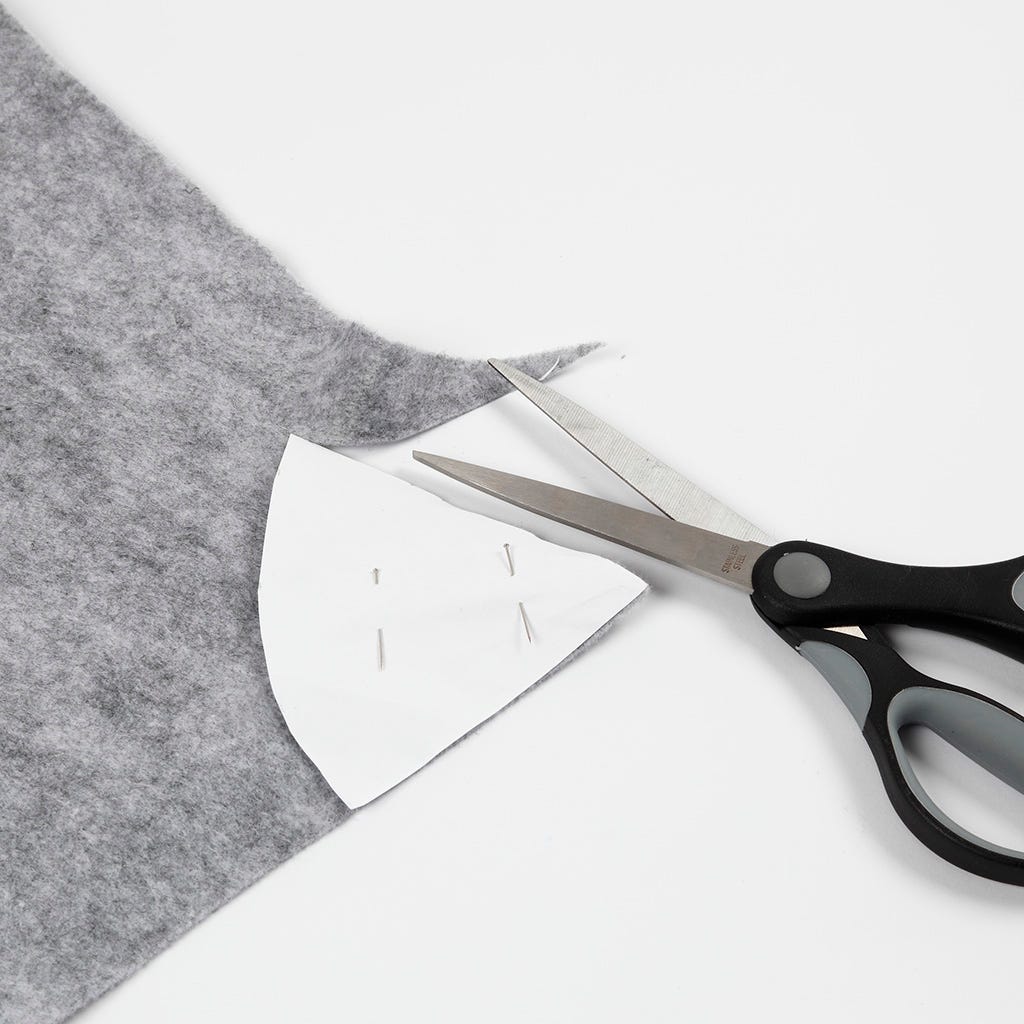 1
Cut out the elf's hat and the antlers from felt using the template. Cut two antlers per reindeer.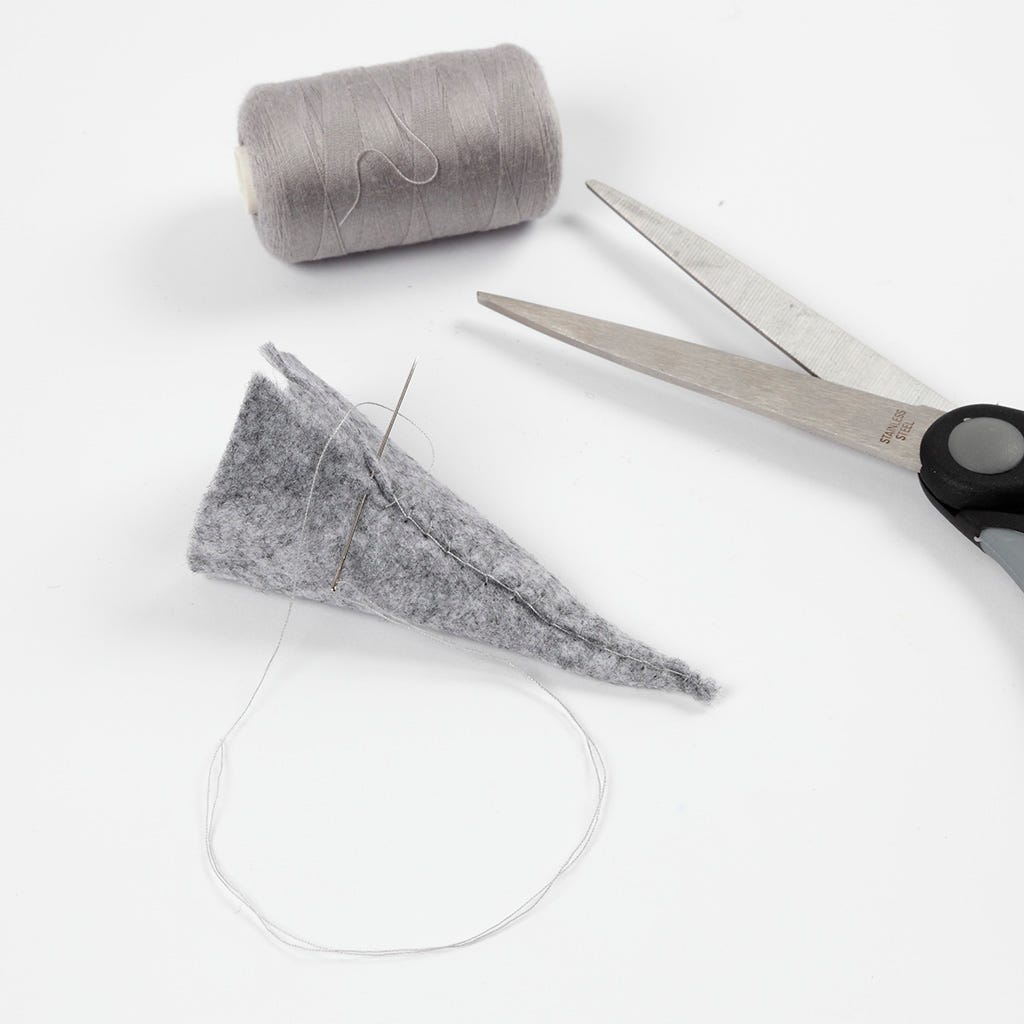 2
Roll the felt into an elf's hat and sew it together with blanket stitches. Place the two cut-out felt antlers on top of each other and sew them together with blanket stitches.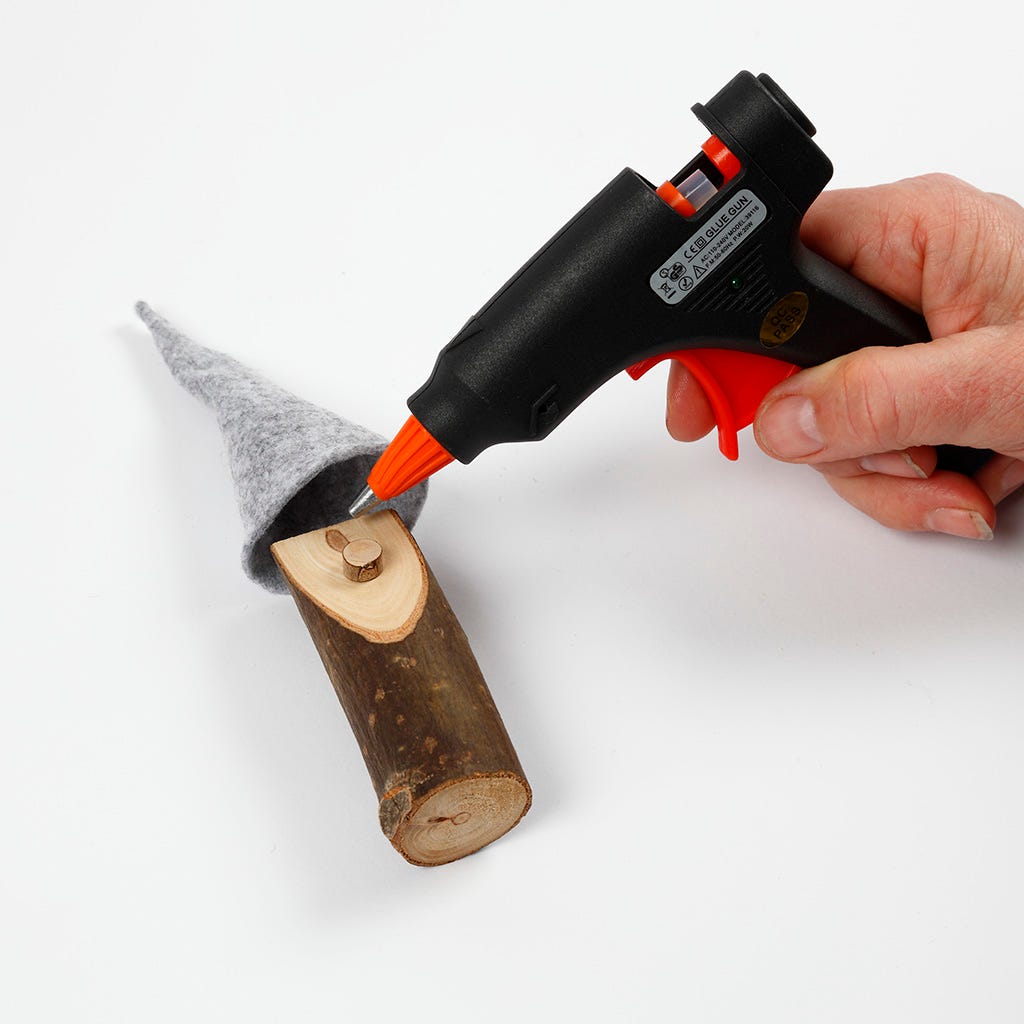 3
Attach the hat and the nose onto the wooden stick with a glue gun.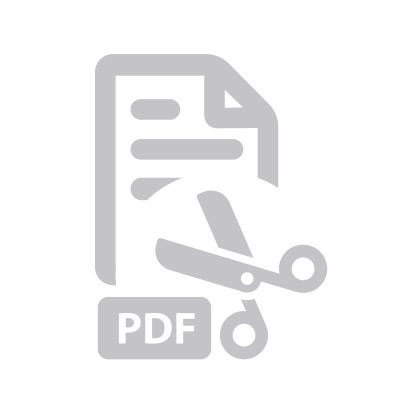 Template
Print the template here.
Attached file:
Download