Scratching Technique on a Canvas Panel
Scratching Technique on a Canvas Panel
Striking images can be made with fine or coarse structure paste, scratching designs and patterns, with, for example, a spatula. When dry, apply paint according to your taste. The technique is demonstrated here on a canvas panel. How to do it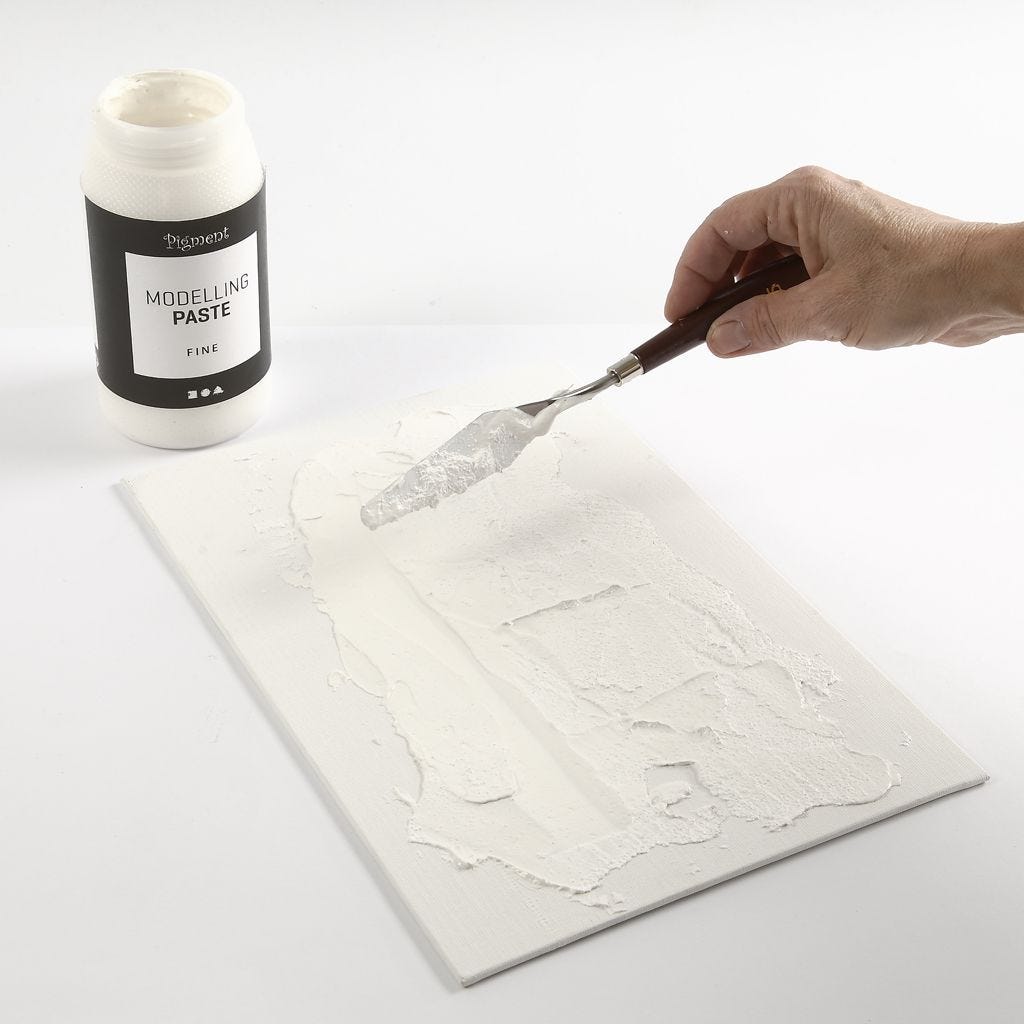 1.
Apply structure paste to the canvas panel fully or partially according to taste. Use a palette knife or your fingers as an alternative (don't forget disposable gloves).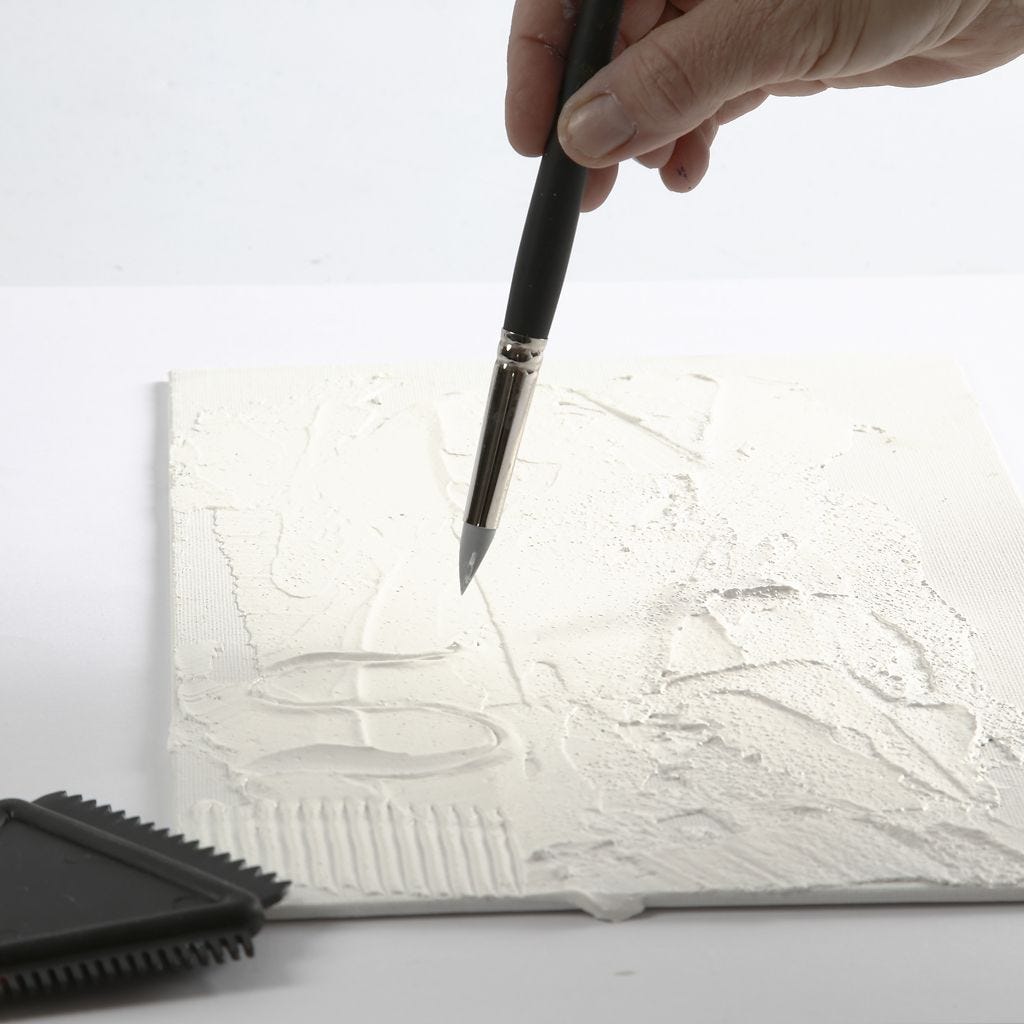 2.
Scratch designs or patterns in the wet paste, with, for example, a serrated rubber spatula for making grooves or with a silicone brush. Leave to dry.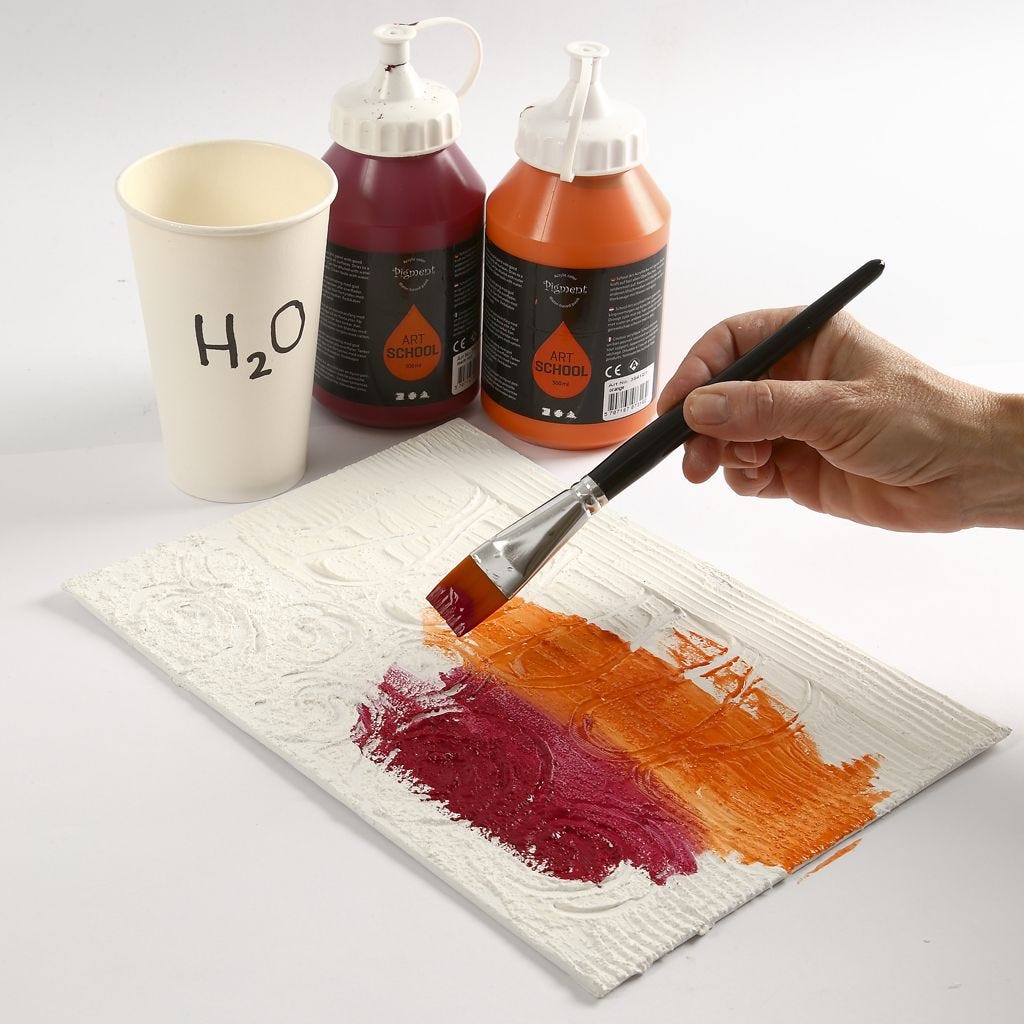 3.
You may paint the picture with acrylic paint; for example Art School. Leave to dry.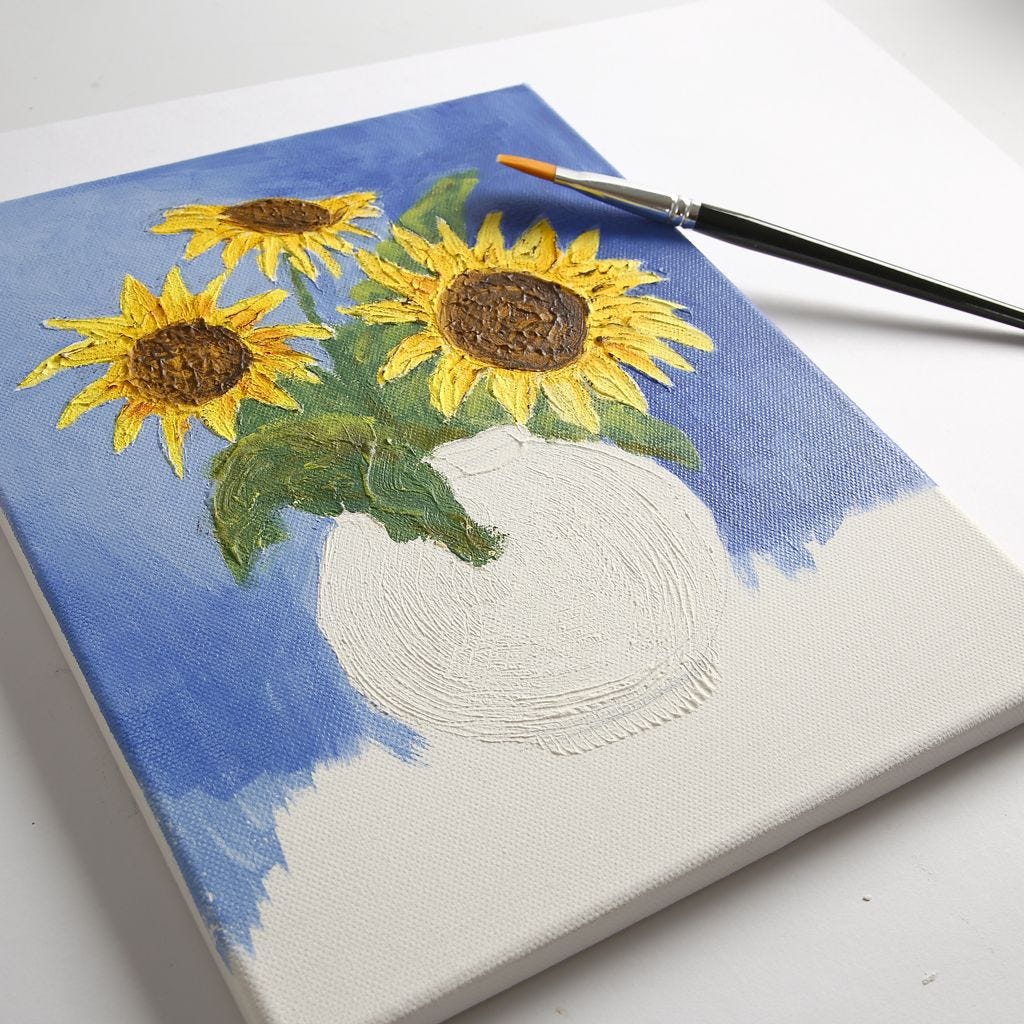 4.
Variant No. 1: Dividing the area with structure paste. Here the background of the design is without structure paste.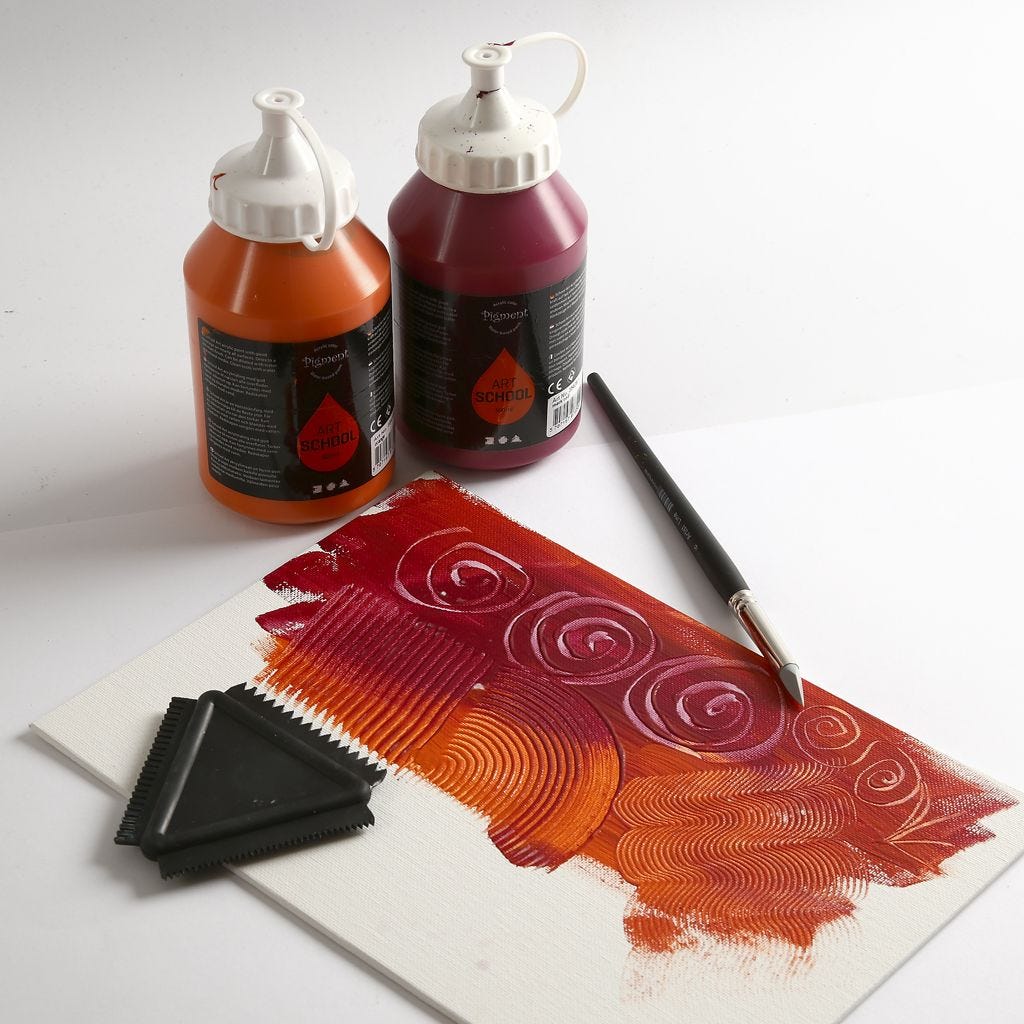 5.
Variant No. 2: Skip the structure paste and scratch instead in the wet acrylic paint.
Copyright © 2013-present Magento, Inc. All rights reserved.