Pixies made from Silk Clay and Pipe Cleaners with Felt Dresses
Pixies made from Silk Clay and Pipe Cleaners with Felt Dresses
These three pixies are made from pipe cleaners with Silk Clay heads. Wiggle eyes are pushed into the wet Silk Clay head. The felt dresses and hats are glued onto the pipe cleaner frame. A piece of gold thread is attached at the top for hanging.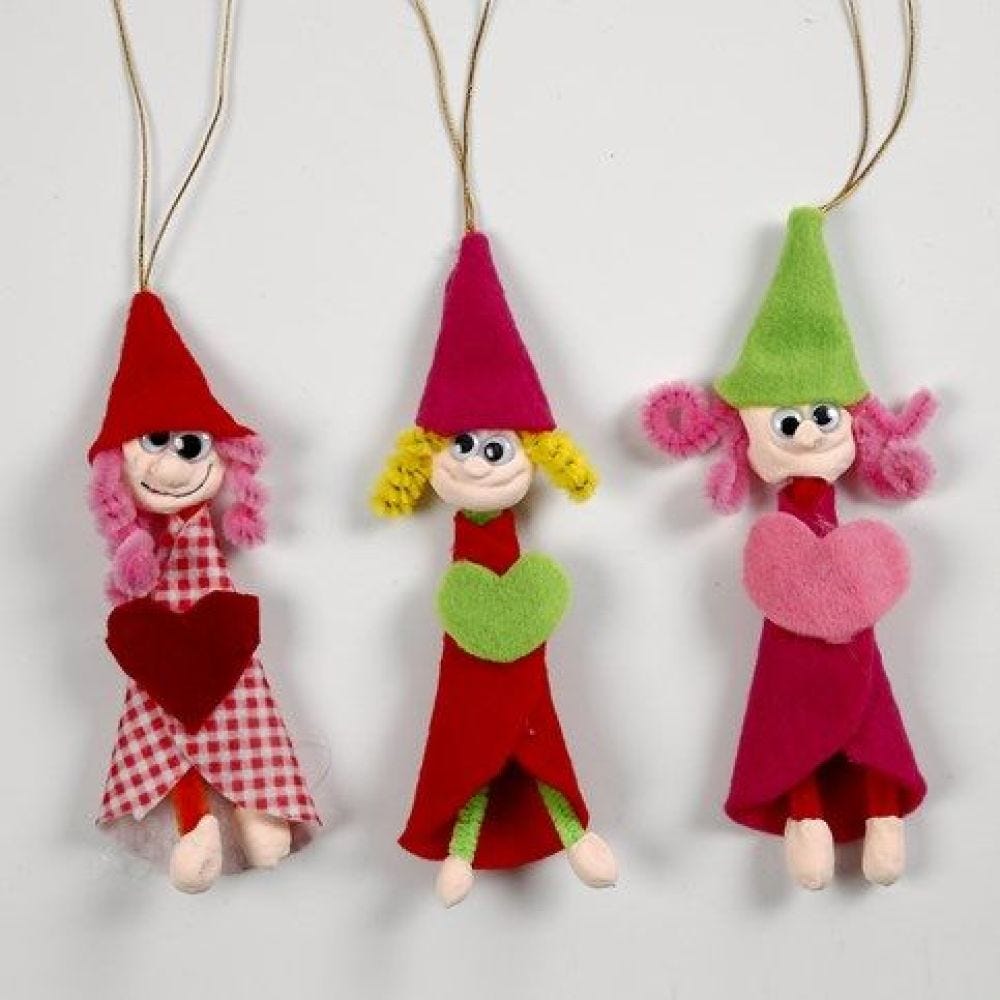 How to do it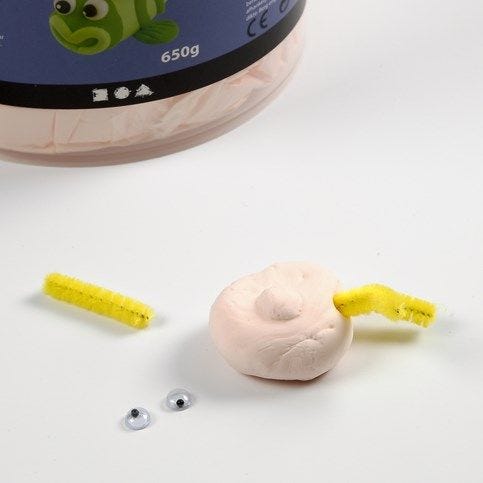 1.
Model the head and the nose from Silk Clay. Push wiggle eyes and hair from pipe cleaners into the wet Silk Clay.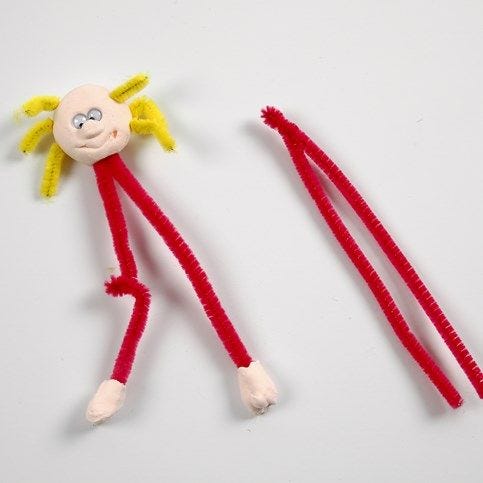 2.
For the pixie's body, push a doubled over pipe cleaner into the Silk Clay head. Model feet from Silk Clay and push them onto each pipe cleaner "leg".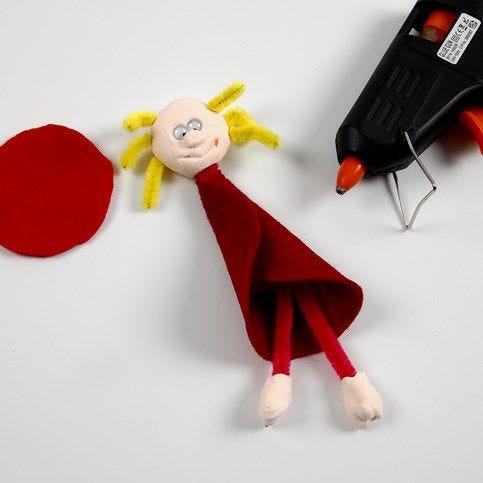 3.
Print the template of the heart and the circles that are available as a separate PDF file for this idea. Cut them out and place them on the felt. Draw the outlines and cut out. Fold the large circle around the pixie's body for the dress and fold the small circle around the pixie's head for the hat. Attach the parts with a glue gun.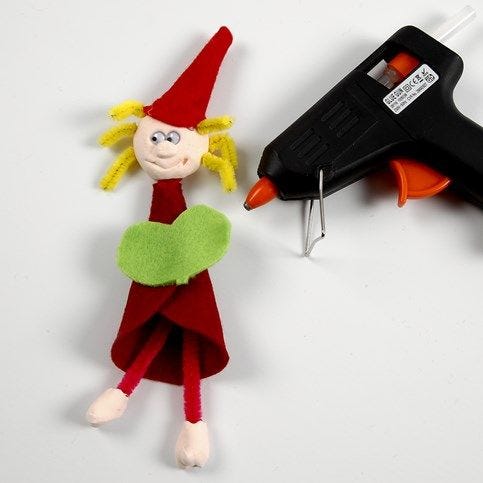 4.
Glue the heart onto the pixie's tummy using a glue gun.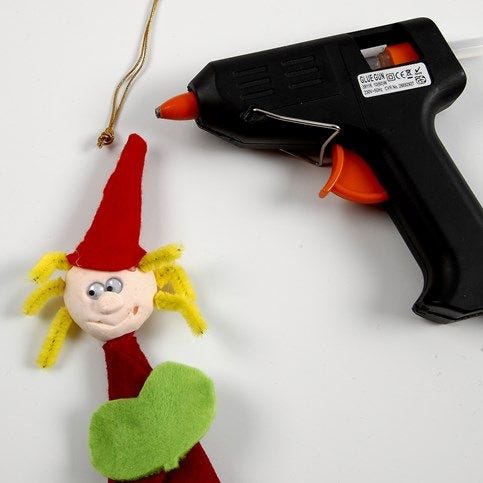 5.
Hanging: tie a knot in a doubled-over piece of gold thread and glue it onto the pixie's hat. Use a glue gun.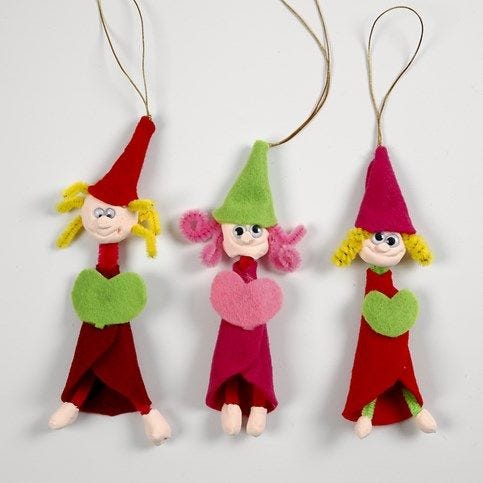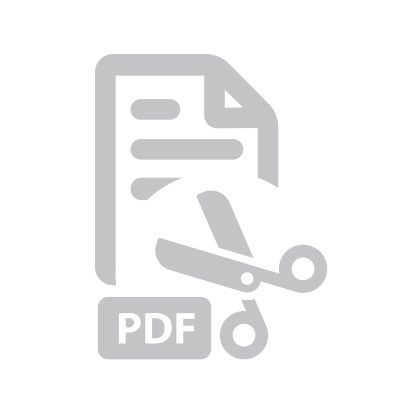 Attached file:
Download
Copyright © 2013-present Magento, Inc. All rights reserved.