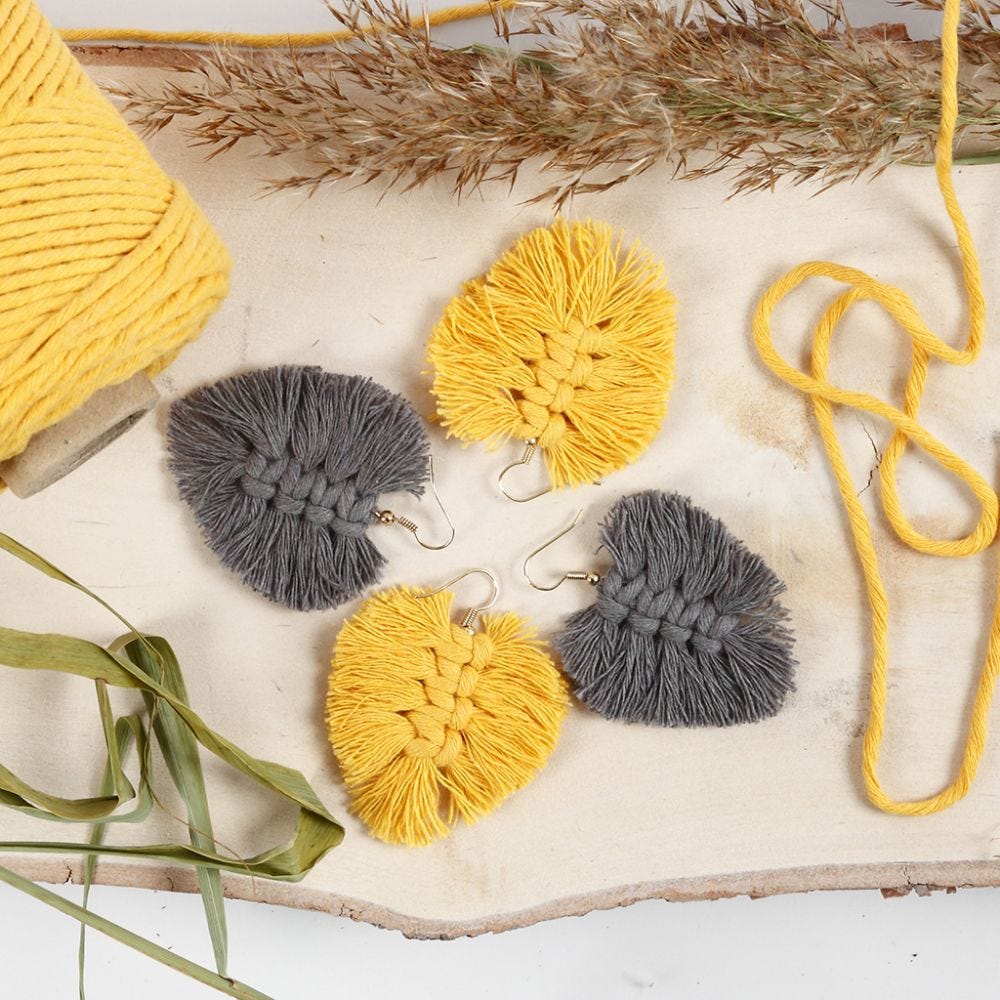 How to do it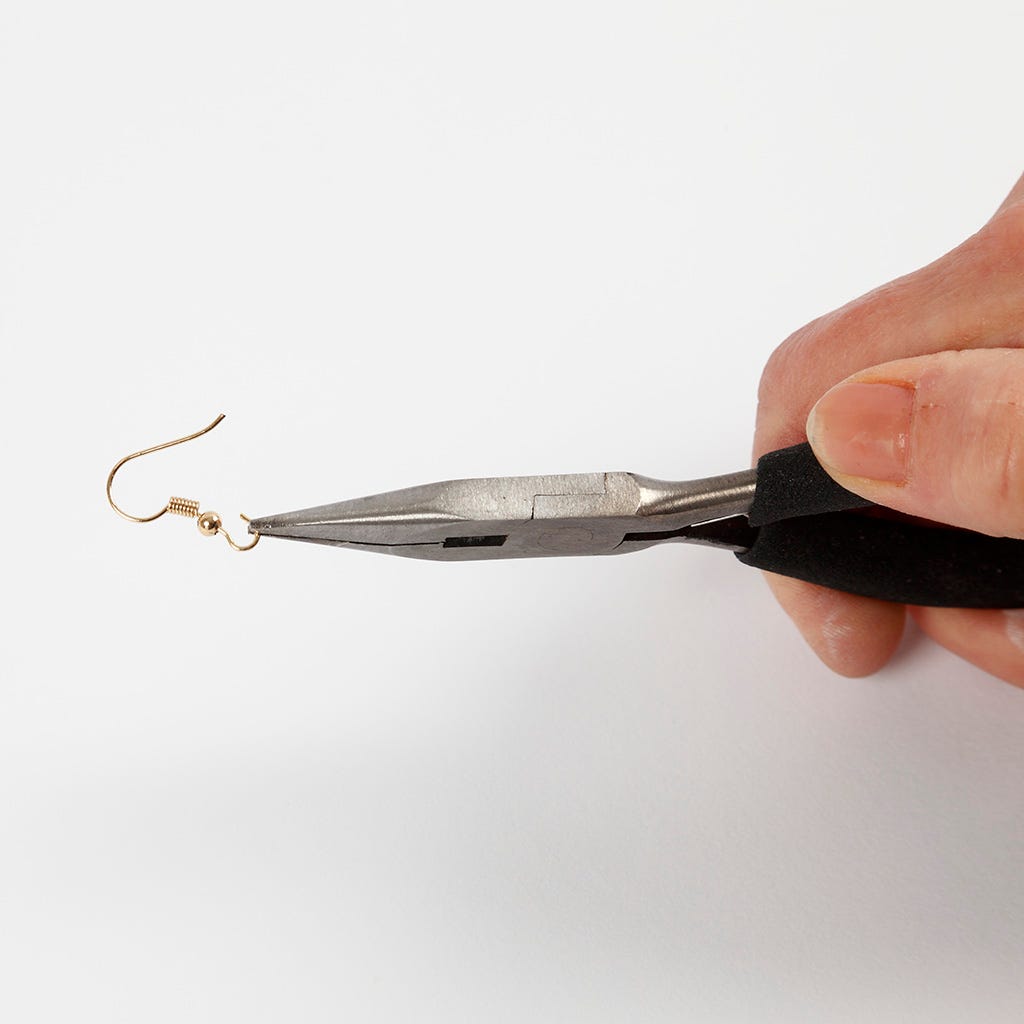 1
Open the ear wire with pliers.
2
Cut an approx. 18 cm piece of macramé cord. Feed the cord through the loop and close the ear wire.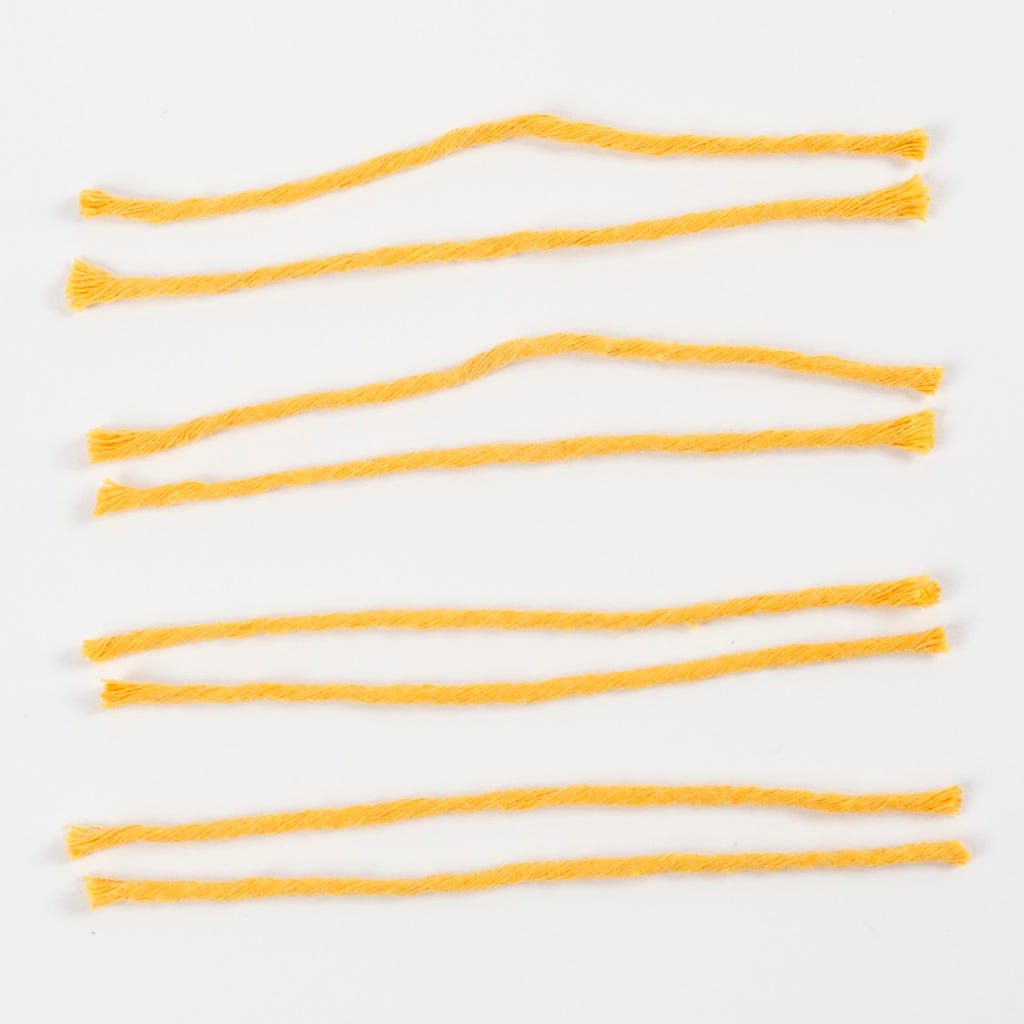 3
Cut eight macramé cords, each measuring approx. 12 cm for the leaf.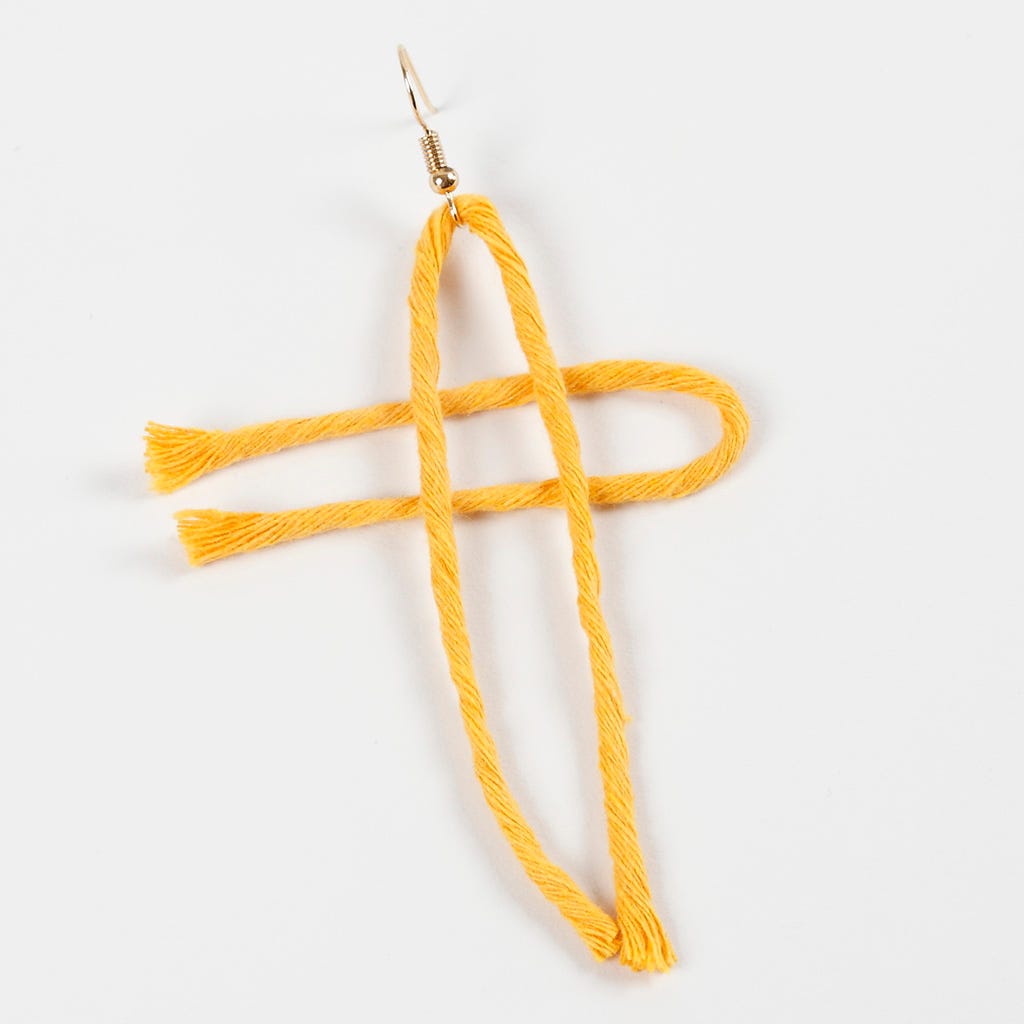 4
Place a doubled-over cord underneath the macramé cord attached to the ear wire.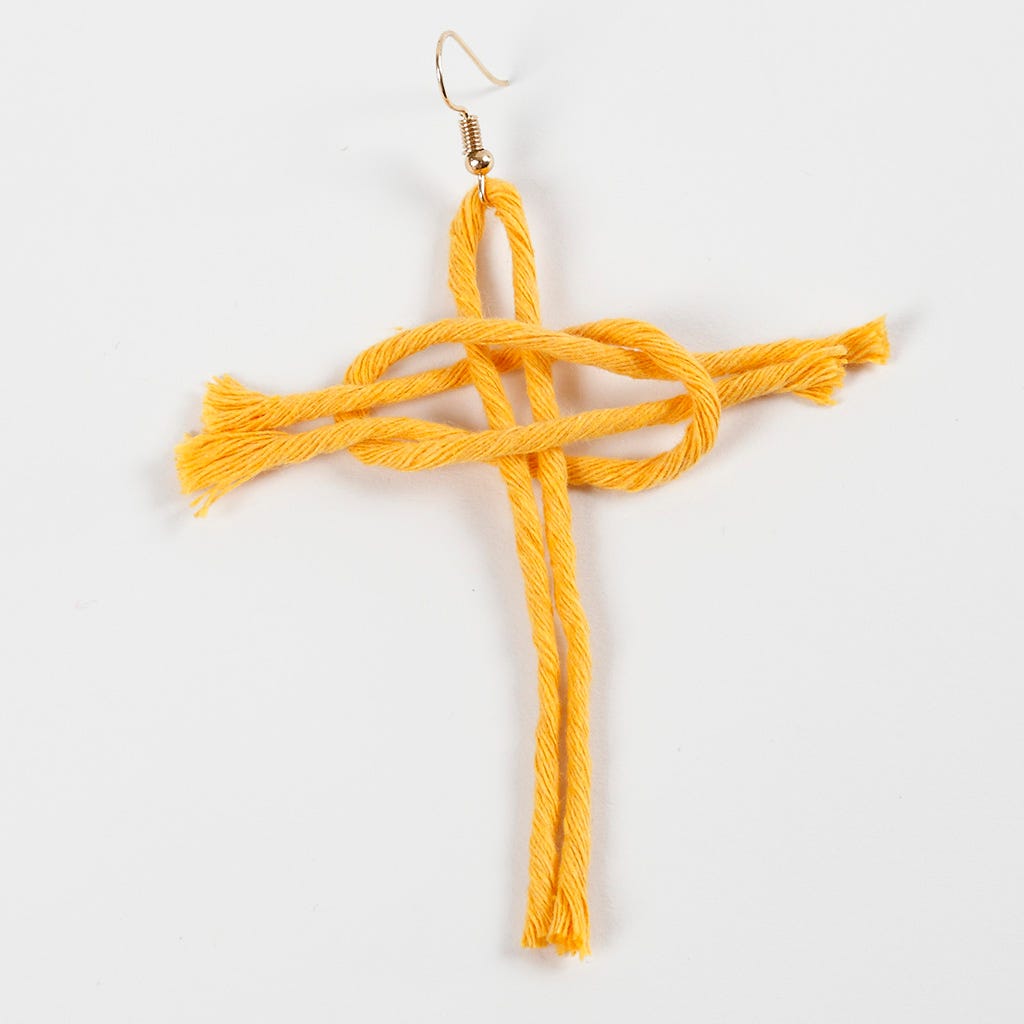 5
Now place a doubled-over cord on top of the macramé cord as shown in the photo. Pull the ends to interlock the loops.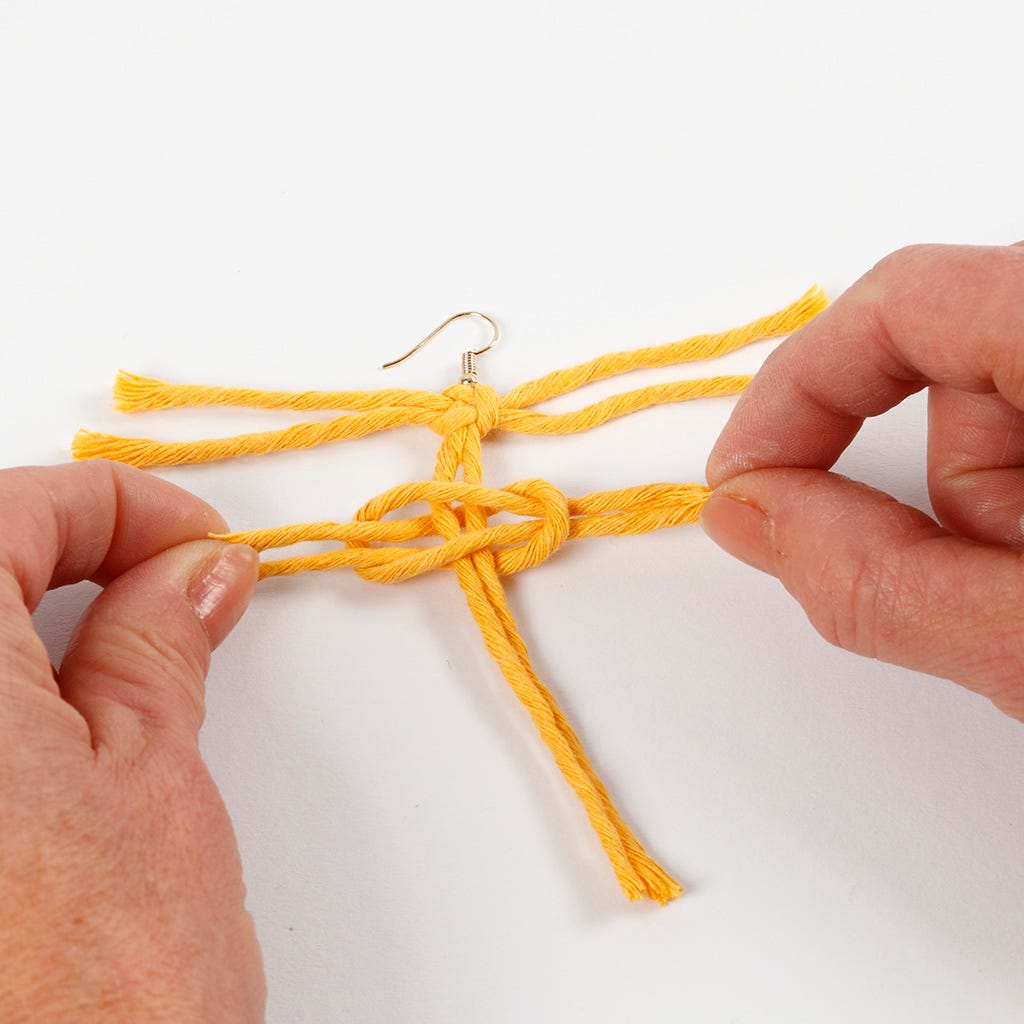 6
Repeat this procedure four times, using two macramé cords each time; i.e. a total of eight cords. Tighten.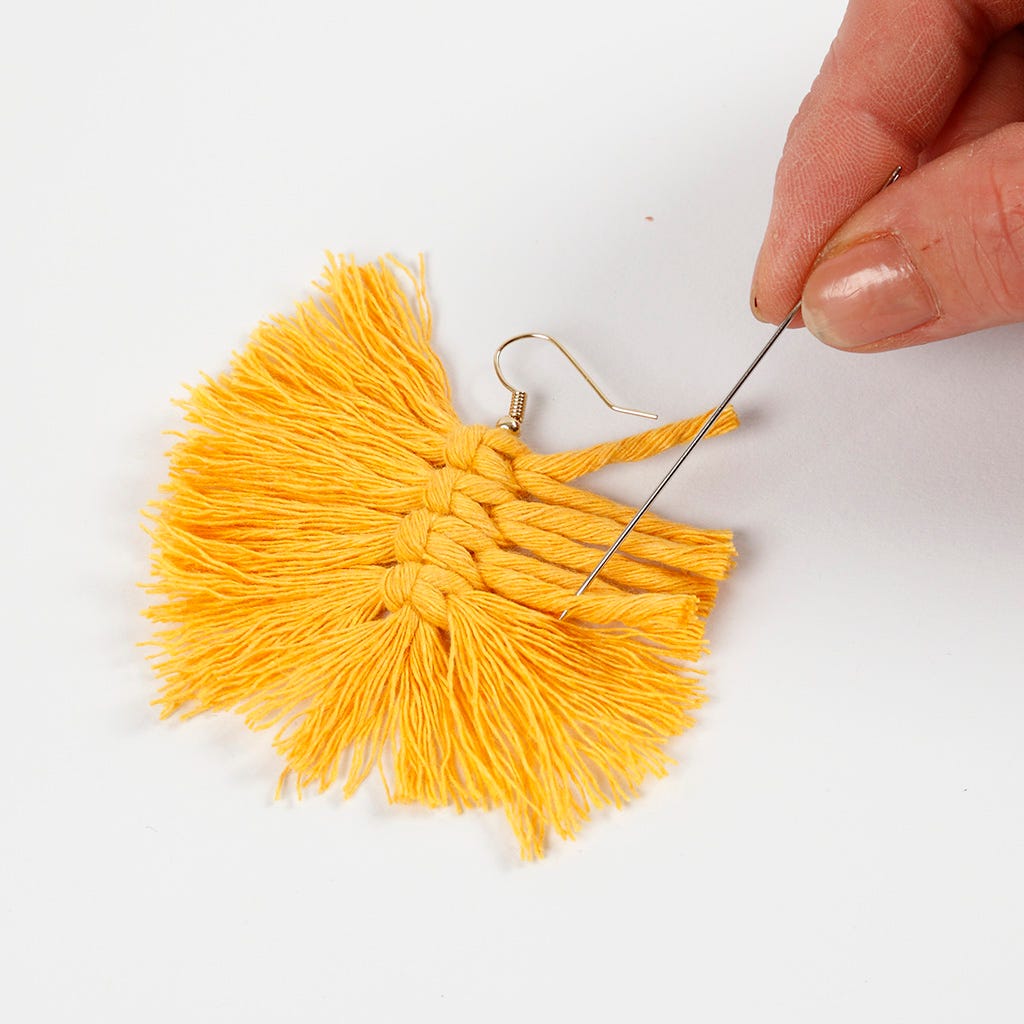 7
Unravel the cords with a needle.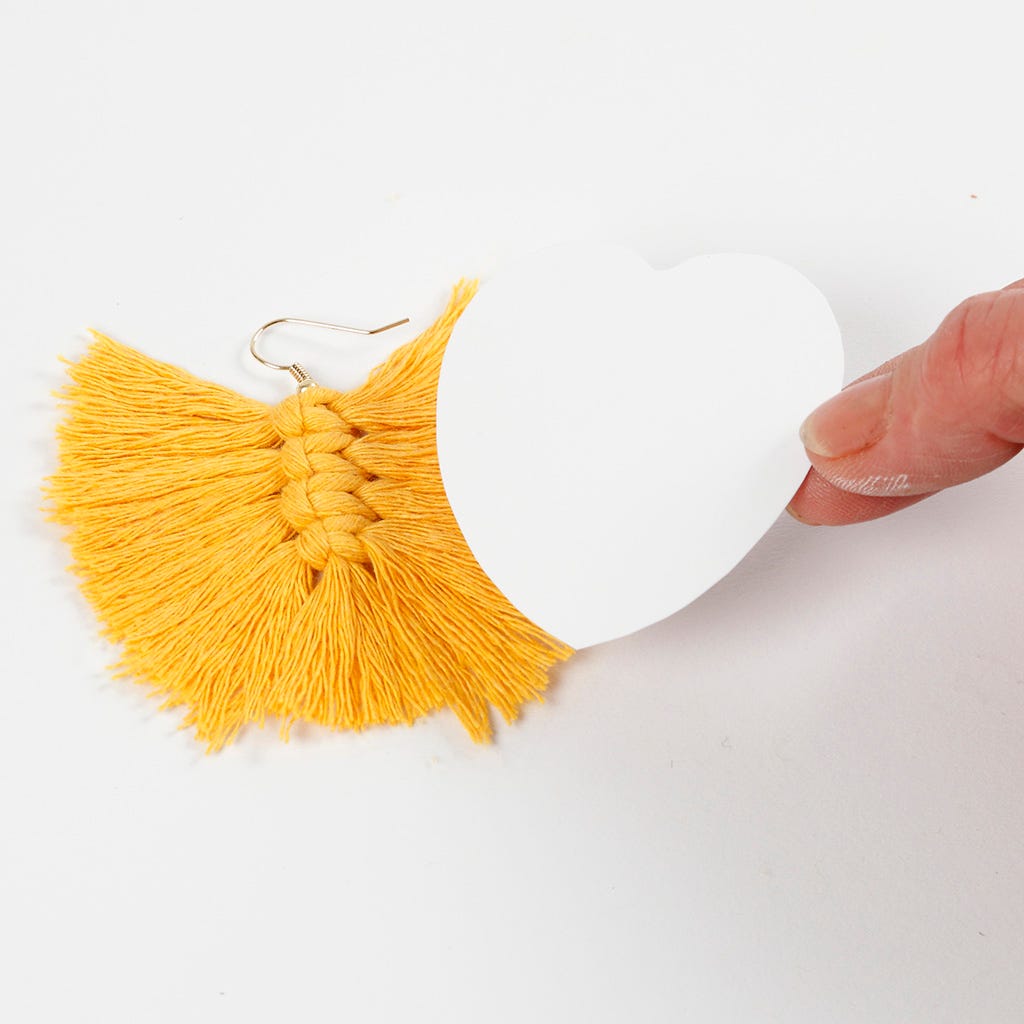 8
Print or draw a template.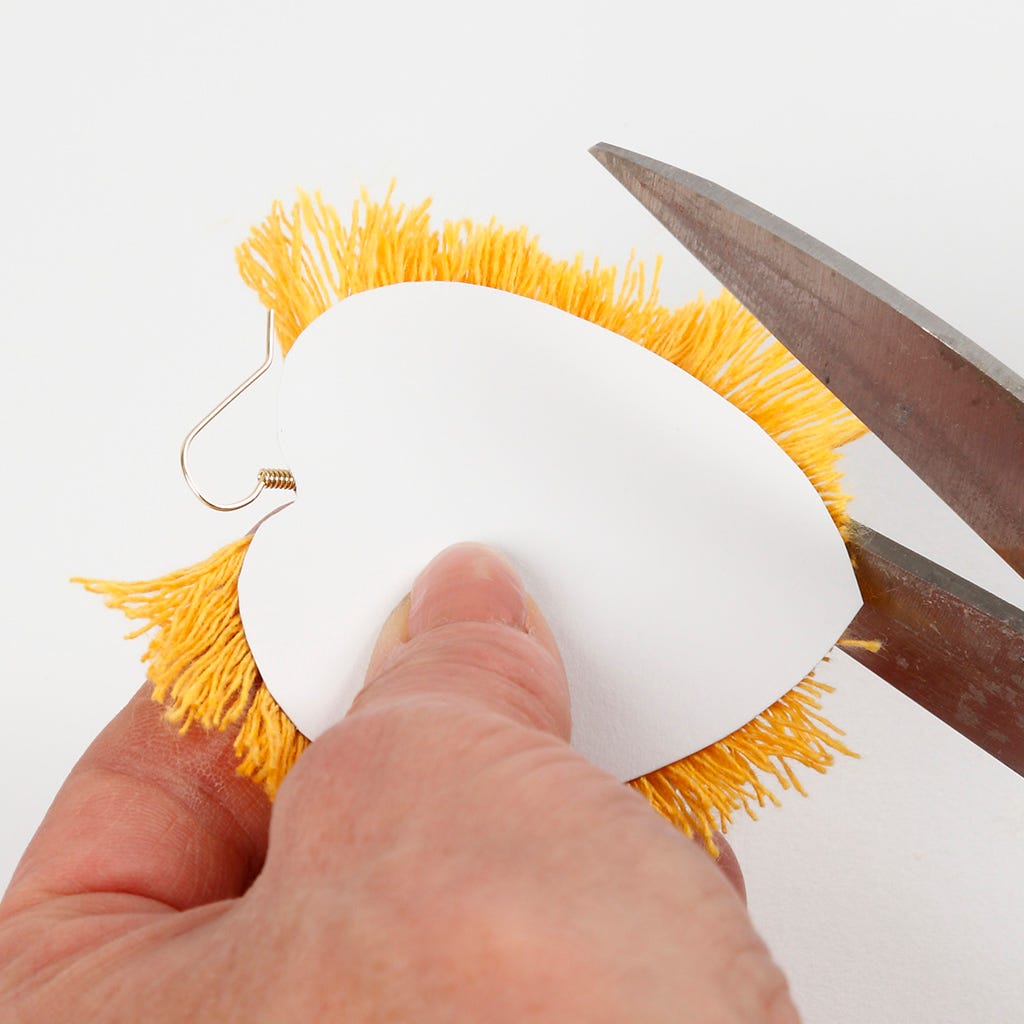 9
Trim the leaf using the template.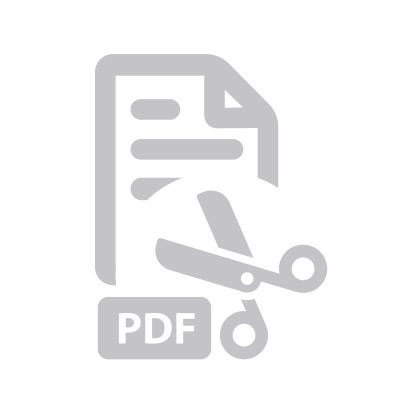 Template
Print the template here.
Attached file:
Download