Homemade soap from shea with lavender
Homemade soap from shea with lavender
Make soap with shea soap base. You will need 300 g soap base to make 6 small bars of soap. Add soap dye paste, lavender essential oil and dried lavender as lavender is known for its calming effect. Remember to place your bar of soap in a soap dish, allowing it to dry out between each use.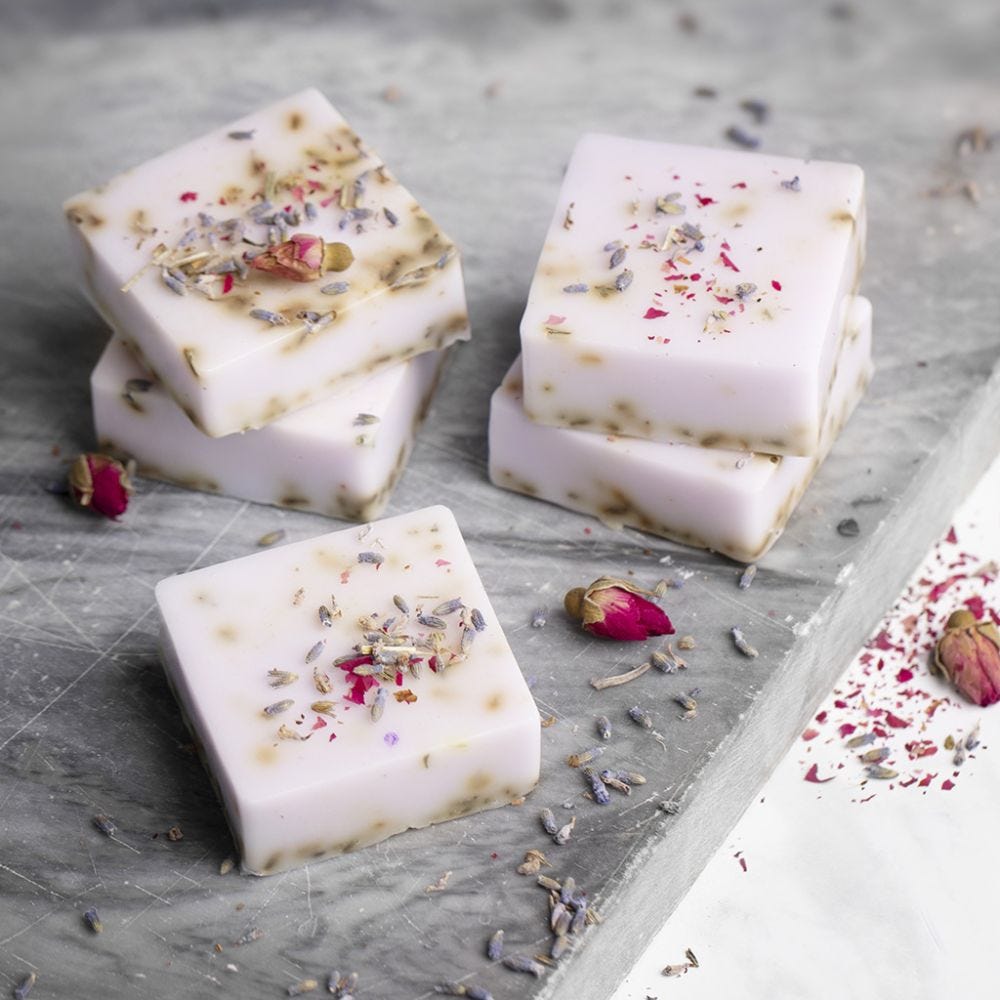 How to do it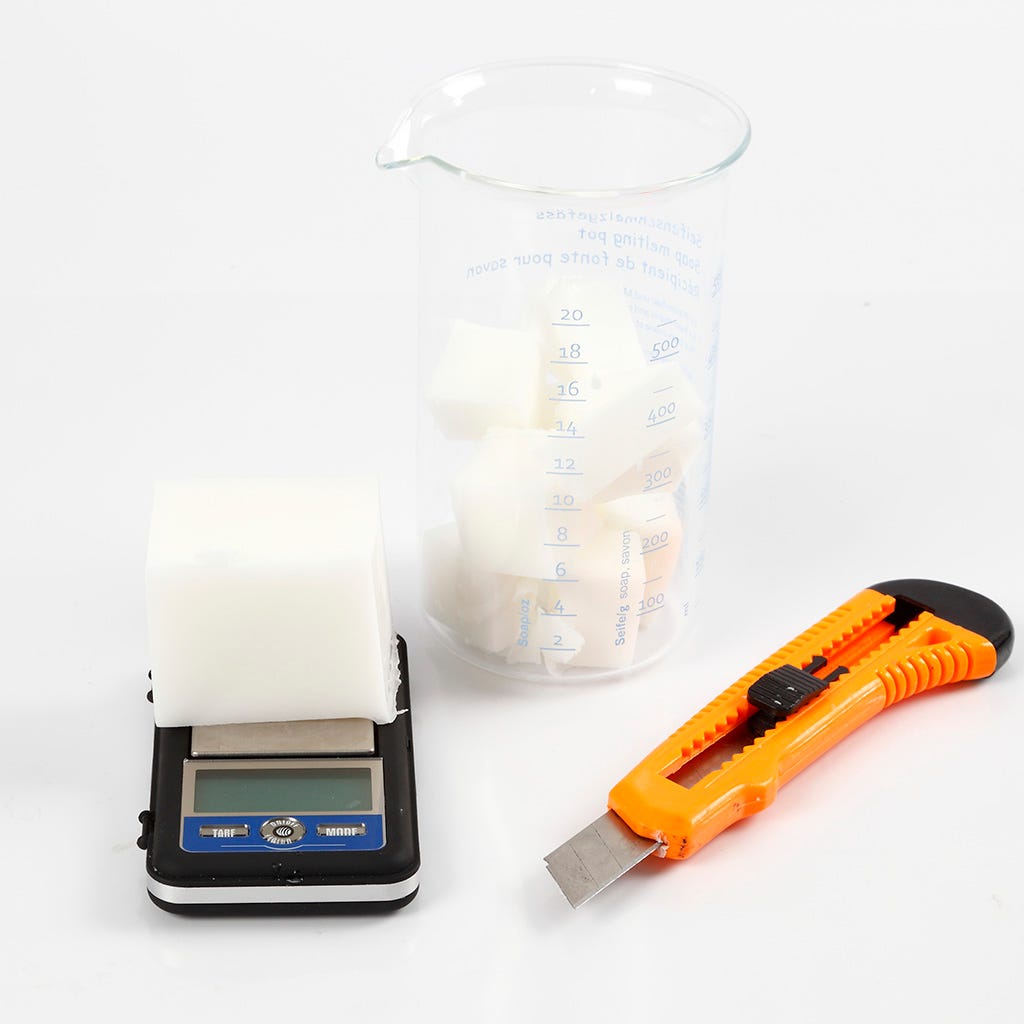 1
Weigh the soap base. You will need 300 g soap base (50 g per finished bar of soap). We recommend you use gloves because the soap base gets hot and because the lavender essential oil is very concentrated.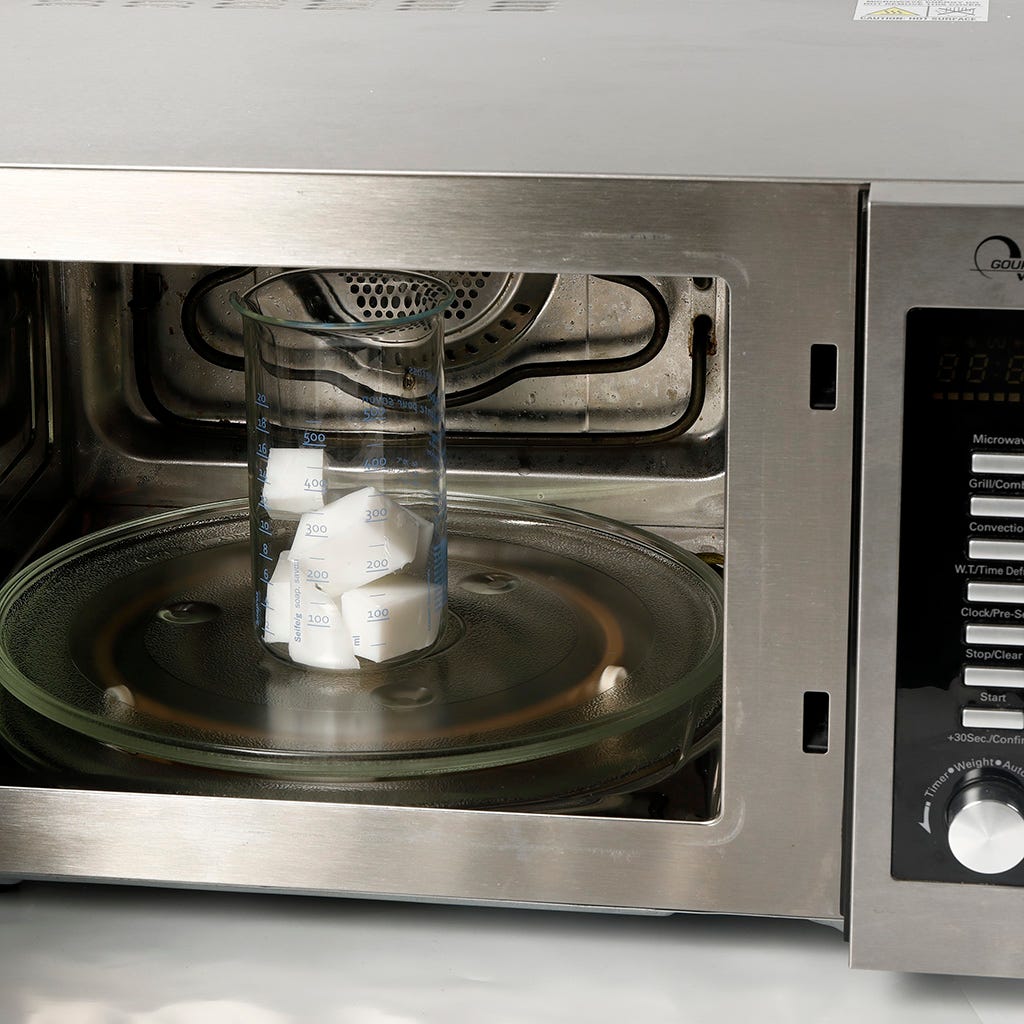 2
You can melt the soap base either in a water bath or in a microwave when it is cut into 3 x 3 cm chunks. Melt in the microwave at 80% power with 30 second intervals and stir between each interval to prevent heat damage.
3
Add 2 cm purple soap dye paste and 9 drops of lavender essential oil. Stir well.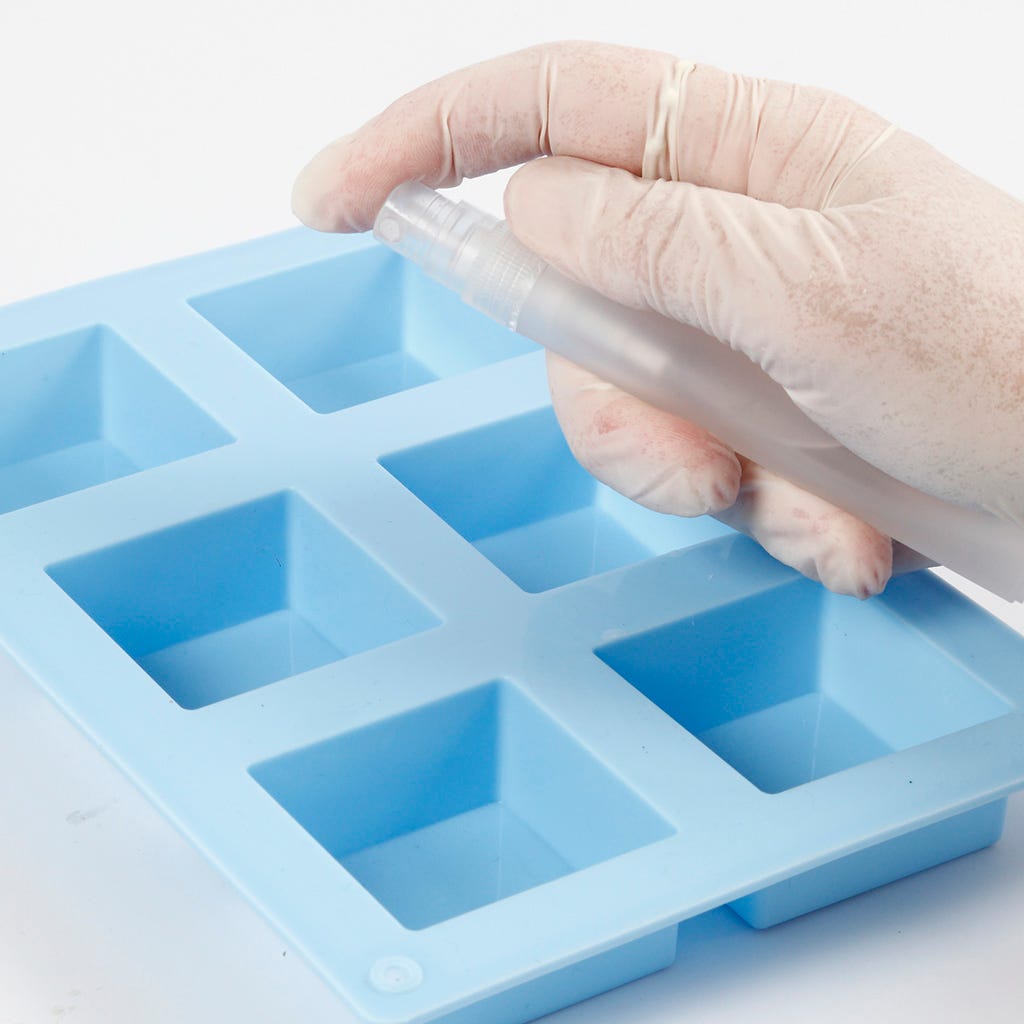 4
Wash the mould and spray it with rubbing alcohol. Leave to dry.
5
Sprinkle a thin layer of dried lavender over the bottom of the mould and pour the molten soap into the mould. NB: If you are using dried flowers in the soap, then the colour can seep into the soap which over time can turn slightly brown.
6
Remove any air bubbles from the surface by spraying with rubbing alcohol.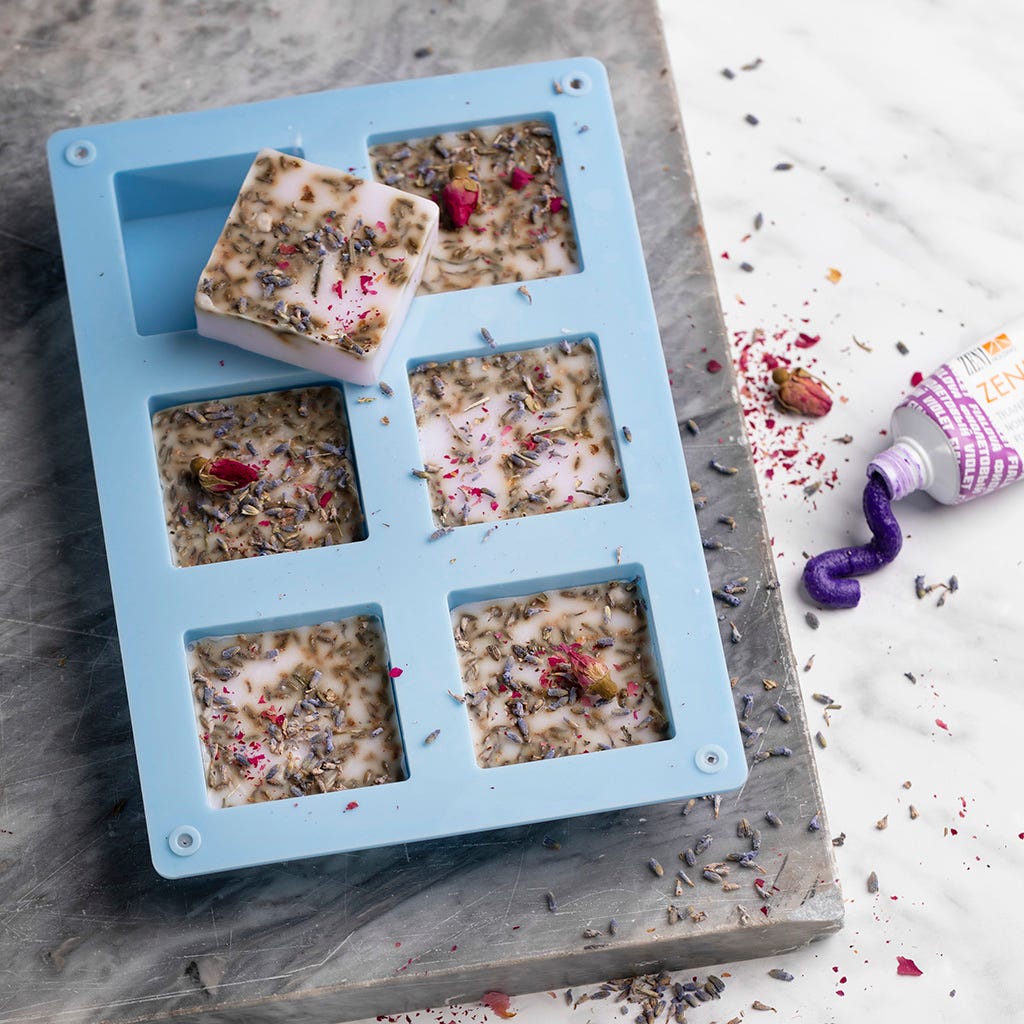 7
Remove the bars of soap from the mould once hardened after 2-3 hours. Here are the 6 bars of soap with the bottom face up showing the sprinkled lavender.
I'm shopping as
b2c incl. tax
b2b excl. tax
b2g excl. tax
Go back
I'm shopping as
Continue as guest
Copyright © 2013-present Magento, Inc. All rights reserved.