Hanging Decorations from Hard Foil with Window Color
Hanging Decorations from Hard Foil with Window Color
Hard foil designs decorated with Window Color copied from a design sheet placed underneath the transparent hard foil. The figures are cut out and a piece of elastic cord is attached for hanging when dry. How to do it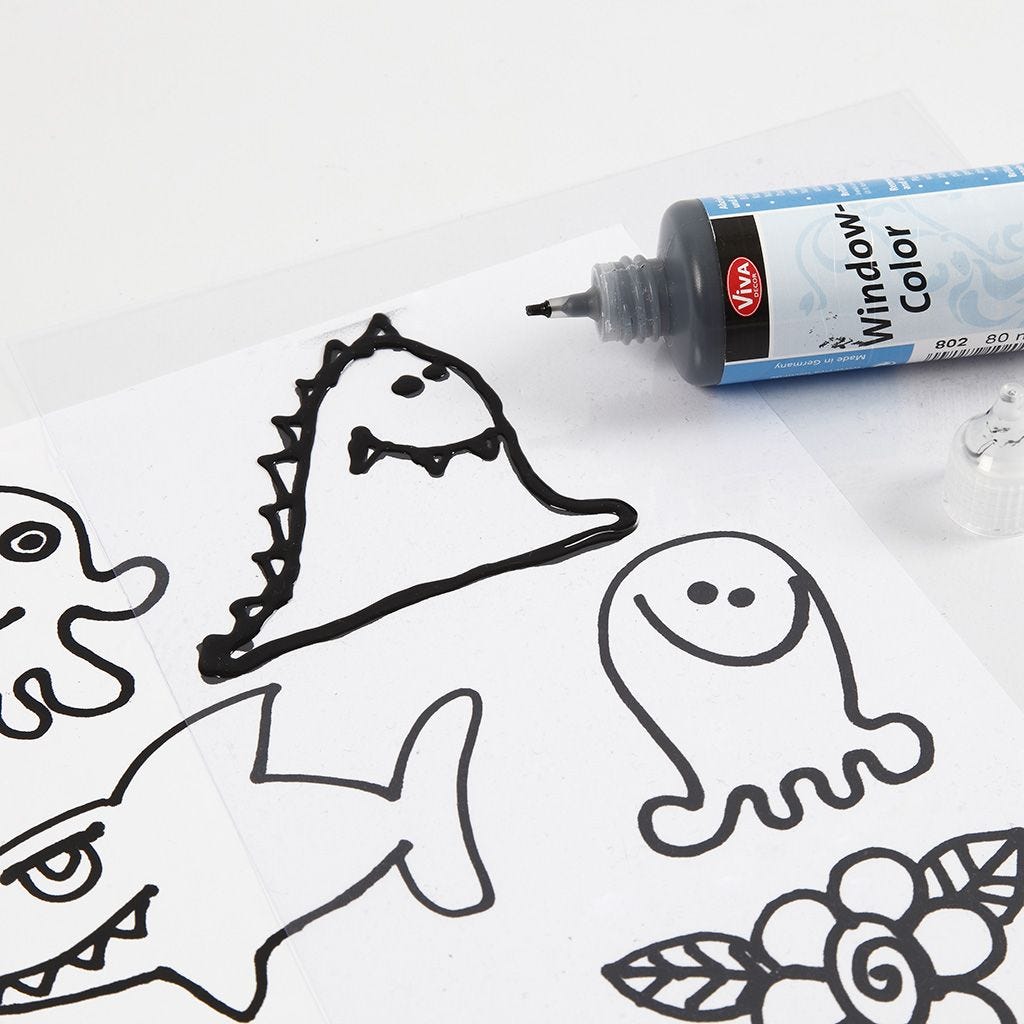 1
Copy the outline of the figure onto hard foil with a black contour Window Color, placing the design sheet underneath the hard foil. Leave the Window Color to dry before the next step.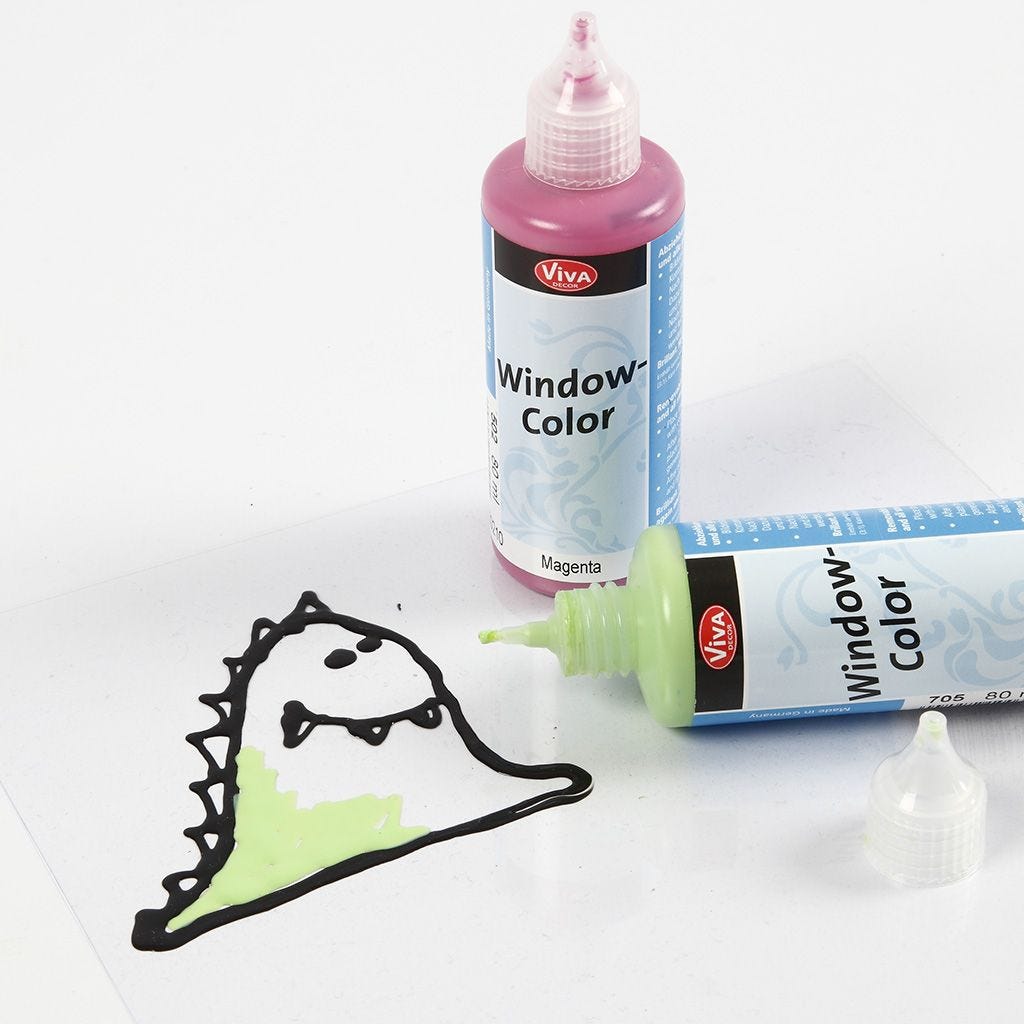 2
Fill with Window Color and leave to dry completely.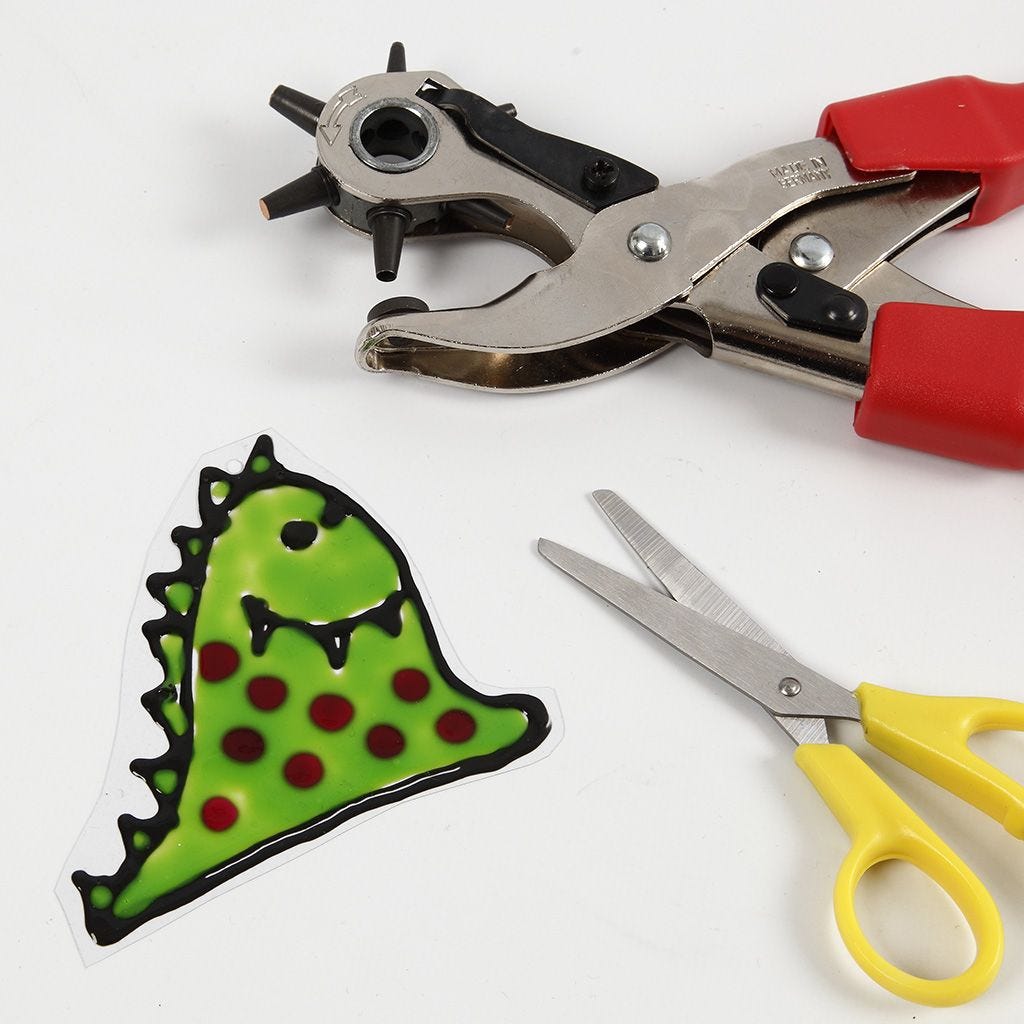 3
Cut out the figure and make a hole for hanging with revolving hole punch pliers.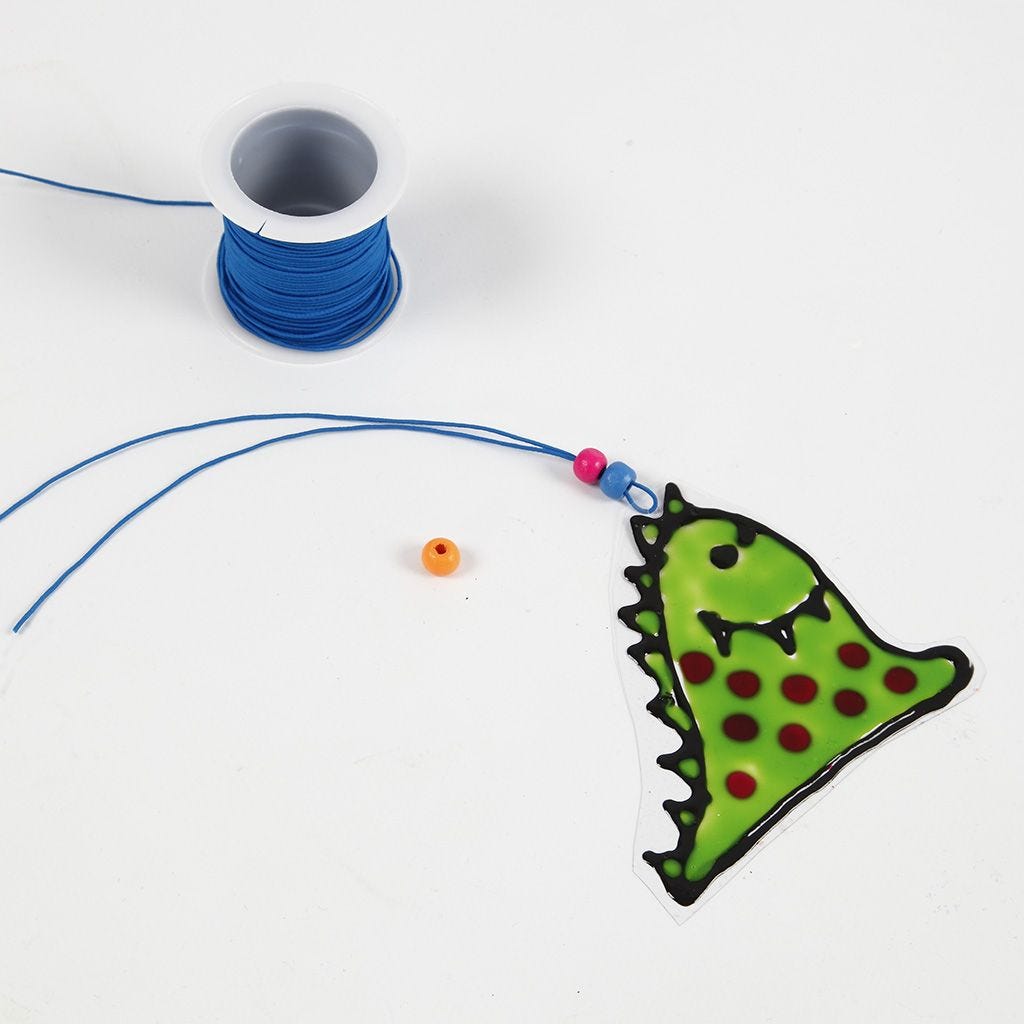 4
Thread a piece of coloured elastic cord or thread through the hole and decorate with a few beads. Tie a knot and hang.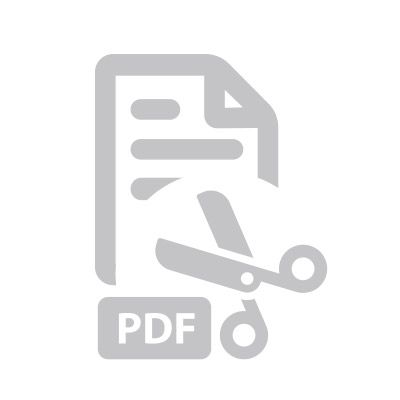 Attached file:
Download
Copyright © 2013-present Magento, Inc. All rights reserved.