Flowers from Card using flexible Template
Flowers from Card using flexible Template
Each flower is cut from coloured card using a flexible template which can be used for five different types of flower. Assemble the flower heads with the stems etc. using a glue stick.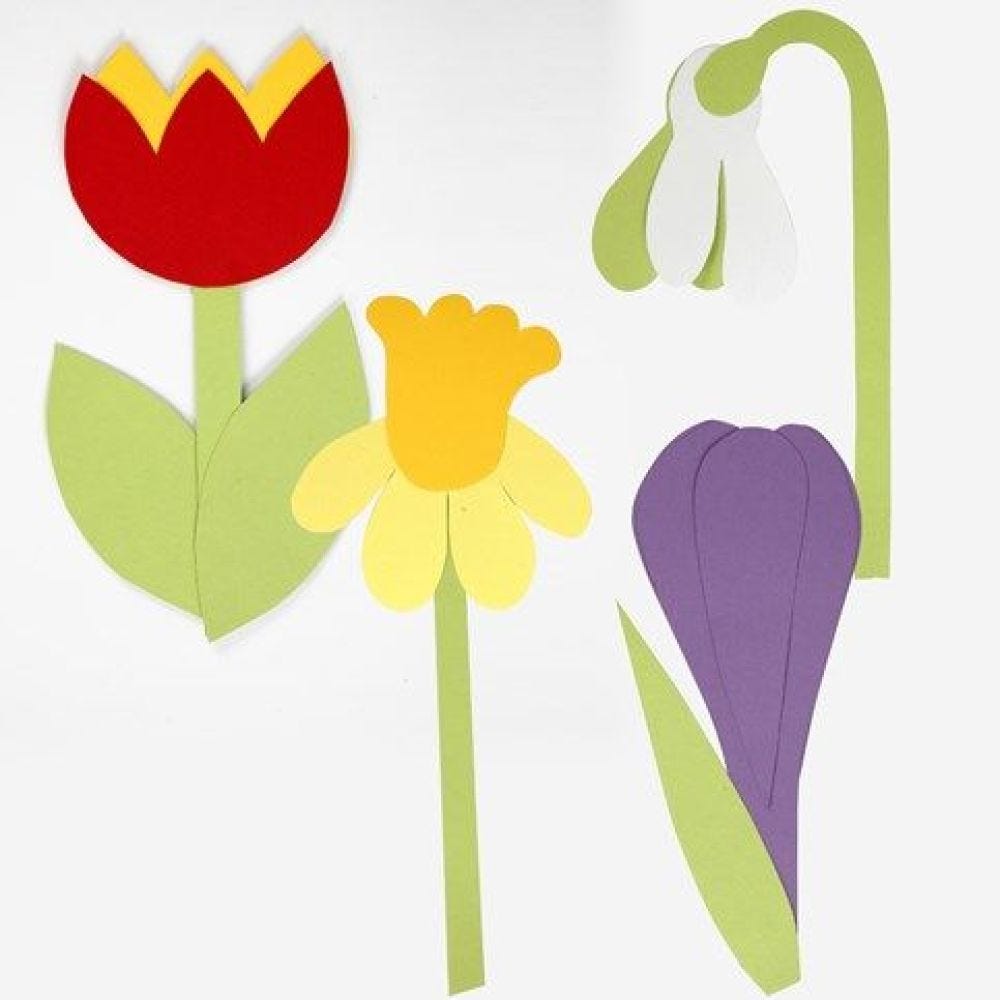 How to do it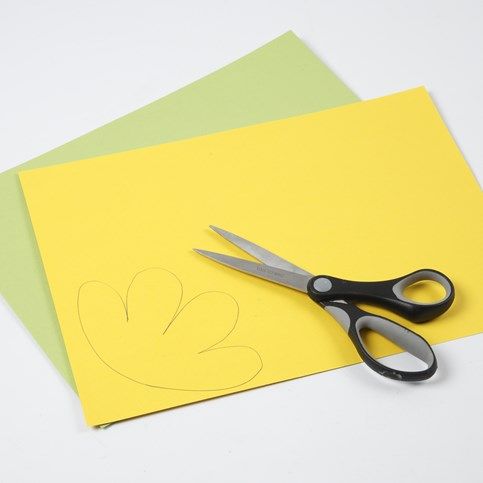 1.
Print the template which is available as a separate PDF file for this idea. Cut out all parts of the template and draw them onto card - each part on a different colour card – and cut out.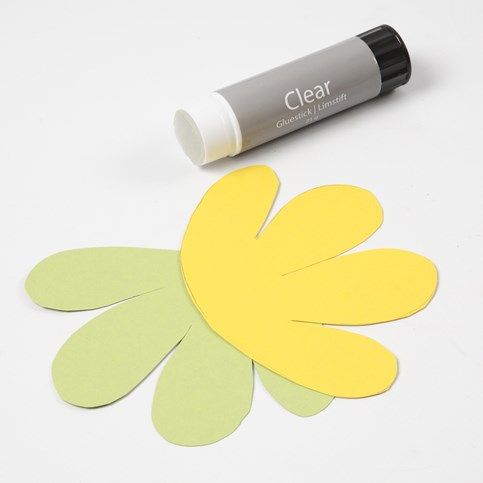 2.
Use a glue stick for attaching the flower parts to each other, making a flower with a stem.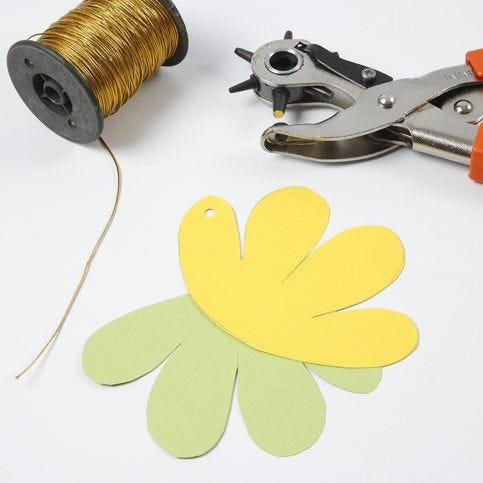 3.
Use revolving punch pliers for making a hole and attach a piece of thread for hanging.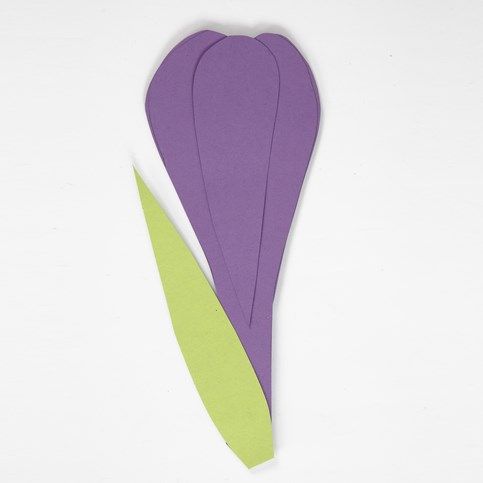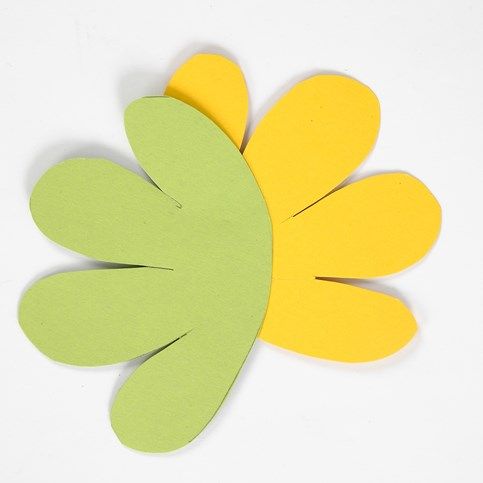 Another variant
An eranthis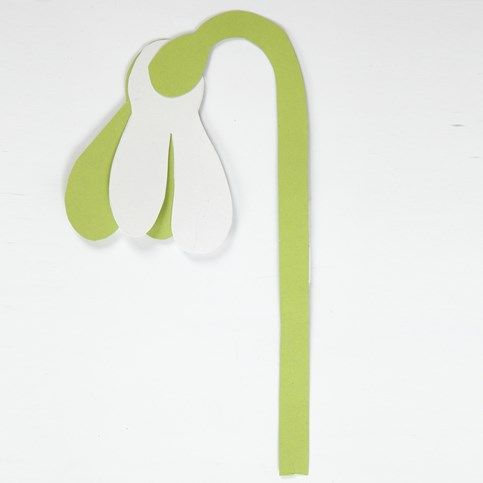 Another variant
A snowdrop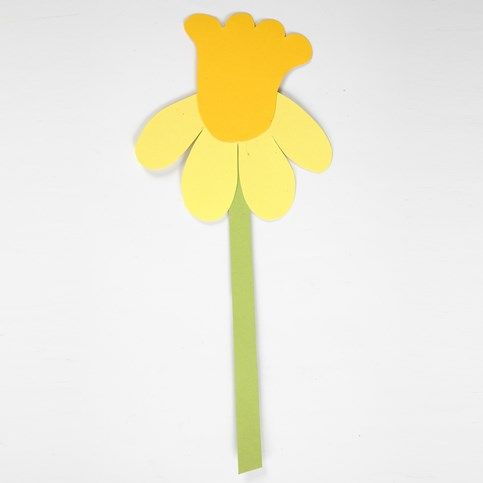 Another variant
A daffodil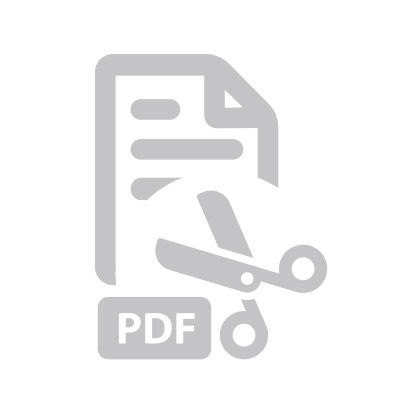 Attached file:
Download
I'm shopping as
b2c incl. tax
b2b excl. tax
b2g excl. tax
Go back
I'm shopping as
Continue as guest
Copyright © 2013-present Magento, Inc. All rights reserved.