Design Paper Cone-shaped Christmas Trees
Design Paper Cone-shaped Christmas Trees
This cone Christmas tree is folded from design paper. The paper is cut out using a template and assembled with power tape. How to do it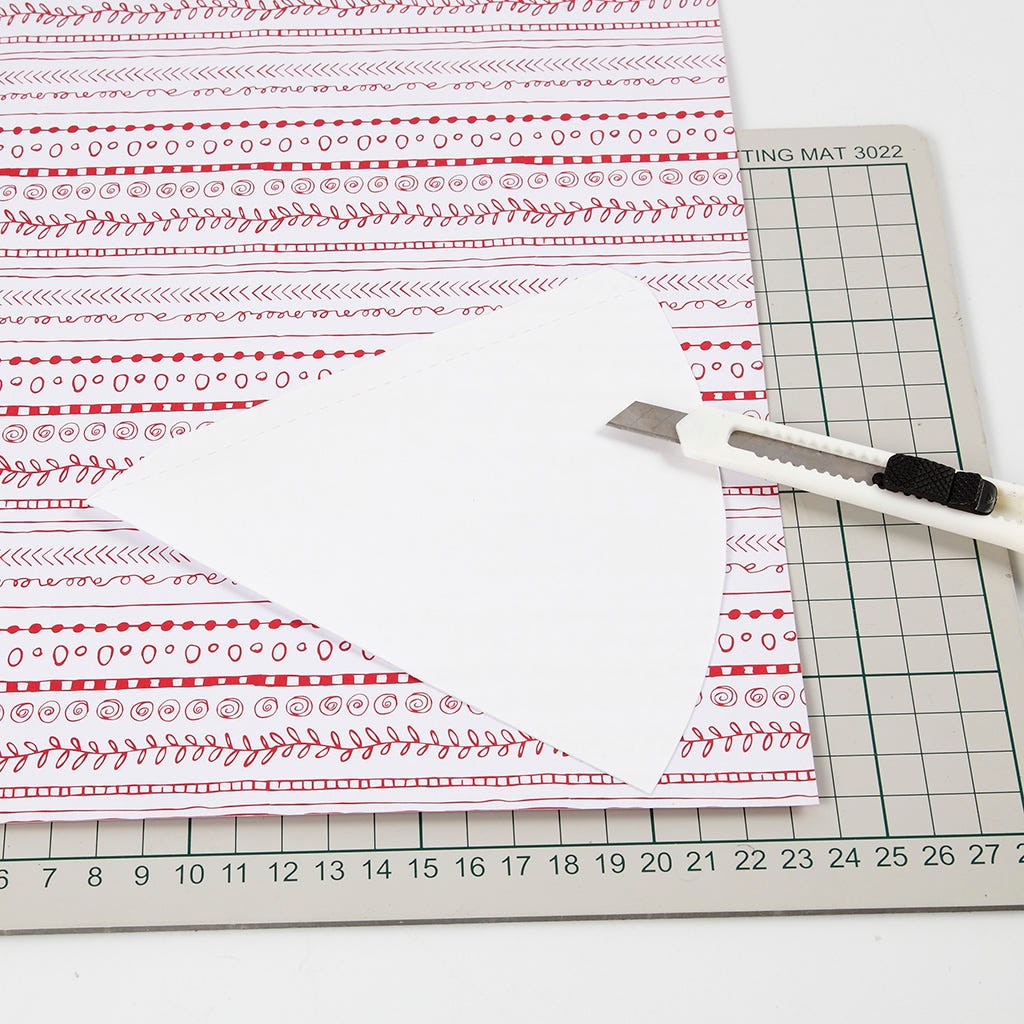 1
Cut out the cone from design paper using the template.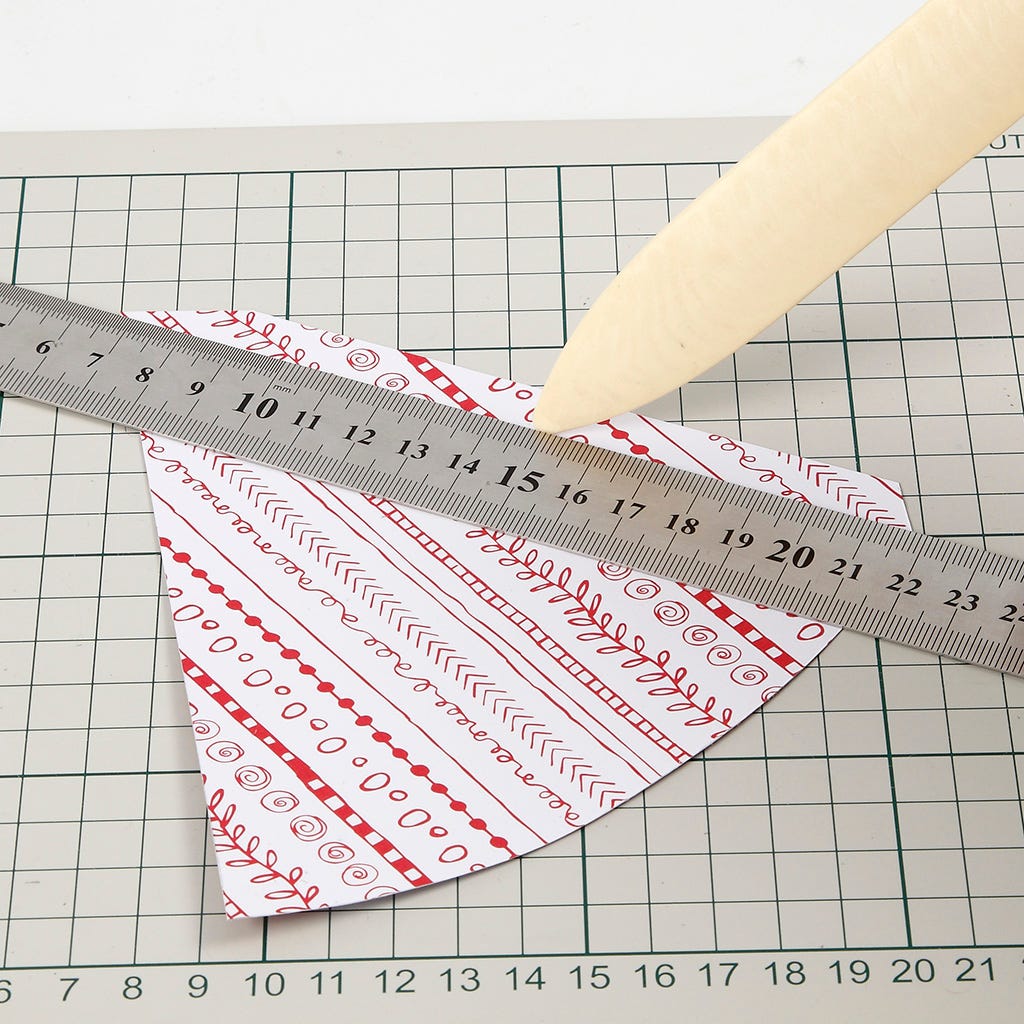 2
Make a score line with a bone folder or a blunt cross stitch needle.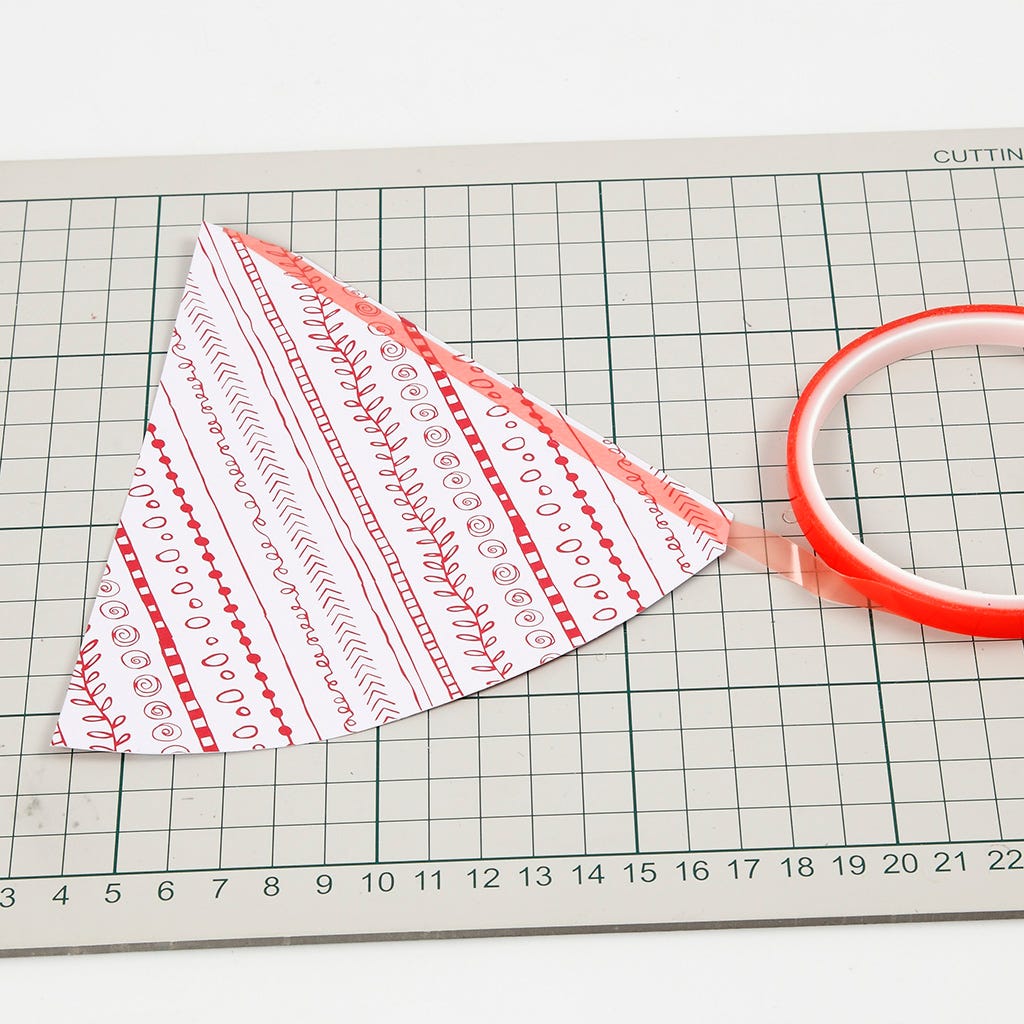 3
Fold along the score line and attach power tape.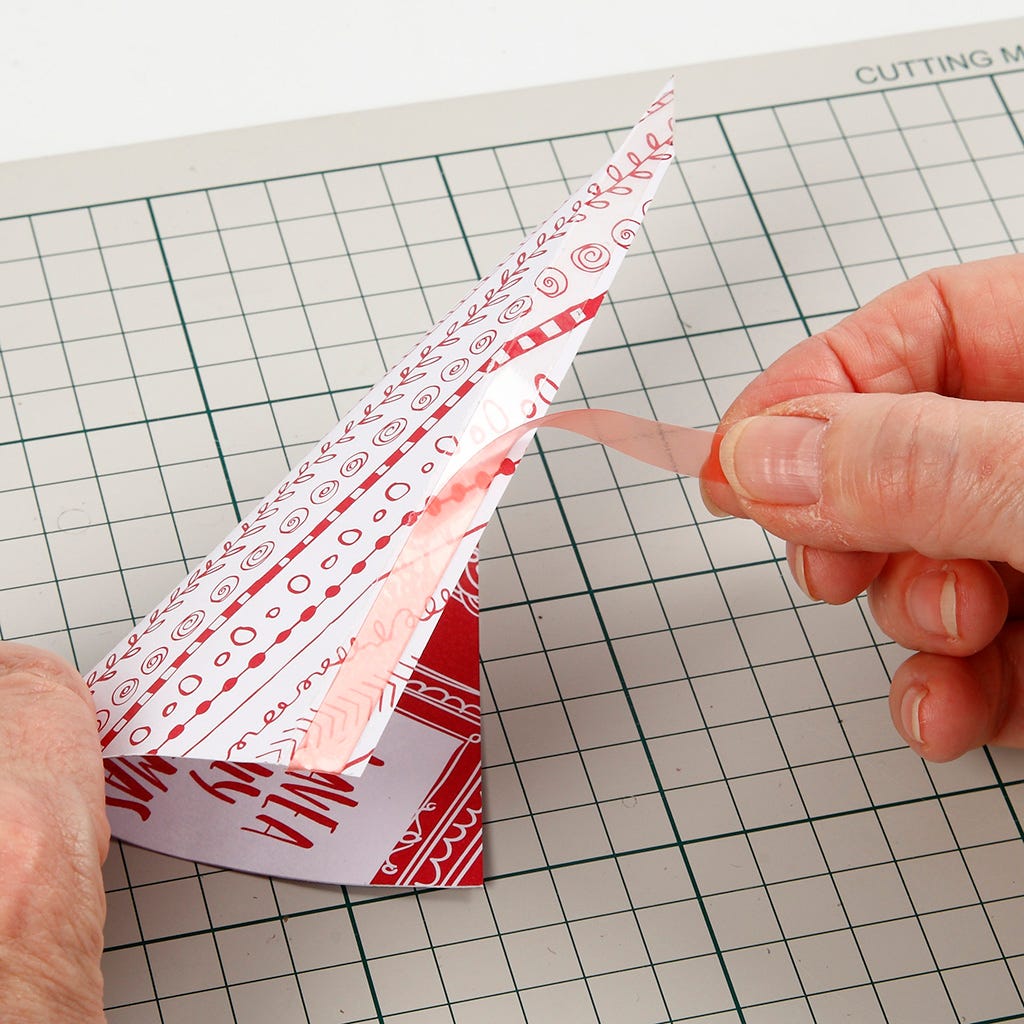 4
Remove the red protective paper from the power tape and assemble the cone.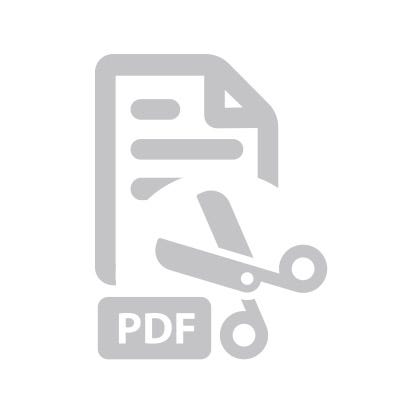 Attached file:
Download
Copyright © 2013-present Magento, Inc. All rights reserved.