Bitzer from Shaun the Sheep modelled from Silk Clay and Foam Clay
Bitzer from Shaun the Sheep modelled from Silk Clay and Foam Clay
Model Bitzer the sheep dog from Shaun the Sheep from Silk Clay and Foam Clay around a polystyrene egg and pipe cleaners.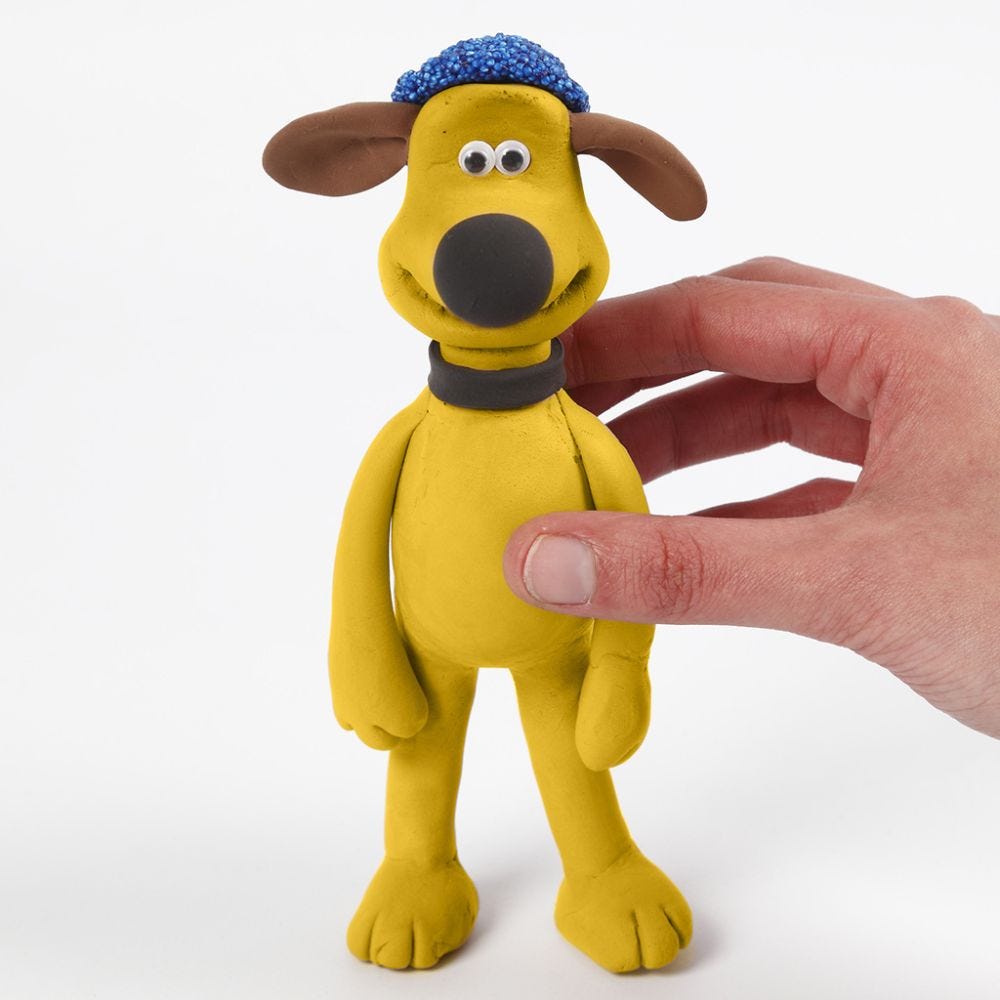 How to do it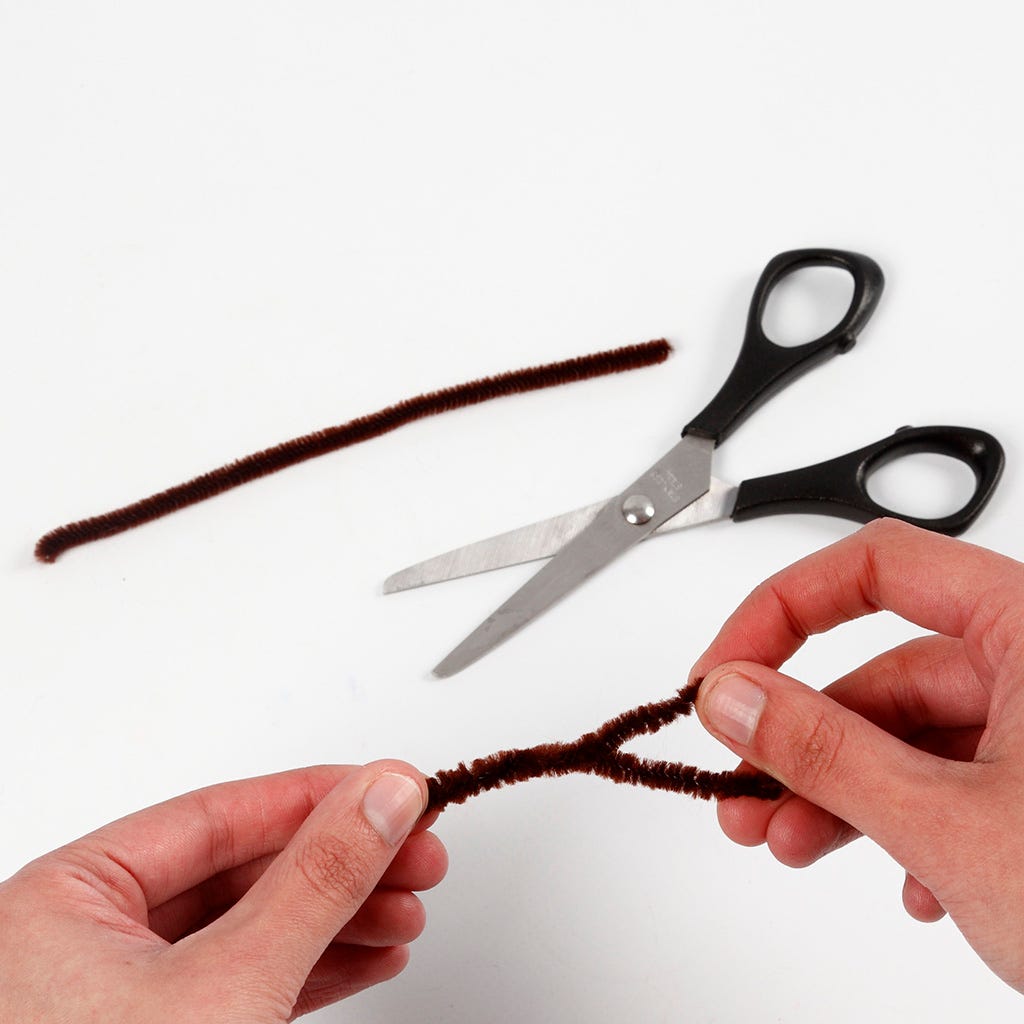 1
Make the legs by cutting a pipe cleaner into two equal parts. Double them over in the middle and twist them around themselves to make them more stable.
2
Push the legs into a polystyrene egg and attach the wooden feet to the pipe cleaners.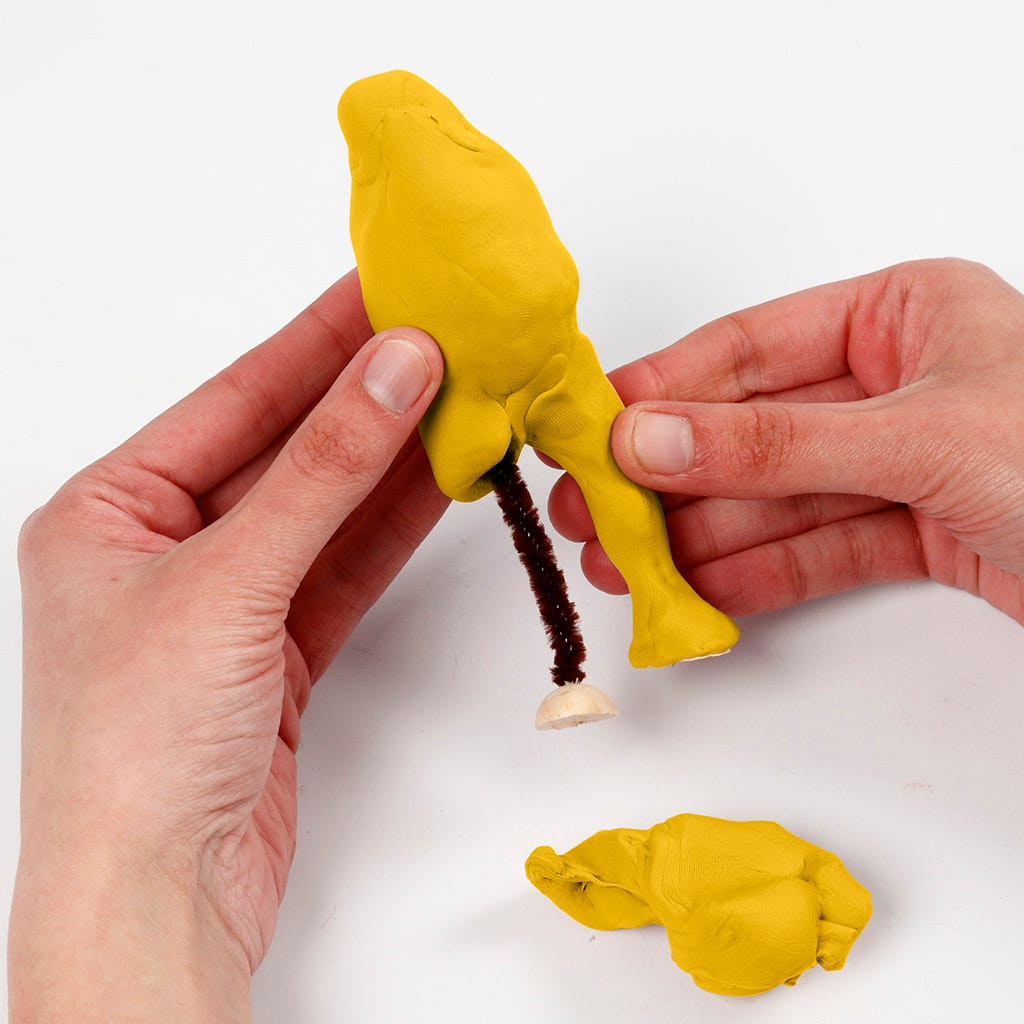 3
Model Silk Clay around the polystyrene egg, the legs and the feet. Do not attach Silk Clay underneath the feet to keep the figure stable.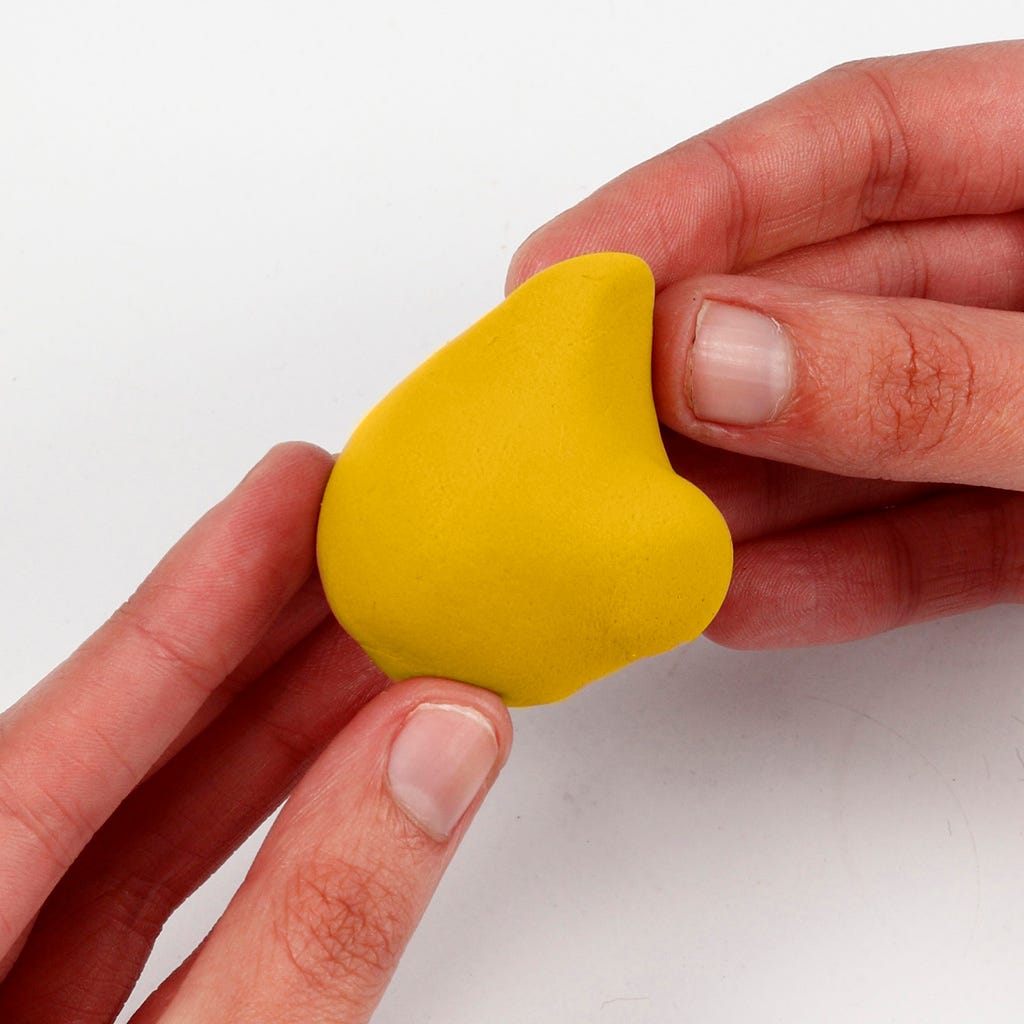 5
Model Bitzer's head from Silk Clay.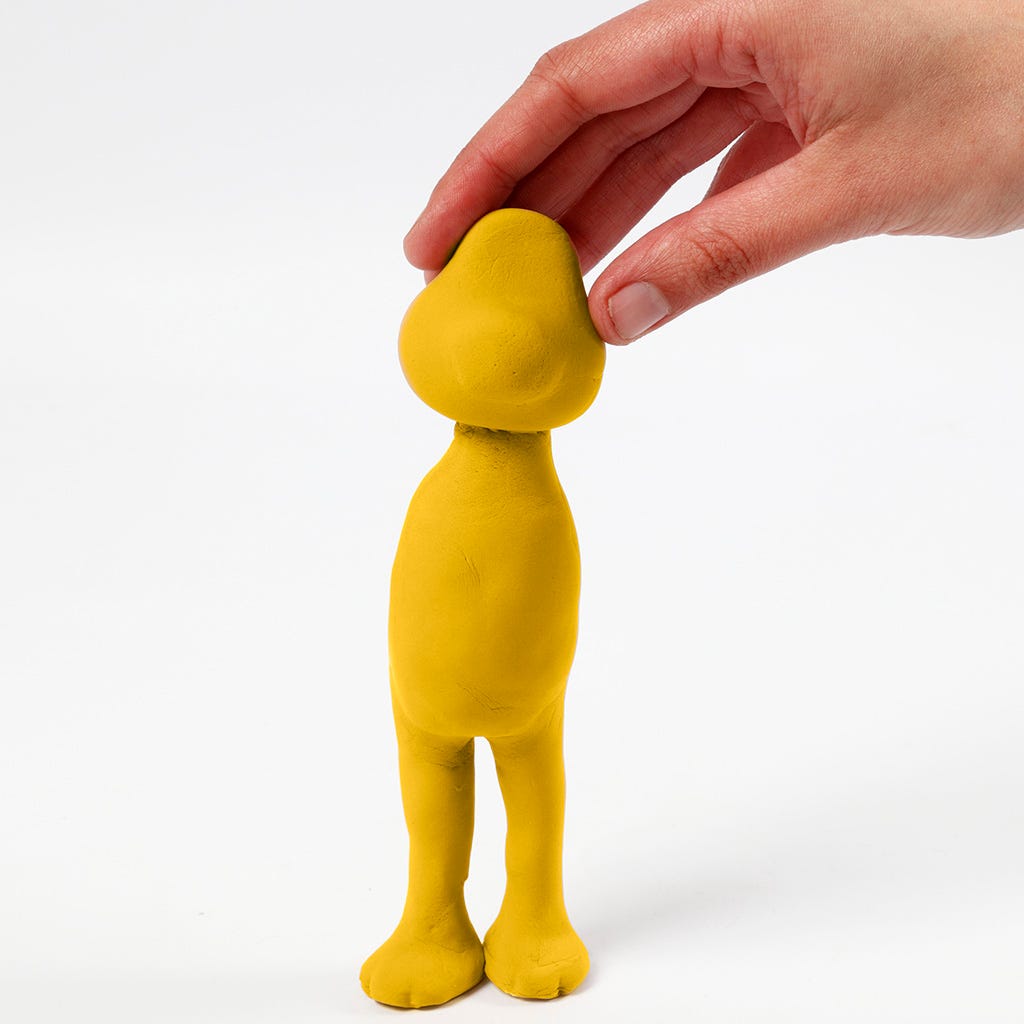 6
Leave the body and the neck to dry slightly before attaching the head, thus avoiding squeezing the body. Use a small blob of fresh Silk Clay for attaching the head onto the neck.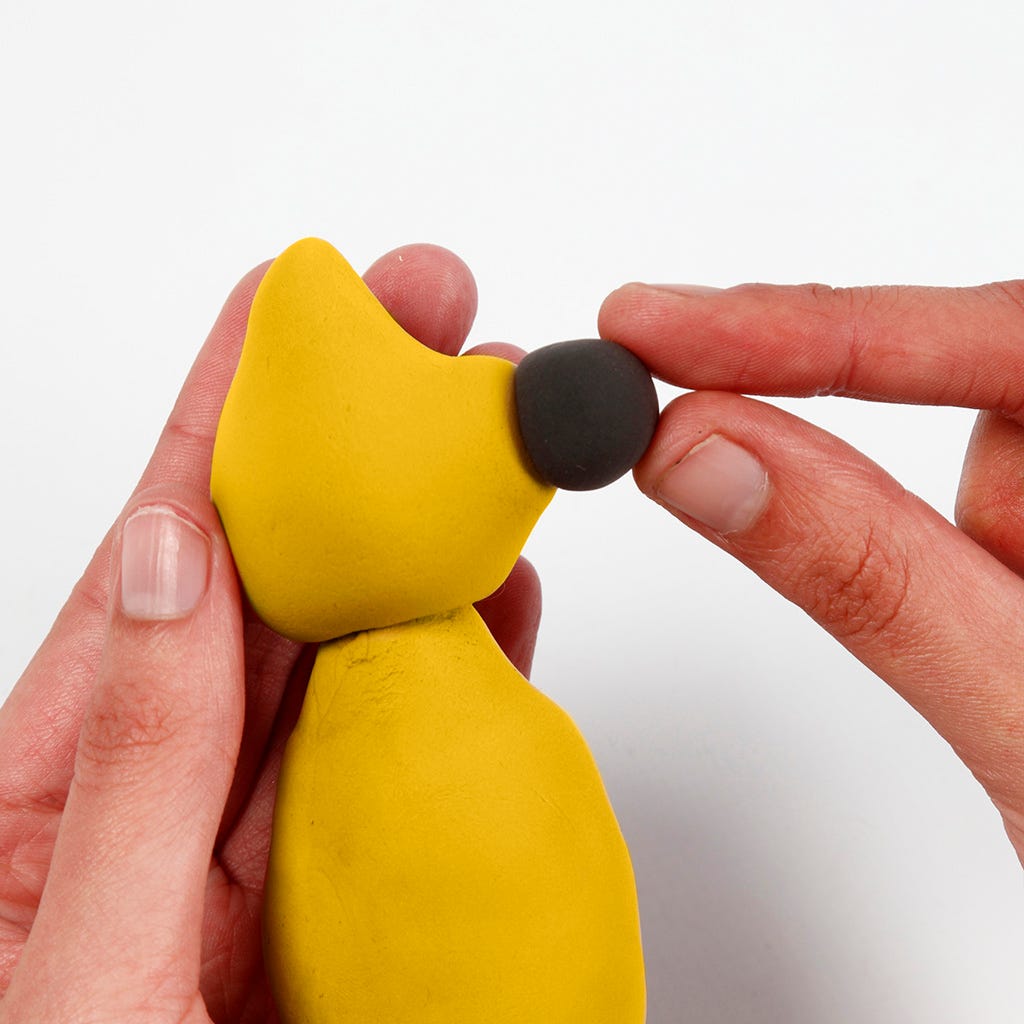 7
Model the nose from black Silk Clay and gently press it onto the head.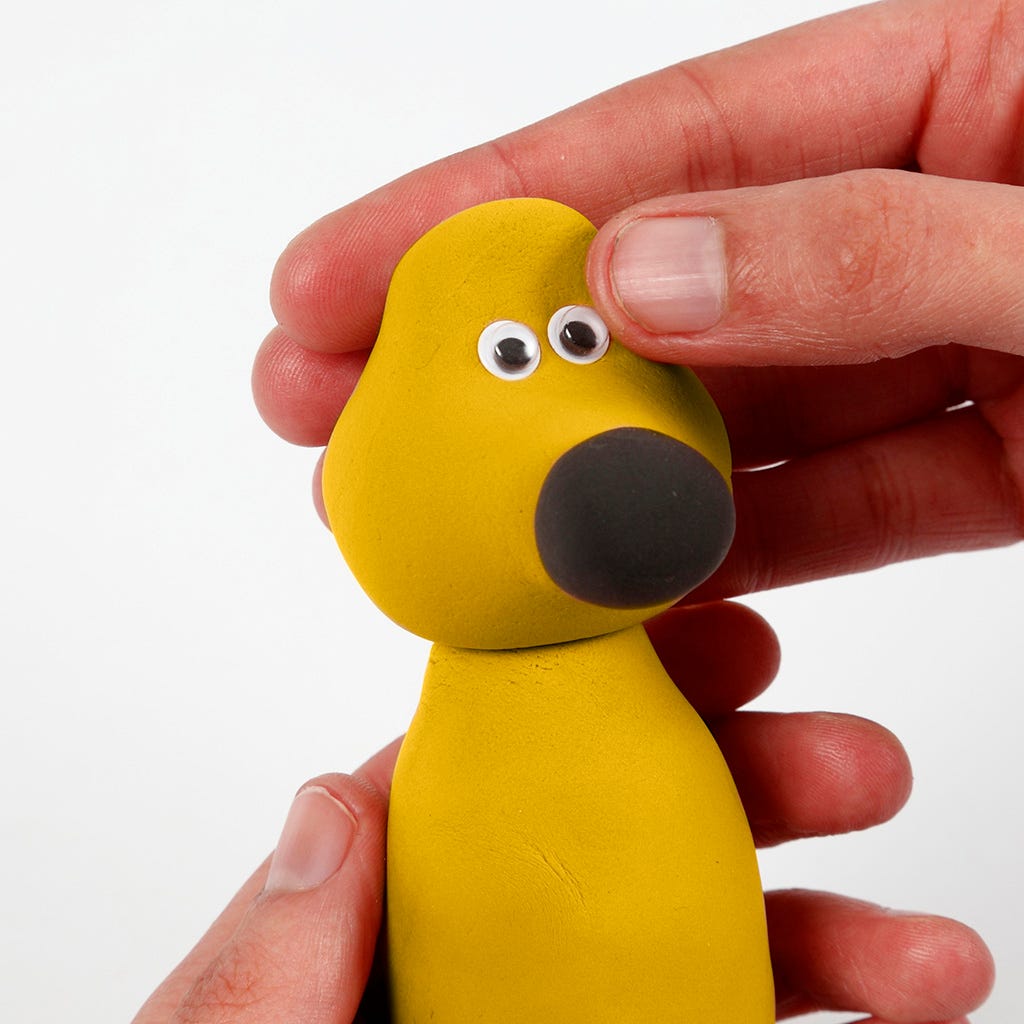 8
Attach self-adhesive googly eyes.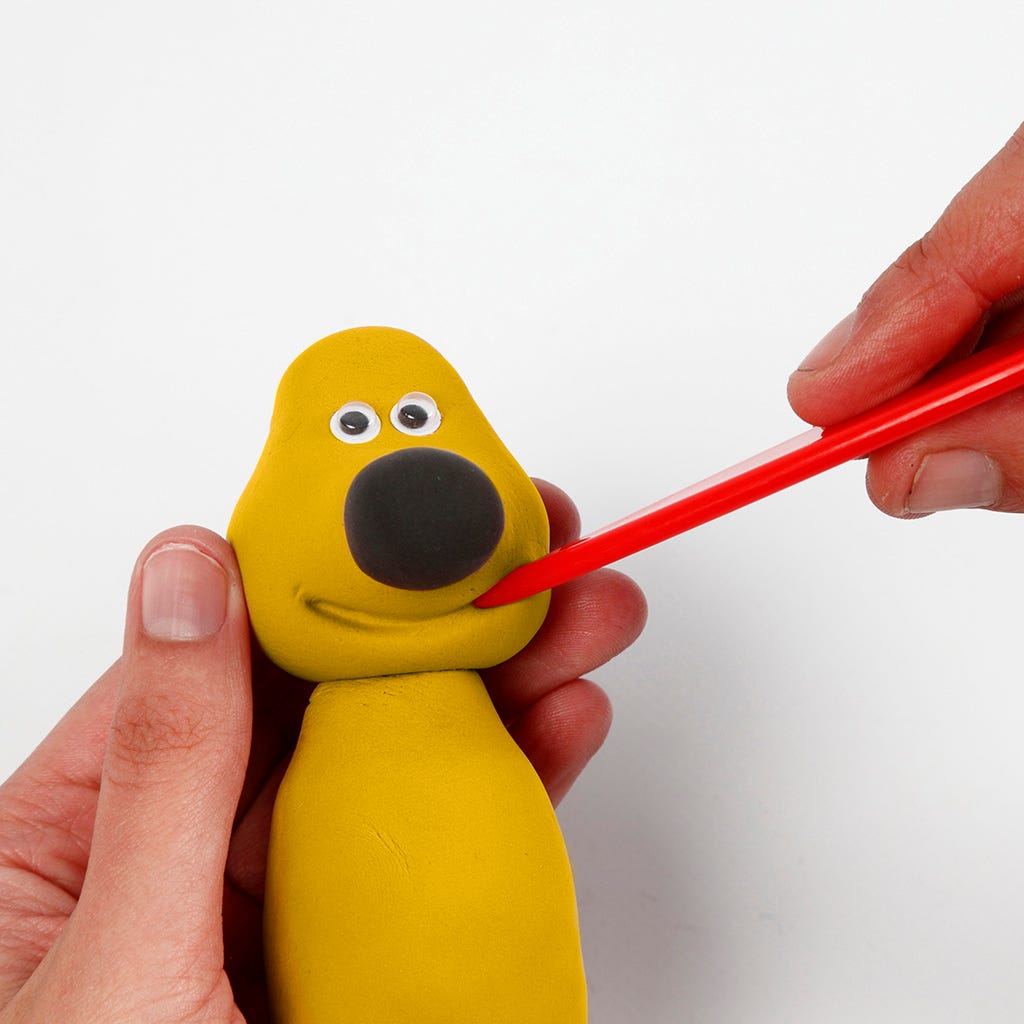 9
Make the mouth using a modelling tool.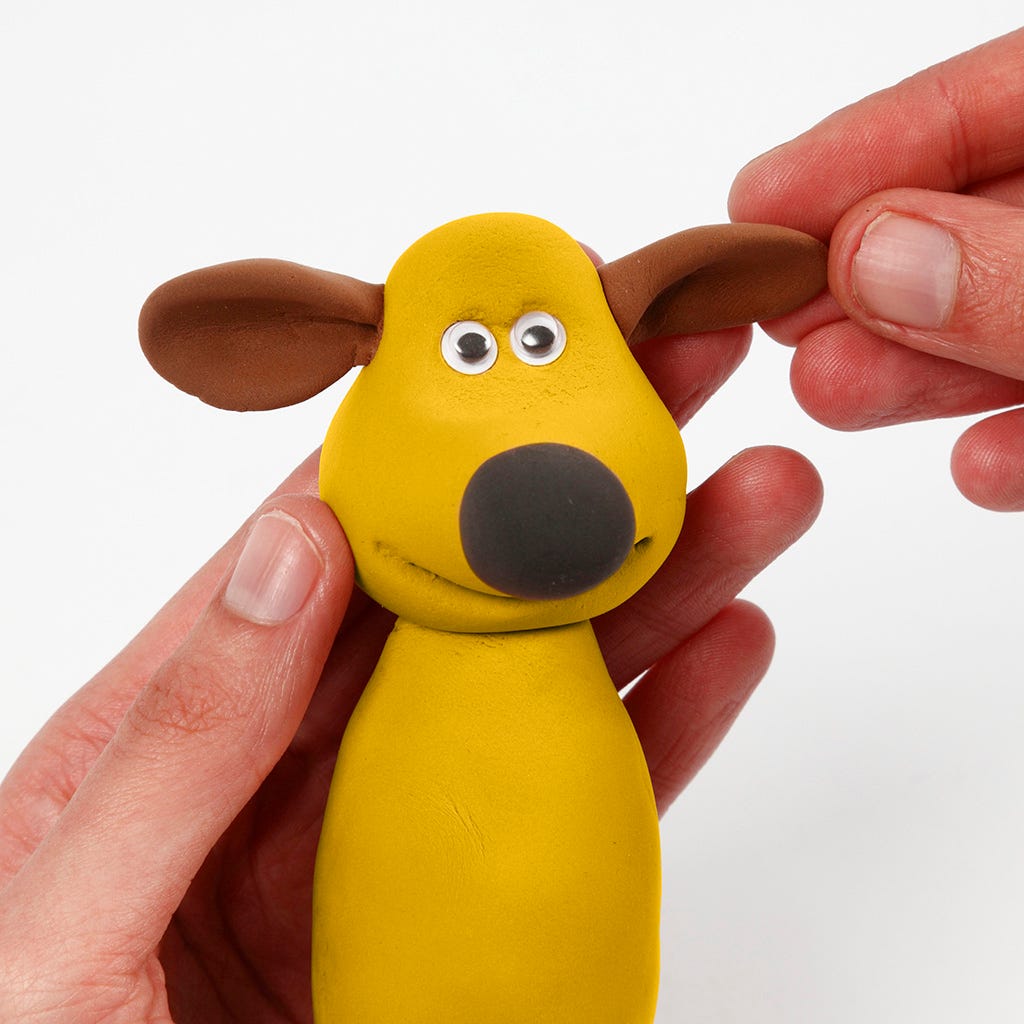 10
Model ears from brown Silk Clay and attach them onto the head.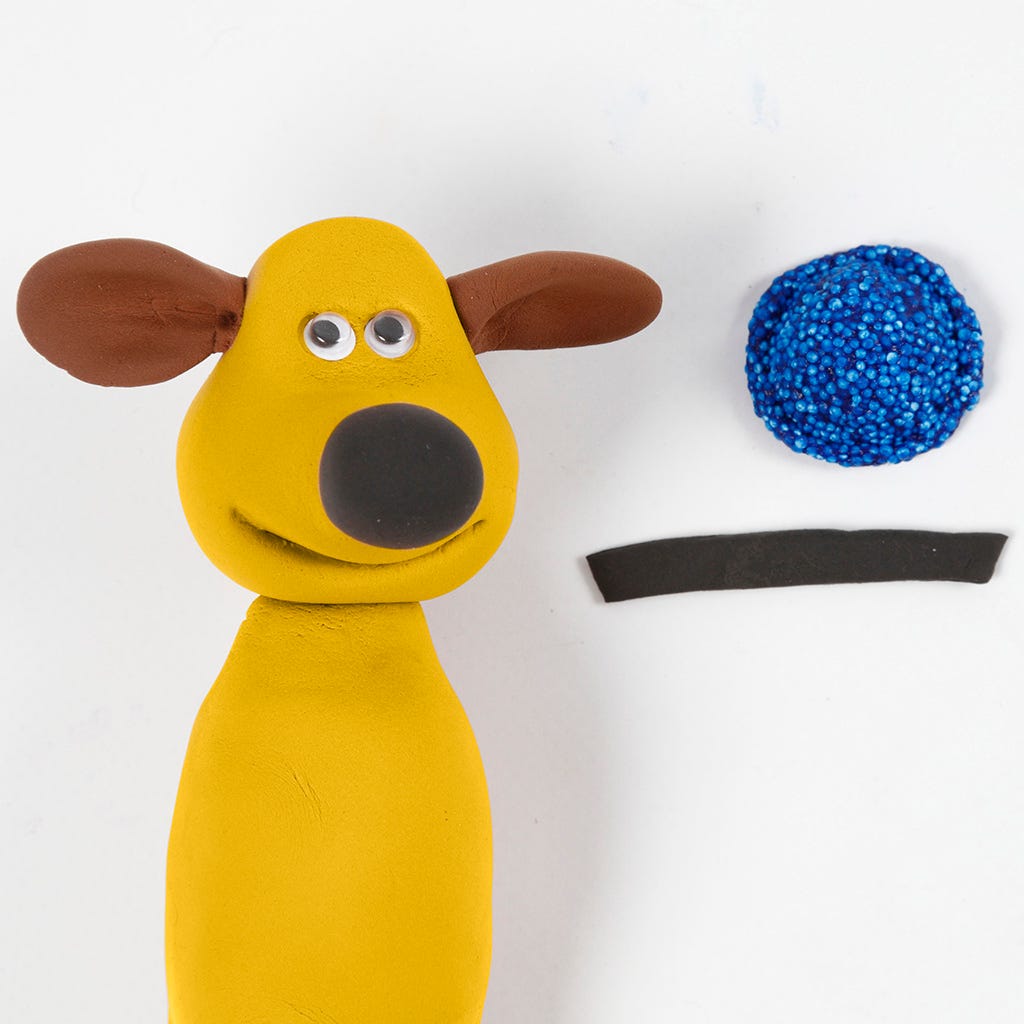 11
Make Bitzer's hat from blue Foam Clay, modelling it into a semi circle. Model a collar from black Silk Clay.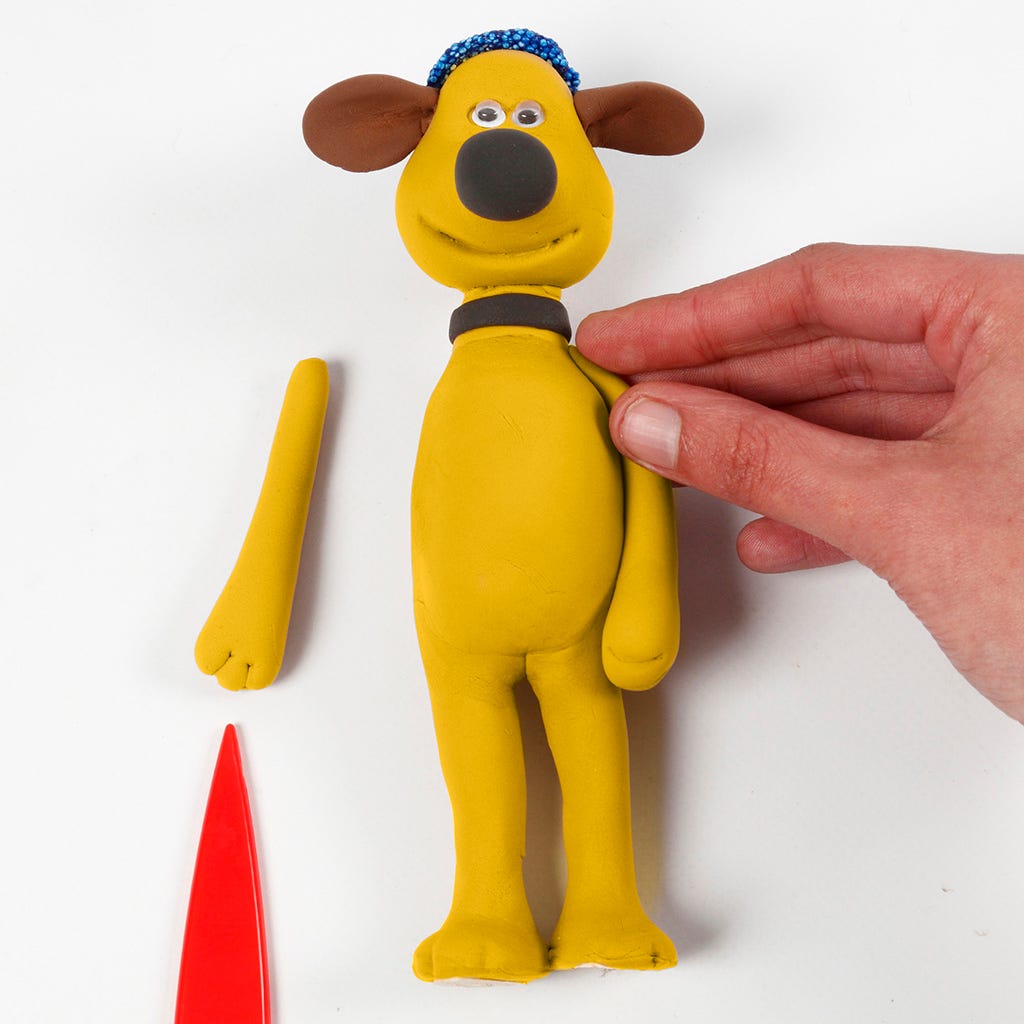 12
Attach the hat, the collar and the arms. Make details on the paws using a modelling tool.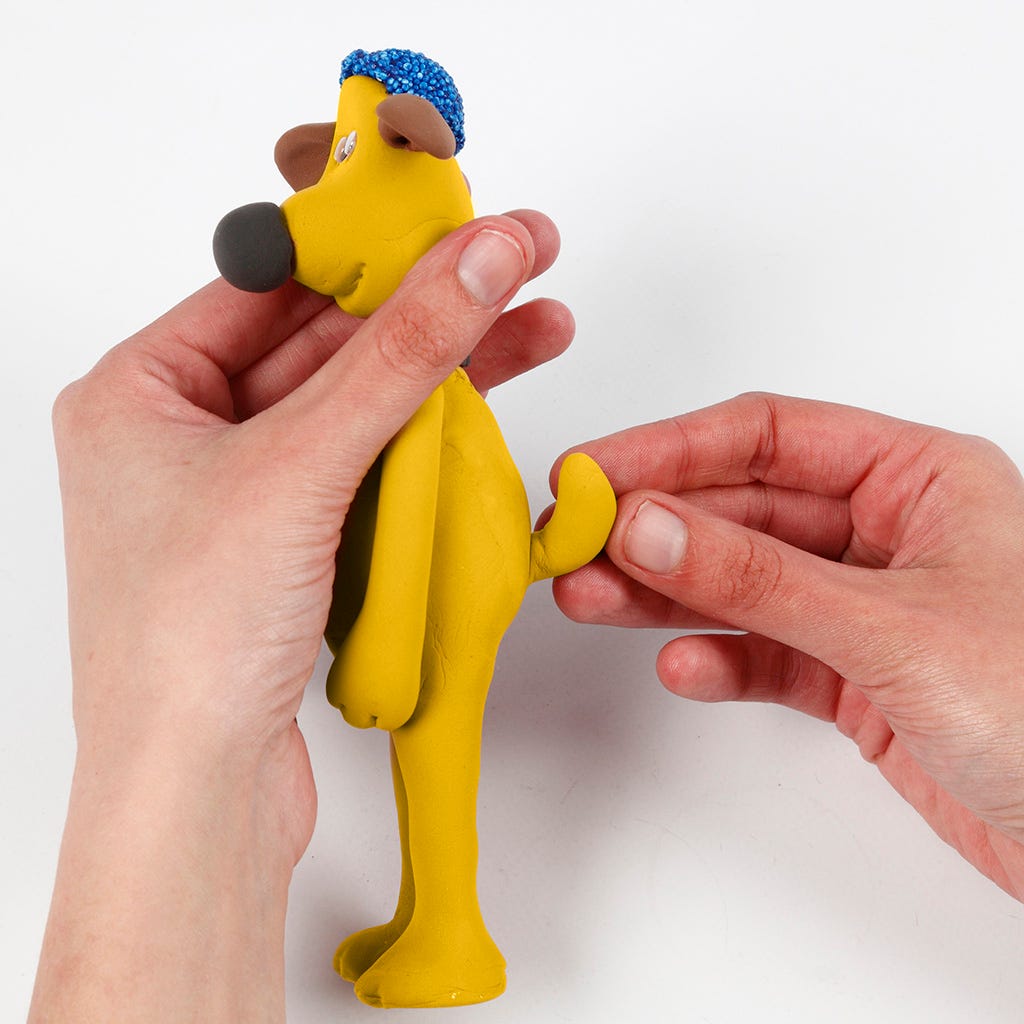 13
Model a tail from Silk Clay and attach it to the body.
I'm shopping as
b2c incl. tax
b2b excl. tax
b2g excl. tax
Go back
I'm shopping as
Continue as guest
Copyright © 2013-present Magento, Inc. All rights reserved.