This chest is painted with Plus Color craft paint and decorated with stickers. Poster Markers are used for further decoration. How to do it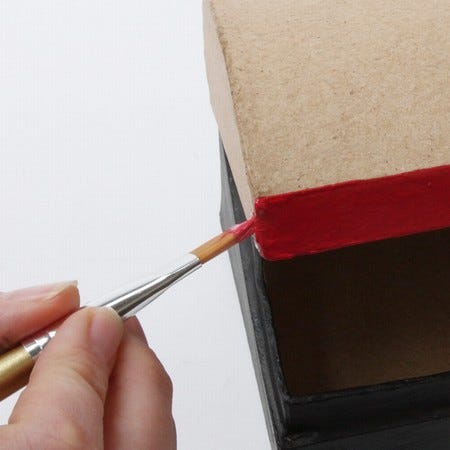 1
Paint the treasure chest in the desired colours.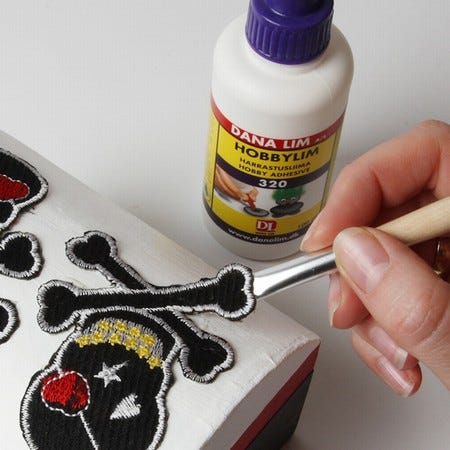 2
Attach some cool stickers.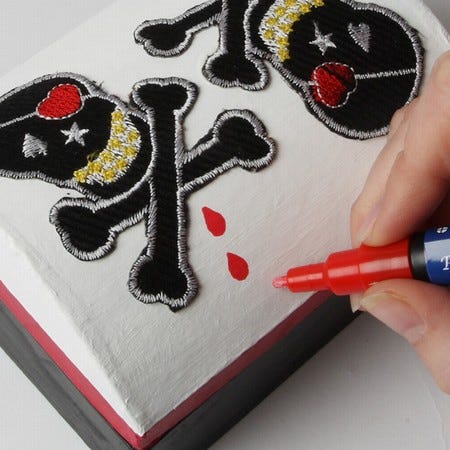 3
Decorate the chest with Poster Markers.
Copyright © 2013-present Magento, Inc. All rights reserved.