A Papier-Mâché House covered with Foam Clay in imaginative Patterns
A Papier-Mâché House covered with Foam Clay in imaginative Patterns
A small papier-mâché house decorated with Foam Clay in different colours which is pushed on in imaginative patterns. How to do it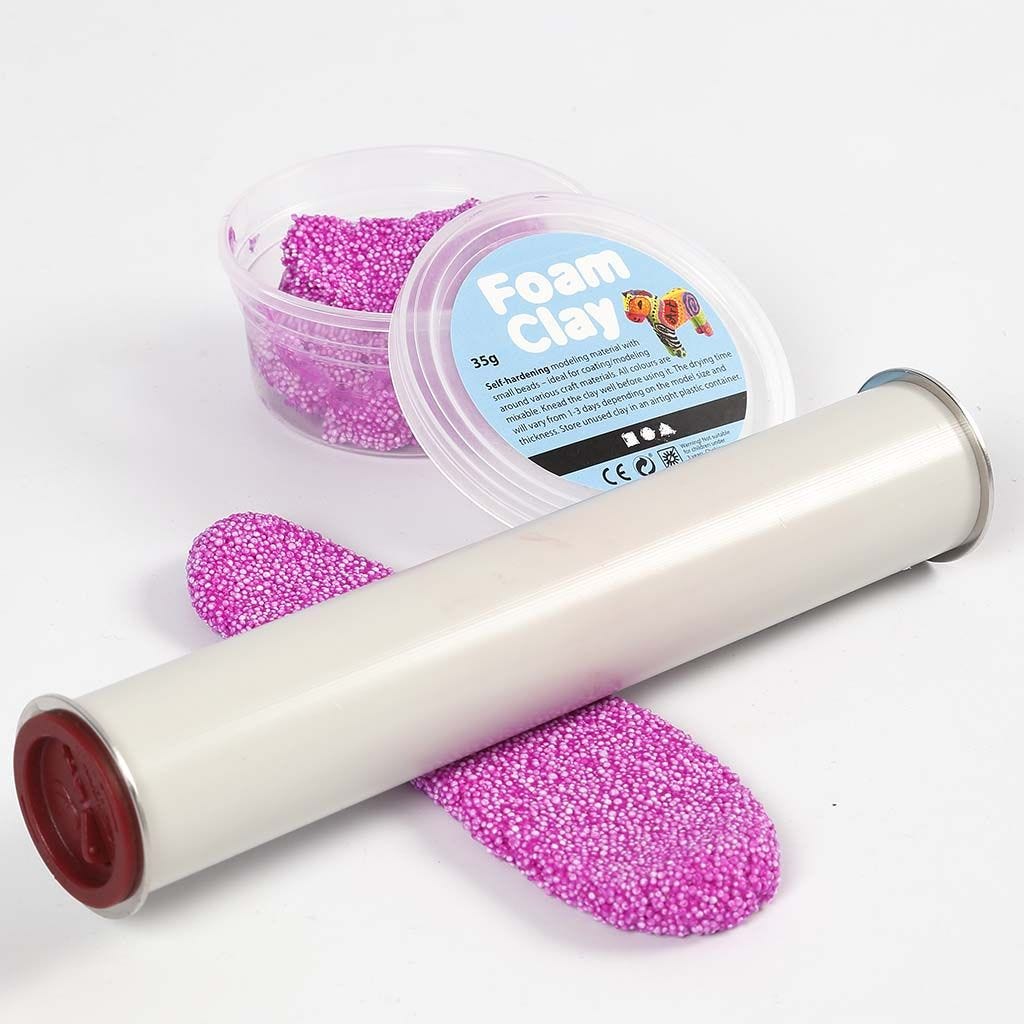 1
Roll the different colours of Foam Clay into flat, different sizes using a rolling pin.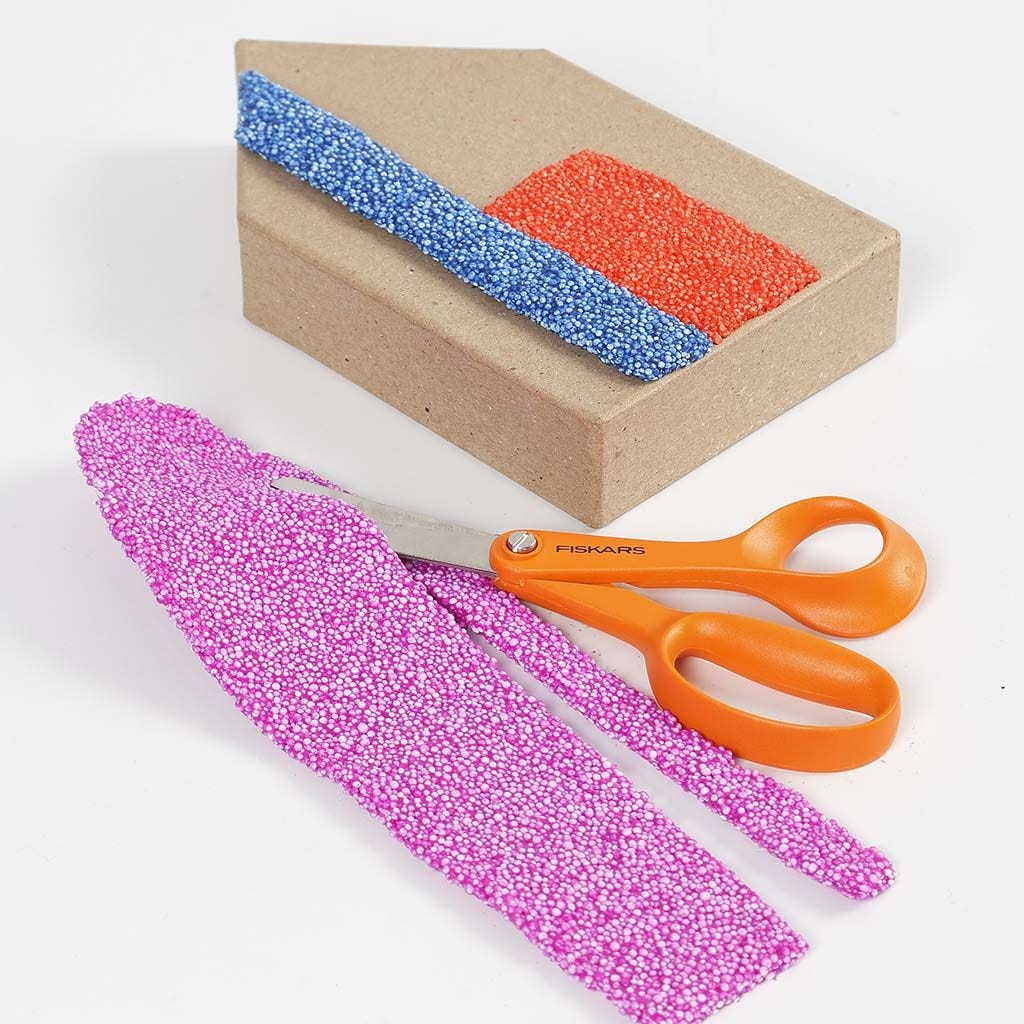 2
Cut the pieces to shape according to your taste (here rectangular) and push them onto the house until it is completely covered.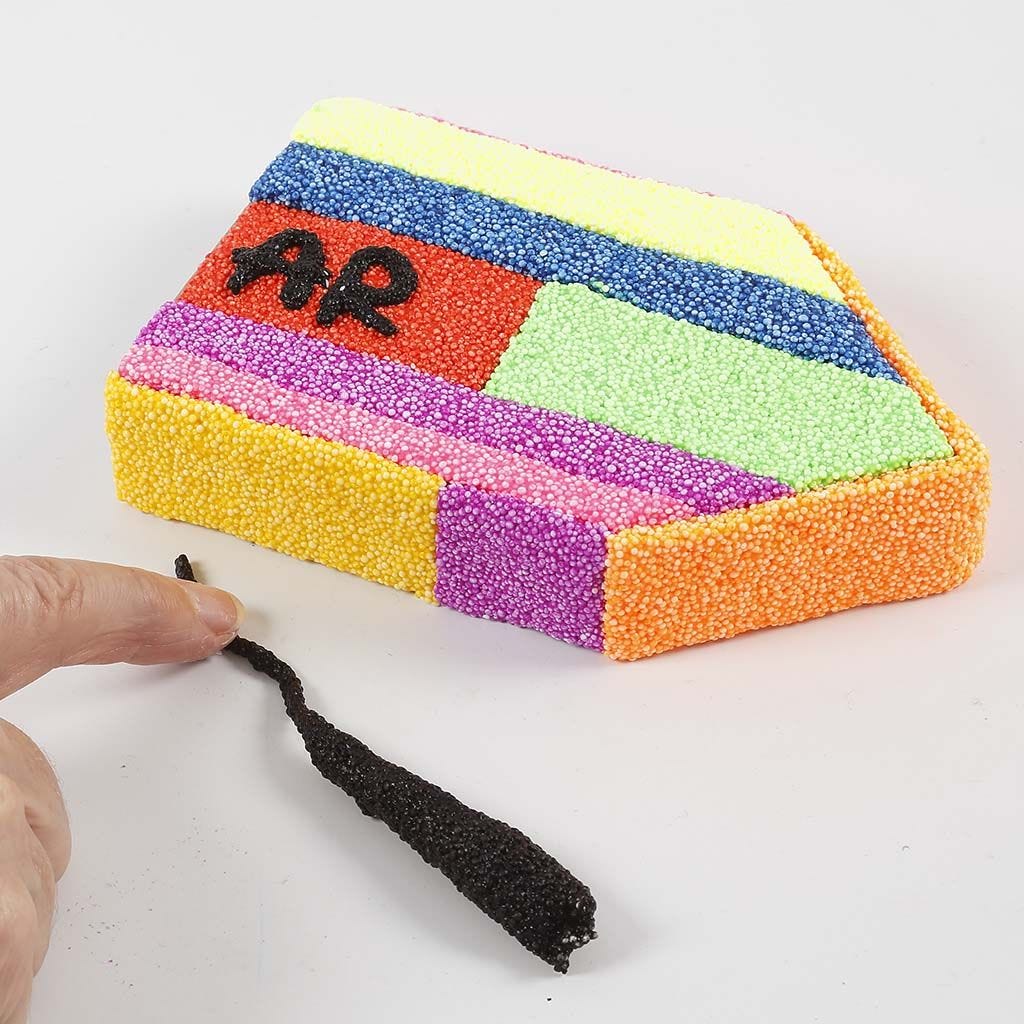 3
Roll out and shape decorations and details from Foam Clay using your your fingers. Push them onto the covered house.
Copyright © 2013-present Magento, Inc. All rights reserved.