A Miniature World with Silk Clay Rabbits and Carrots
A Miniature World with Silk Clay Rabbits and Carrots
This Miniature world with rabbits is made on a wooden base. Paper yarn is used for weaving in and out of each wooden stick. Wooden discs are glued onto the wooden base along with an earth burrow, carrots and plants which are made from Silk Clay.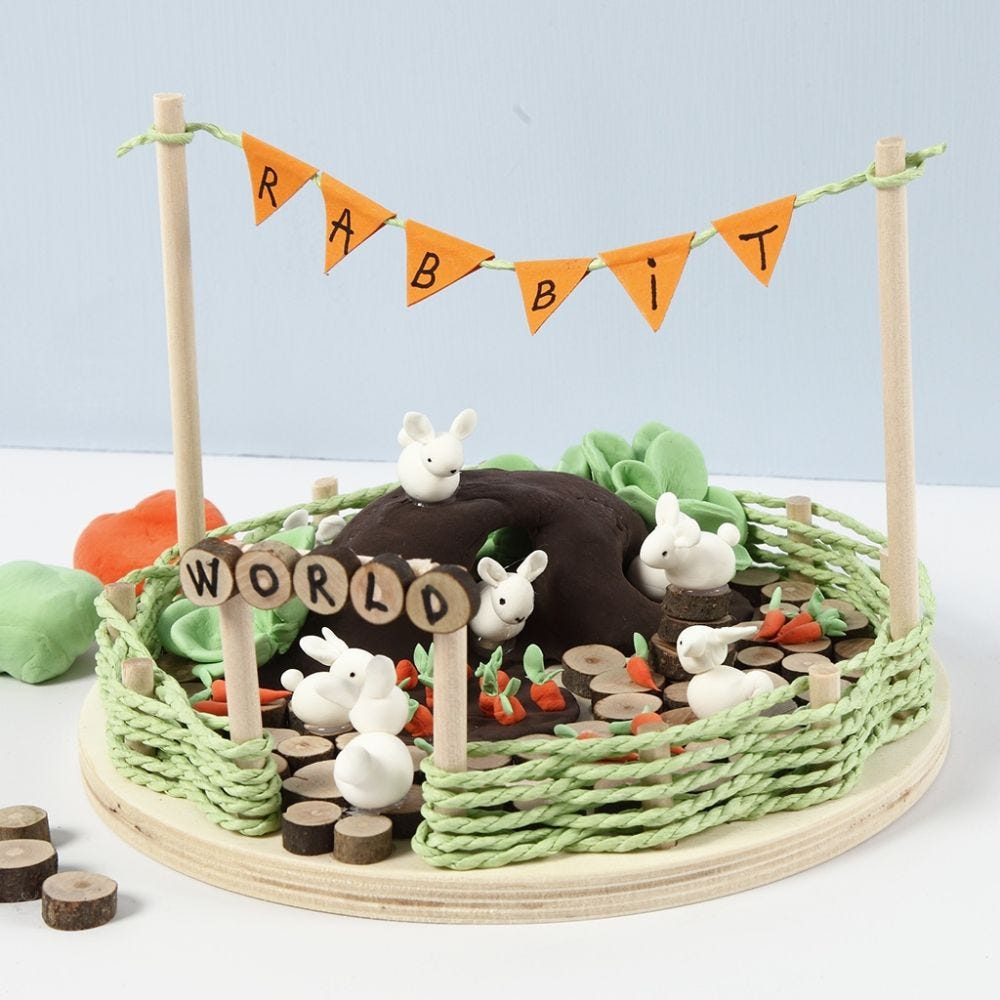 How to do it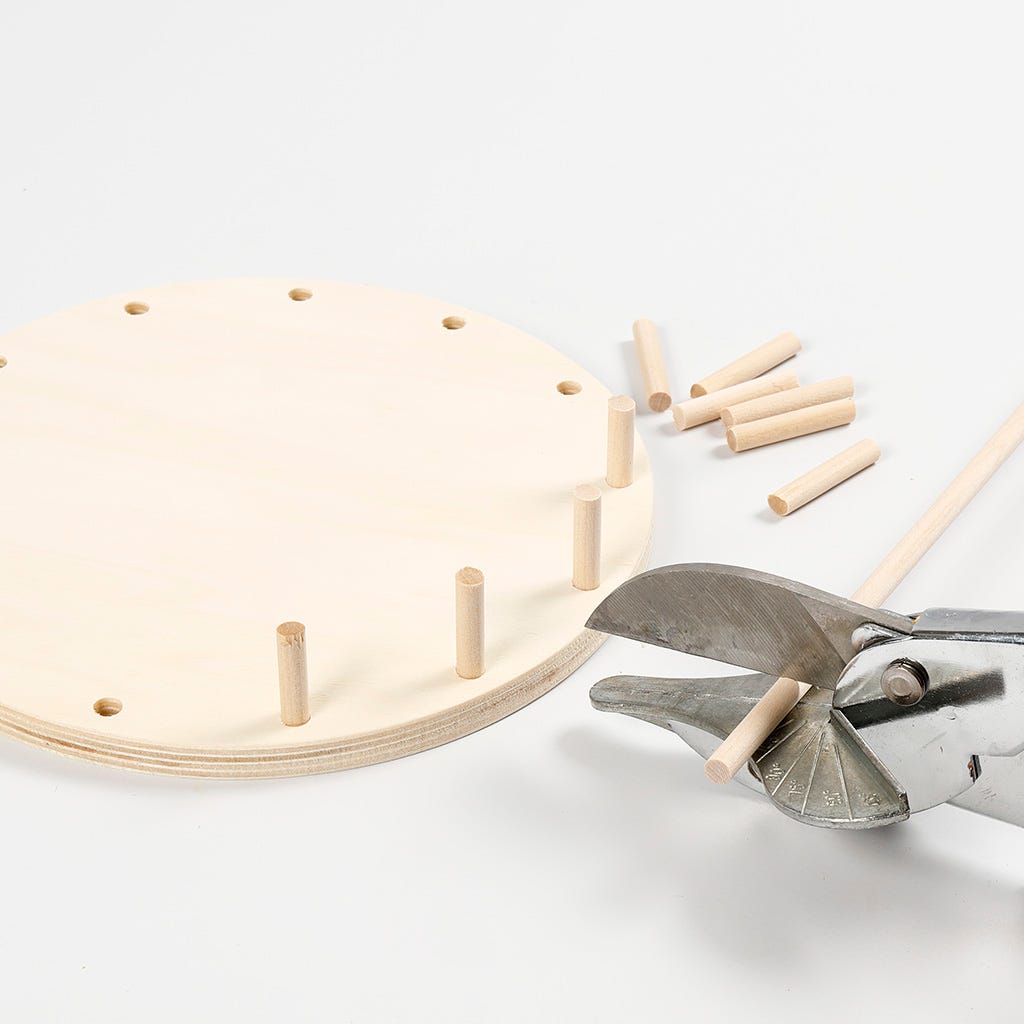 1
Cut the wooden sticks into approx. 3.5 cm pieces. Insert the sticks into the pre-drilled holes in the wooden stand.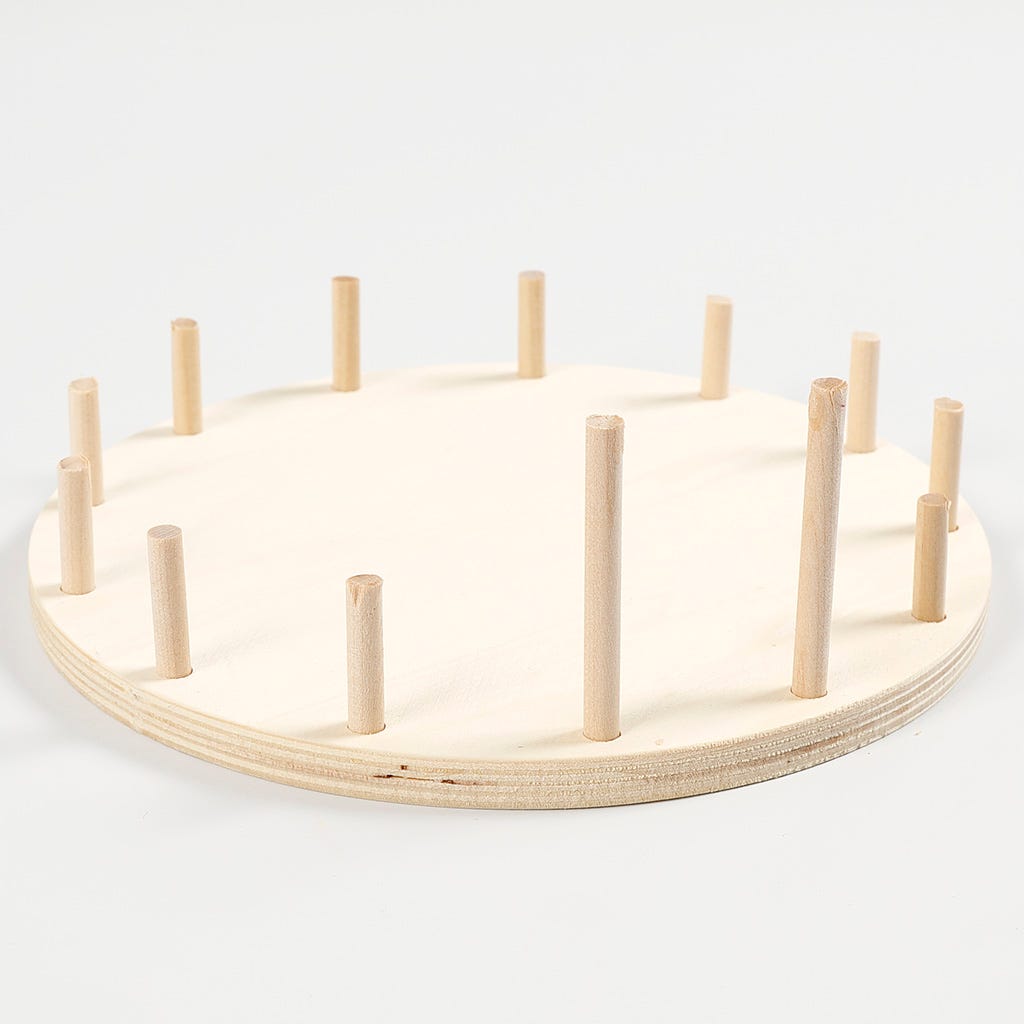 2
The two wooden sticks for the entrance should be approx. 6.5 cm each.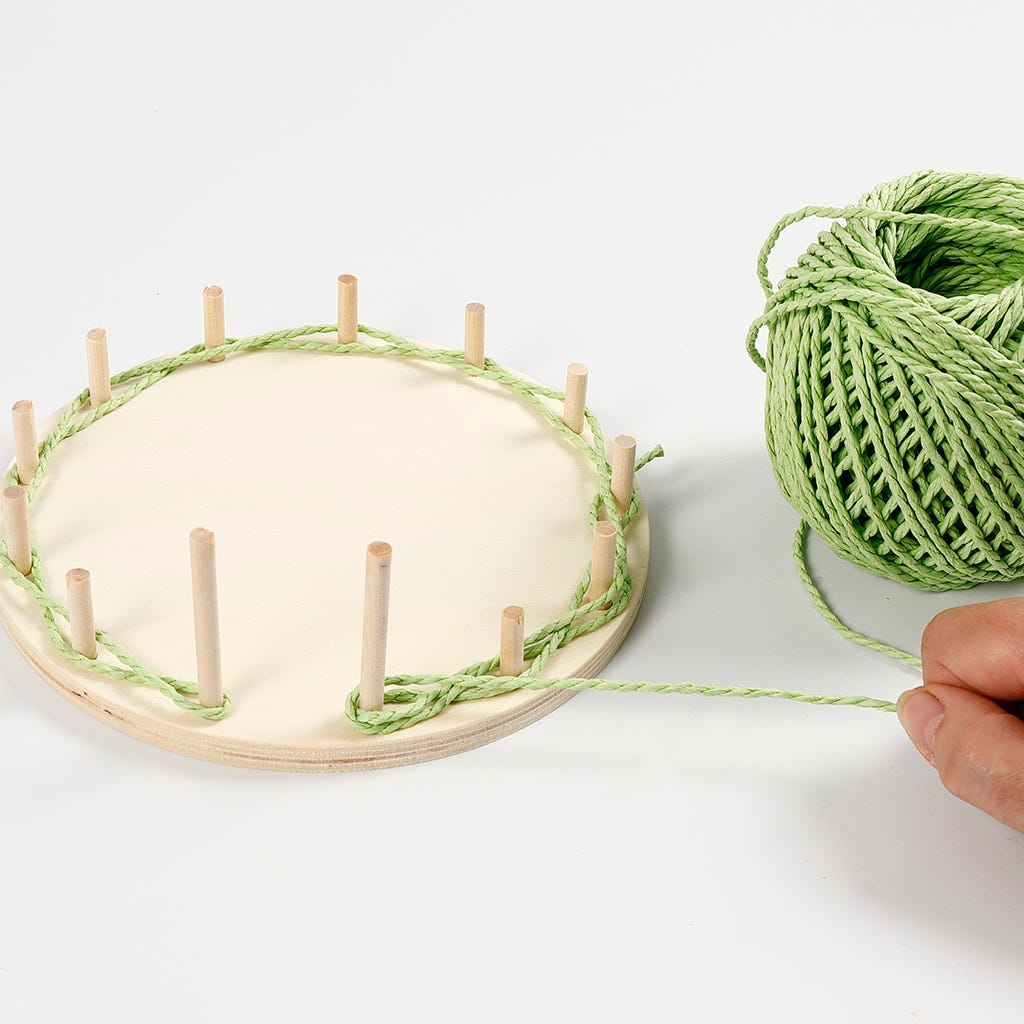 3
Weave in and out of each wooden stick from one entrance pole to the other until the short wooden sticks are covered. Secure the ends.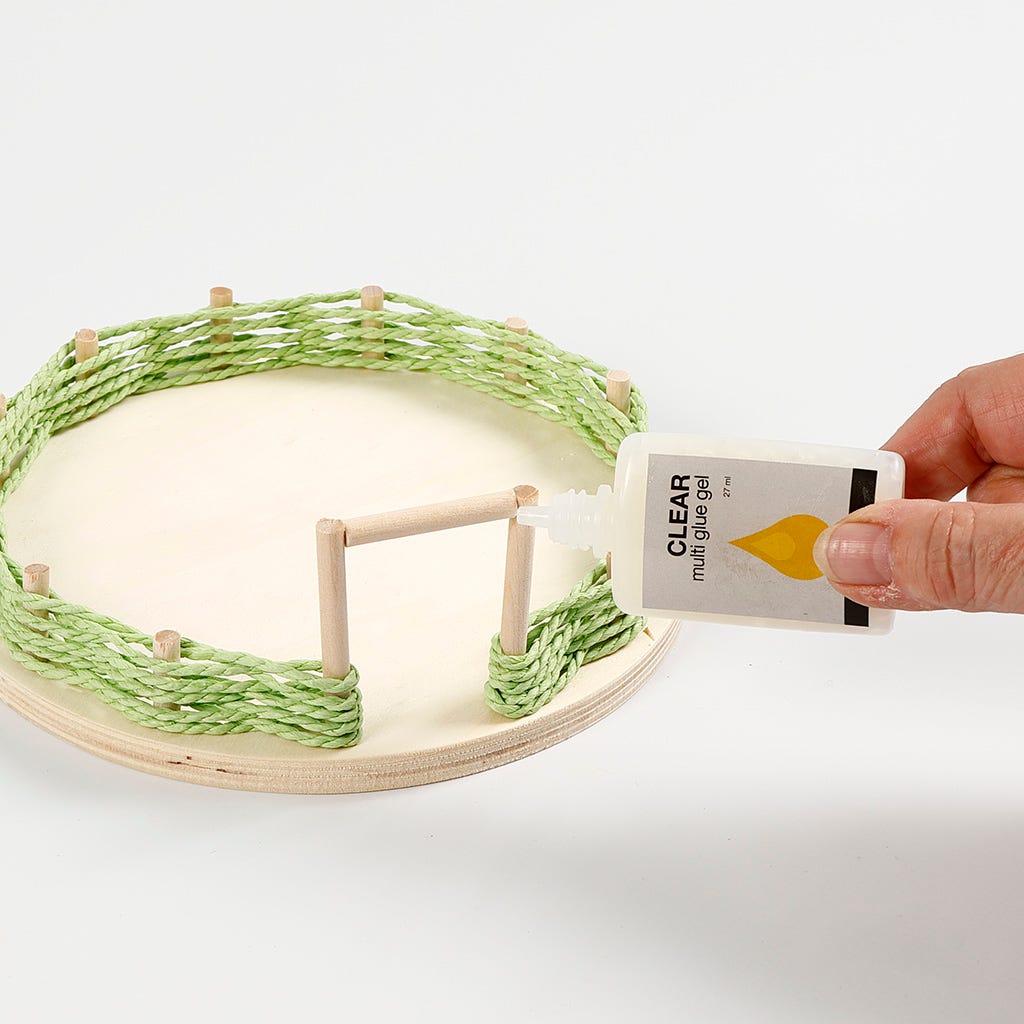 4
Cut and glue a beam over the top of the entrance.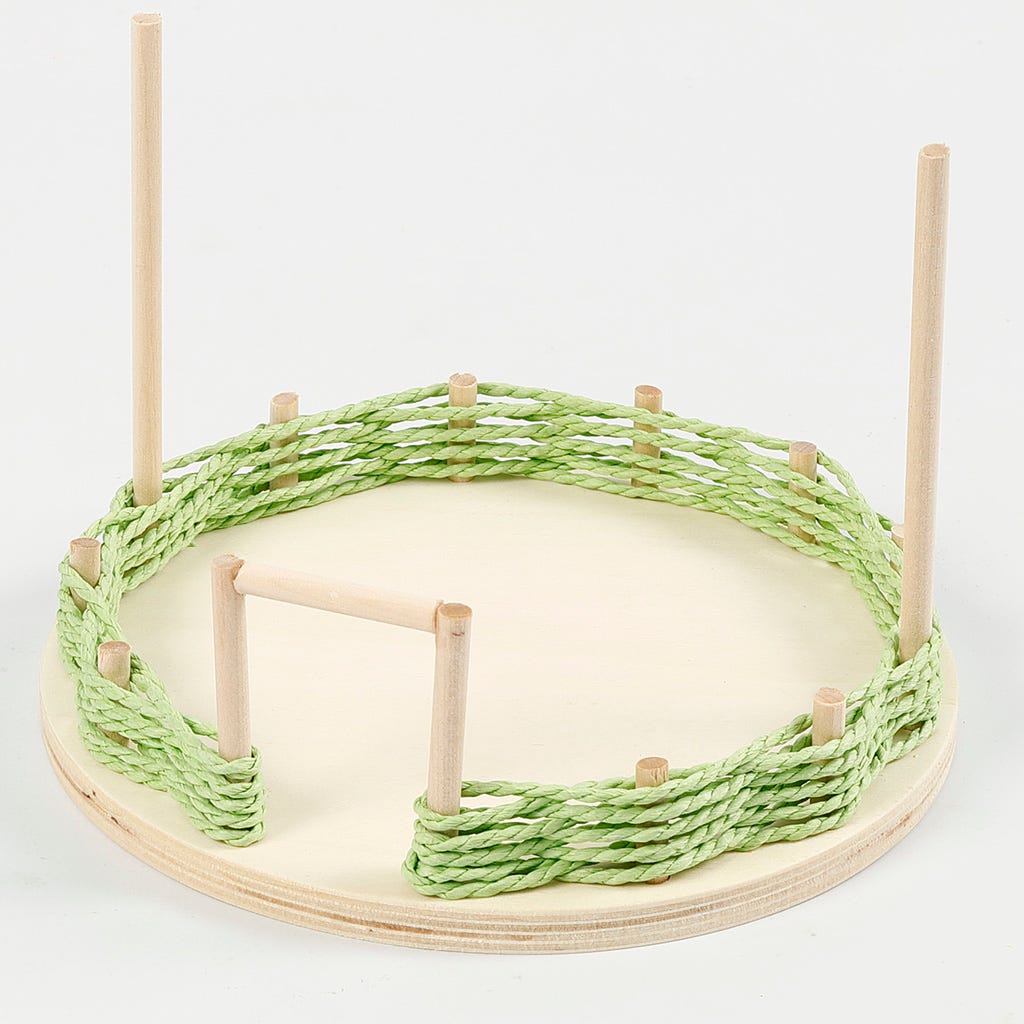 5
Replace two wooden sticks on opposite sides with two 13 cm long wooden sticks.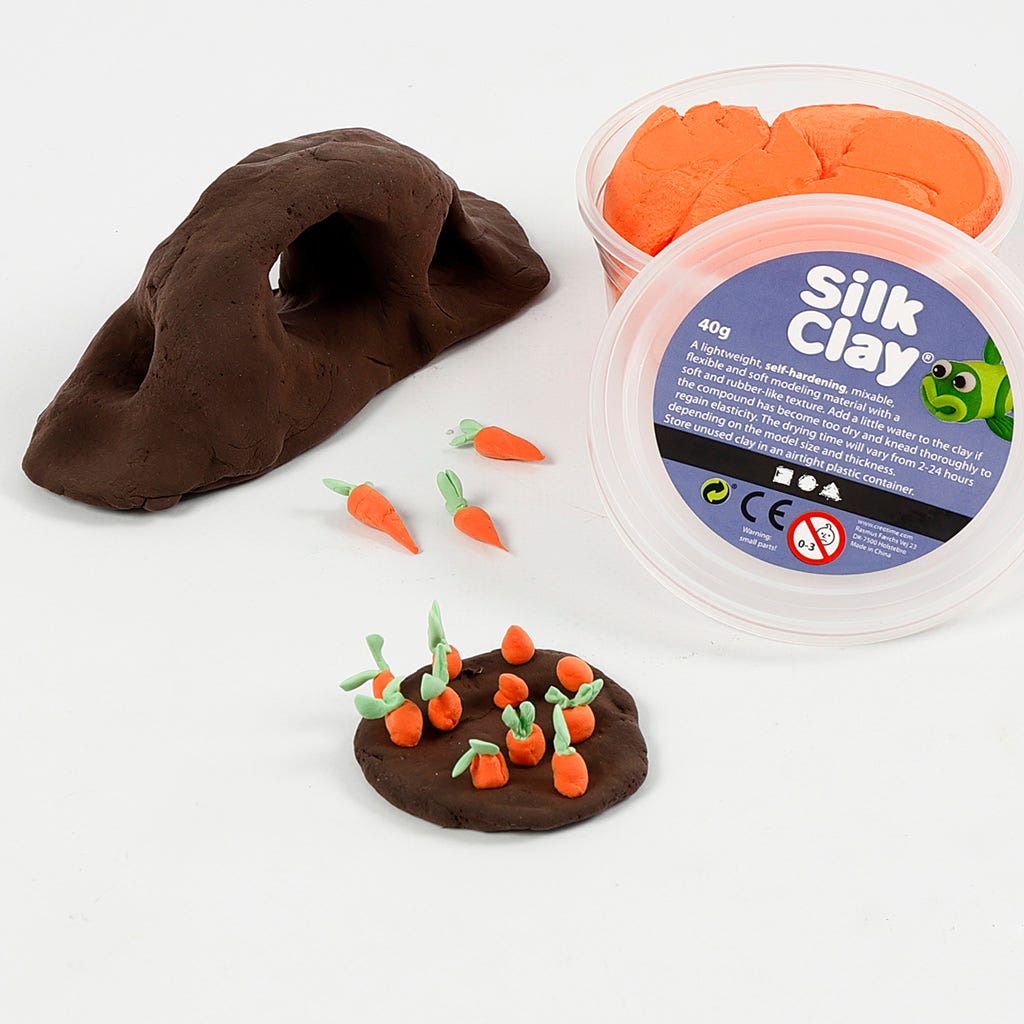 6
Make an earth burrow and some soil from brown Silk Clay. Model half and whole Silk Clay carrots.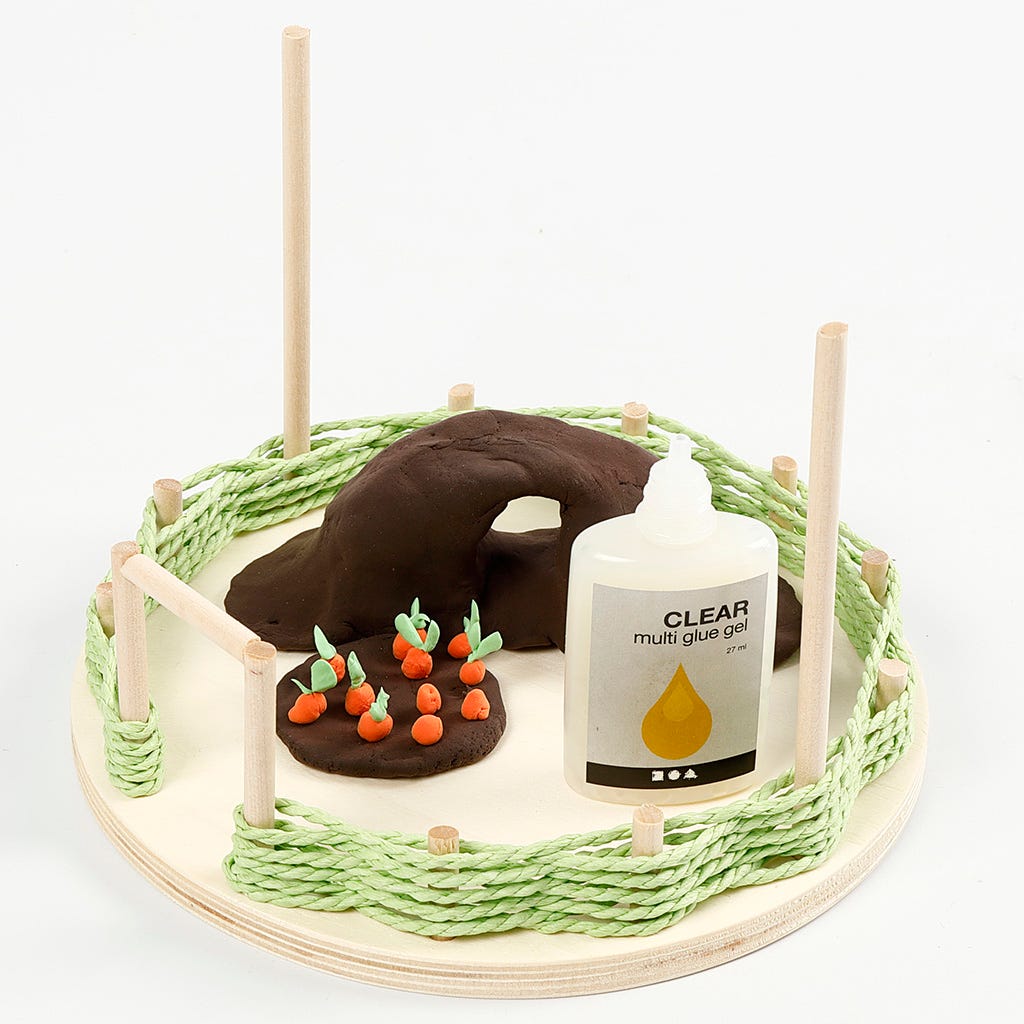 7
Glue all the parts together and onto the wooden base.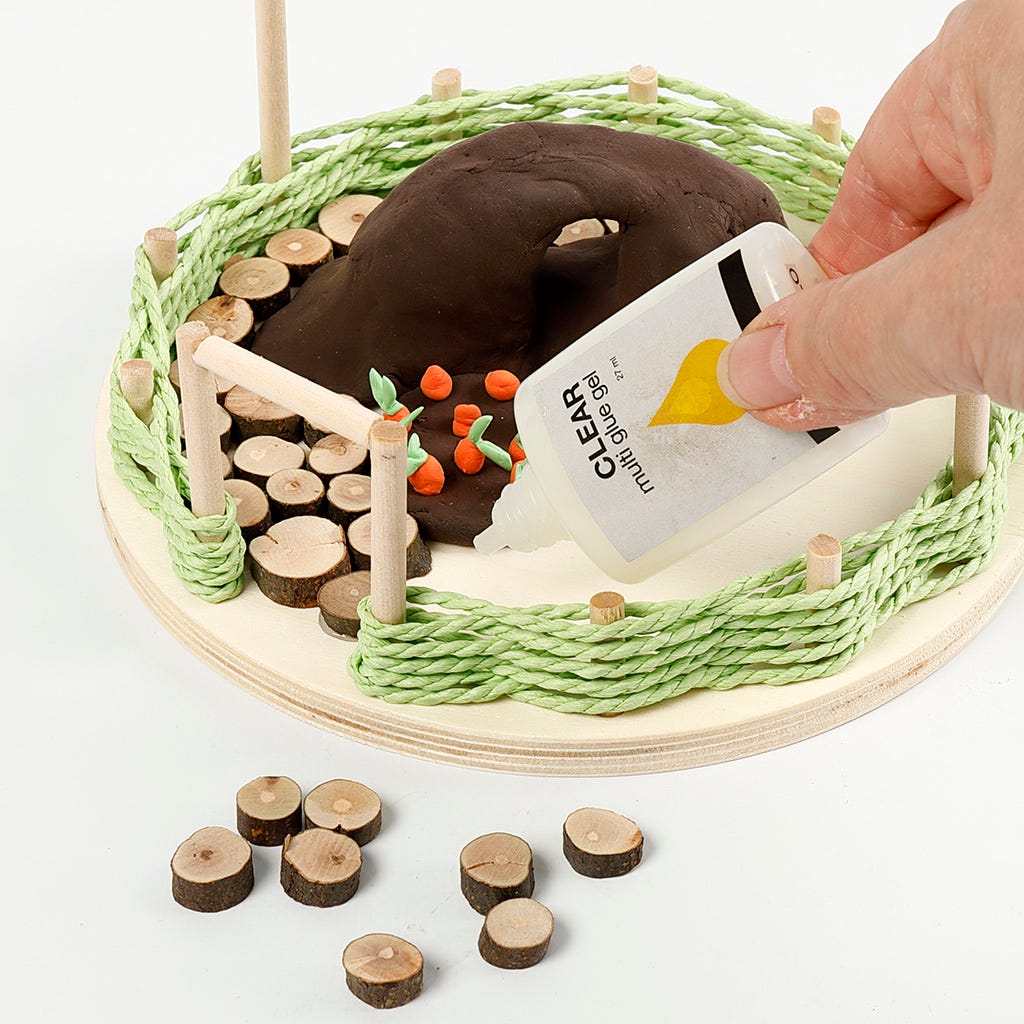 8
Fill the base with glued-on wooden discs.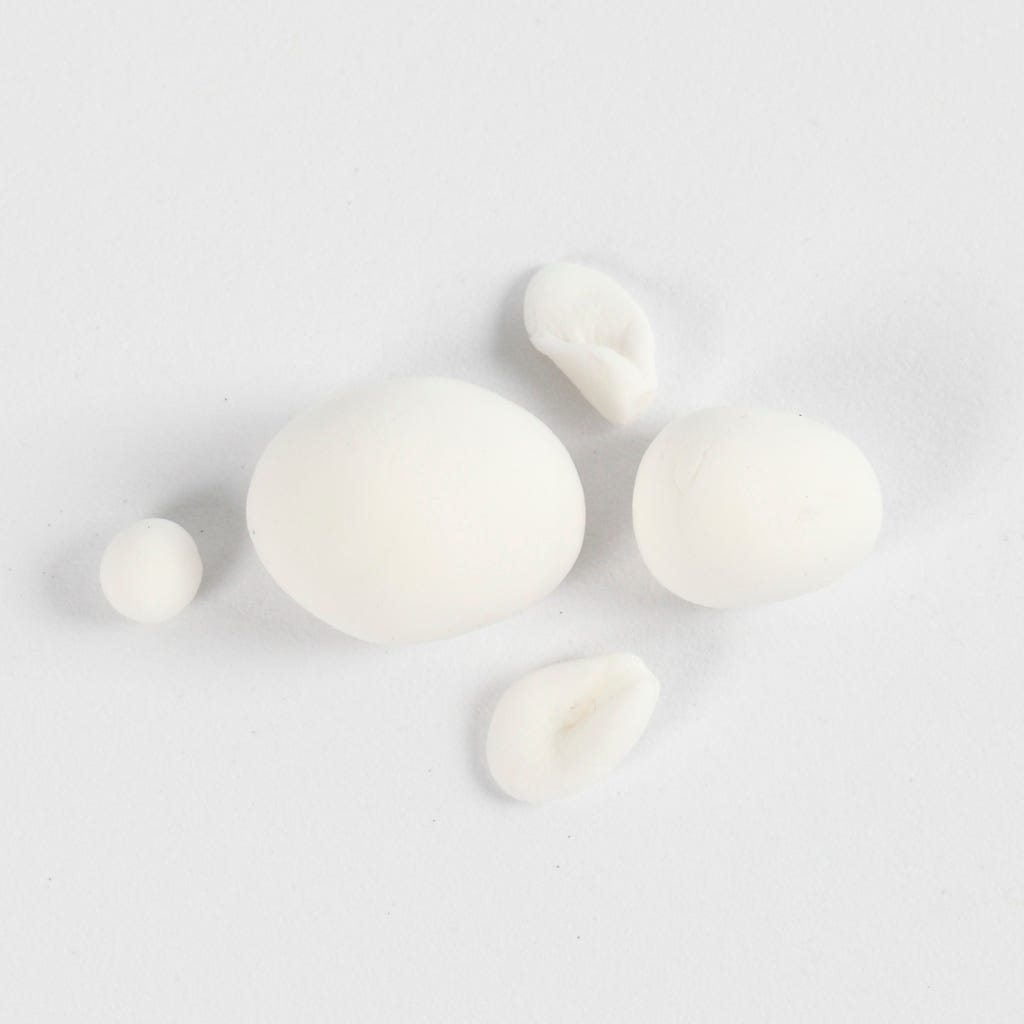 9
Model small rabbits from Silk Clay.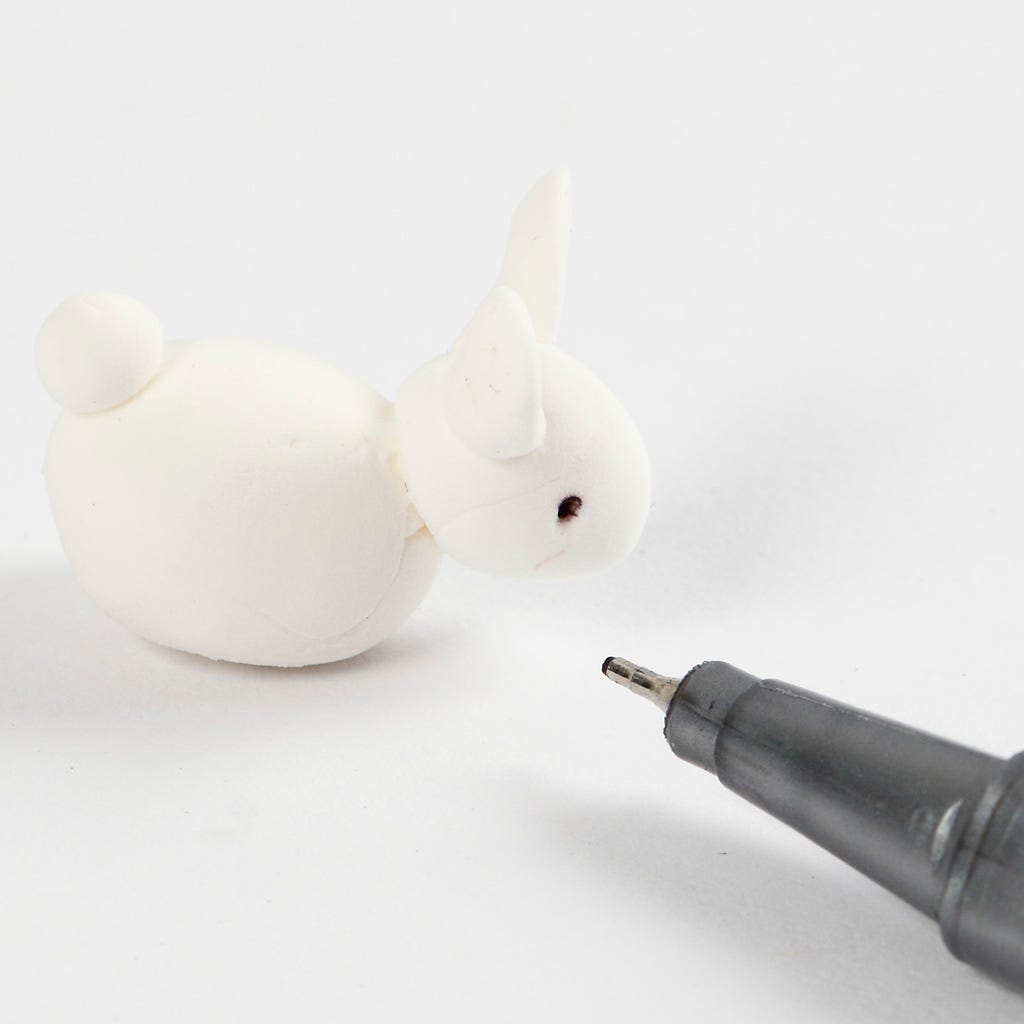 10
Draw eyes on the rabbits with a fine marker pen.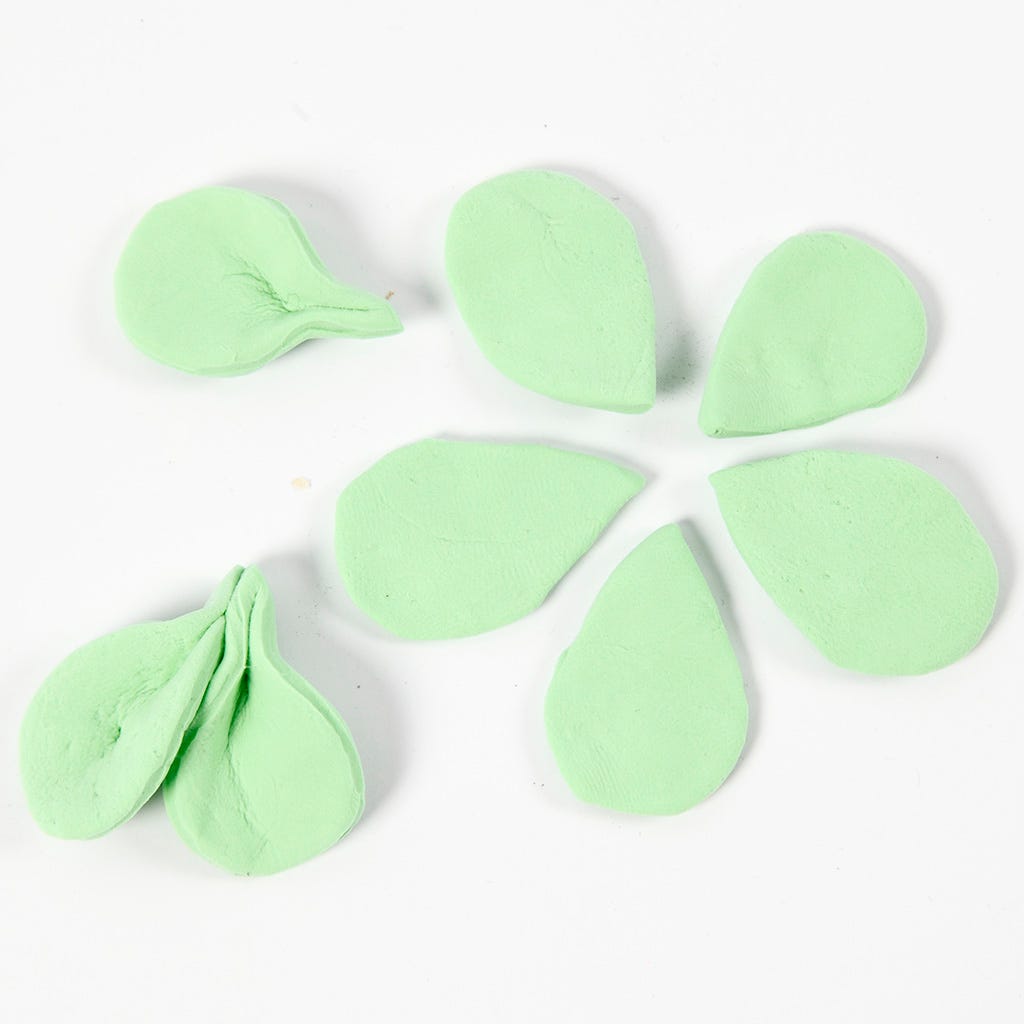 11
Model Silk Clay leaves for the plants.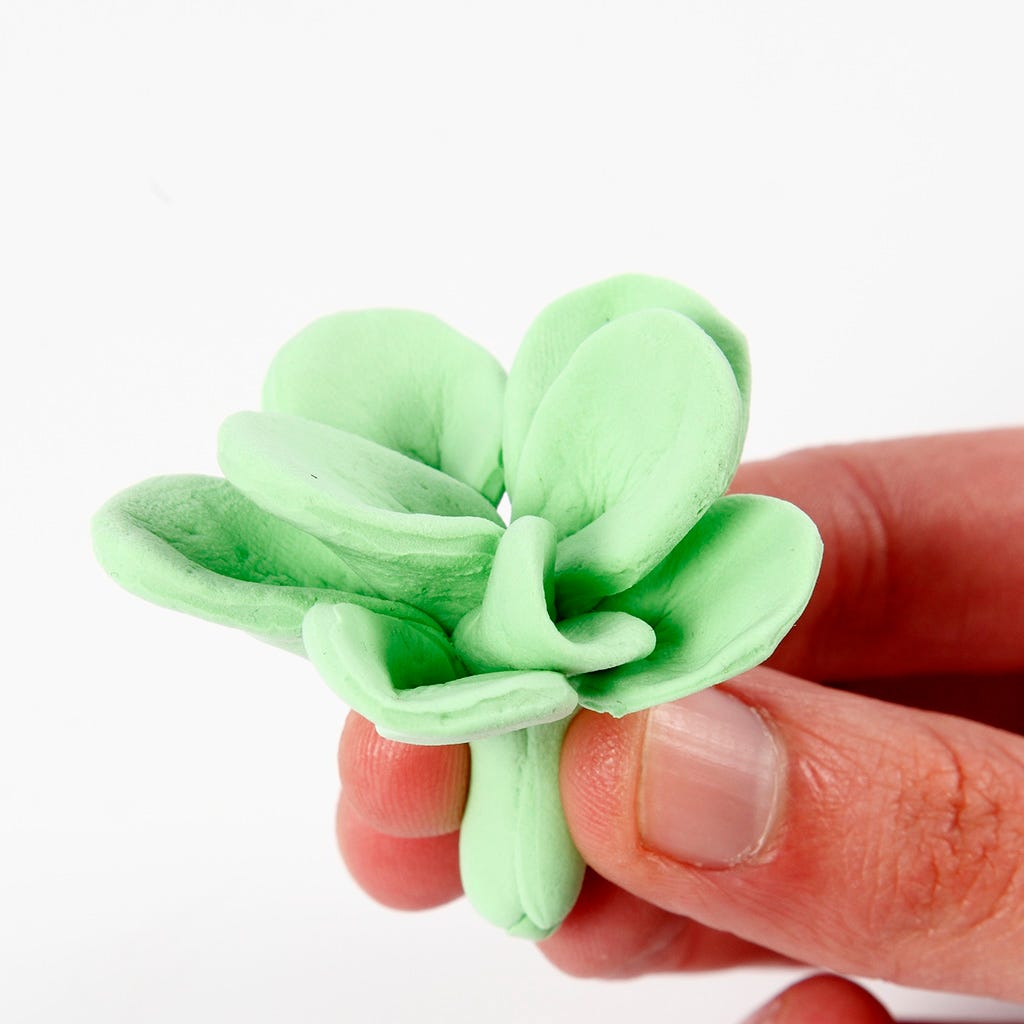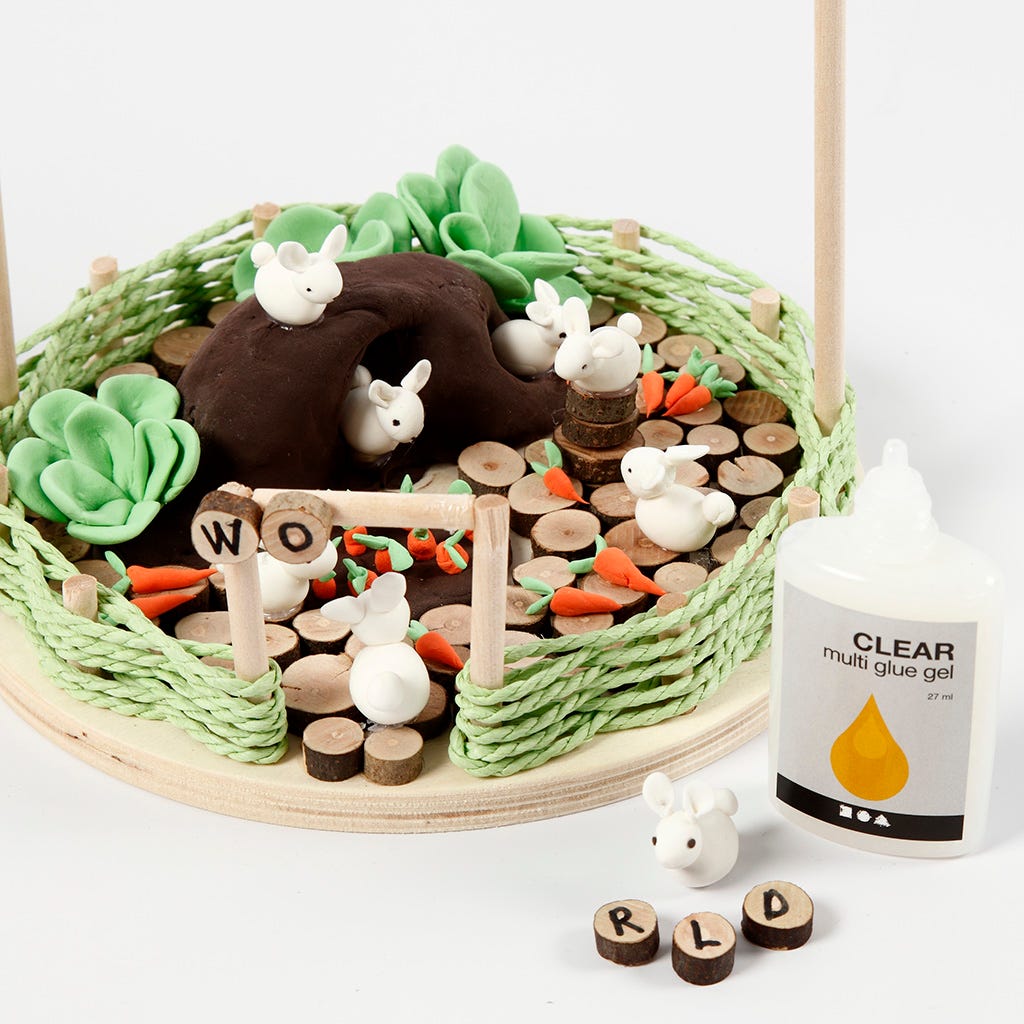 13
Write text on the wooden discs and glue them onto the beam. Now glue on all the small decorative items.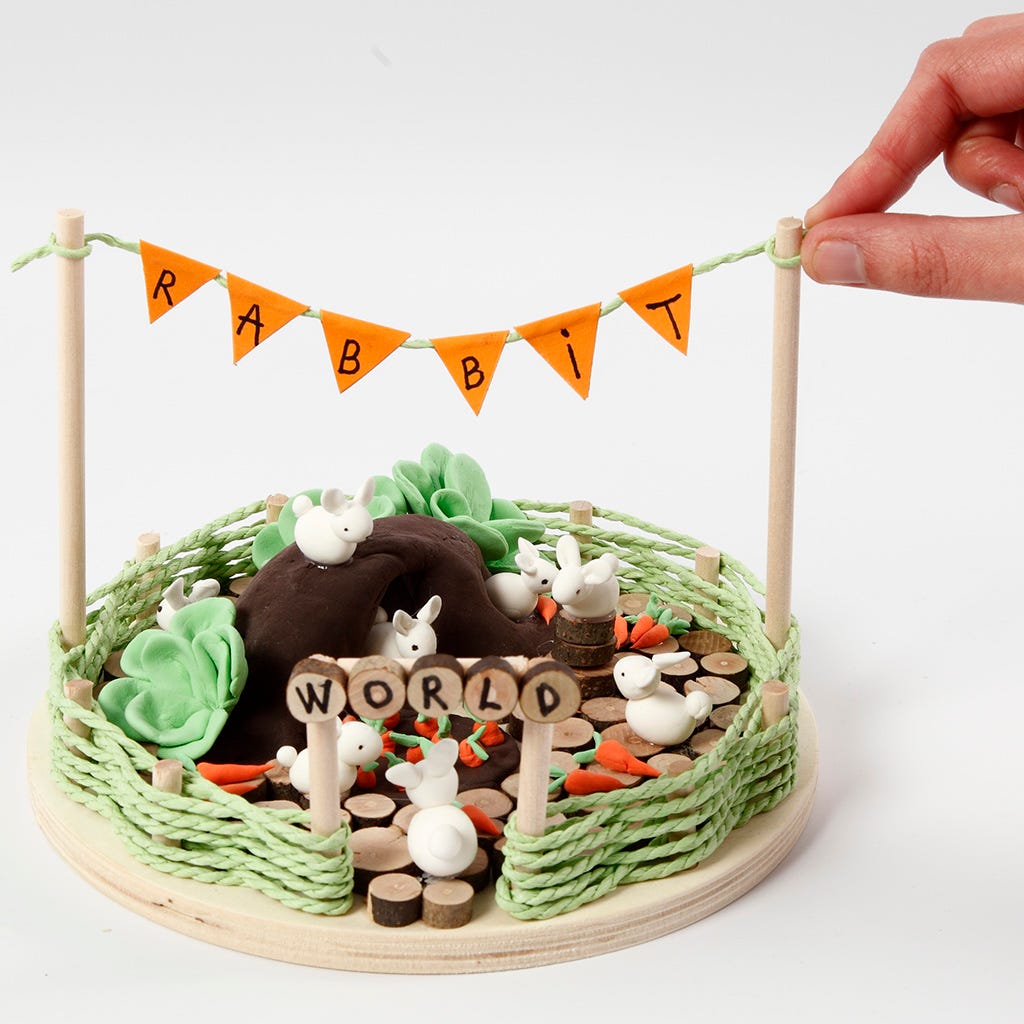 14
Cut diamond shapes from card , write text and glue the flags around a piece of paper yarn split in half. Tie each end of the paper yarn onto each tall wooden stick.