Covered with acrylic felt. Ears sewn on and decorated with Sequin Ribbon, Feather Boa and 3D-Liner. How to do it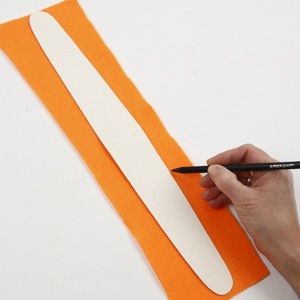 1
Cut out felt for the hair band using the template. Attach as shown using Power Tape.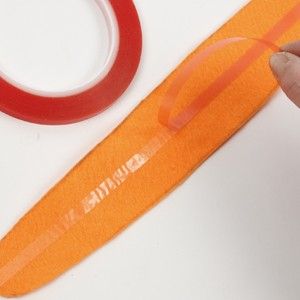 Attached file:
Download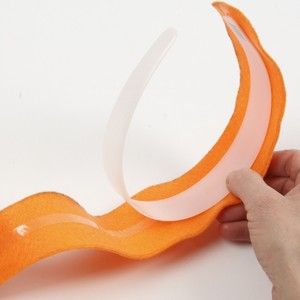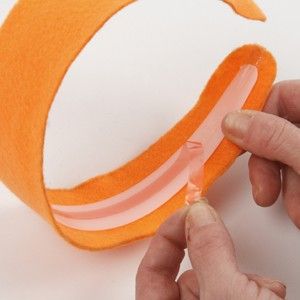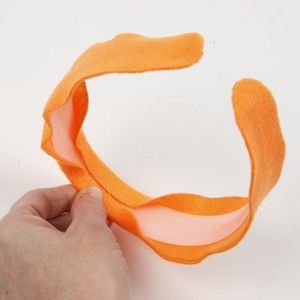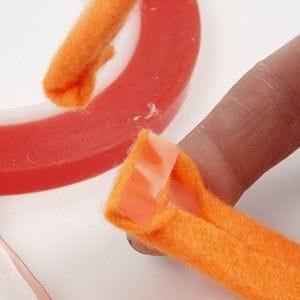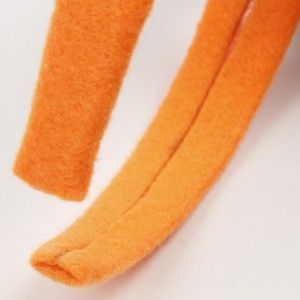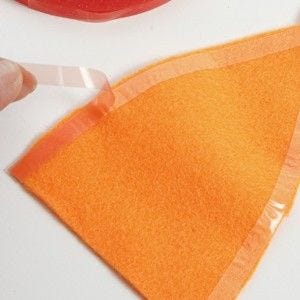 9
Cut out the ears using the template and fill them with polyester stuffing. Attach to the hair band as shown.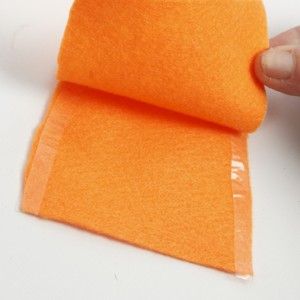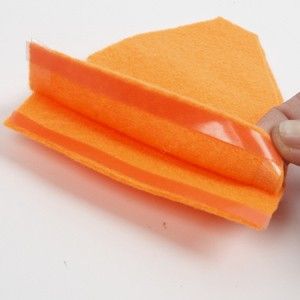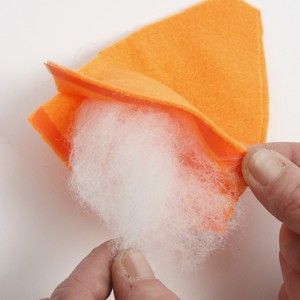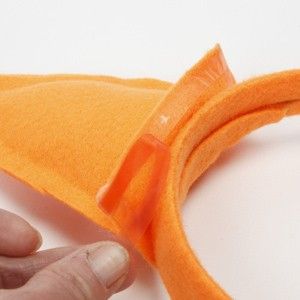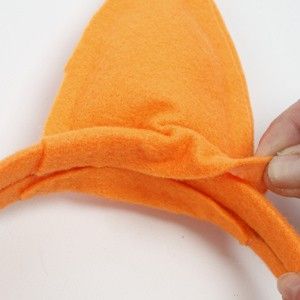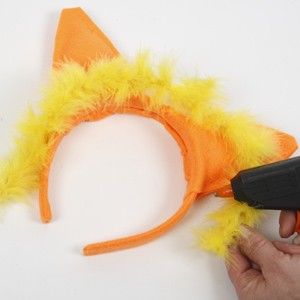 15
Glue on the feather boa.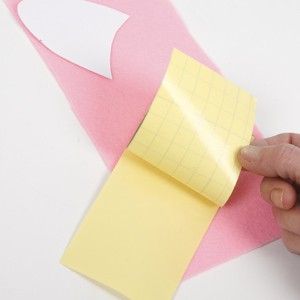 16
Attach felt onto double-sided foil tape. Cut out ears using the template.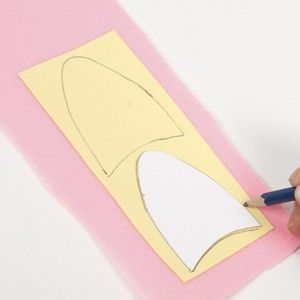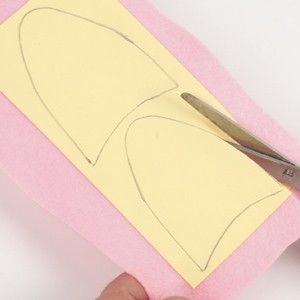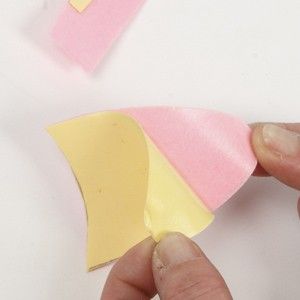 20
Pull off the paper and attach as shown.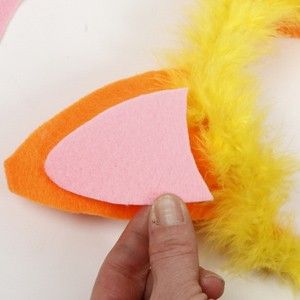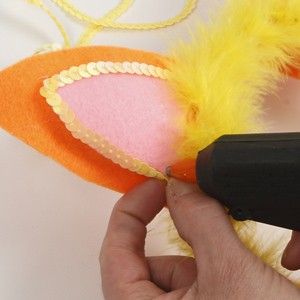 22
Decorate with sequin ribbon and 3D-Liner.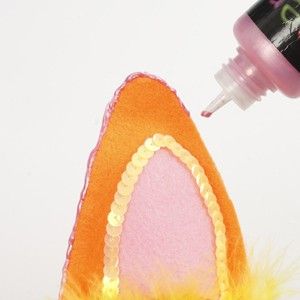 Copyright © 2013-present Magento, Inc. All rights reserved.