A Cross-stitch Picture on Craft Felt with Holes
A Cross-stitch Picture on Craft Felt with Holes
These pictures are made with cross-stitch on a sheet of square craft felt with holes using cotton yarn.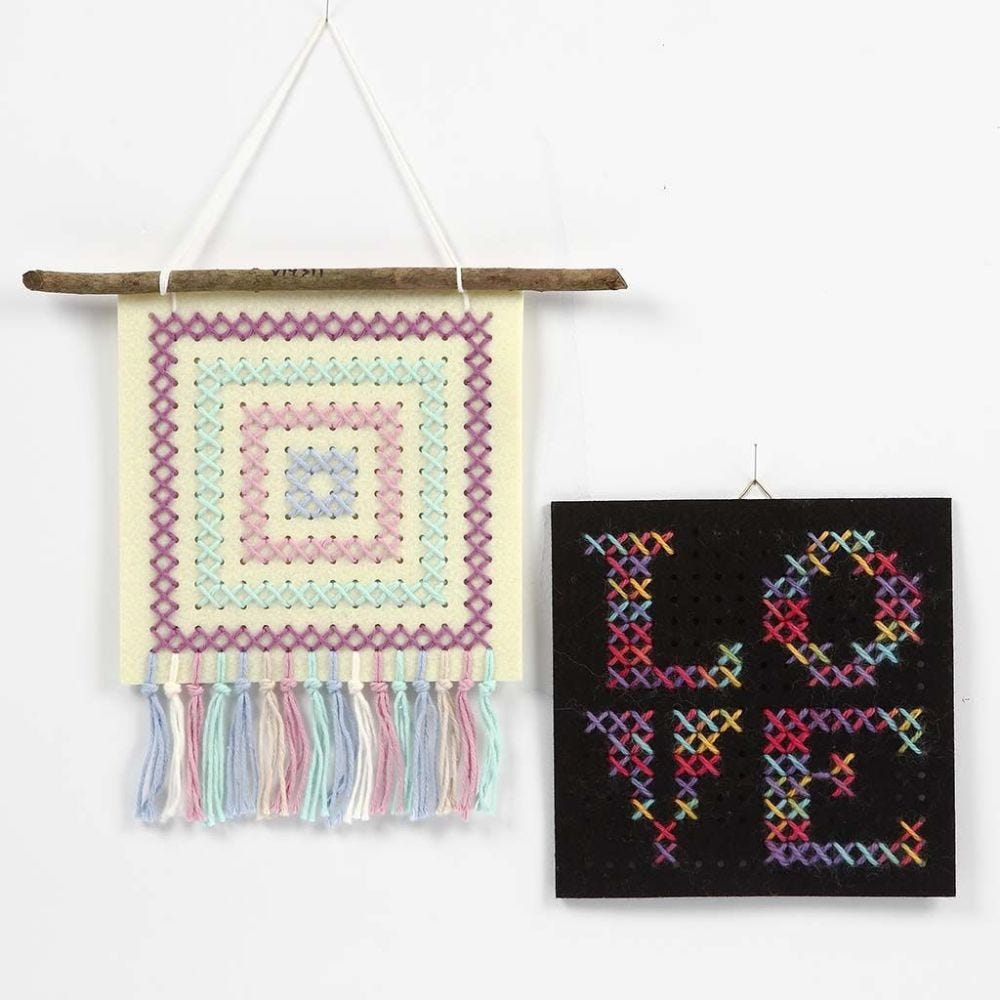 How to do it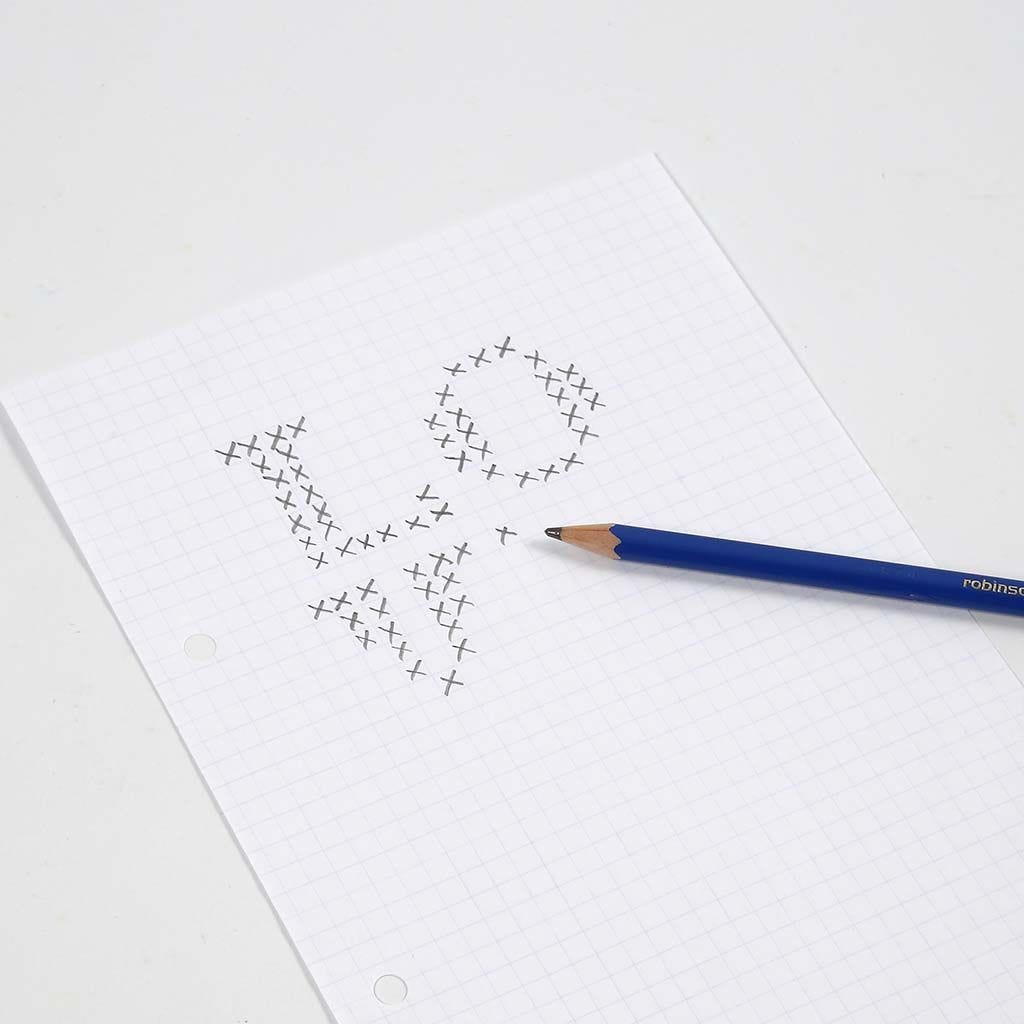 1
Use your imagination and draw a design on a piece of squared graph paper. Alternatively you may print the template with instructions on cross-stitch. See the separate PDF file for this idea.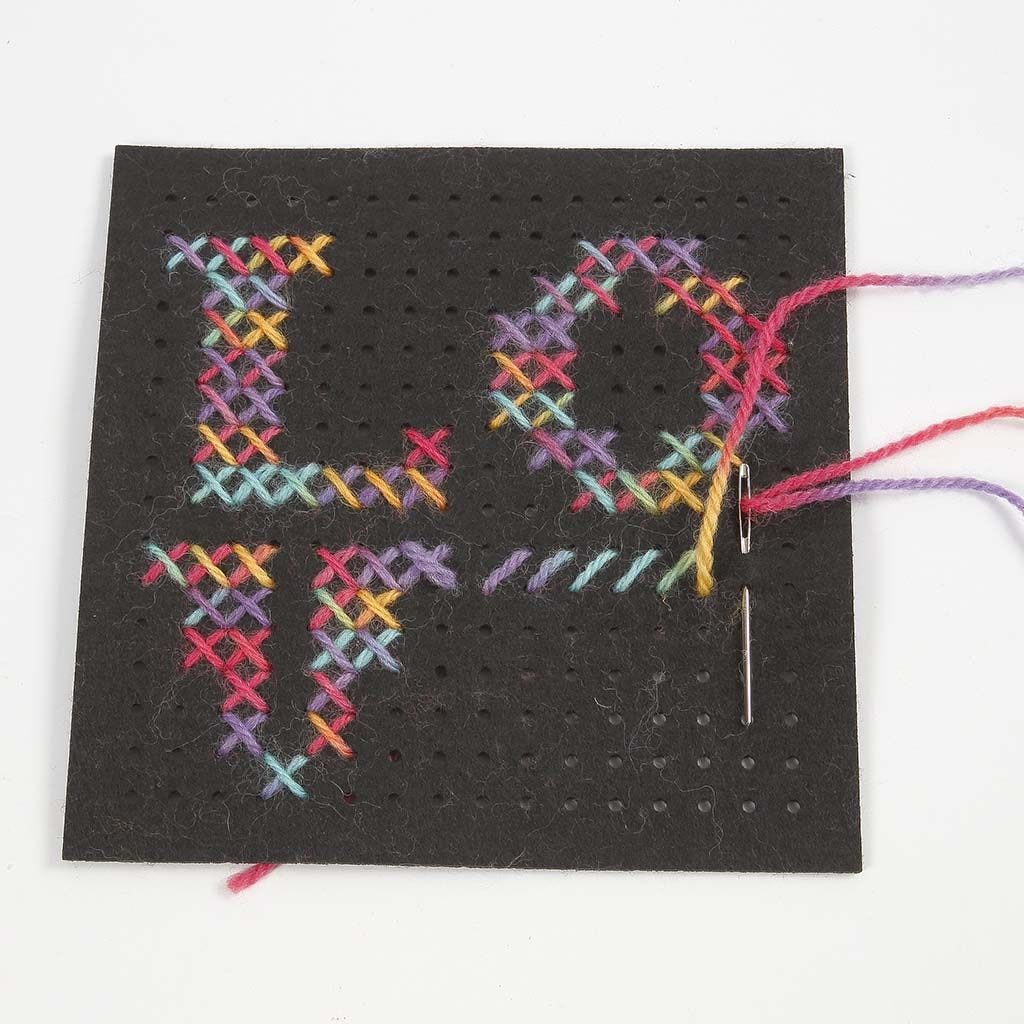 2
Use Maxi cotton yarn and a cross-stitch needle to copy the design with cross-stitch through the holes on the sheet of craft felt.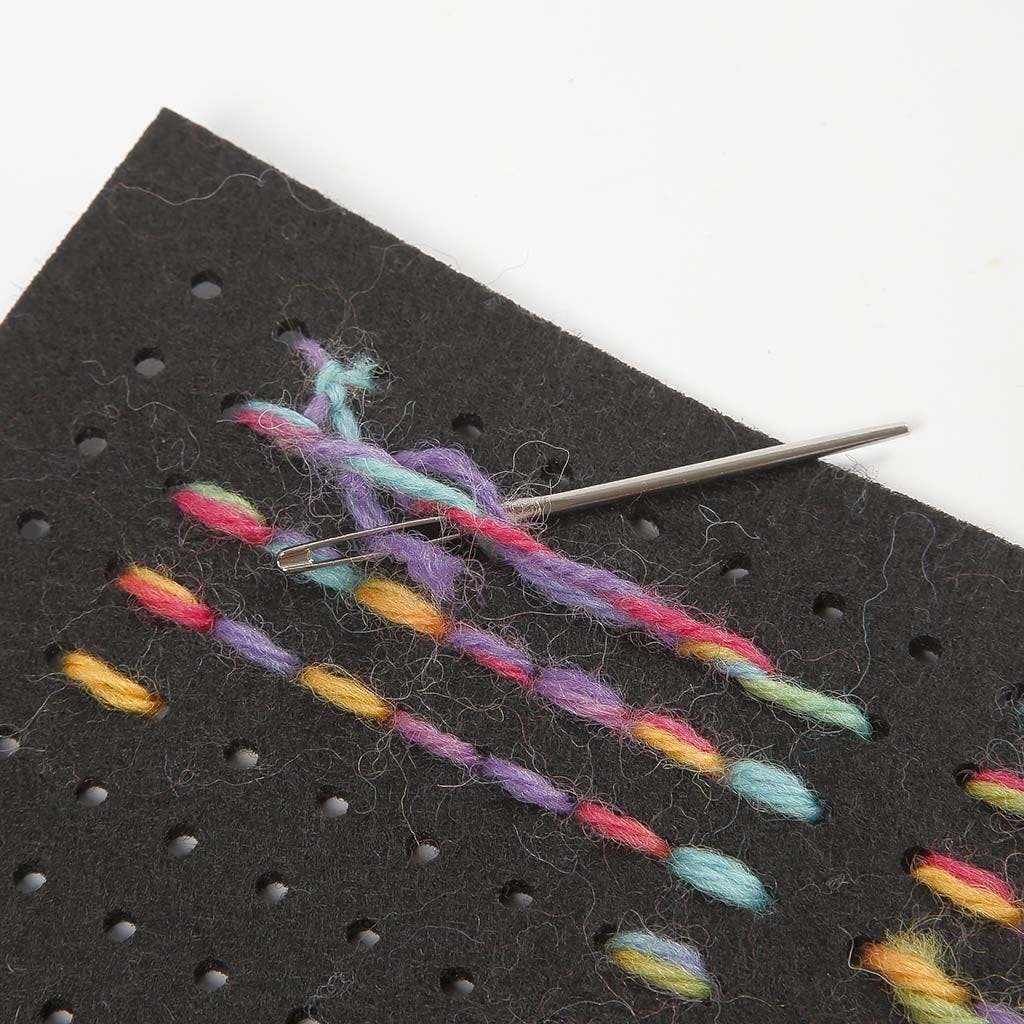 3
Secure any loose ends on the back.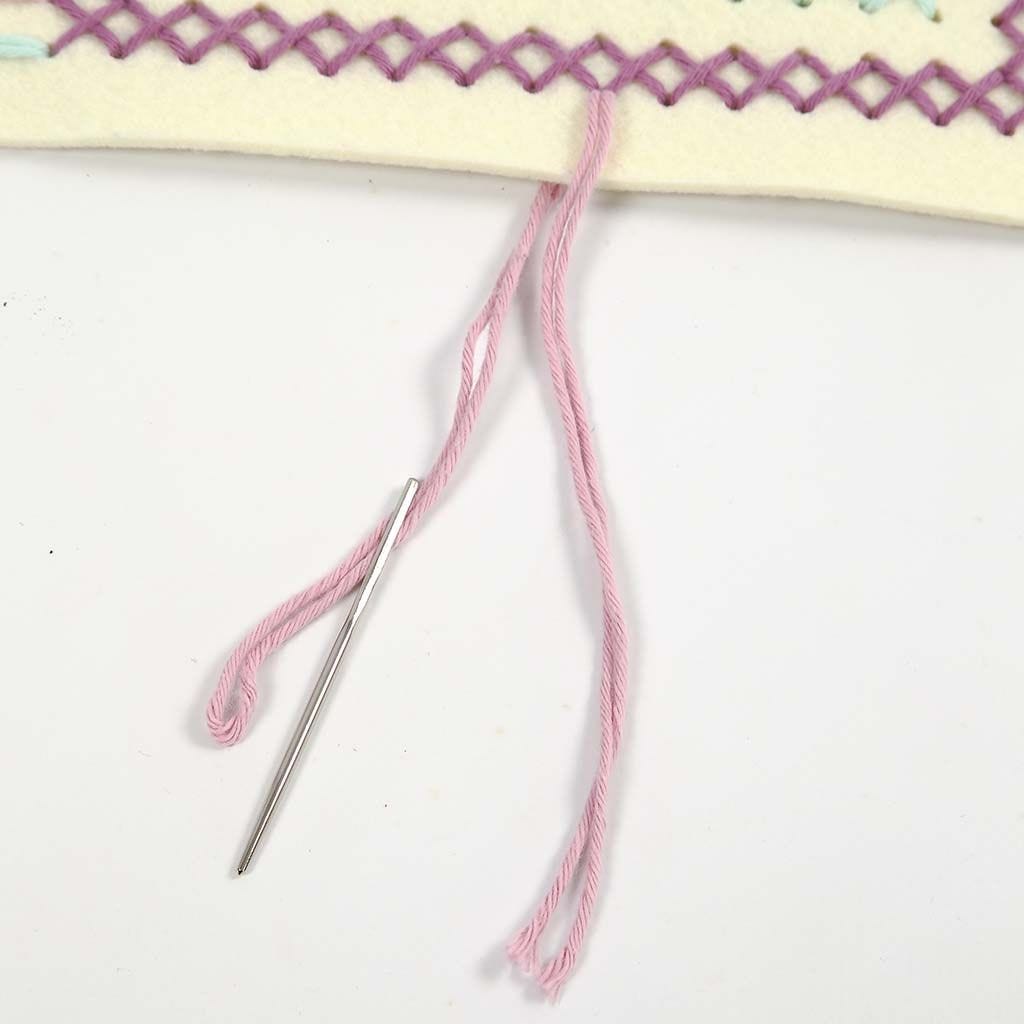 4
For the frayed border at the bottom: For each hole, double over a piece of yarn (at your chosen length), thread it through the hole and tie with a knot.
5
Finish by trimming the entire frayed border with a pair of scissors.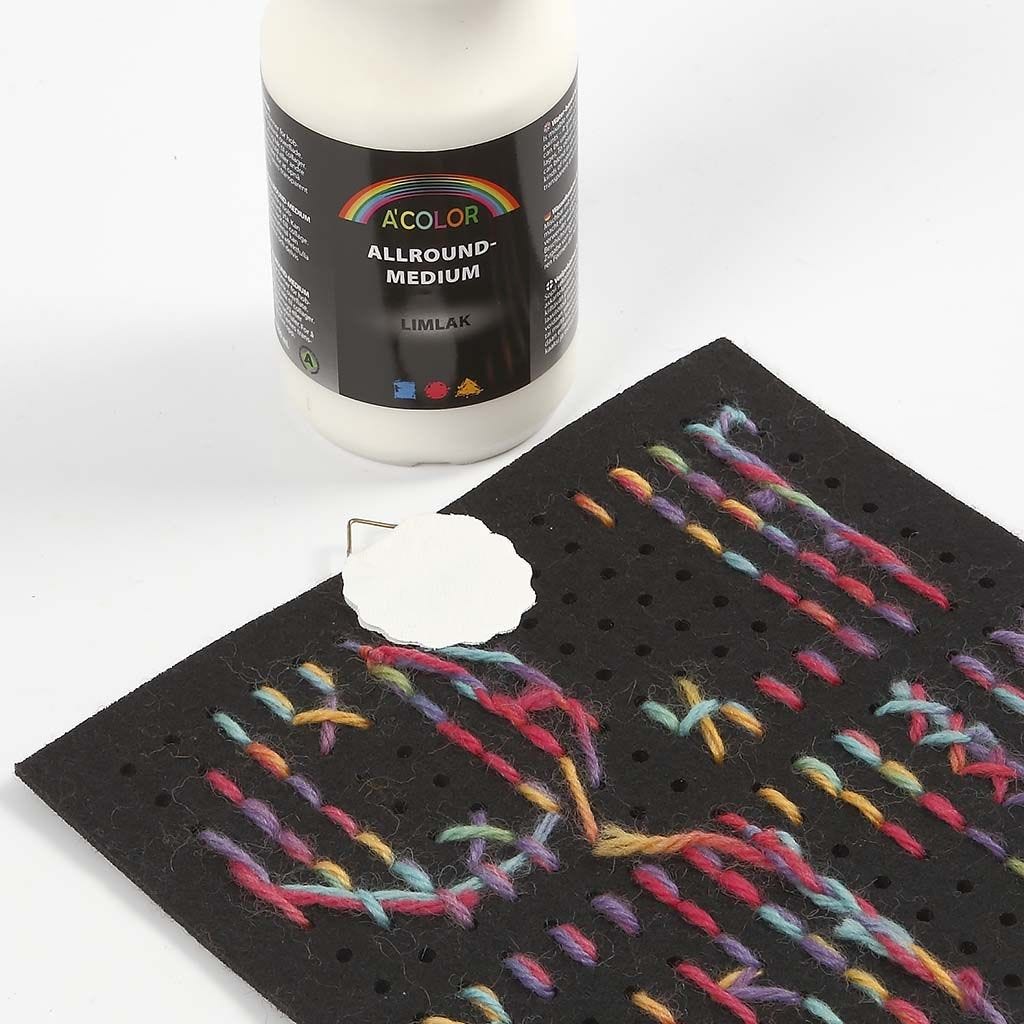 6
Hang the finished picture in one or two of the holes in the craft felt. Alternatively you may attach a self-adhesive picture hanger to the back of the picture. Even though it is self-adhesive, secure it with a blob of glue.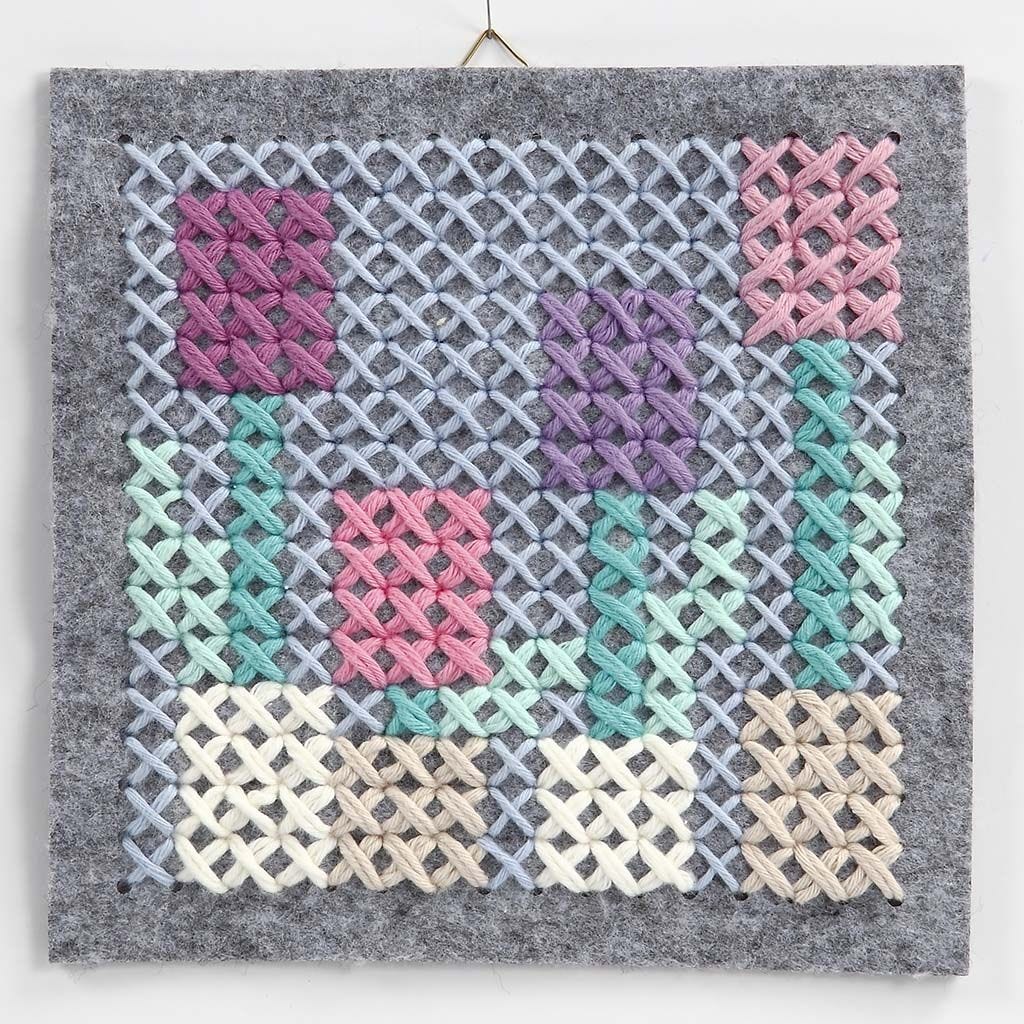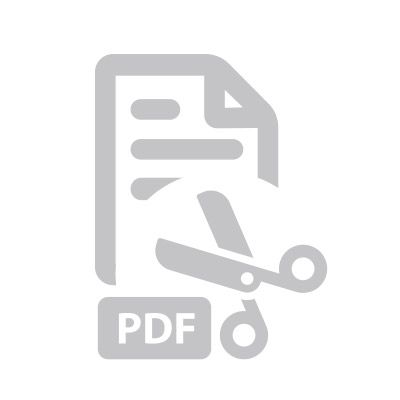 Attached file:
Download