A cone decorated with sisal and natural materials
A cone decorated with sisal and natural materials
Decorate a papier-mâché cone with sisal and dried natural materials attached with a glue gun.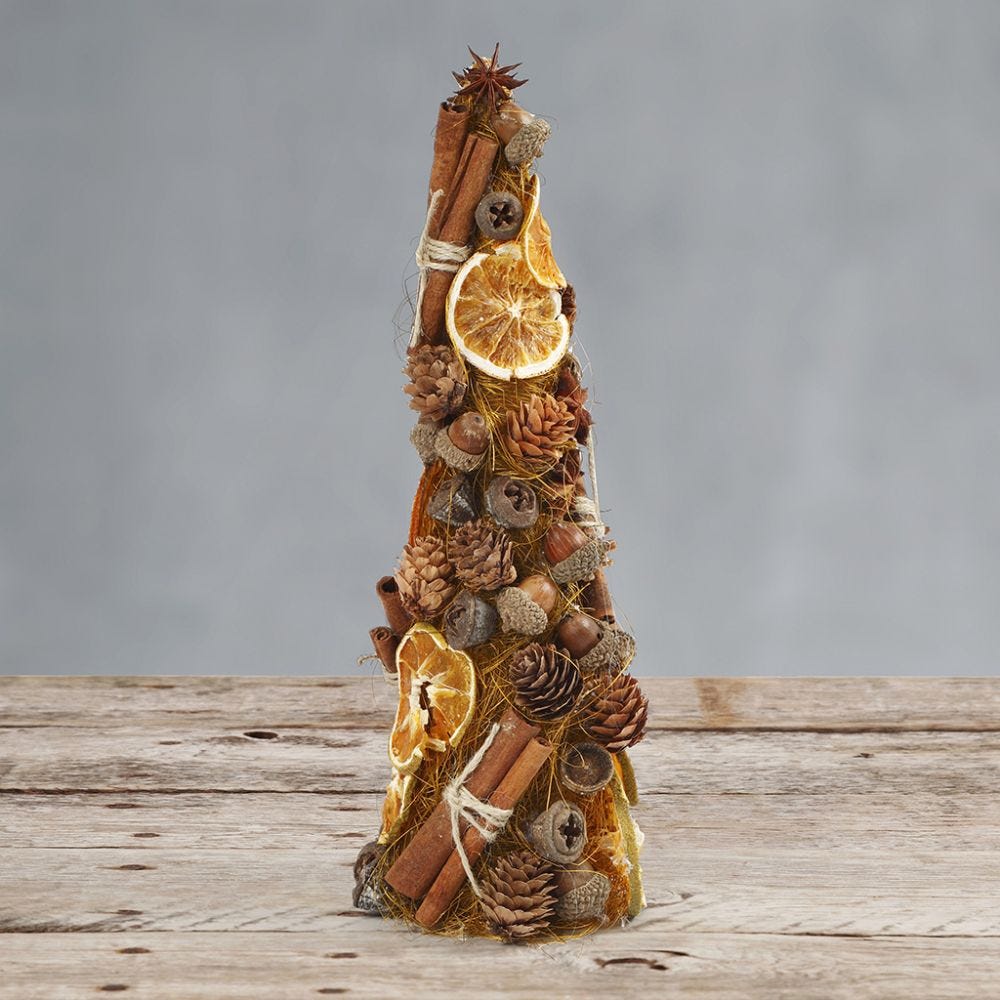 How to do it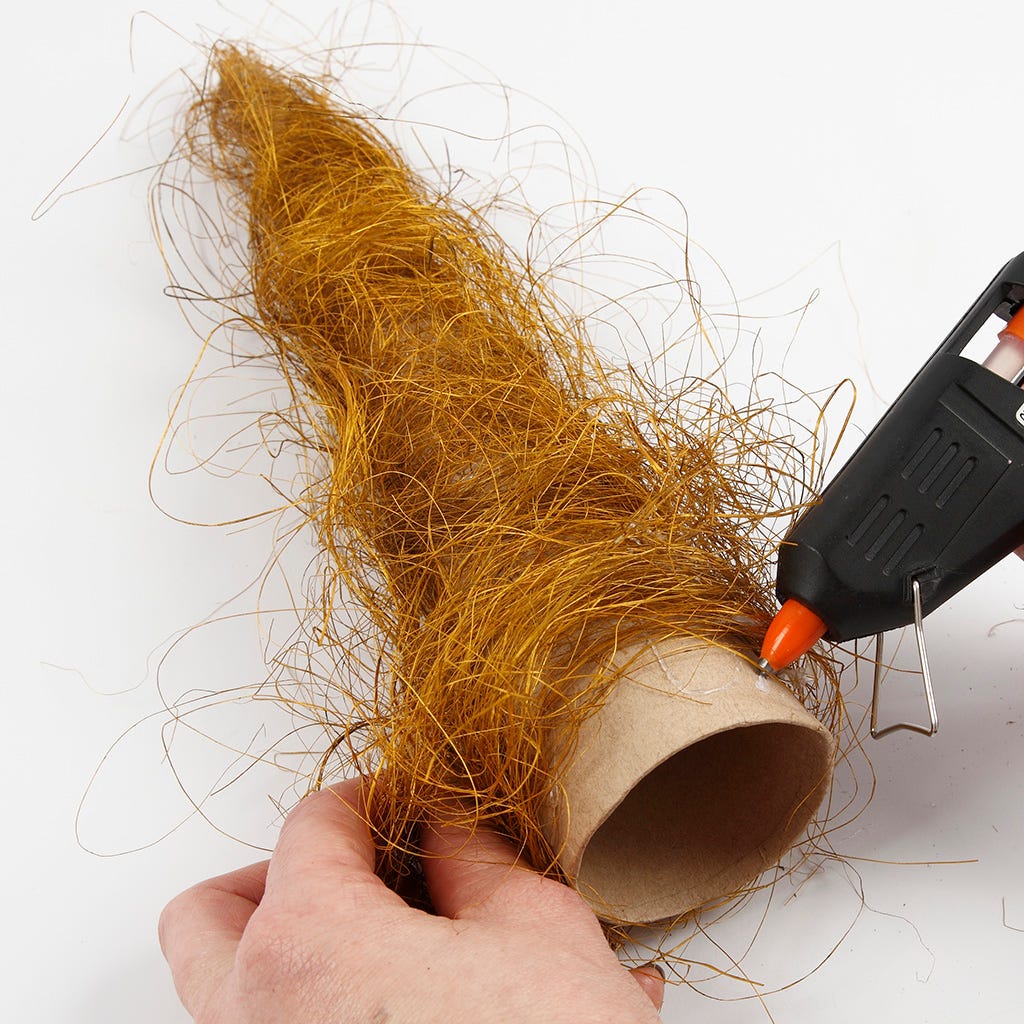 1
Arrange sisal onto the cone and glue it on with a glue gun.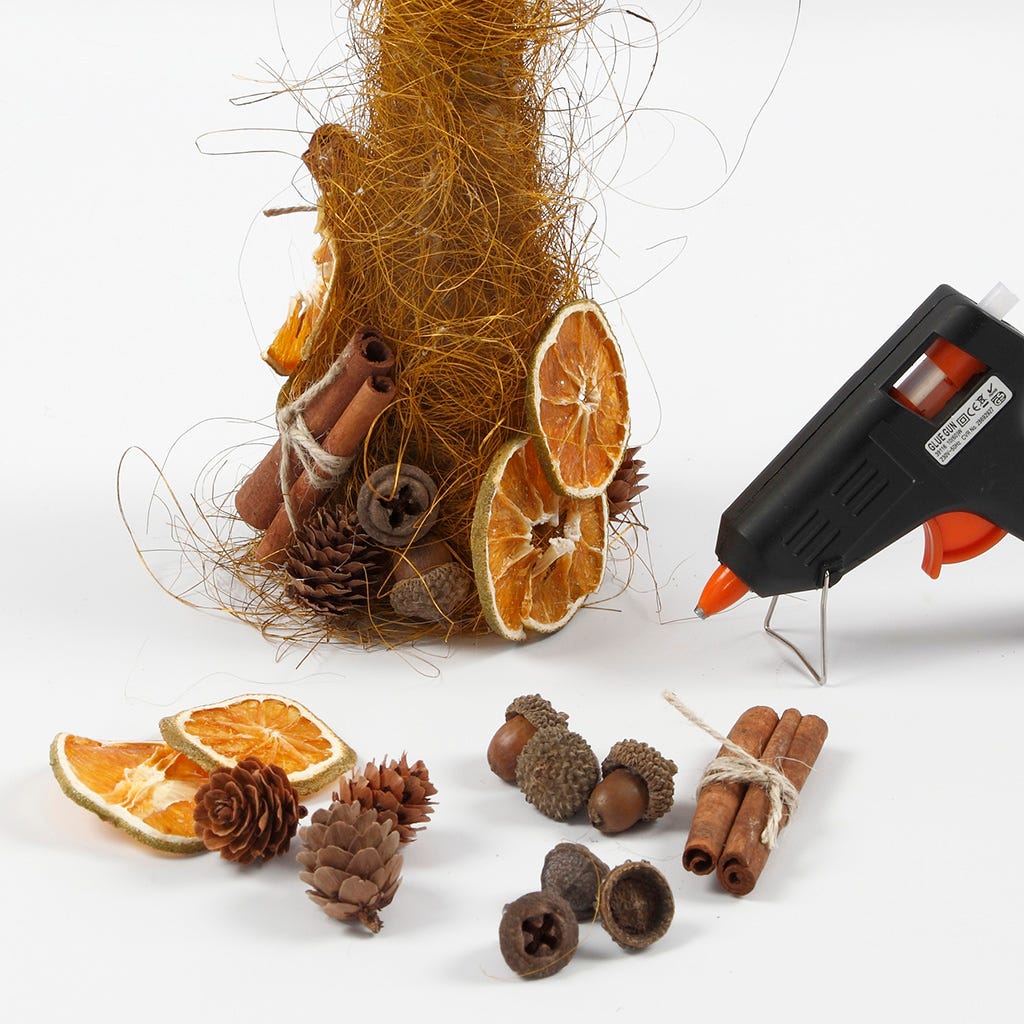 2
Glue various natural materials onto the cone. You may tie two cinnamon sticks together with a piece of string.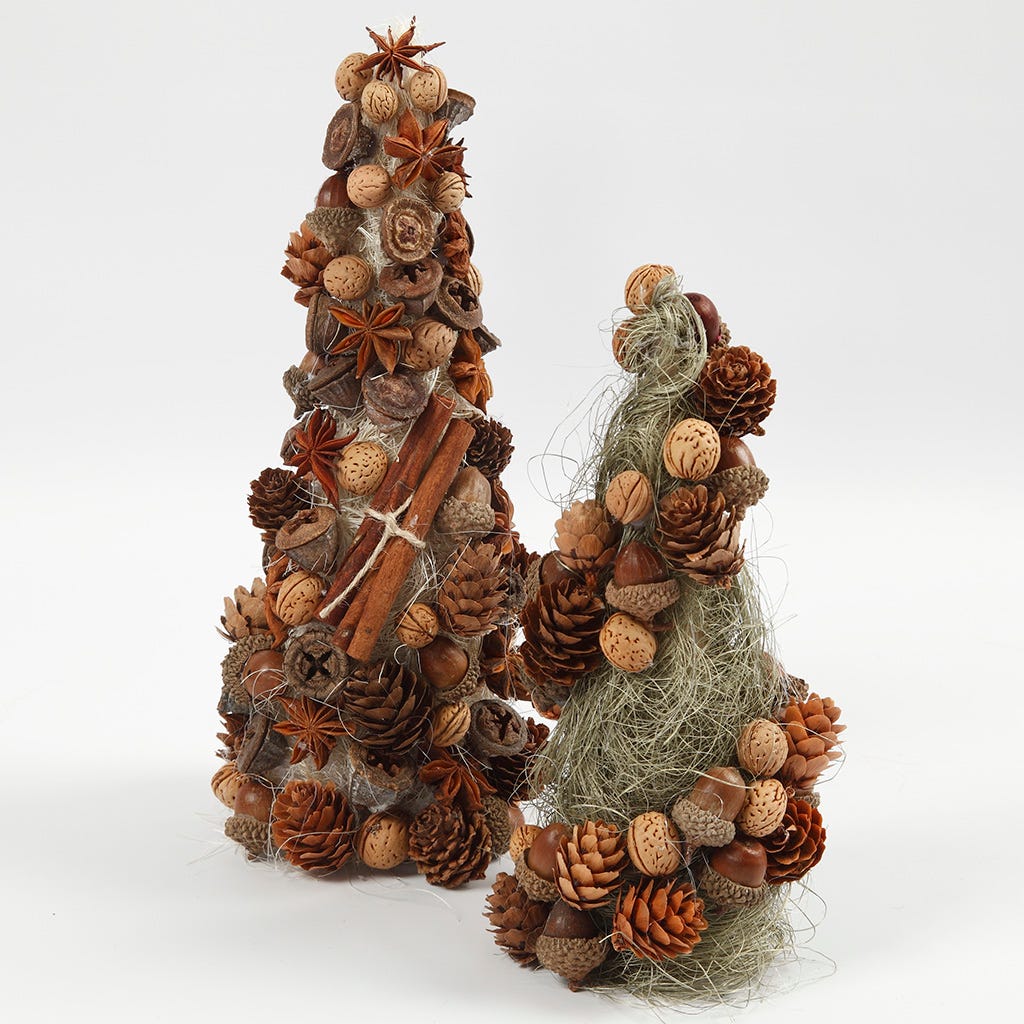 Copyright © 2013-present Magento, Inc. All rights reserved.