Large Felted Pixies with a Beard made from Raw Silk
Large Felted Pixies with a Beard made from Raw Silk
These pixies are made from Vivi Gade Design felt (the Skagen series) and filled with polyester wadding and plastic pellets. The long beard is made from raw silk and the nose is a compressed cotton ball which is painted red with Plus Color craft paint. How to do it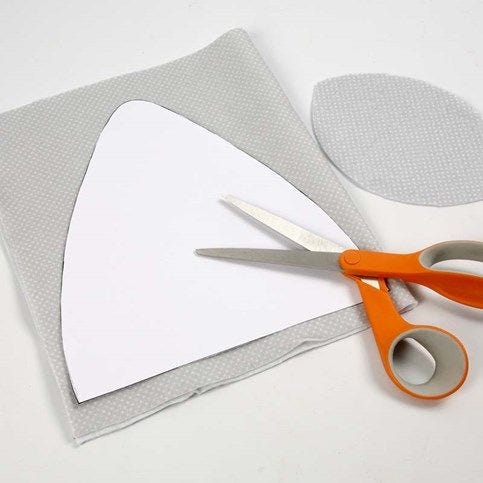 1.
Print and cut out the template available for this idea as a separate PDF file. Draw the body and the bottom onto Vivi Gade Design felt and cut out the parts.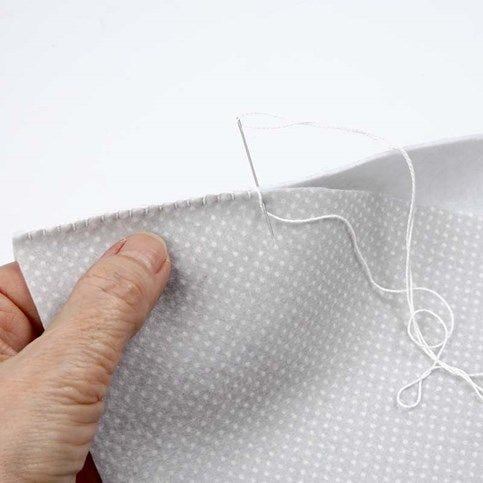 2.
Fold the body and sew it together with buttonhole stitches. Sew on the bottom leaving a hole large enough for filling the body with wadding and pellets.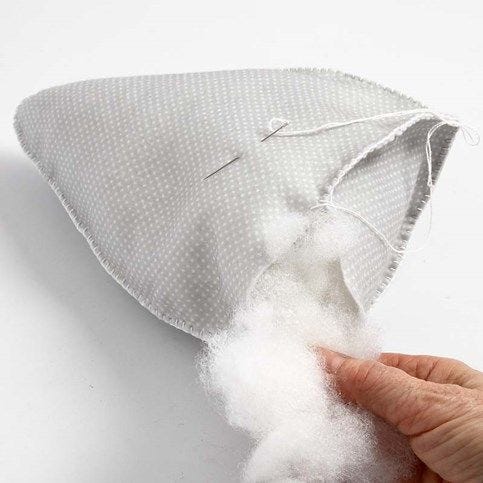 3.
Now fill the body almost completely full with polyester wadding.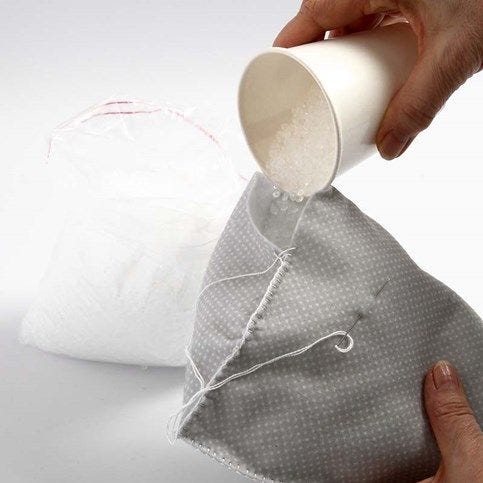 4.
Also fill the body with plastic pellets to give it weight. Sew the hole together.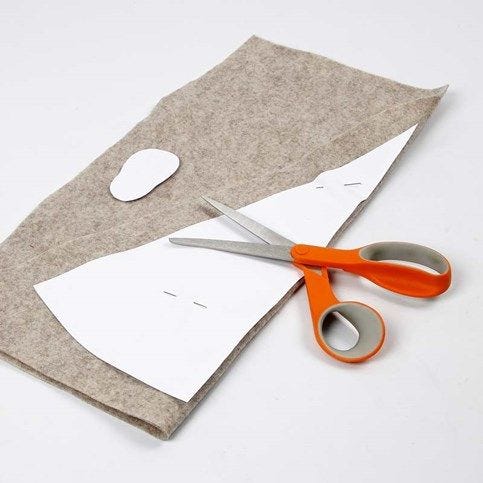 5.
Double over the felt for the pixie hat and place the template on the felt against the fold. Draw and cut out. Also draw and cut out from felt four feet per pixie using the template.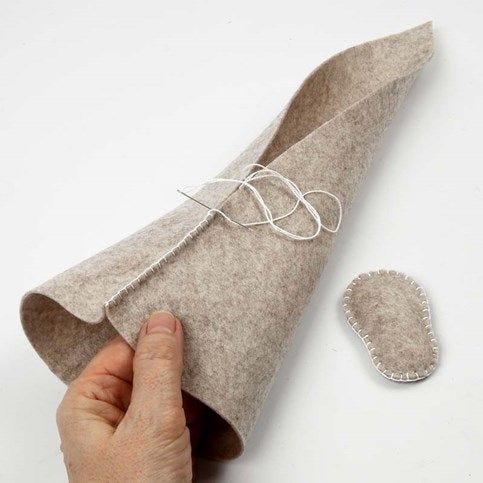 6.
Sew the feet together in pairs using buttonhole stitches. Leave a gap open and fill the feet with plastic pellets. Now sew the hole together completely. Fold the pixie hat and sew it together vertically - using buttonhole stitches.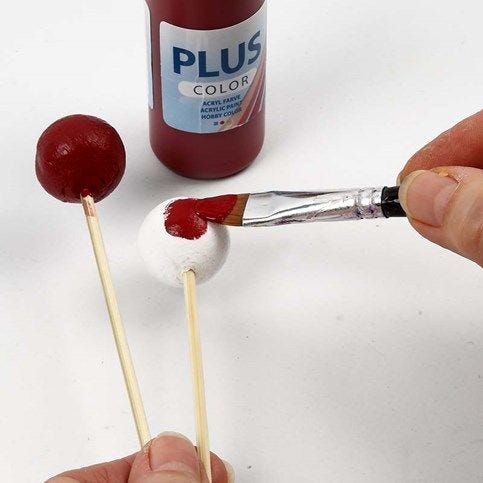 7.
Paint a compressed cotton ball with red Plus Color Craft paint for the nose. Let it dry.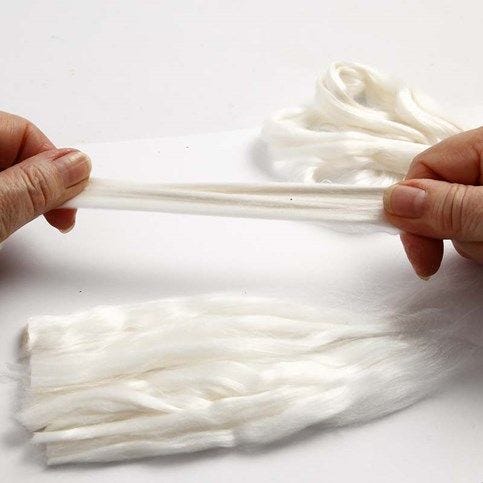 8.
Arrange the raw silk, tear out some long pieces until you have an appropriate bundle. Trim at one end and gather the bundle with sellotape.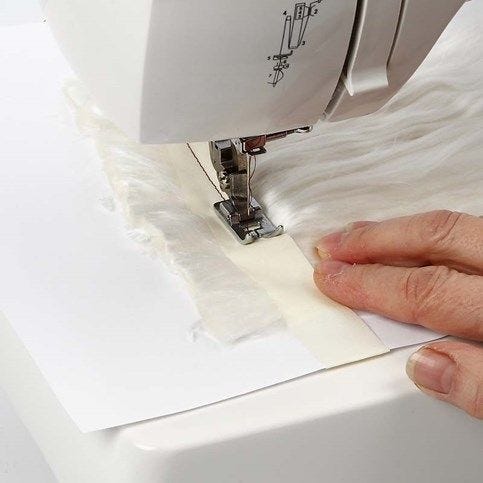 9.
Sew the taped bundle together on the sewing machine and then remove the sellotape.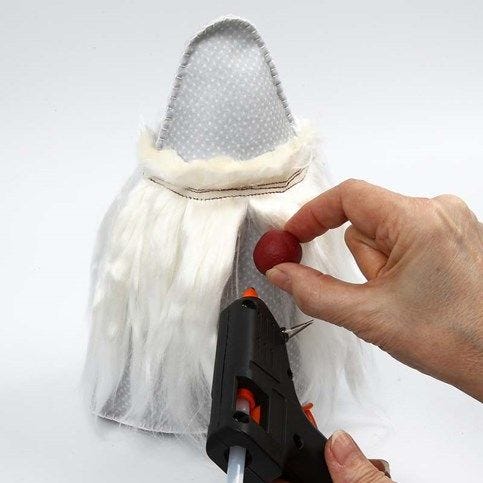 10.
Glue or sew the beard onto the Pixie's body. Spread it out a little to the sides and attach the nose to the Pixie's felt body using glue.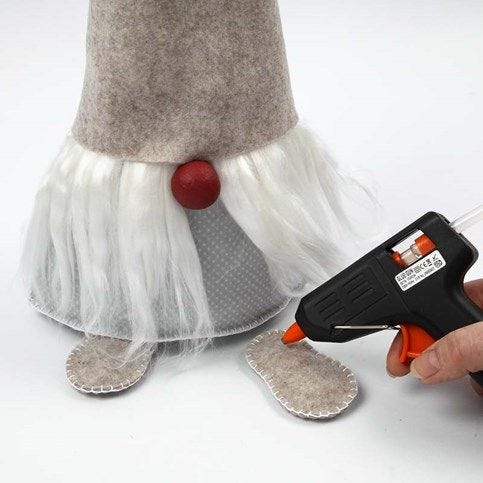 11.
Glue on the pixie hat and the feet with a glue gun.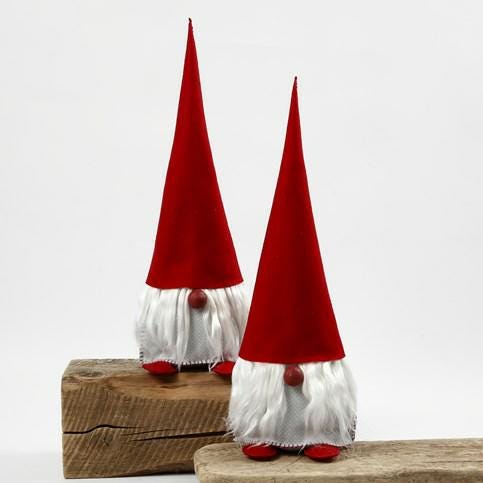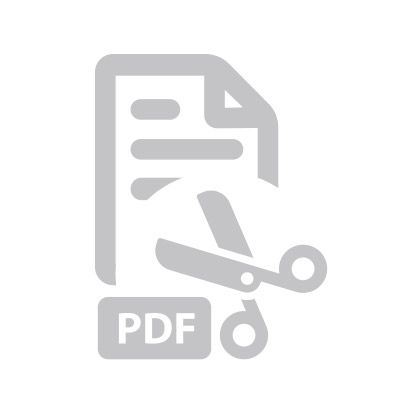 Attached file:
Download
Copyright © 2013-present Magento, Inc. All rights reserved.