Hand-made Boxes painted with Blackboard Paint and decorated with a Handle on the Lid
Hand-made Boxes painted with Blackboard Paint and decorated with a Handle on the Lid
These hand-made boxes with lids are each painted with blackboard paint in two colours; white for the box and black for the lid. When dry, a handle is attached onto the lid; a black leather cord with a white-painted wooden bead. How to do it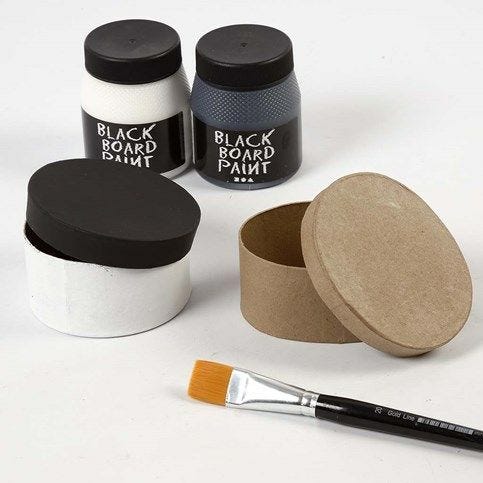 1.
The box and lid are painted separately with blackboard paint. The lid is painted black, while the box and the wooden bead are painted white. Leave to dry.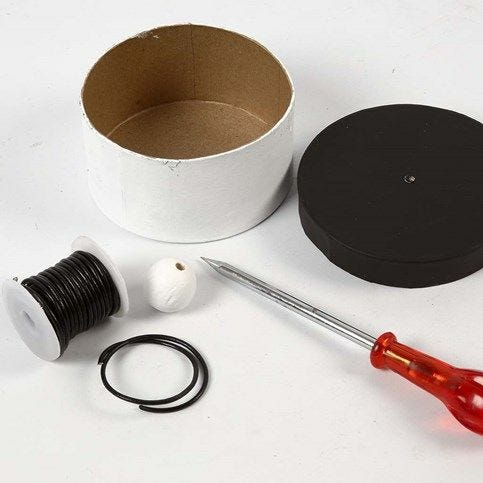 2.
Make a hole in the middle of the lid using an awl or similar. Tie a knot on a doubled-over leather cord. Pull the cord through the box lid from underneath. Thread the wooden bead onto the cord, tie a knot and trim the cord.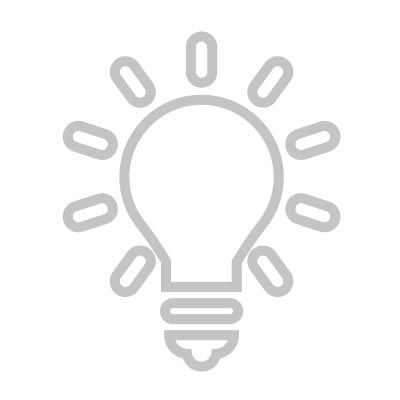 A TIP!
Blackboard paint gives a matt finish. It is now possible to write erasable messages with chalk.
Copyright © 2013-present Magento, Inc. All rights reserved.