Christmas Decorations you can make yourself
Christmas Decorations you can make yourself
Needle felt Pixie heads and put them into felt hearts, sewn together with buttonhole stitches. Sew on the hat and a small heart from Vivi Gade Felt using tacking stitches.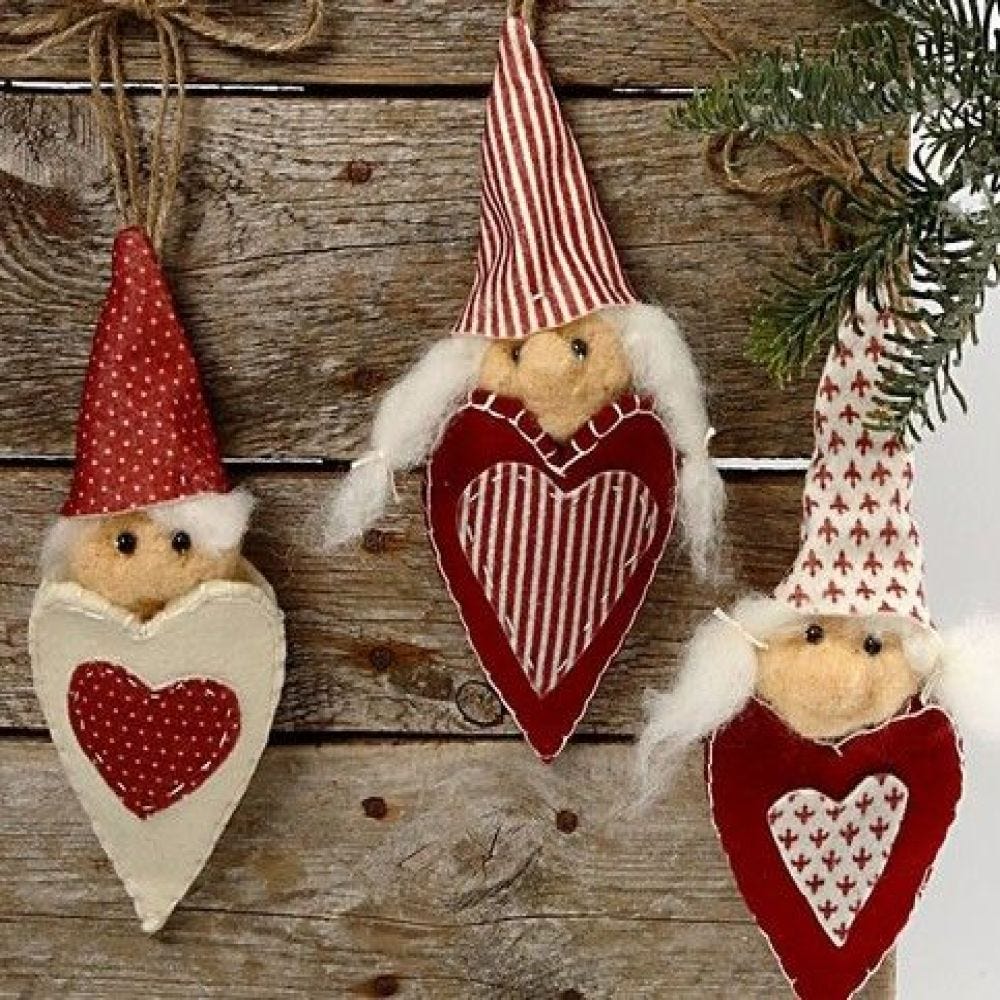 How to do it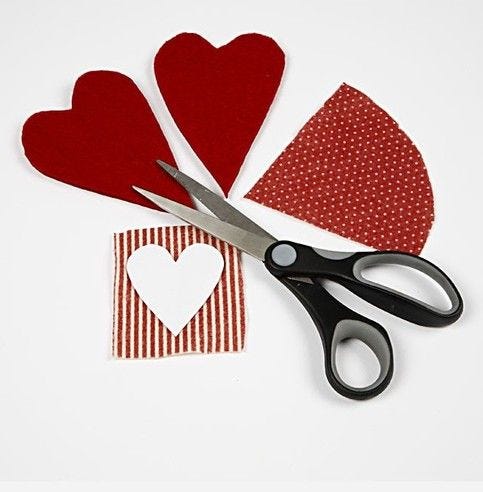 1.
Cut out the hearts and the hat.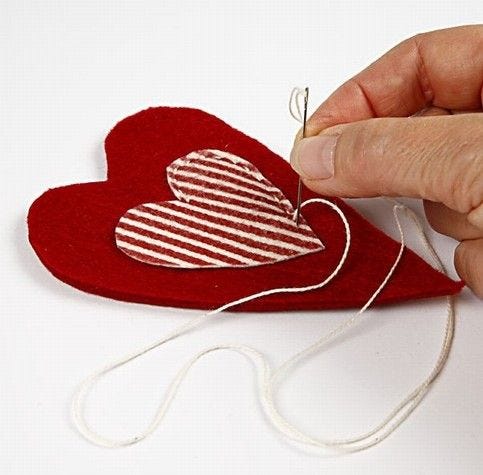 2.
Sew the small heart onto a thick heart using back stitches.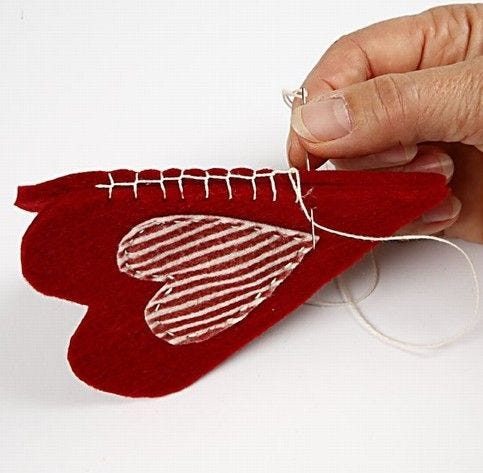 3.
Sew the two thick felt hearts together using blanket stitches.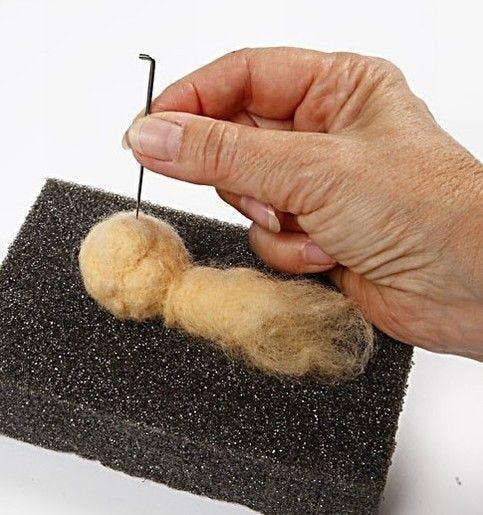 4.
Needle felt a head/neck with a slightly large nose.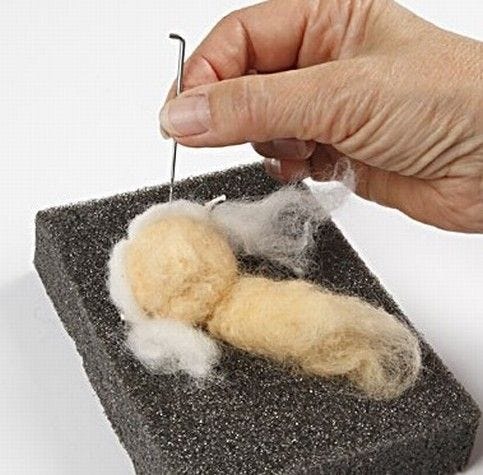 5.
Shape wool for hair which is tied to each side. Needle felt the hair onto the head.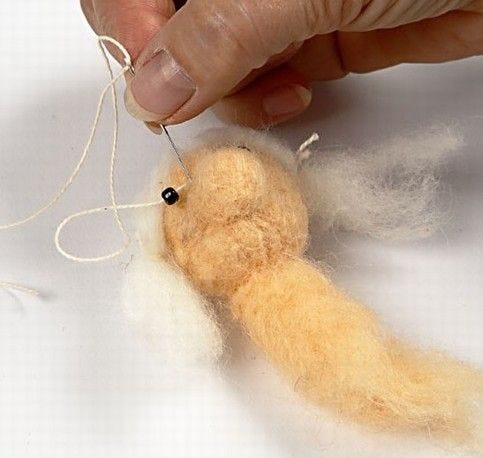 6.
Sew on small rocaille beads as eyes.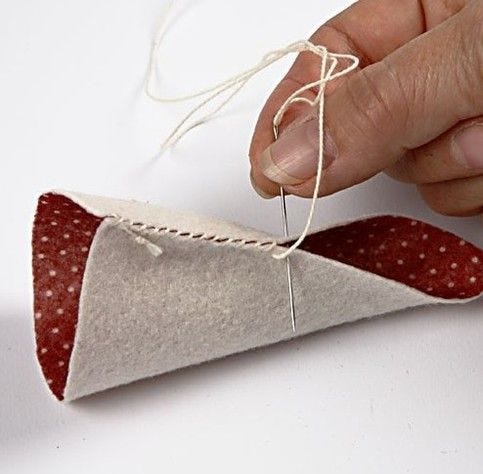 7.
Sew the hat together with overcast stitches and turn inside out.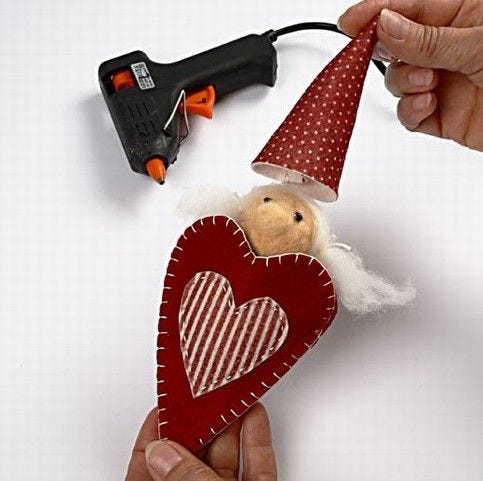 8.
Glue/sew on the body and hat.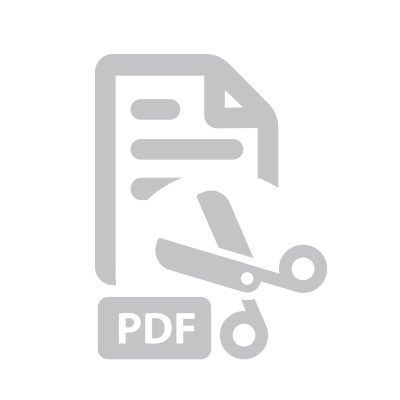 Attached file:
Download
Copyright © 2013-present Magento, Inc. All rights reserved.