Children from all over the World from Polystyrene & Gauze Bandage
Children from all over the World from Polystyrene & Gauze Bandage
This diverse crowd of children all have a polystyrene body and head. Flower sticks are inserted for arms and legs and the shapes are covered with gauze bandage and painted with A-Color matt paint. Each figure is inserted onto a clay stand. How to do it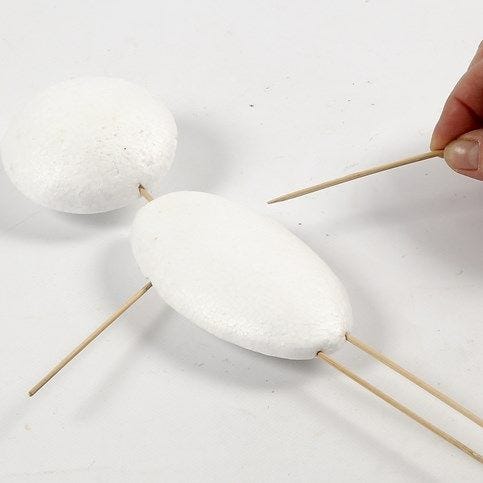 1.
Use a flower stick to assemble two polystyrene shapes in different sizes for a body and a head. Also use flower sticks for arms and legs and insert them into the polystyrene body.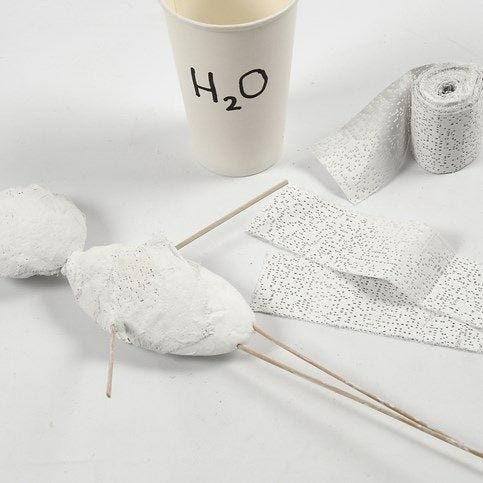 2.
Cover the body and the head with gauze bandage. You may add extra volume making a hairstyle.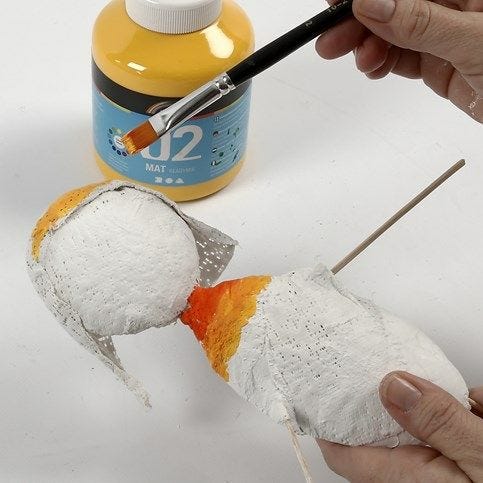 3.
Paint using A-Color matt acrylic paint in different colours. Leave to dry.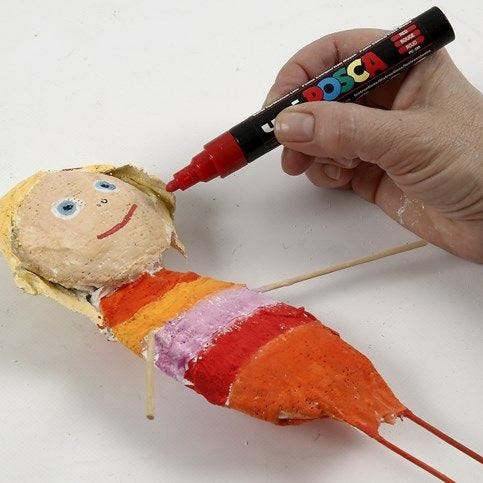 4.
Draw details with a Uni Posca marker or a Poster Hobby Marker.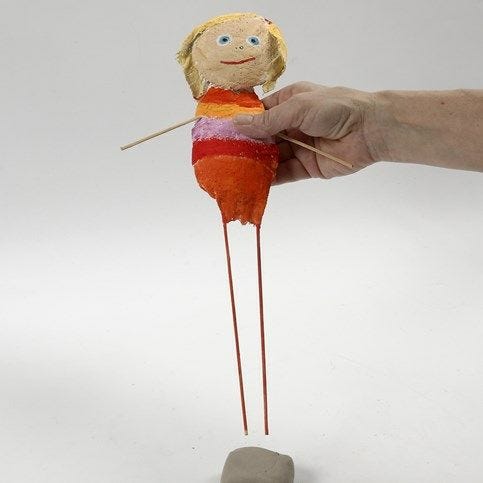 5.
Shape a square stand from self-hardening clay and insert the figure's legs into the stand. Adjust the figure's legs so that the figure balances. Leave to dry.
Copyright © 2013-present Magento, Inc. All rights reserved.