A Hook with black printed Design
A Hook with black printed Design
The raw, white terracotta hook is decorated with black prints made like stamp printing using Plus Color craft paint.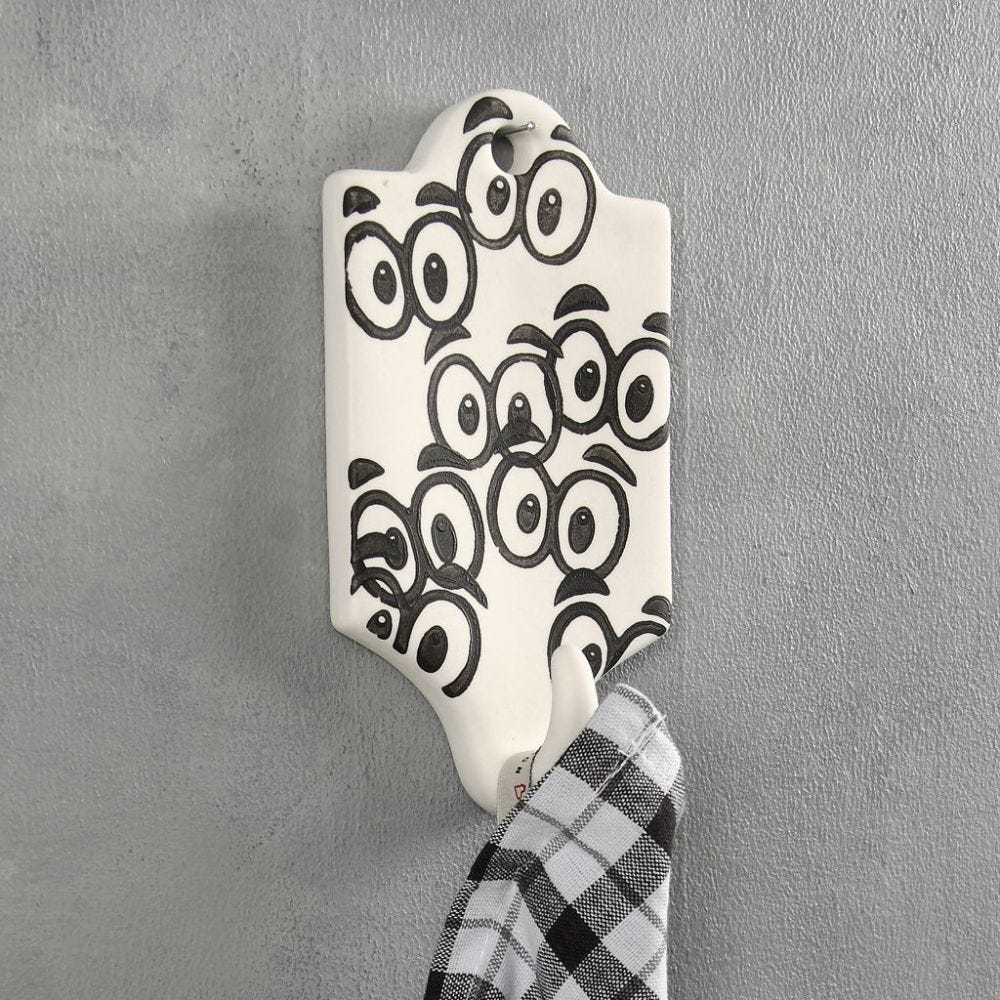 How to do it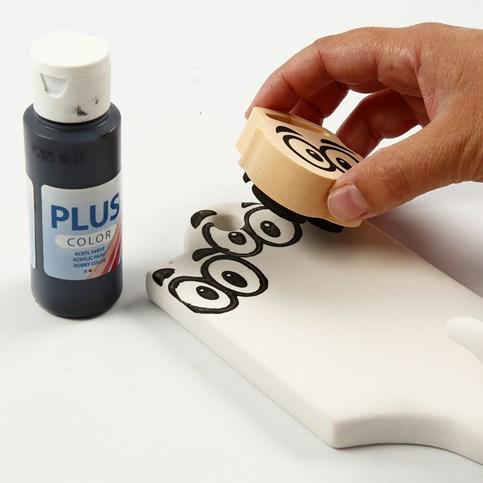 1.
Dab a foam stamp with a design in black Plus Color craft paint and stamp several times in different places on the hook. Leave to dry.
Copyright © 2013-present Magento, Inc. All rights reserved.