A Greeting Card with a Flower and decorative Paper Quilling
A Greeting Card with a Flower and decorative Paper Quilling
The front of this greeting card is decorated with card and a quilled flower. Coloured paper strips are run through the tool for making a corrugated effect and added for further decoration.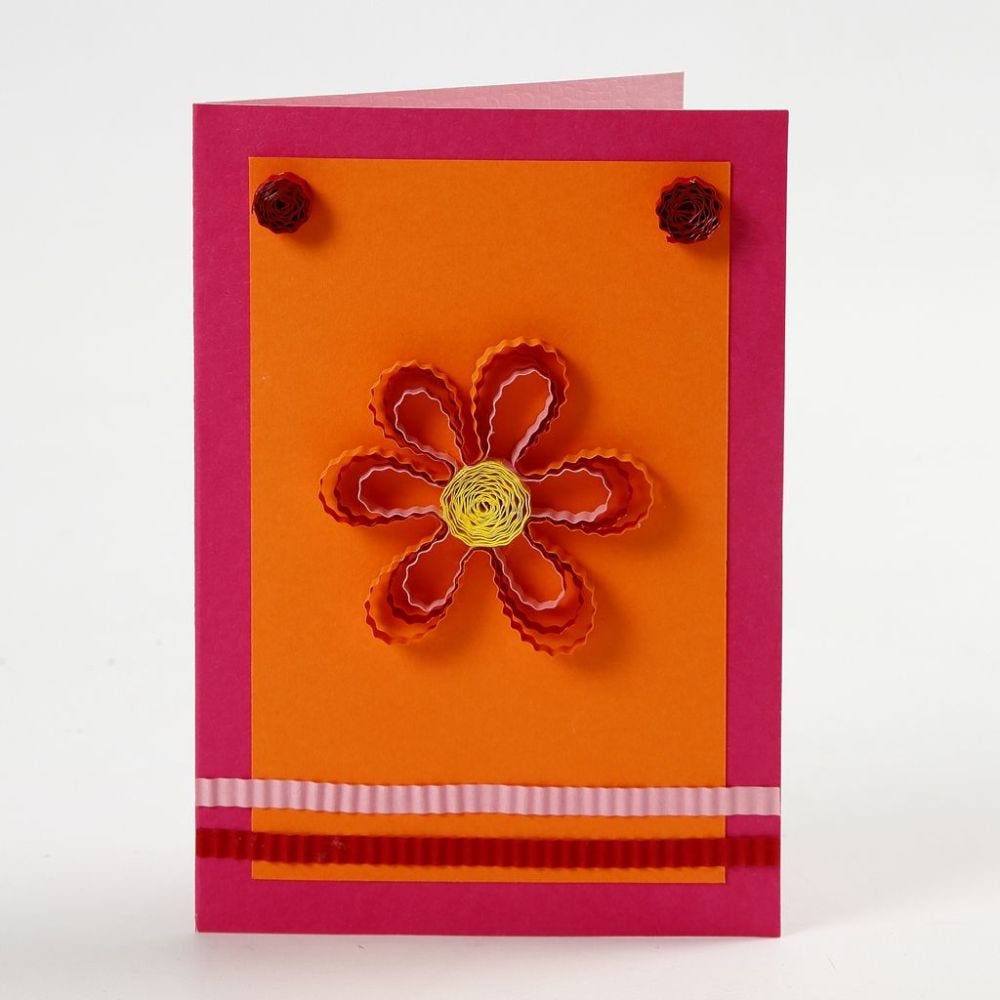 How to do it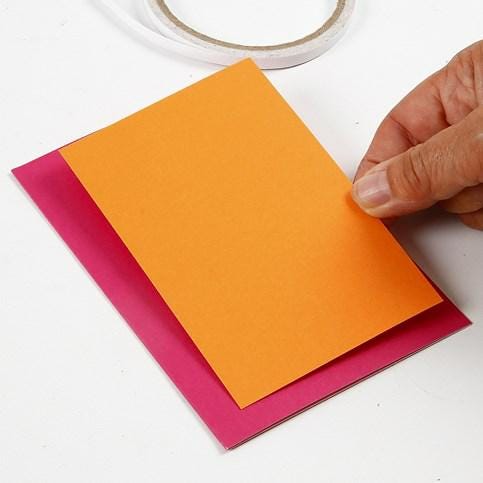 1.
Cut and attach a piece of card – slightly smaller than the front of the greeting card – using double-sided adhesive tape.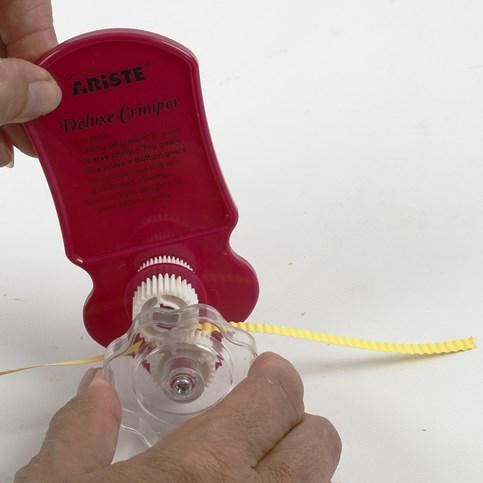 2.
Run the quilling paper strips through the tool that gives the paper strips a corrugated effect.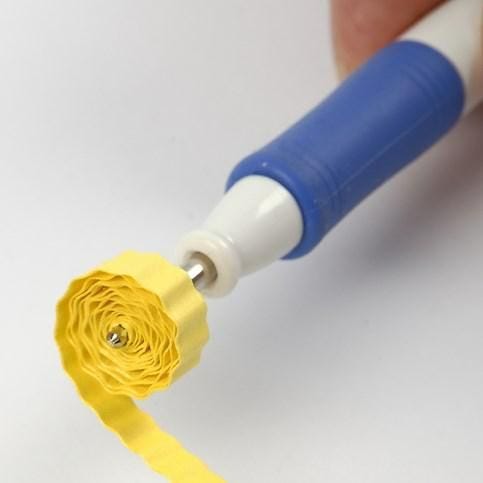 3.
Roll the quilling paper strips – one at the time - into tight coils using the quilling pen.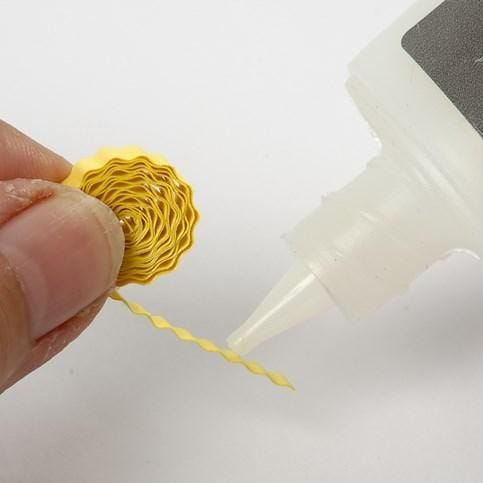 4.
Loosen each coil slightly at the end to add a blob of glue to secure it.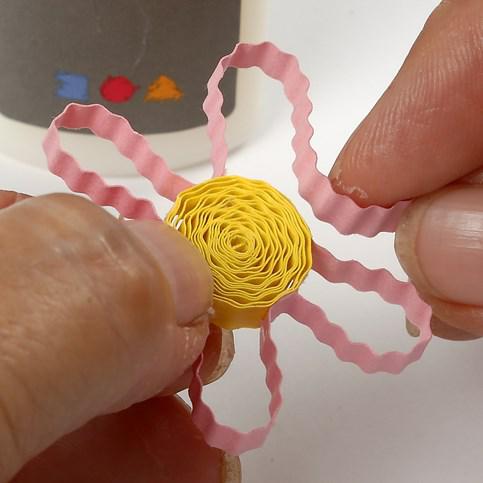 5.
Attach a corrugated paper quilling strip around the side of the coil for the flower petals.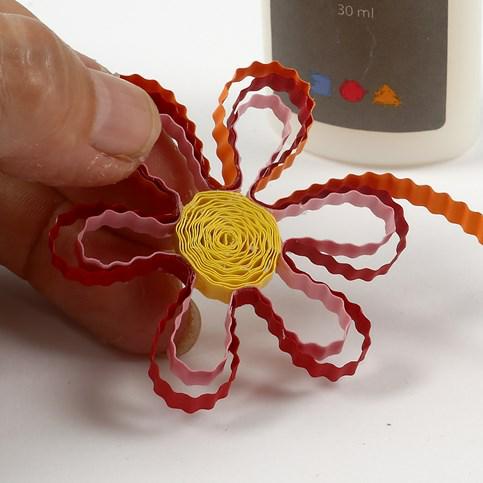 6.
Attach another two corrugated paper strips for the flower petals.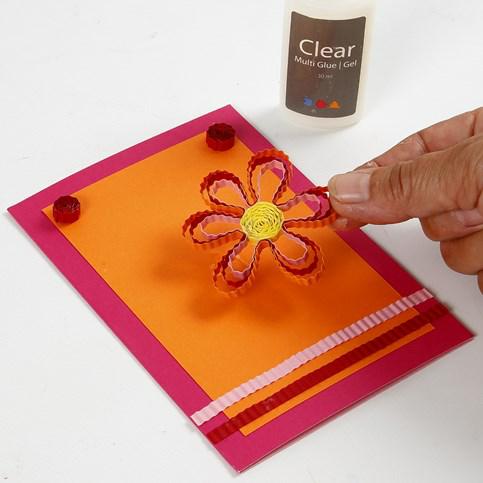 7.
Glue the flower onto the front of the greeting card. Add small paper coils and corrugated paper strips for further decoration according to your own taste.
Copyright © 2013-present Magento, Inc. All rights reserved.