Vivi Gade Design Paper is cut out and glued onto the back of a glass heart using decoupage lacquer for glass and porcelain.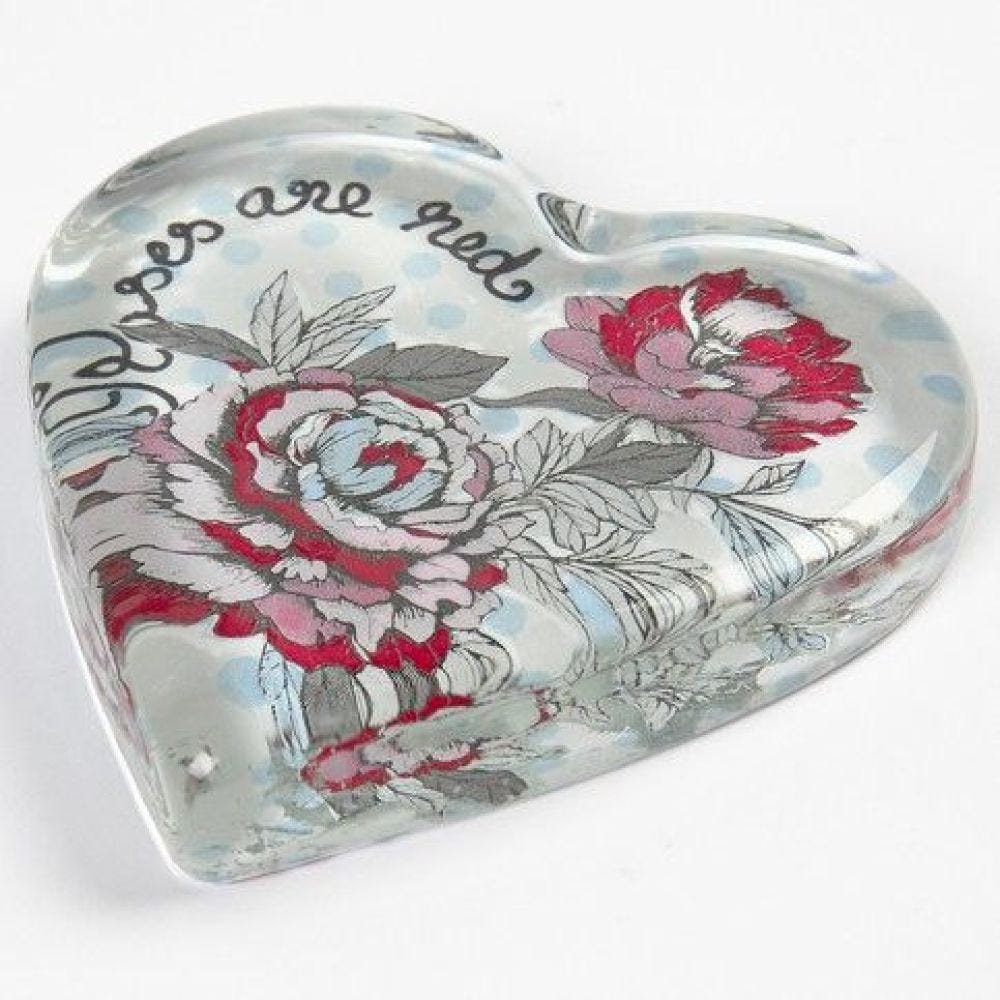 How to do it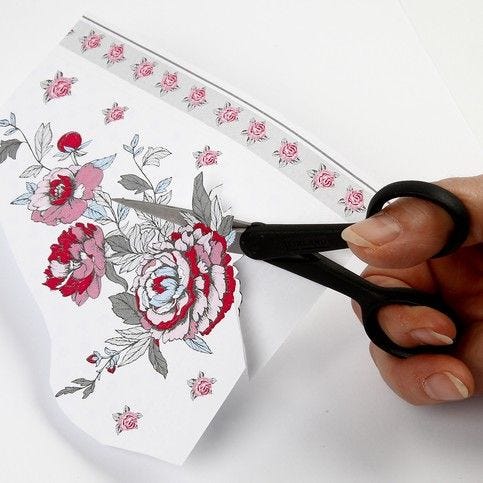 1.
Cut out the flower design from Vivi Gade Design Paper.
2.
Apply a coat of decoupage lacquer on the front of the flower design.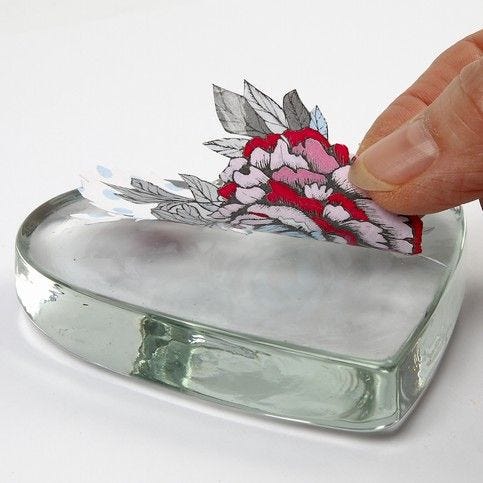 3.
Attach the flower design underneath the glass heart; i.e. the front of the design onto the back of the heart.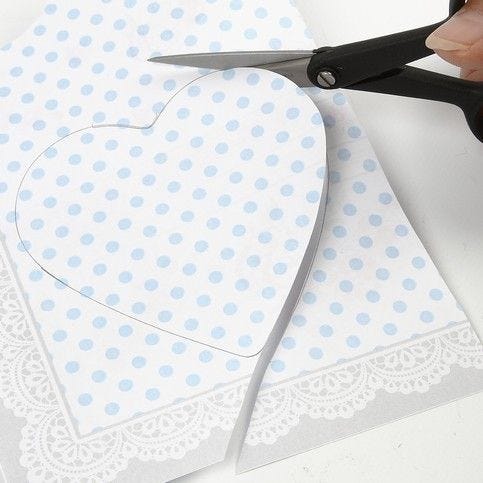 4.
The design paper is double-sided. Use the glass heart as a template and trim the reverse around the glass heart.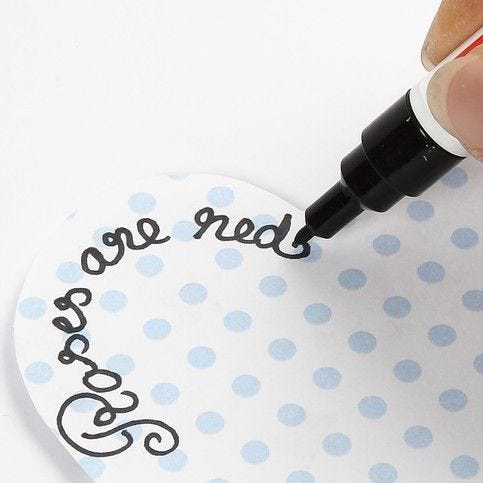 5.
Write text on the design paper with a permanent marker pen, f.ex. Edding 400. Glue the design paper onto the flower design. Also apply lacquer onto the reverse of the heart. It may be fixed in an oven at 160°C for 30 min. for added protection to the decoration.
Copyright © 2013-present Magento, Inc. All rights reserved.