A flat Glass Bauble with Decoupage
A flat Glass Bauble with Decoupage
A flat, round glass bauble decorated with Vivi Gade Design Paper from the Skagen series and decorated with Snow Effect.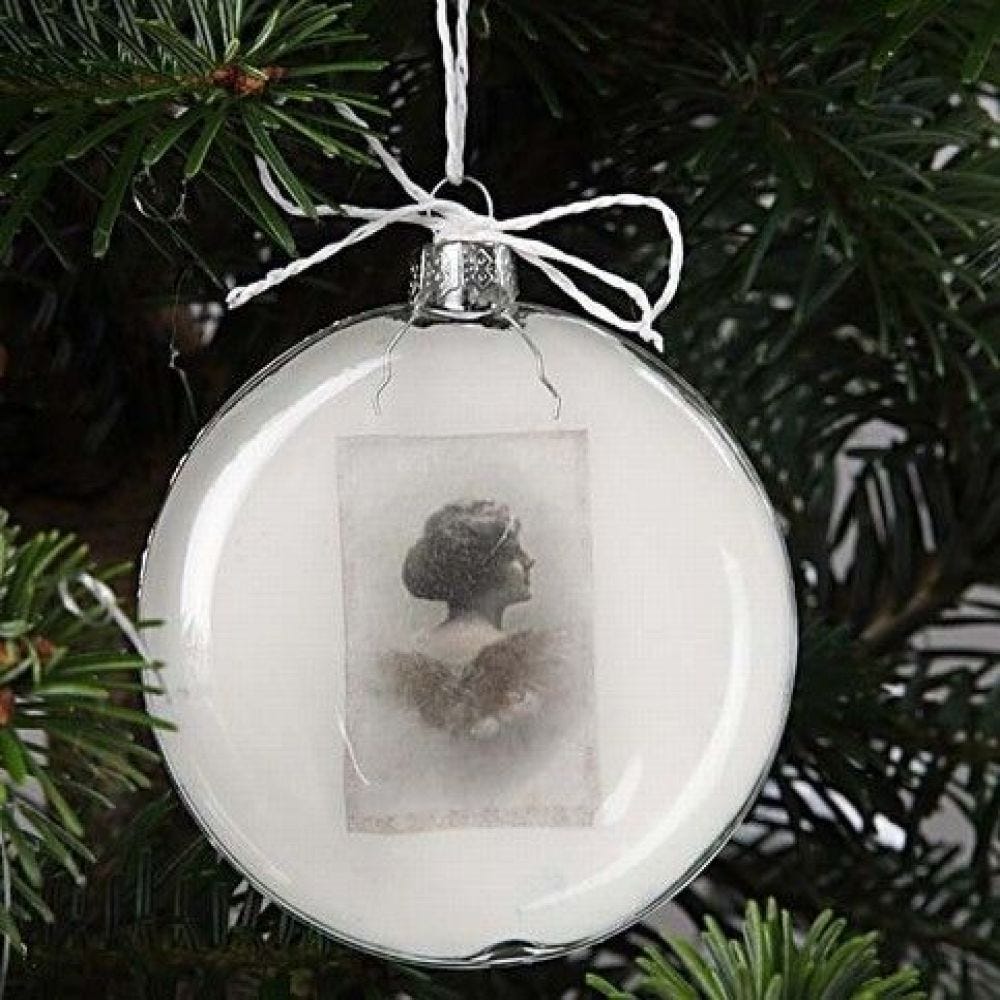 How to do it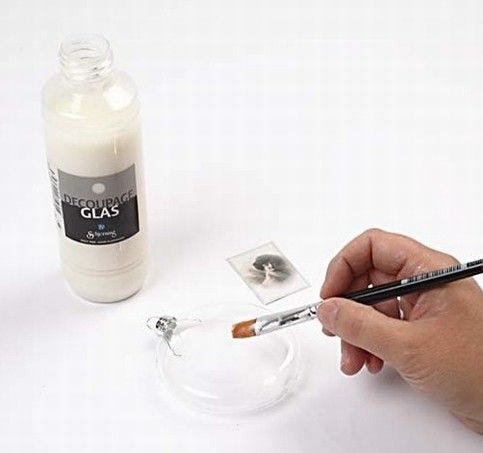 1.
Cut out angels from the Vivi Gade Design sheet of paper and attach it onto the glass bauble using double-sided adhesive tape.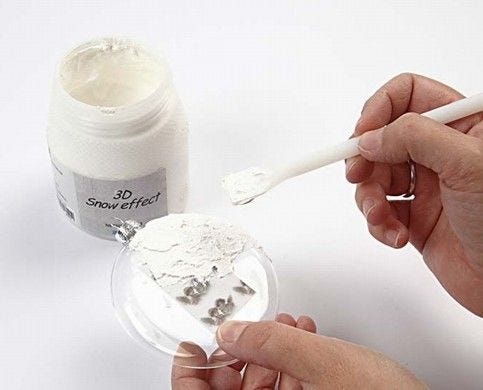 2.
Apply Snow Effect to the bauble. Let it dry.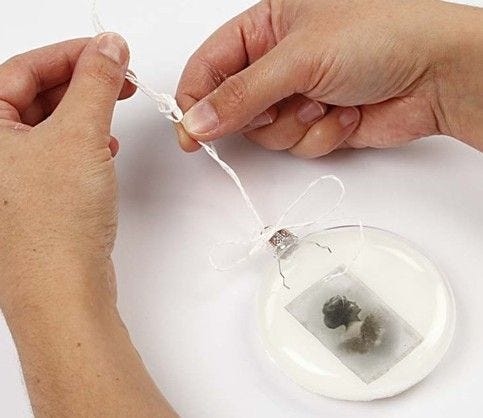 Copyright © 2013-present Magento, Inc. All rights reserved.