A Christmas Calendar with Folding Boxes
A Christmas Calendar with Folding Boxes
An advent calendar made from folding boxes, which you fold yourself. The box lids are covered with Vivi Gade Design wrapping paper. The boxes are decorated with felt numbers and attached to a piece of Design Cord using Alligator Clips. How to do it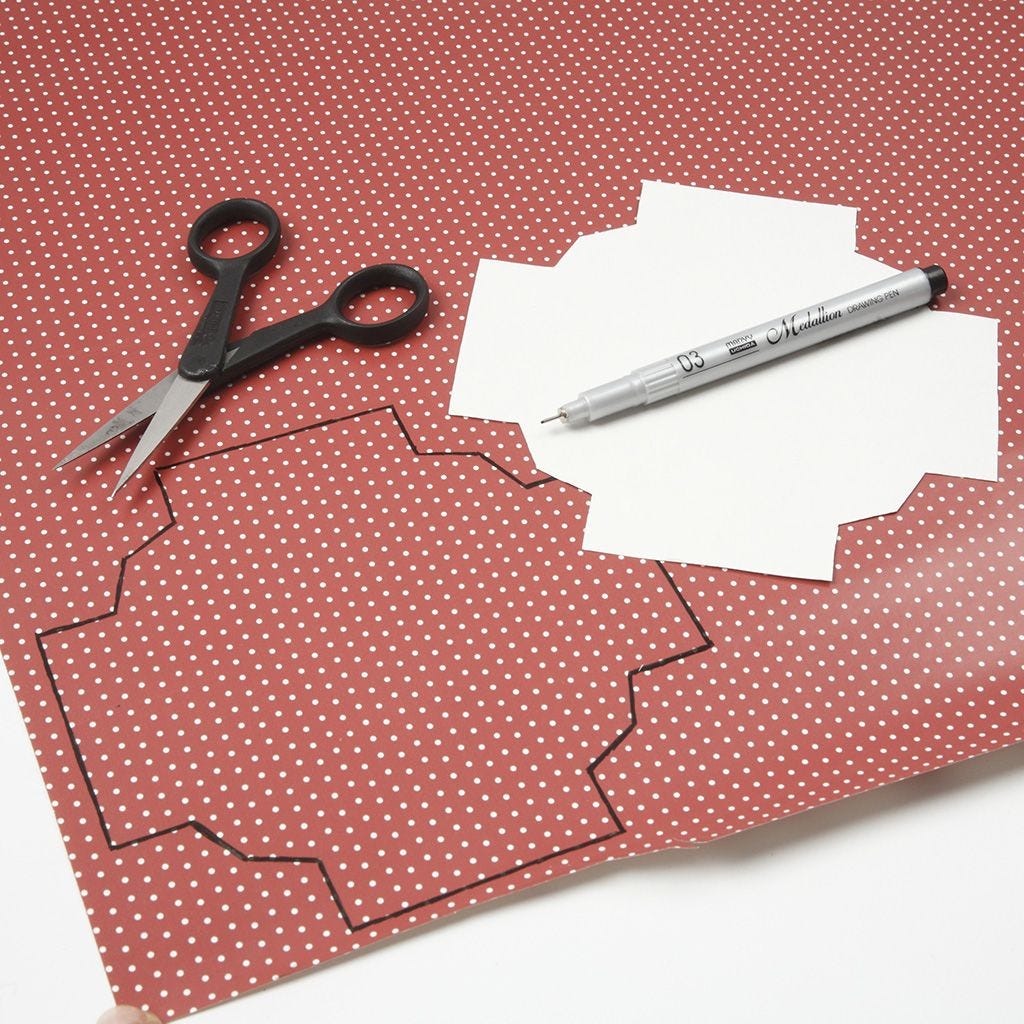 1
Using the cut-out template (folding box), draw this onto the design paper and cut it out for the box lid.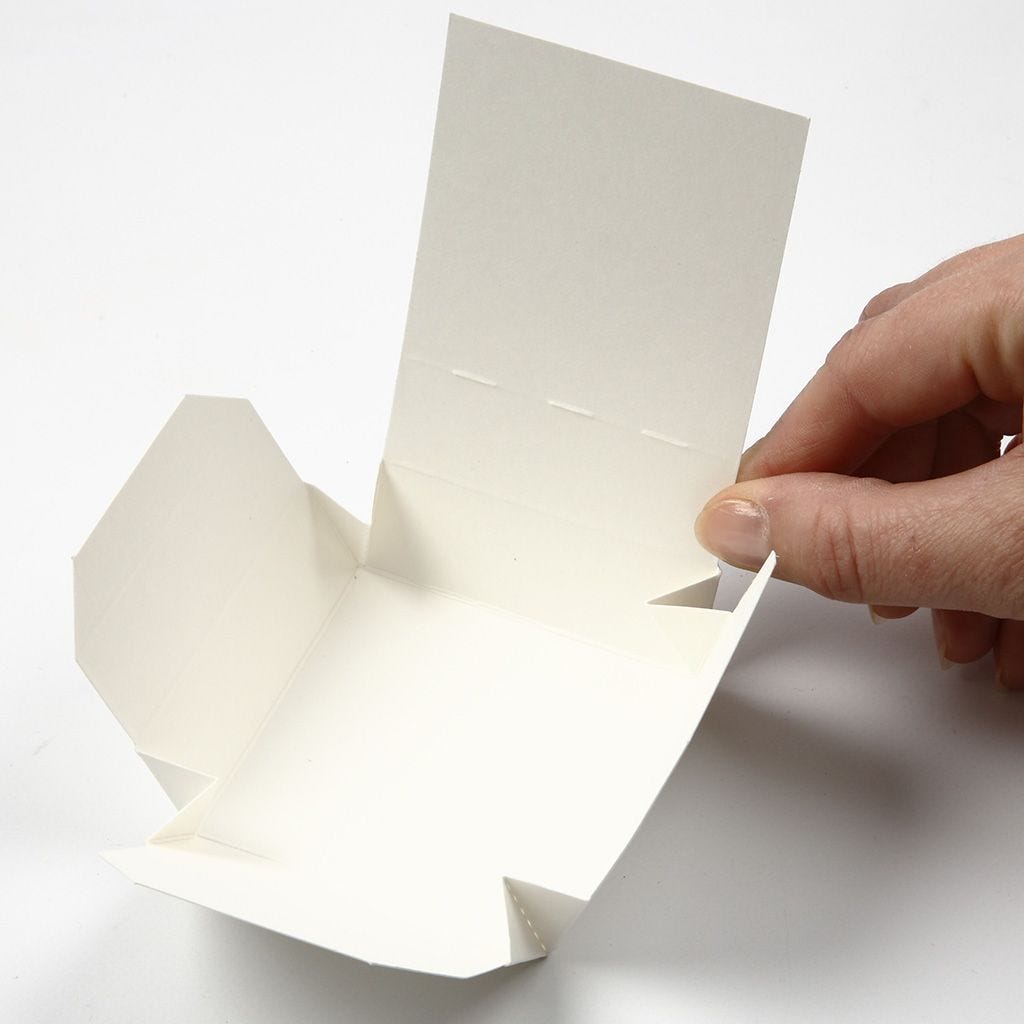 2
Fold the lid. Fold the corners as shown in the photo.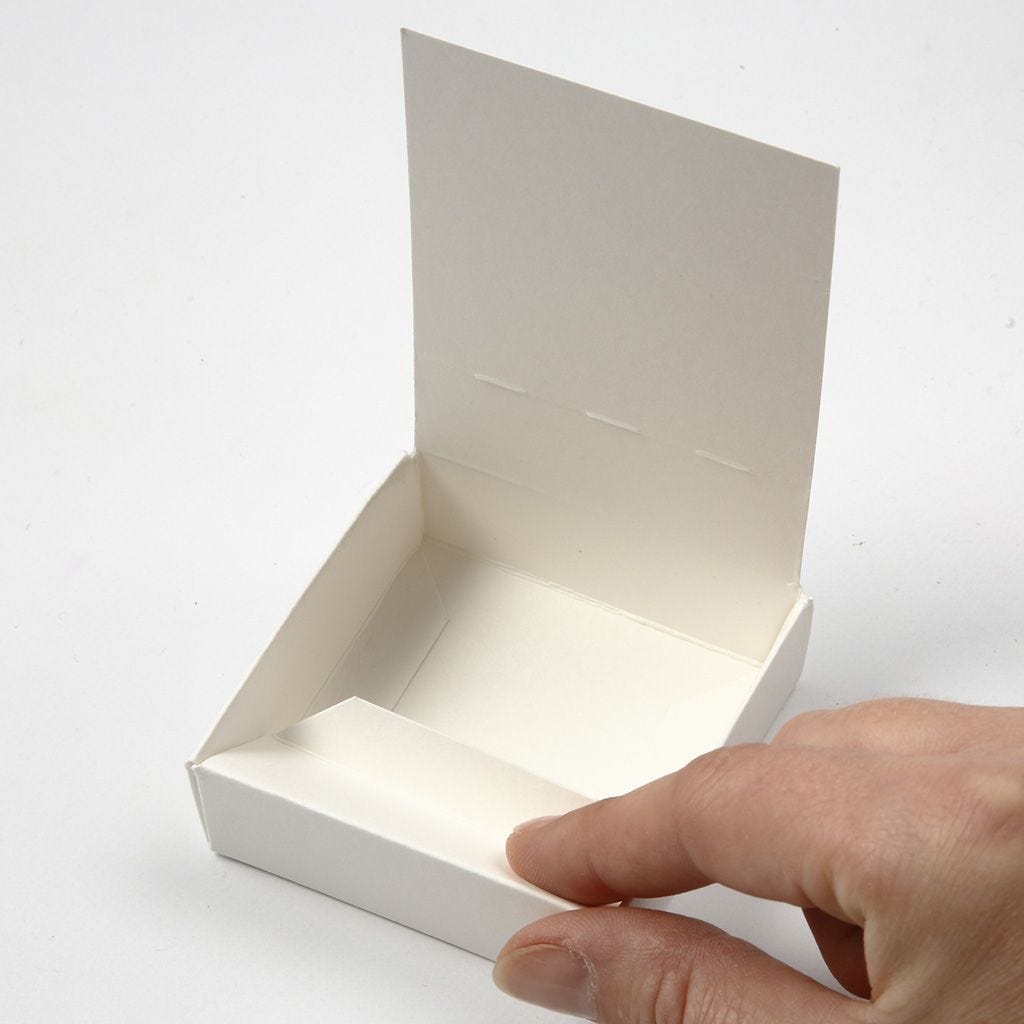 4
Fold down the front edge.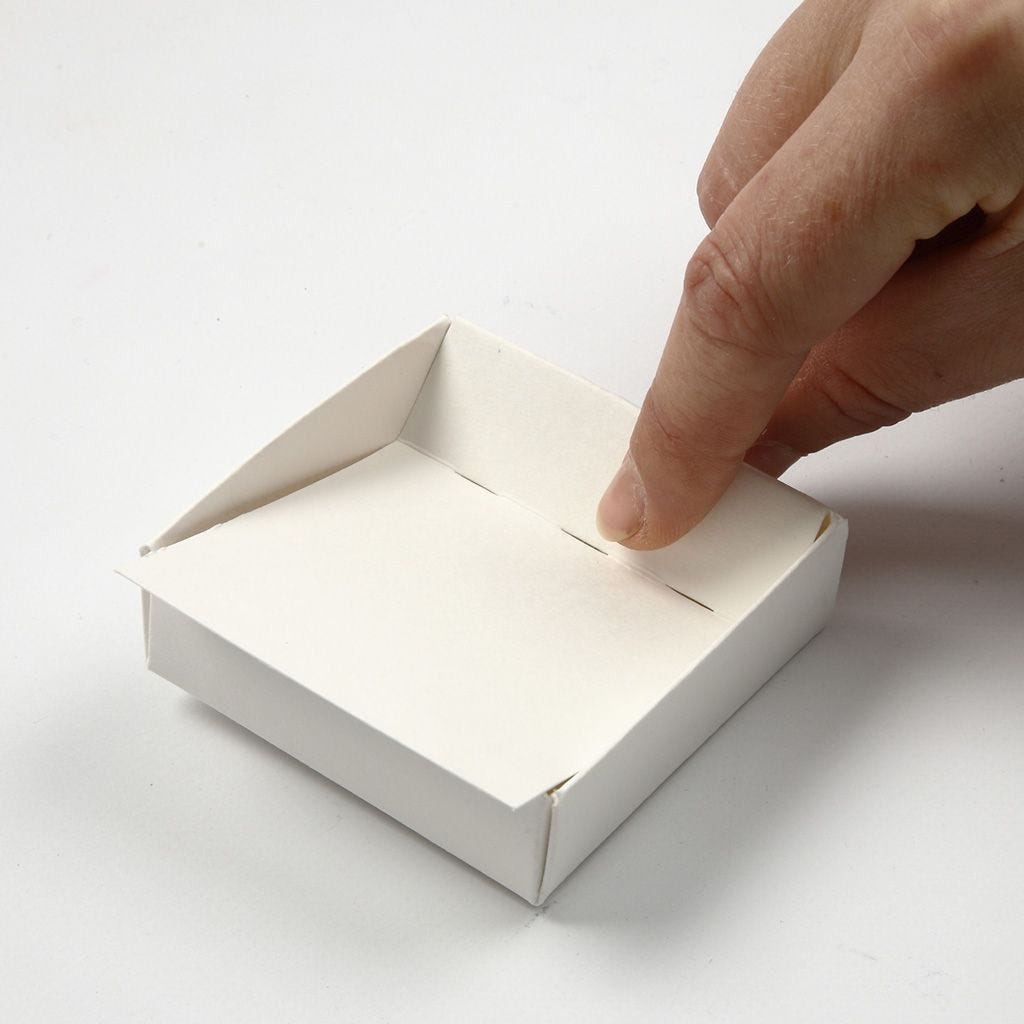 5
Fold down the back edge. Then unfold the box lid.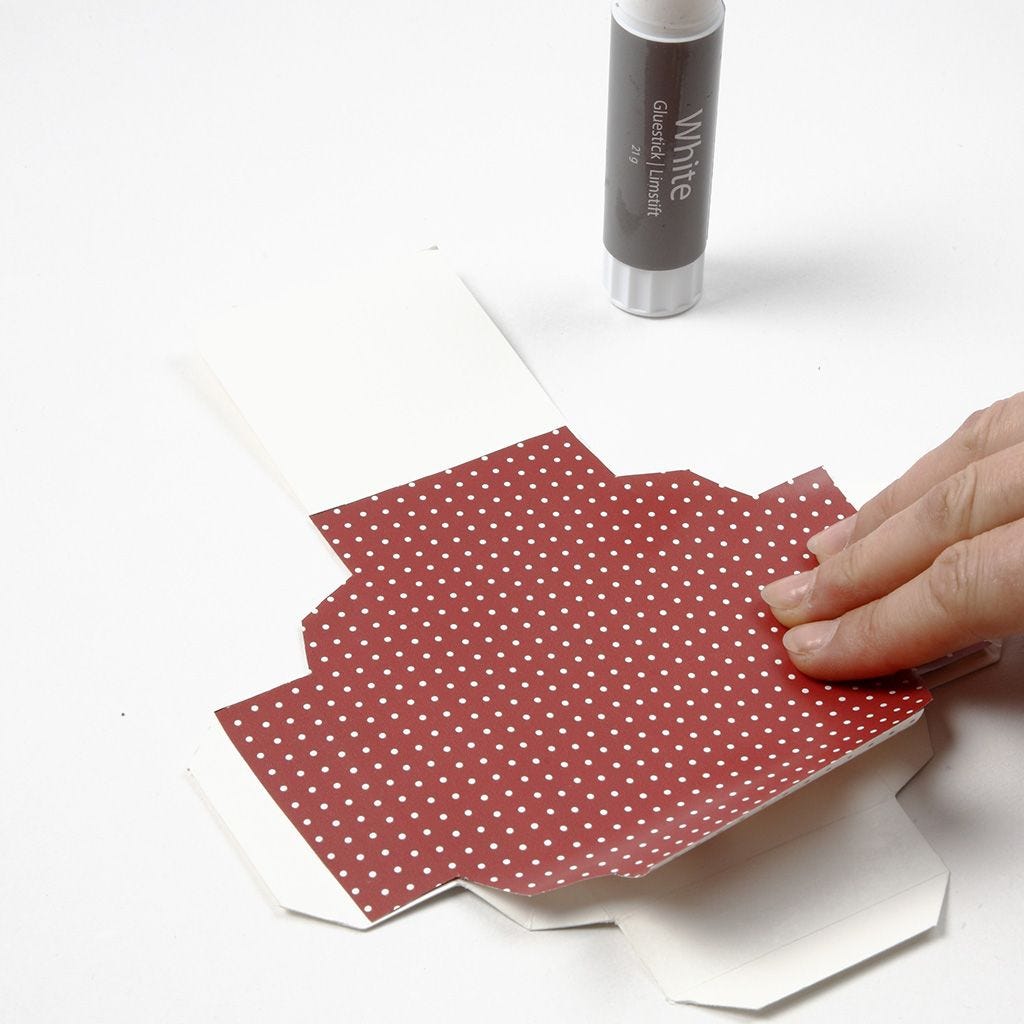 6
Glue the paper from step 1 onto the box lid with a glue stick.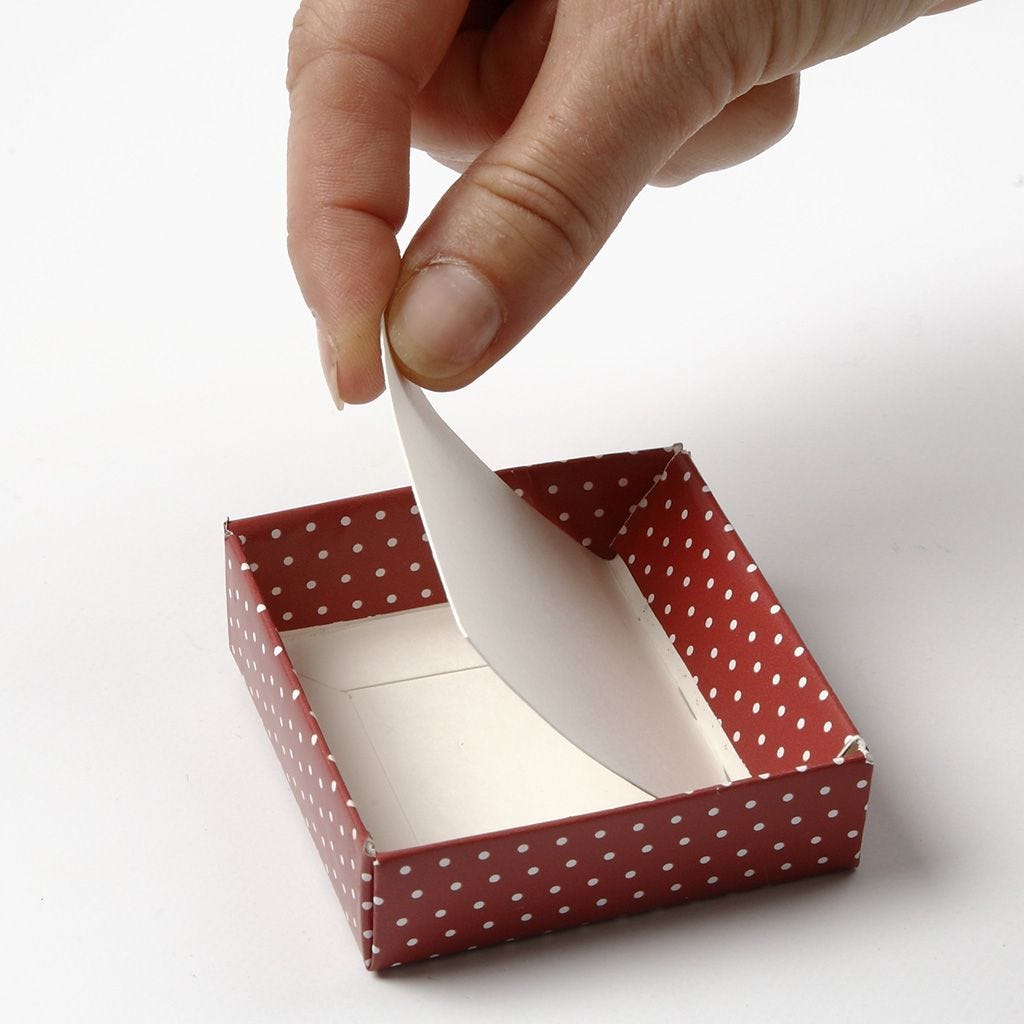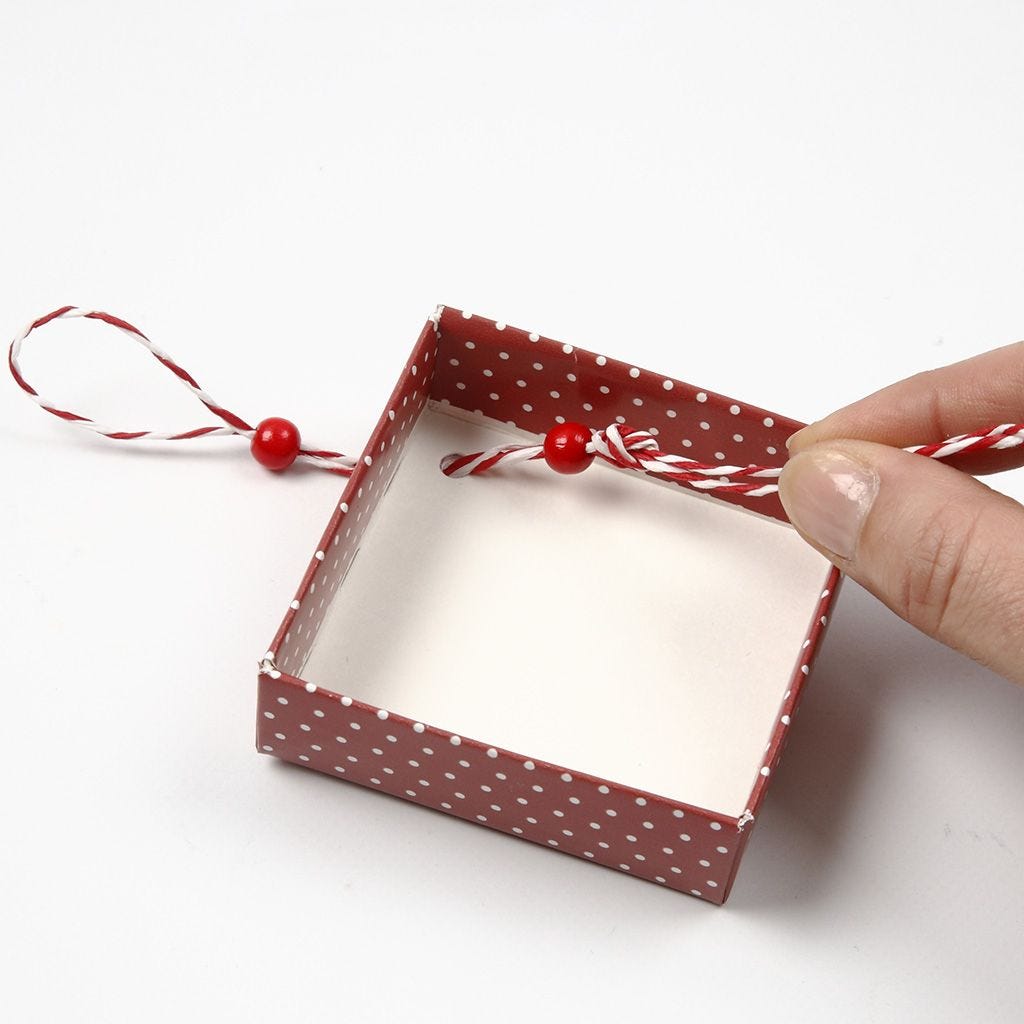 8
Make a hole in the corner of the box lid and insert a piece of doubled-over paper string decorated with wood beads.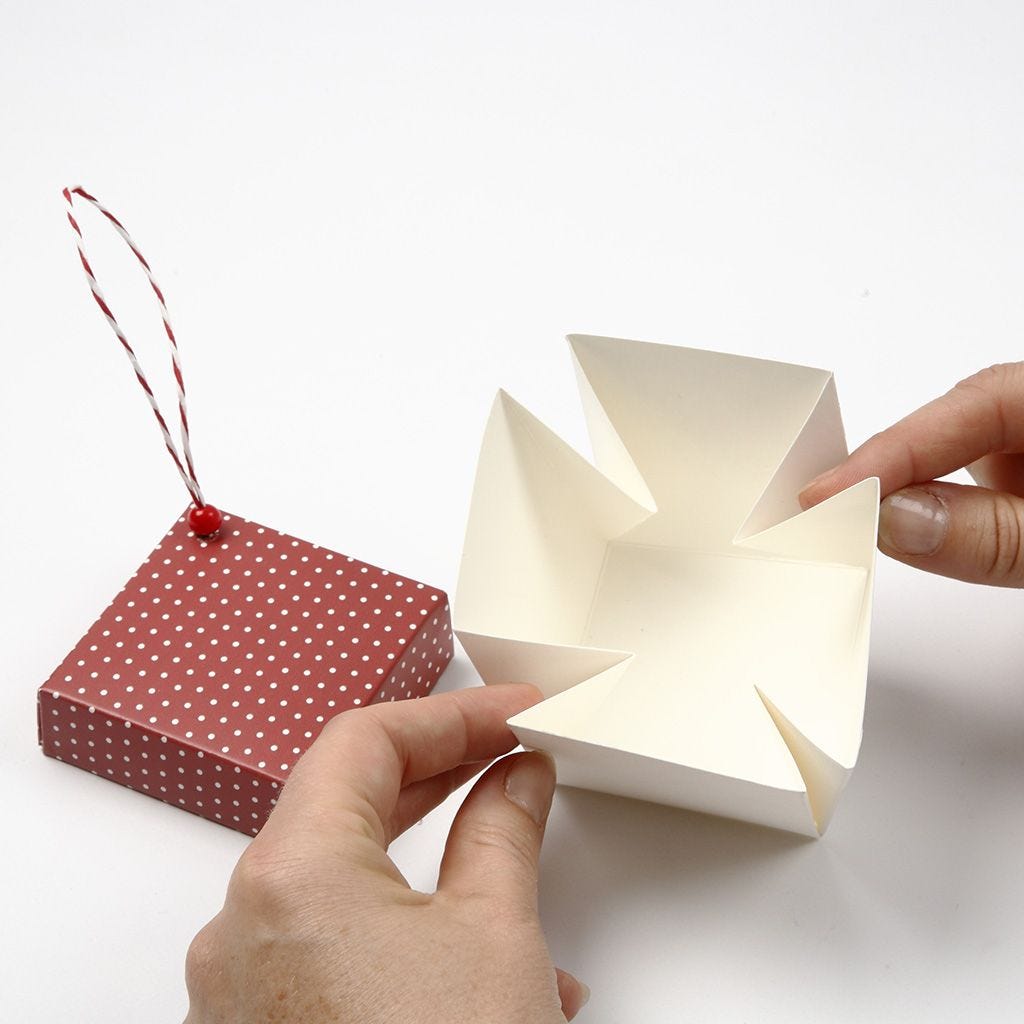 9
Fold the base of the box.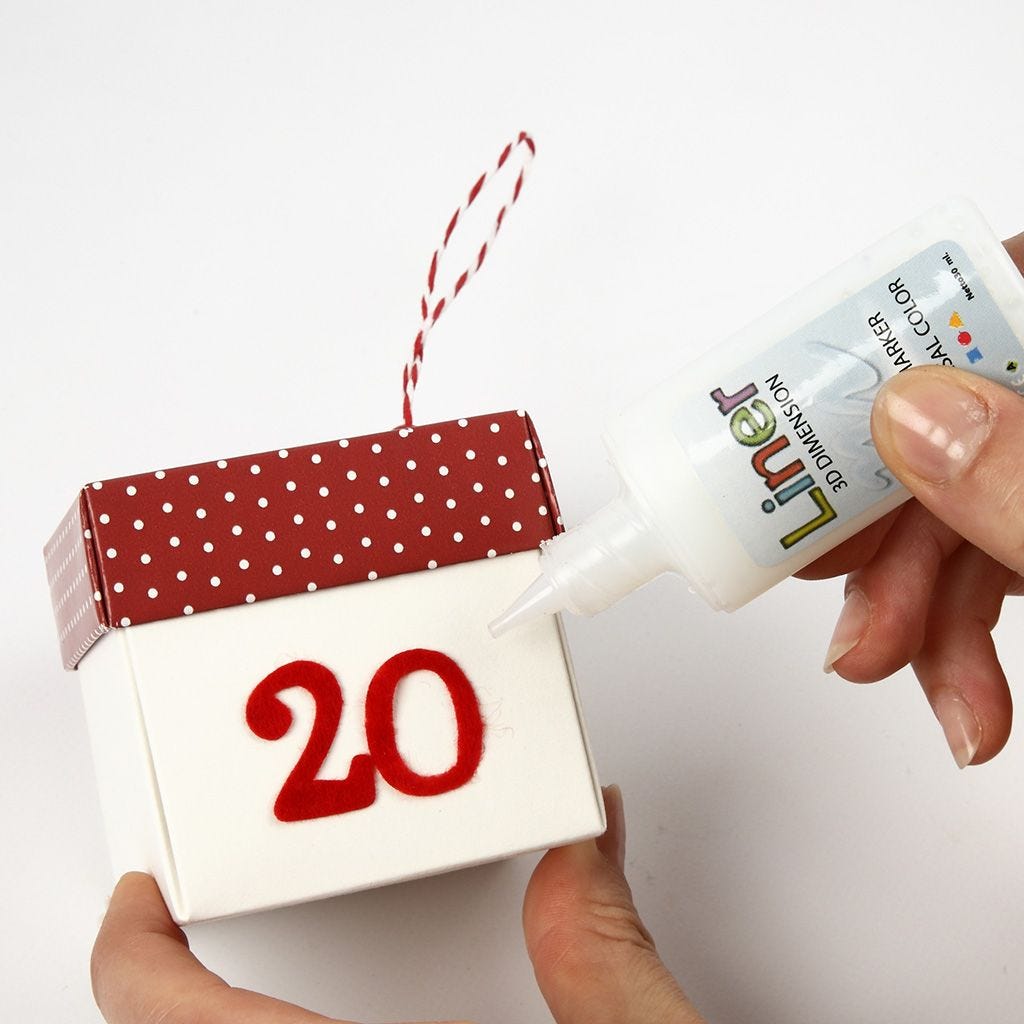 10
Decorate the side of the box with glued on felt numbers.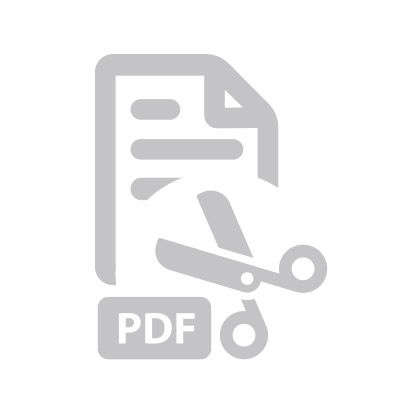 Attached file:
Download
Copyright © 2013-present Magento, Inc. All rights reserved.