Window decorations with outer space designs using chalk markers
Window decorations with outer space designs using chalk markers
Draw outer space designs with chalk markers on windows. Chalk markers can easily be removed from non-absorbent surfaces with a damp cloth.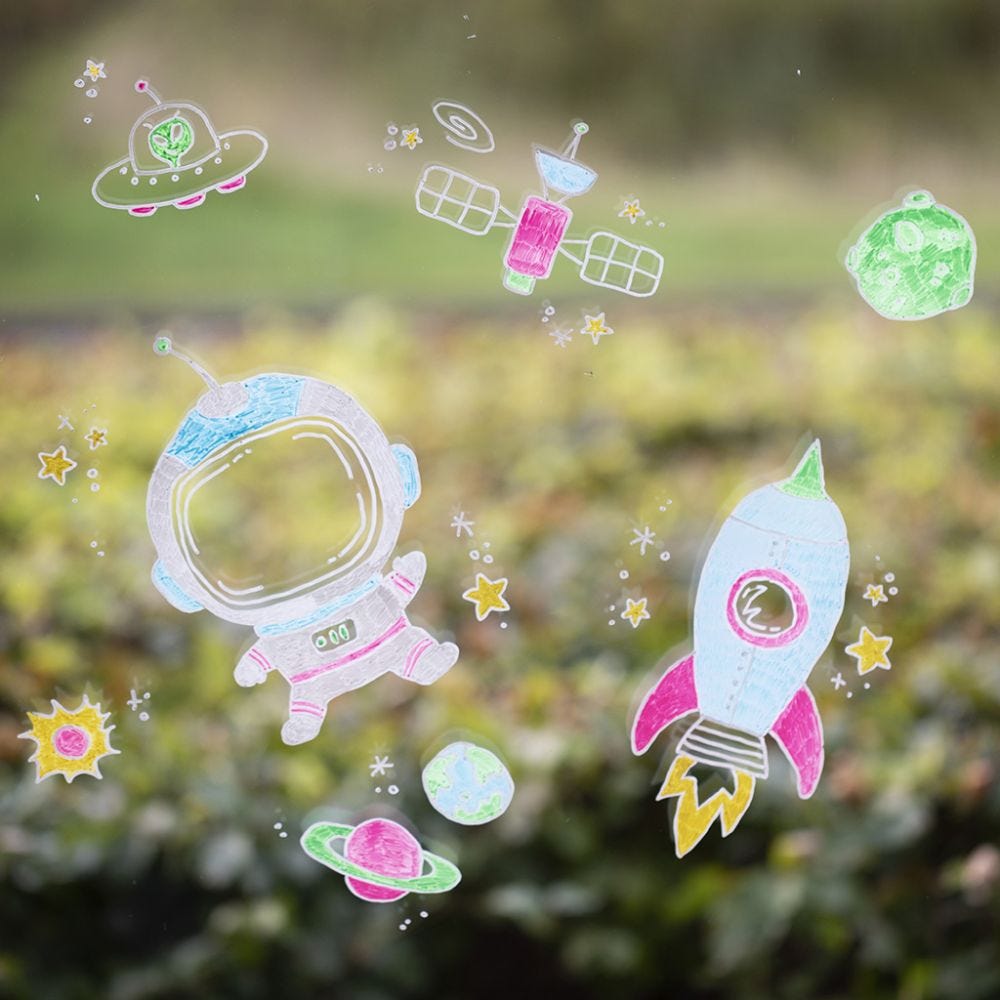 How to do it
1
Print the PDF templates for this idea. Attach them onto the outside of the window (in a plastic pocket if it's raining). Copy the outline of the designs onto the inside of the window using a white chalk marker.
2
Colour in the designs with the chalk markers. Remember to shake the markers well prior to use and gently pressing the drawing tip up and down a couple of times to make the paint flow to the tip.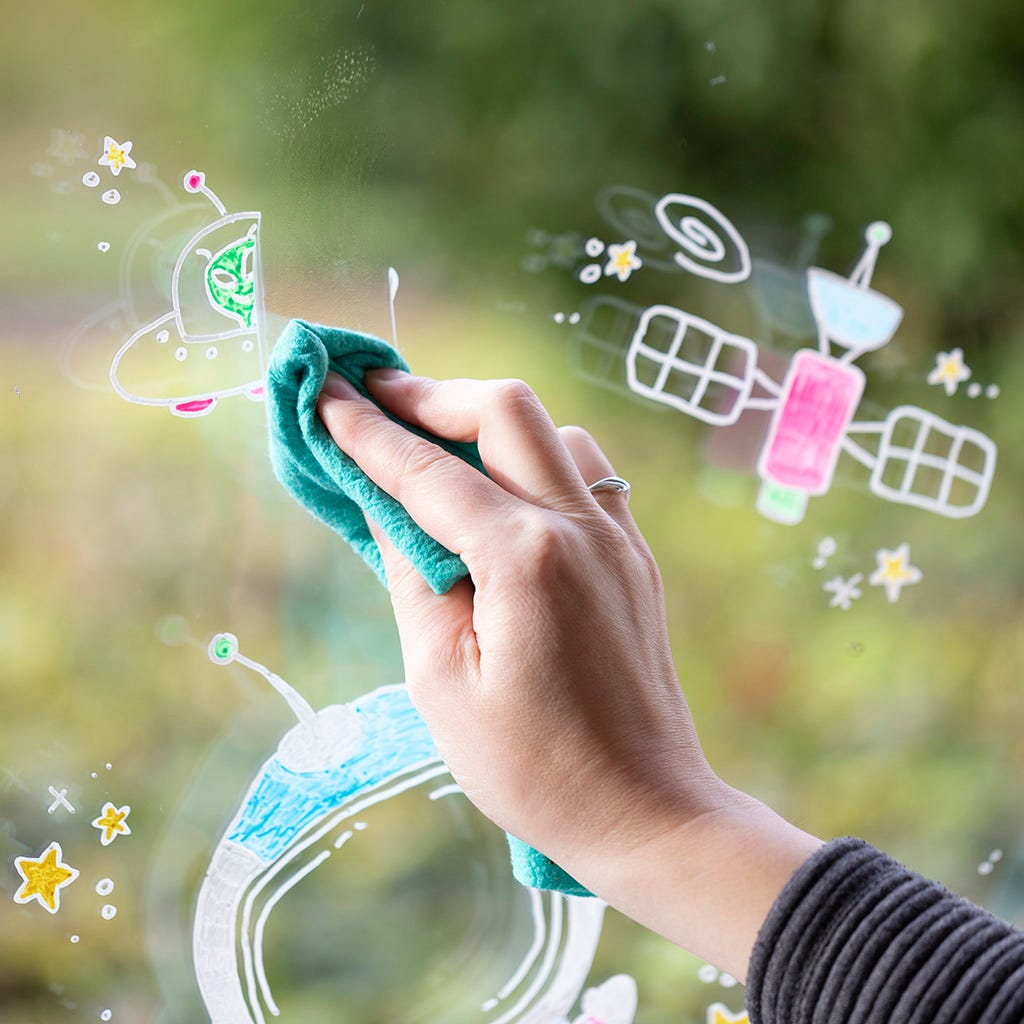 3
Remove the window decorations with a damp cloth when they are no longer needed.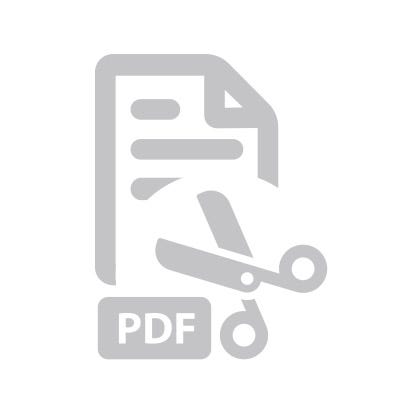 Attached file:
Download