Make your own wall stickers in creative designs. Draw a design onto the backing paper of the self-adhesive whiteboard foil. Then cut out the design and attach it to the wall. How to do it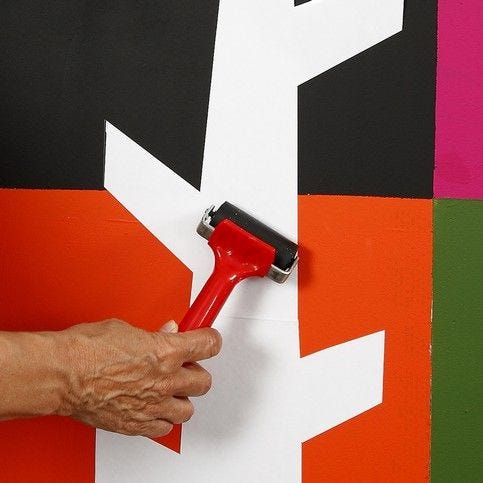 1
A Tip: When attaching the design to the wall, use a lino ruller to prevent air bubbles.
Copyright © 2013-present Magento, Inc. All rights reserved.