Lovely cones sewn from Vivi Gade Design Felt. The handle is made from decorative ribbon. Decorated with wood veneer stickers. How to do it
1
Cut two squares. Place the template diagonally with the tip pointing down so that the text etc. is horizontal when finished.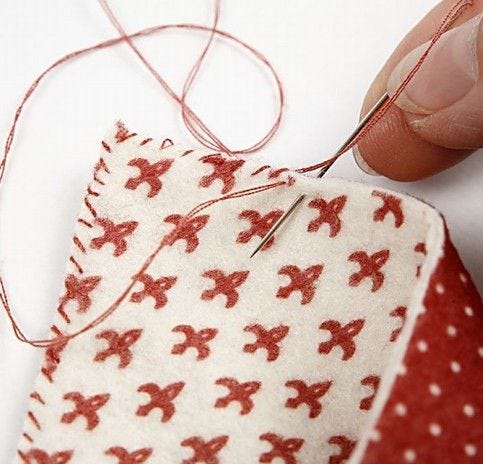 2
Put two squares with different patterns on top of each other and sew them together. Sew on a decorative ribbon for hanging, attaching it between the two layers of acrylic felt in one corner.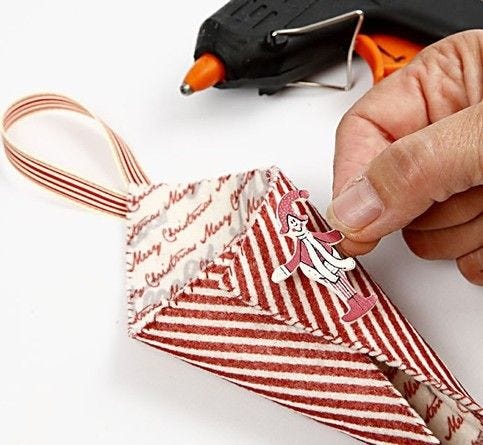 3
Fold the square to make a cone and glue or sew it together. Glue on ribbons and wood veneer stickers.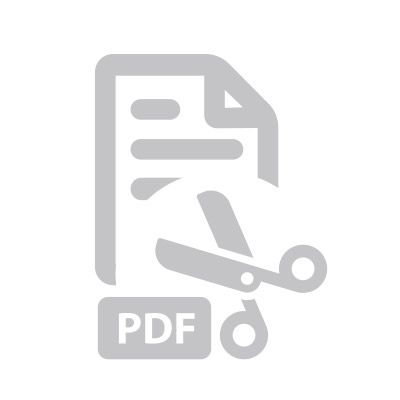 Attached file:
Download