Art Canvases decorated with photo copies and transfer techniques from Super Gesso Primer. How to do it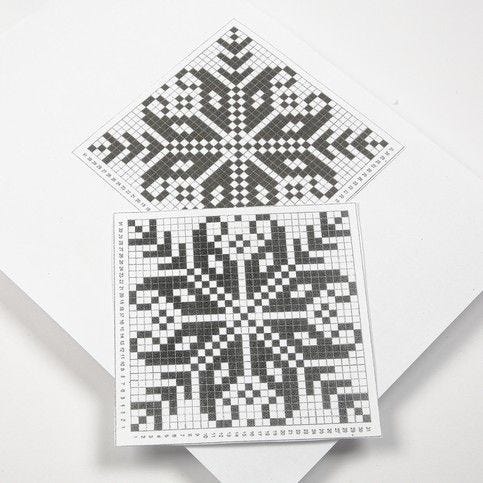 1.
Print the design with a laser printer onto normal photo copy paper.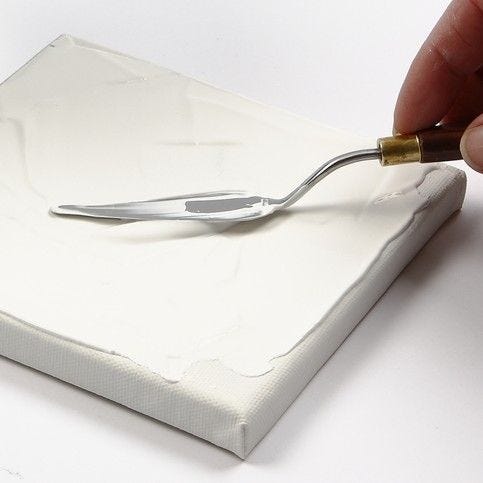 2.
Apply an even layer of Super Gesso Primer onto the art canvas.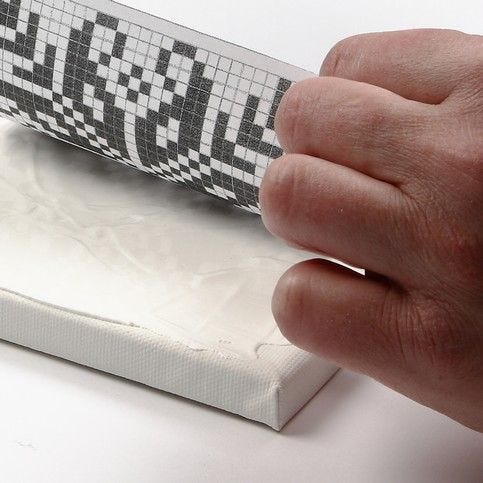 3.
Place the copy face-down onto the art canvas, wipe it flat to remove the air bubbles. Let it dry.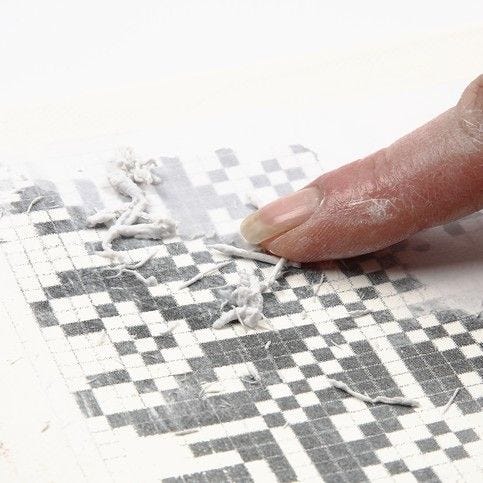 4.
Dab water onto the paper and gently rub and remove the paper until the image appears.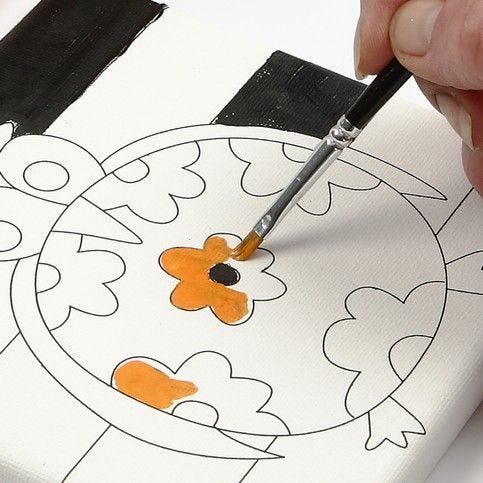 5.
Paint the designs with Plus Color Craft Paint.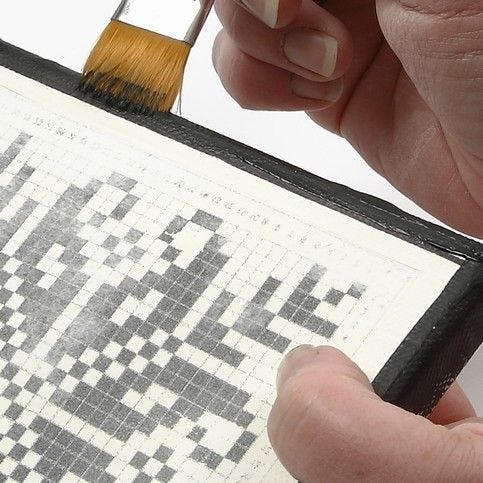 6.
Paint all the edges black and varnish the pictures.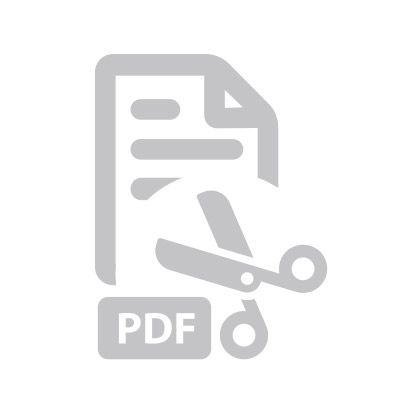 Attached file:
Download
Copyright © 2013-present Magento, Inc. All rights reserved.