Transfer Color Paint on Glass
Transfer Color Paint on Glass
Collected leaves are used as "templates" underneath transparent foil. Transfer Glass Color paint is used for outlining and for coloring in the leaves. When dry, the designs are transferred onto glass and fixed in an oven for 45 minutes at 160°C. How to do it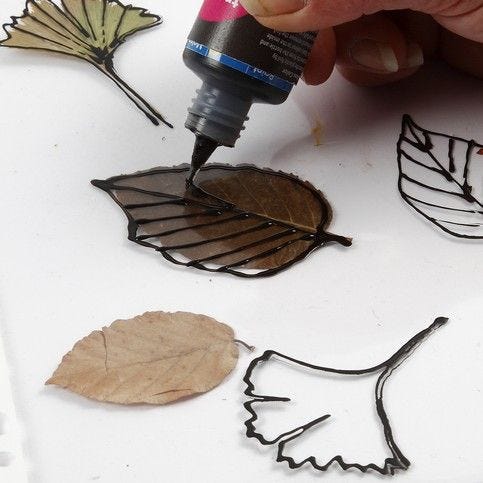 1.
Place the Autumn leaves underneath transparent motive foil or a plastic pocket. Use Transfer Glass Color, black contour for drawing the outline.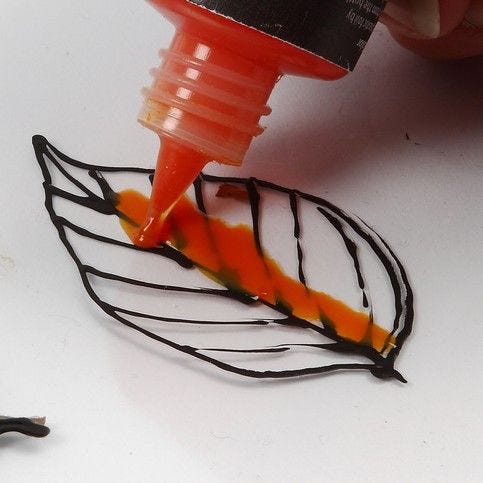 2.
Color in the design between the outlines using Transfer Glass Color paint and leave to dry.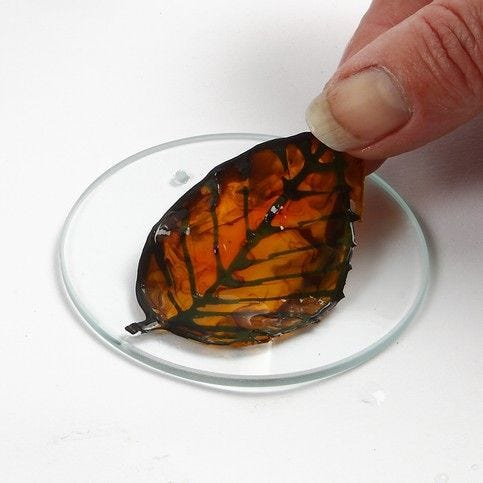 3.
Carefully remove the design from the foil, moisten it and place it on glass or porcelain. Allow to dry for 24 hours.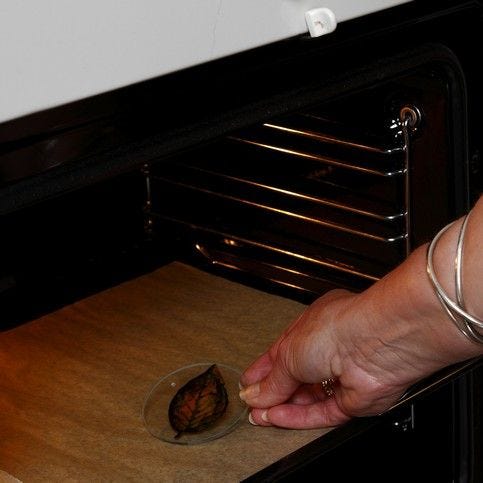 4.
Fix in a cool oven at 160°C for 45 minutes (not a fan oven) to make it dishwasher safe.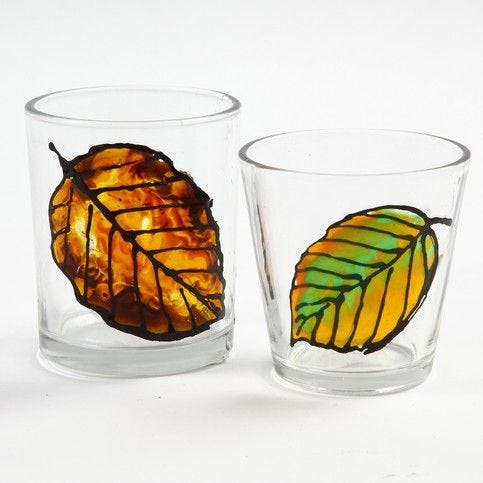 Copyright © 2013-present Magento, Inc. All rights reserved.