Textile Decoration on a Neck Pouch
These neck pouches are decorated with bright patterns using a template and textile markers. They are decorated further with glued-on rhinestones. How to do it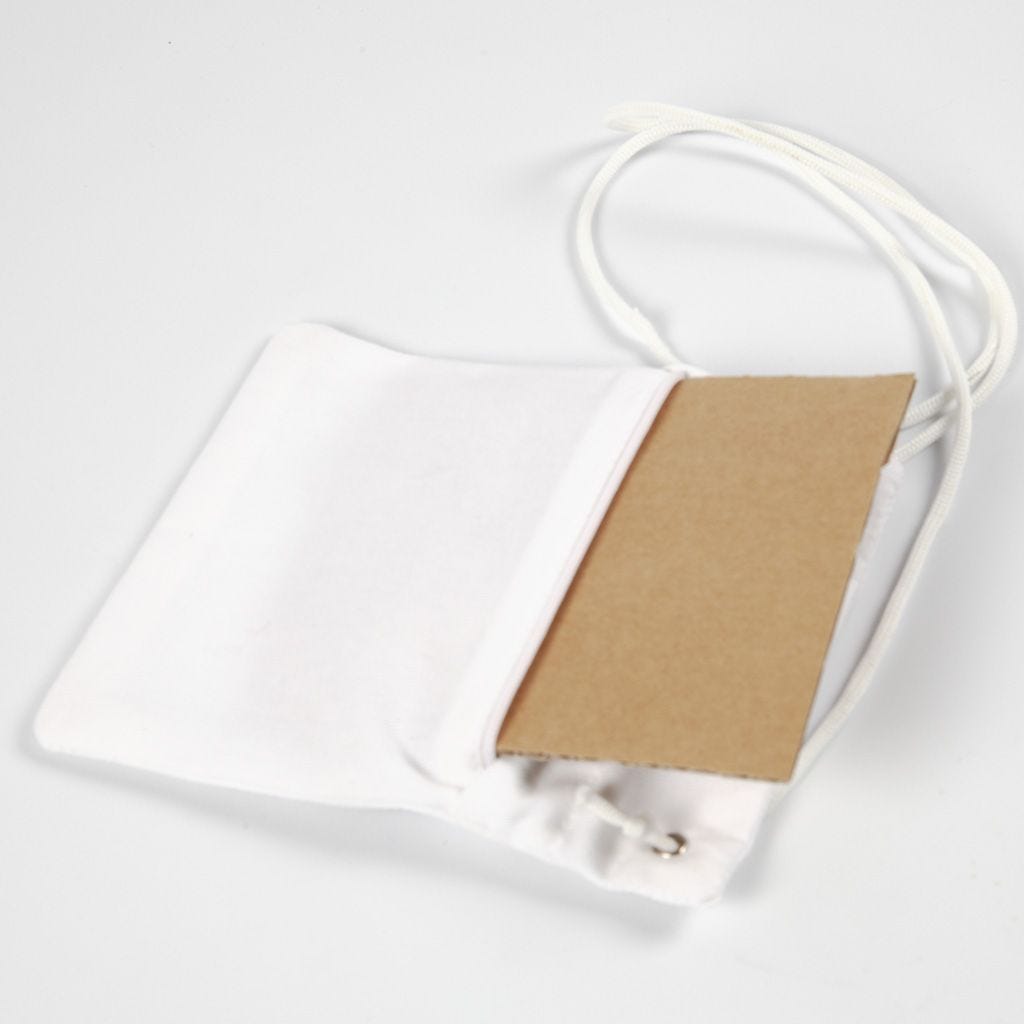 1
Place a plastic pocket or a piece of card inside the neck pouch to avoid smudging the opposite side.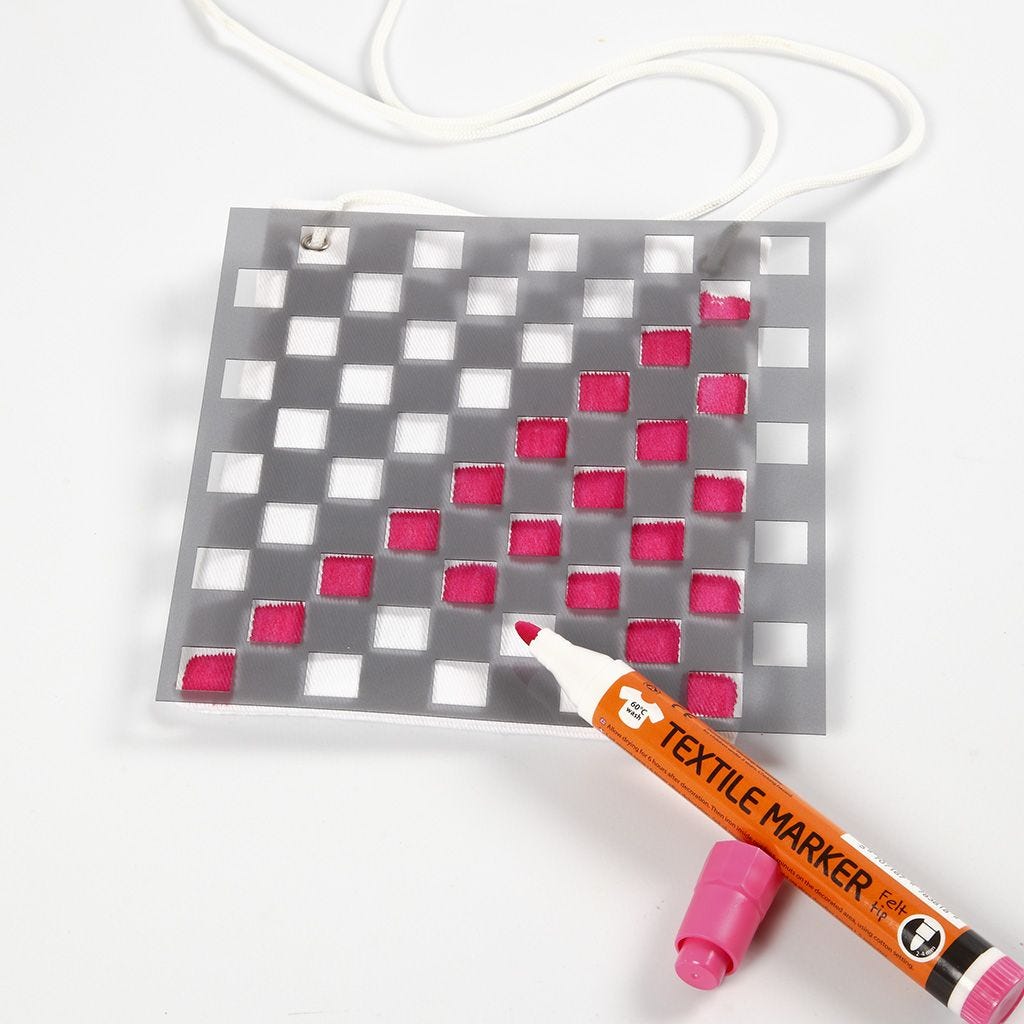 2
Place a template on top of the neck pouch and colour in according to your imagination.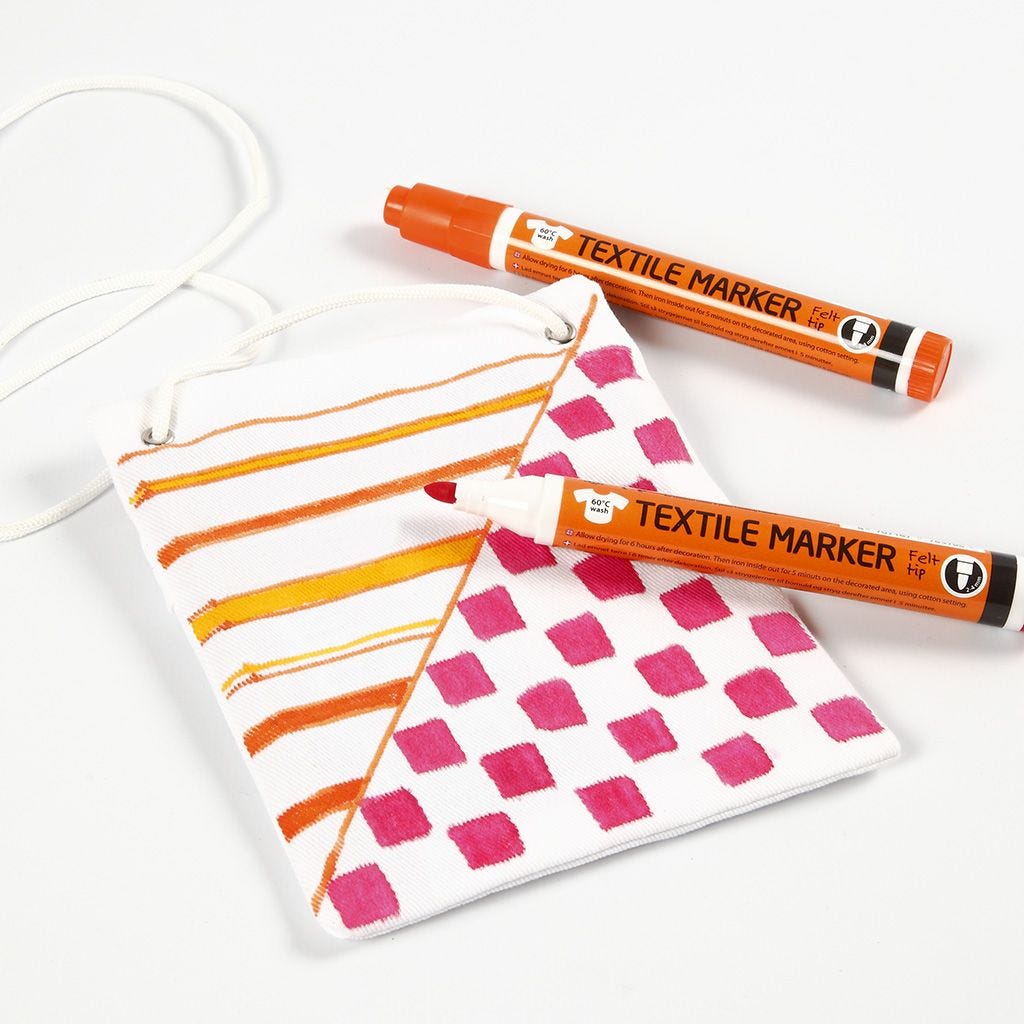 3
Leave to dry for approx. 6 hours.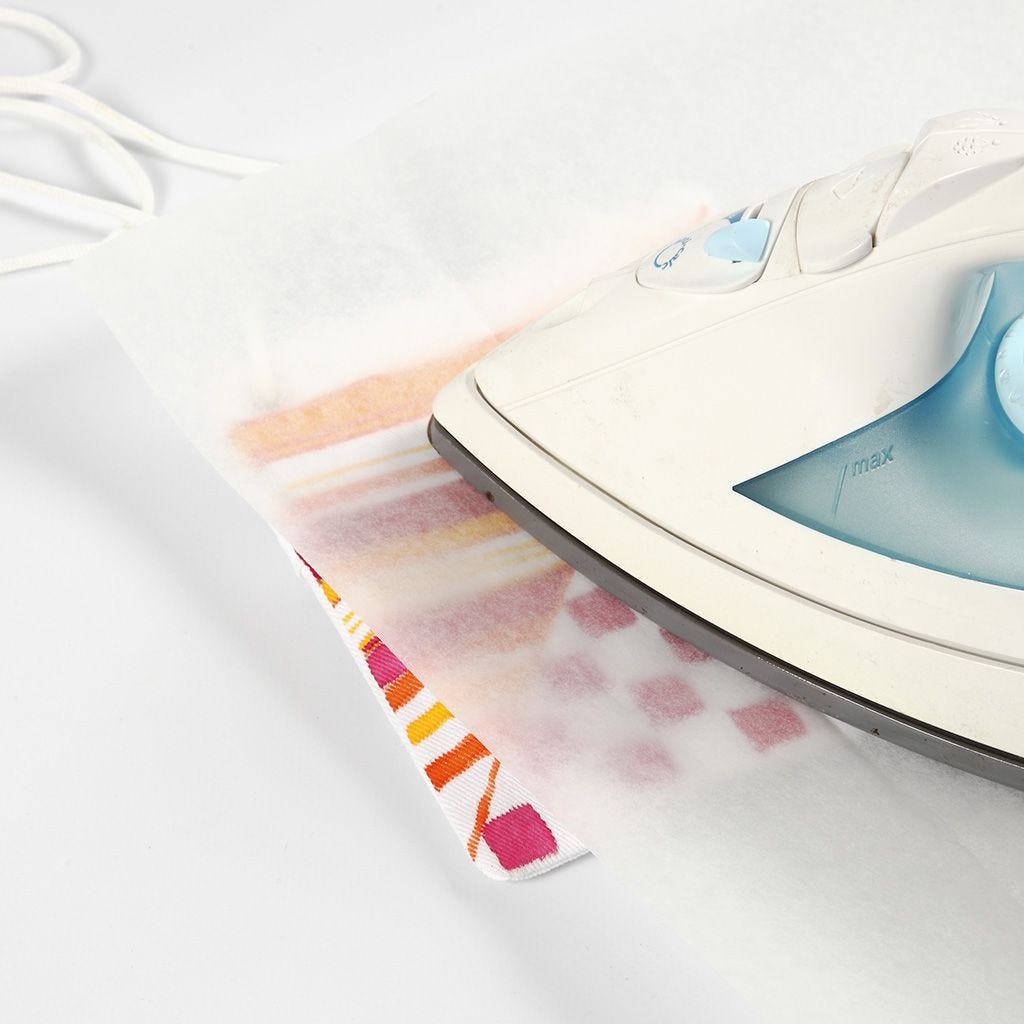 4
Fix the design with an iron. This makes it washable. (See the instructions on the textile marker packaging).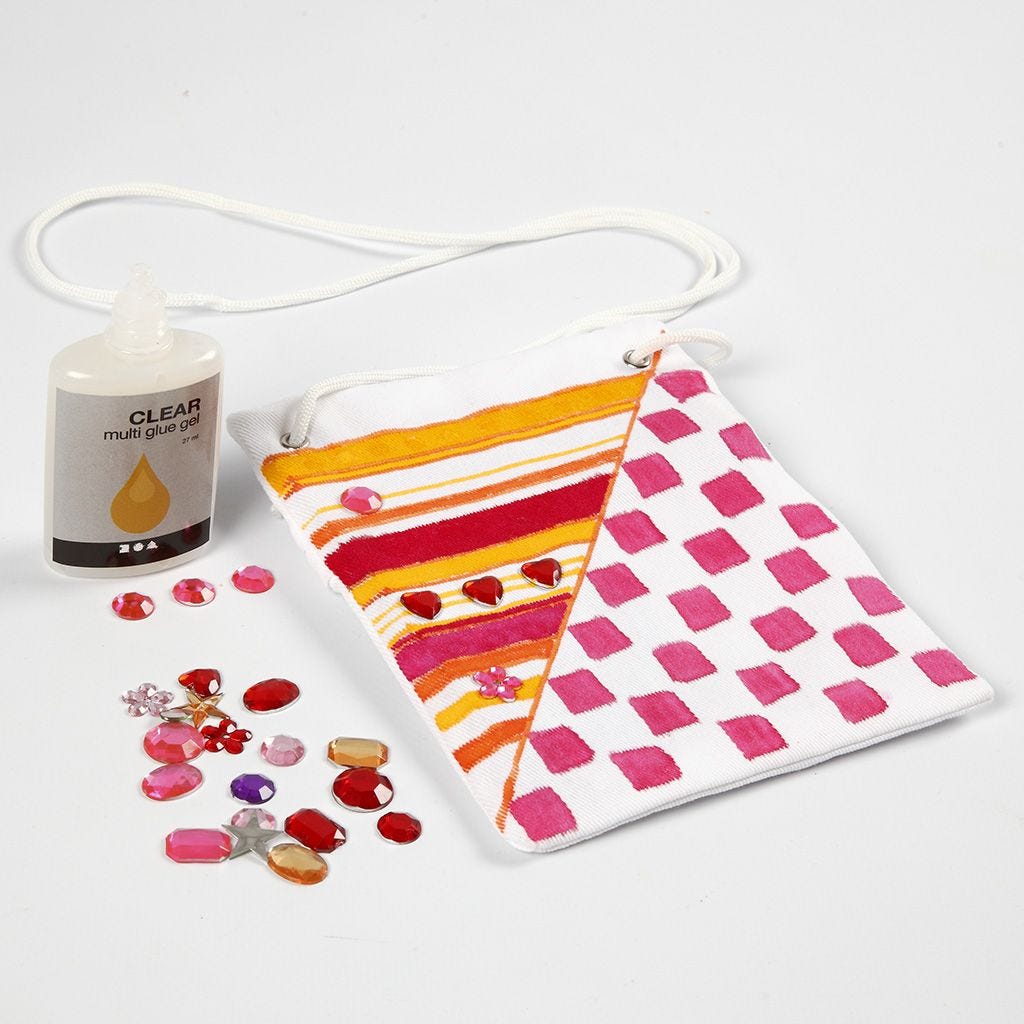 5
Decorate with rhinestones according to your taste using Clear Multi Glue gel. This Glue gel is resistant to washing when dry.
Copyright © 2013-present Magento, Inc. All rights reserved.