Terracotta Hooks with Letters
Terracotta Hooks with Letters
These terracotta hooks are decorated each with a letter, making a word when put together. The letters are cut out from and attached with double-sided foil tape decorated with napkin designs.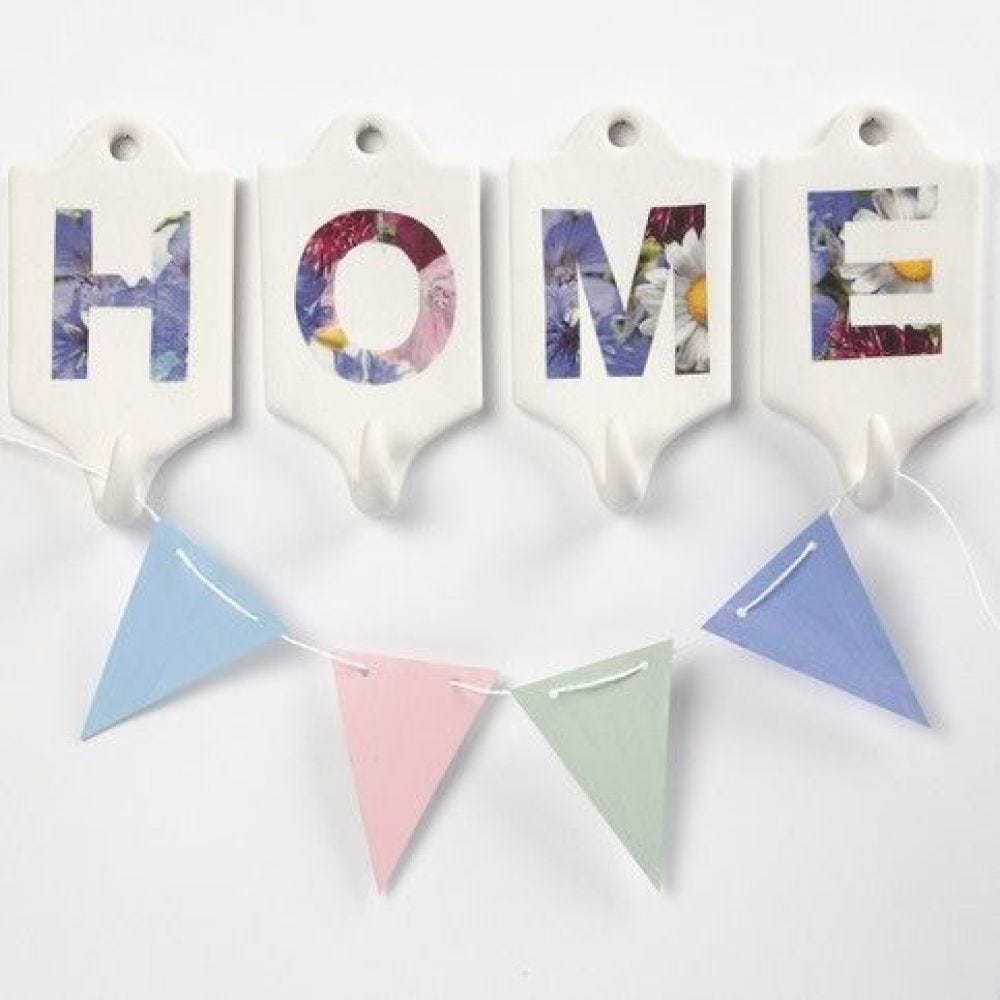 How to do it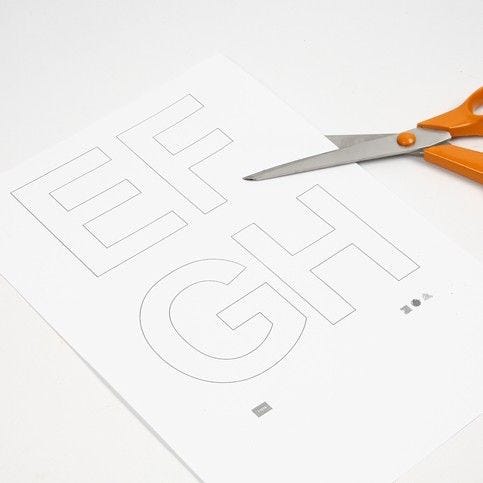 1.
Print out the letter template for this idea and cut out the letters.
2.
Remove the white layer of the napkin and place the top layer with the designs onto one side of the self-adhesive double-sided foil tape.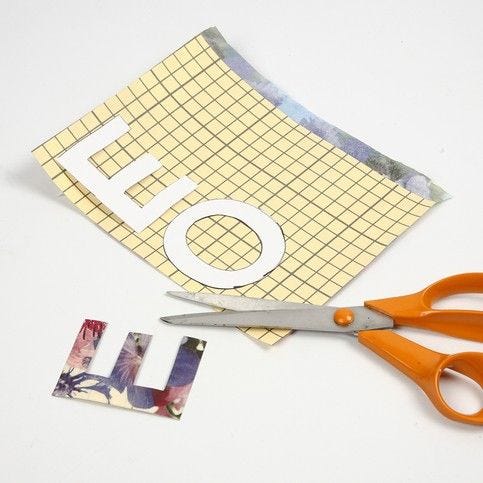 3.
Place the side with the napkin design face down. Copy the letter templates onto the foil tape and cut them out.
4.
Remove the protective foil from the cut-out letters and attach a letter to each of the terracotta hooks, spelling a word.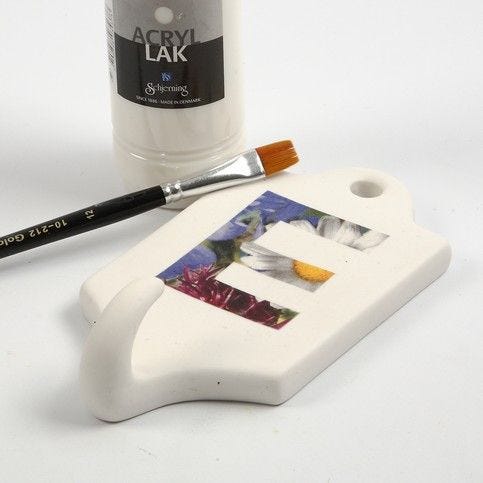 5.
Varnish the finished terracotta hooks and leave them to dry.
Copyright © 2013-present Magento, Inc. All rights reserved.