Technique School: A transferred Design with Fabric Paint
Technique School: A transferred Design with Fabric Paint
Transfer printing is a technique where a design on transfer paper is ironed onto a piece of fabric. Here we have used a T-shirt with a design drawn and painted directly onto the transfer paper. How to do it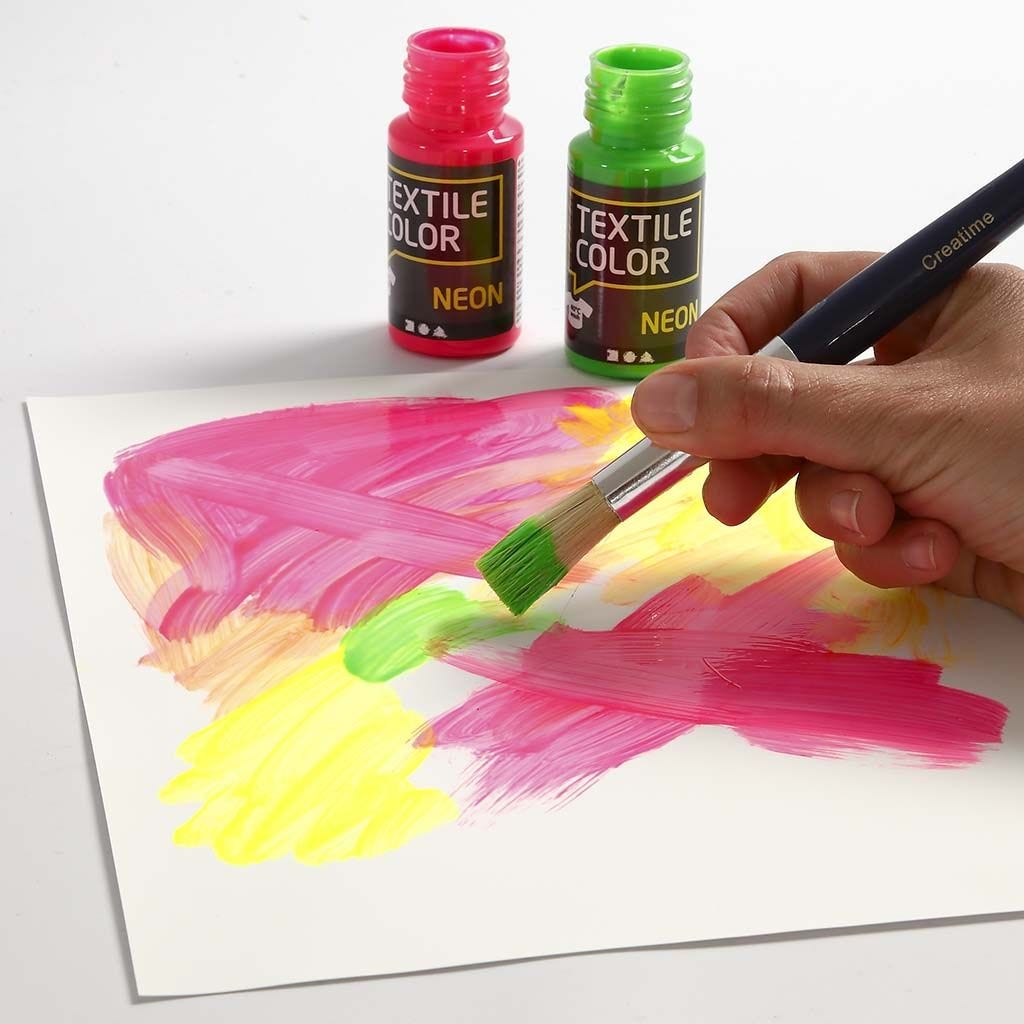 1.
Paint on the soft side of the transfer paper and leave it to dry.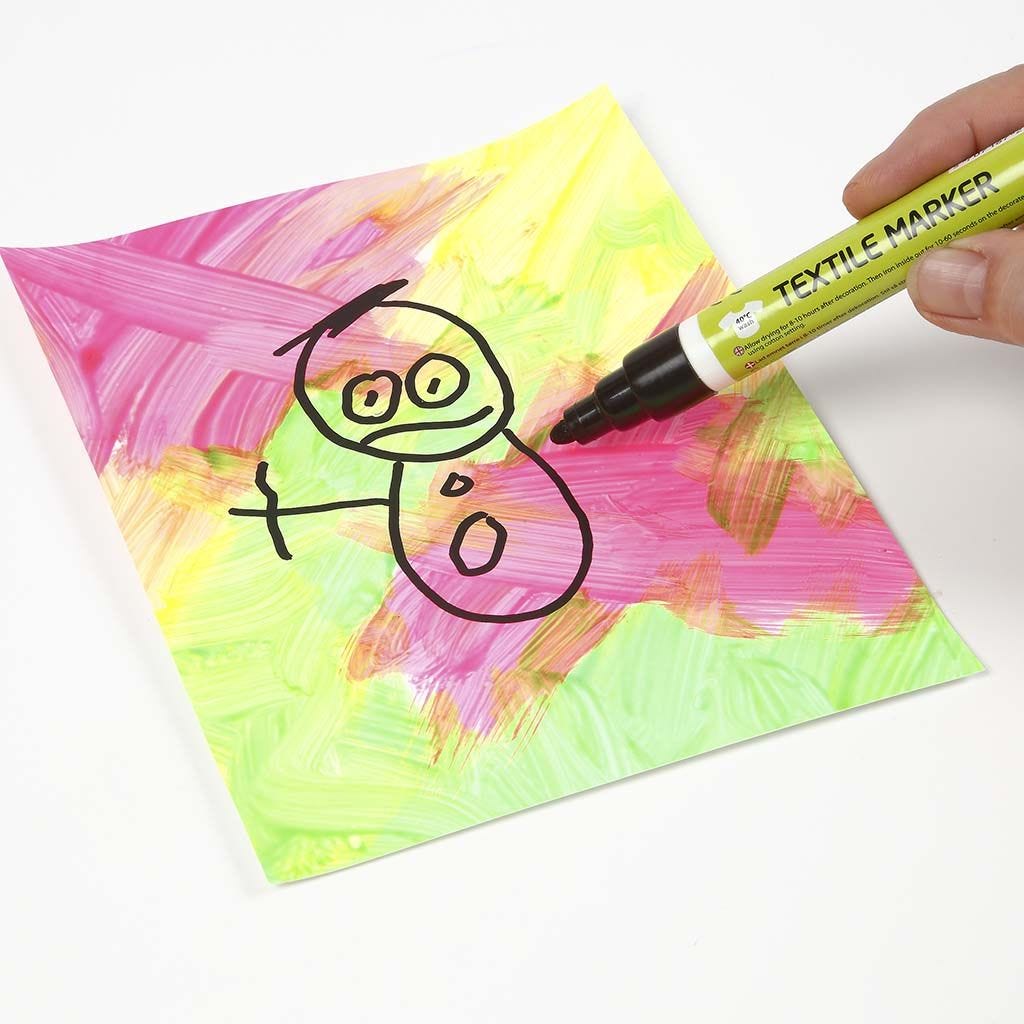 2.
Use a textile marker for drawing a design on the painted surface.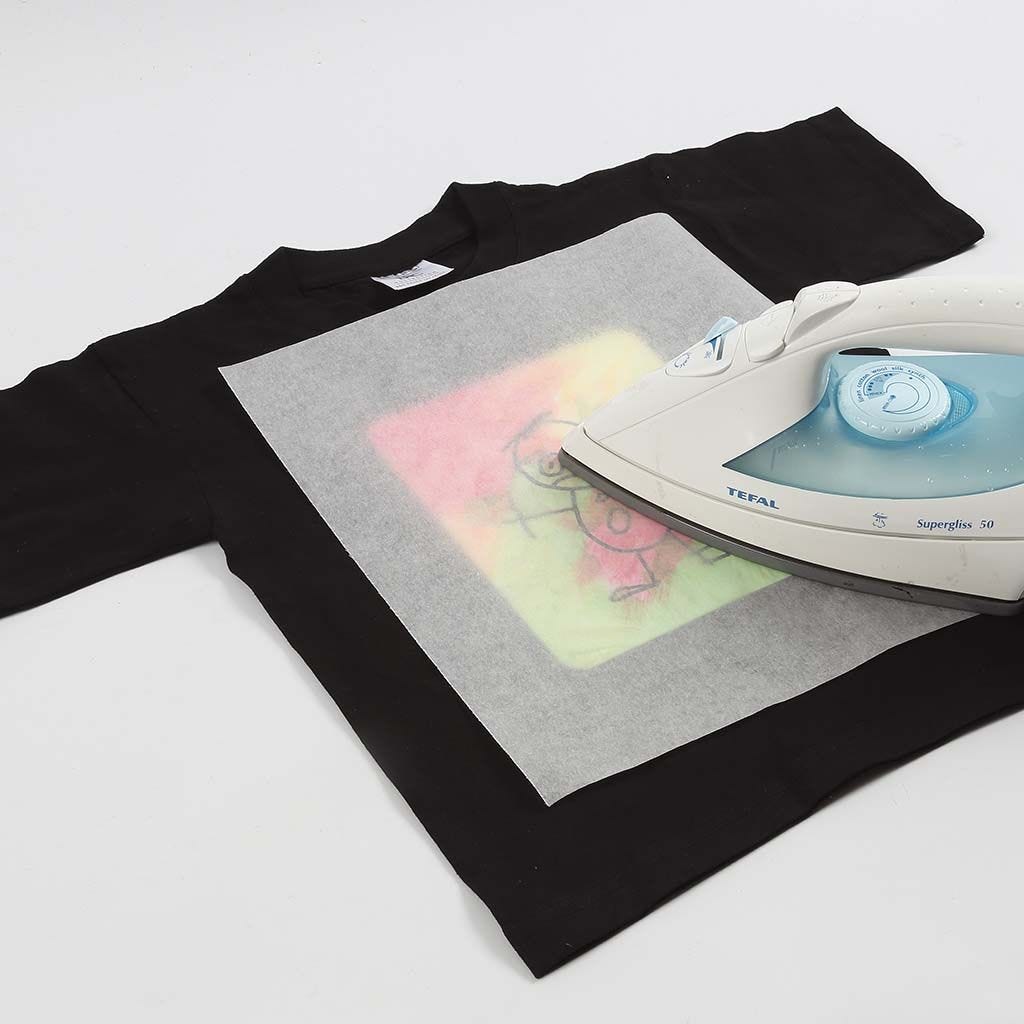 3.
Separate the transfer paper from the backing paper. Place the design on top of the fabric with a piece of baking paper on top. Now iron the design, fixing it onto the fabric, setting the iron at a high temperature. NB: The item can now be washed in the washing machine on a gentle cycle at 30°C.
Copyright © 2013-present Magento, Inc. All rights reserved.