Tea Light Candle Holders cast from Concrete
Tea Light Candle Holders cast from Concrete
These two tea light candle holders are both cast from concrete in a candle mould.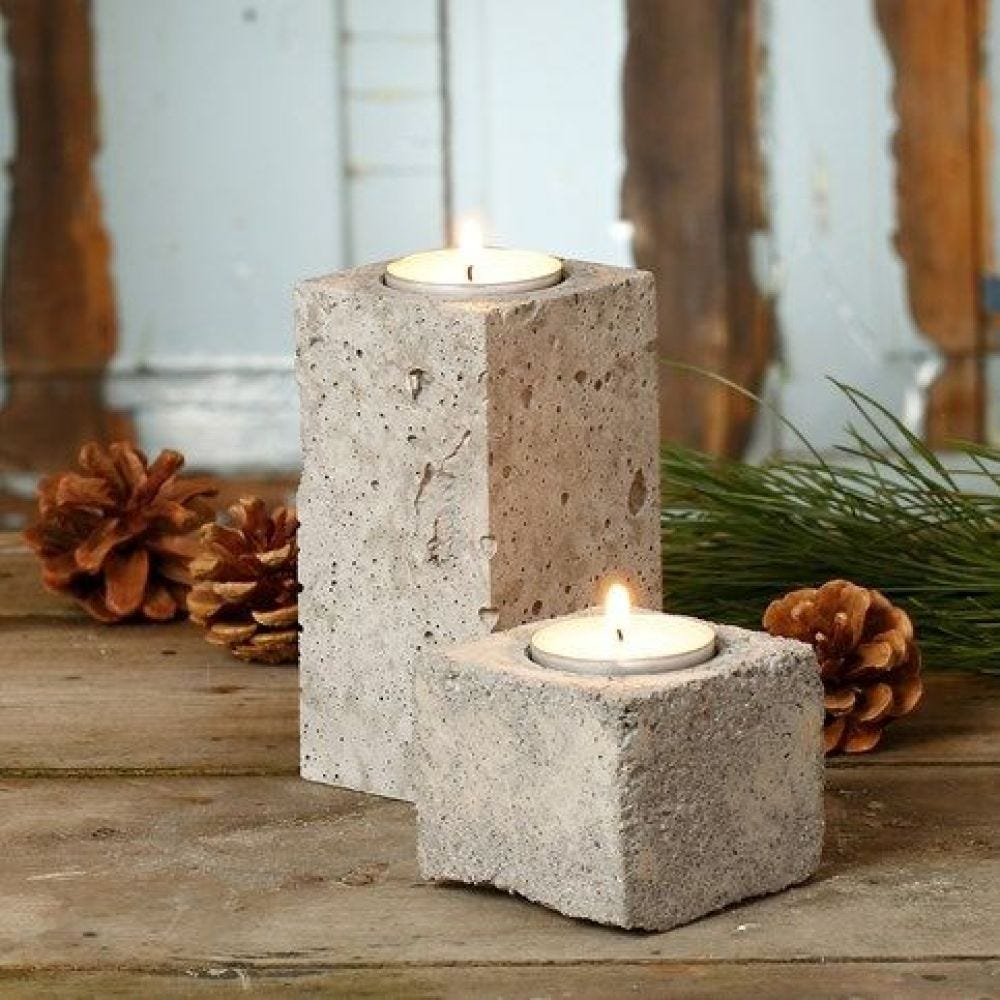 How to do it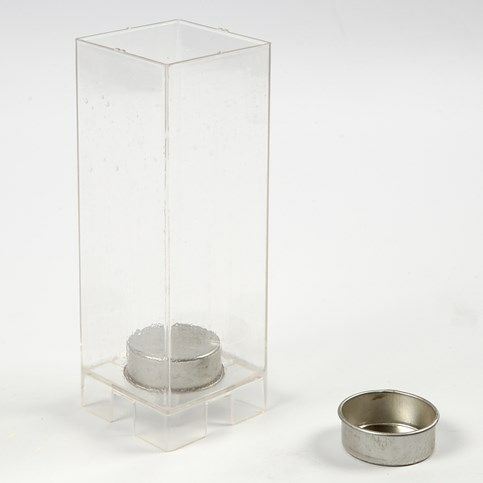 1.
Brush the inside of the candle mould with cooking oil and place the metal candle holder for tea lights at the bottom with the opening facing down.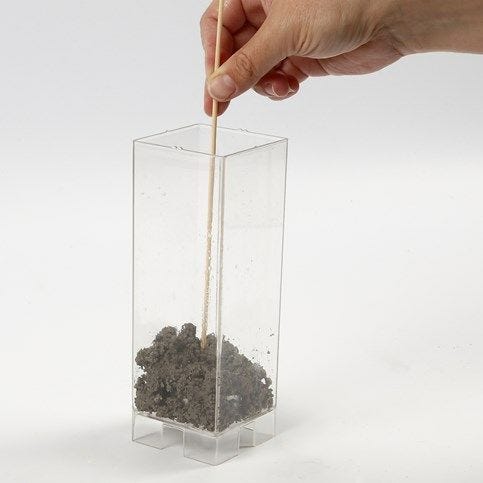 2.
Mix the concrete powder with water and stir well following the instructions on the packaging. Keep the metal tea light candle holder in place using a flower stick whilst pouring the finished concrete mix into the mould. Leave to dry until the following day and remove the tea light candle holder from the mould.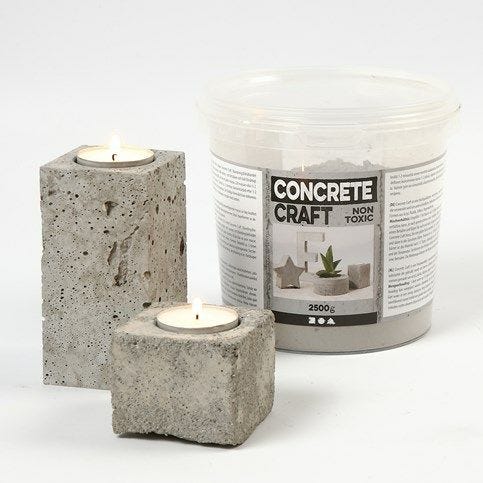 Another example
NB: adjust the height of the tea light candle holder according to your taste.
Copyright © 2013-present Magento, Inc. All rights reserved.