Table Decorations with Nappies on a String for a Christening
Table Decorations with Nappies on a String for a Christening
Each nappy is cut out from white card using a template and assembled with a satin ribbon. Each nappy is hung with mini clothes pegs on a wash line made from two wooden sticks on stands connected with a cord.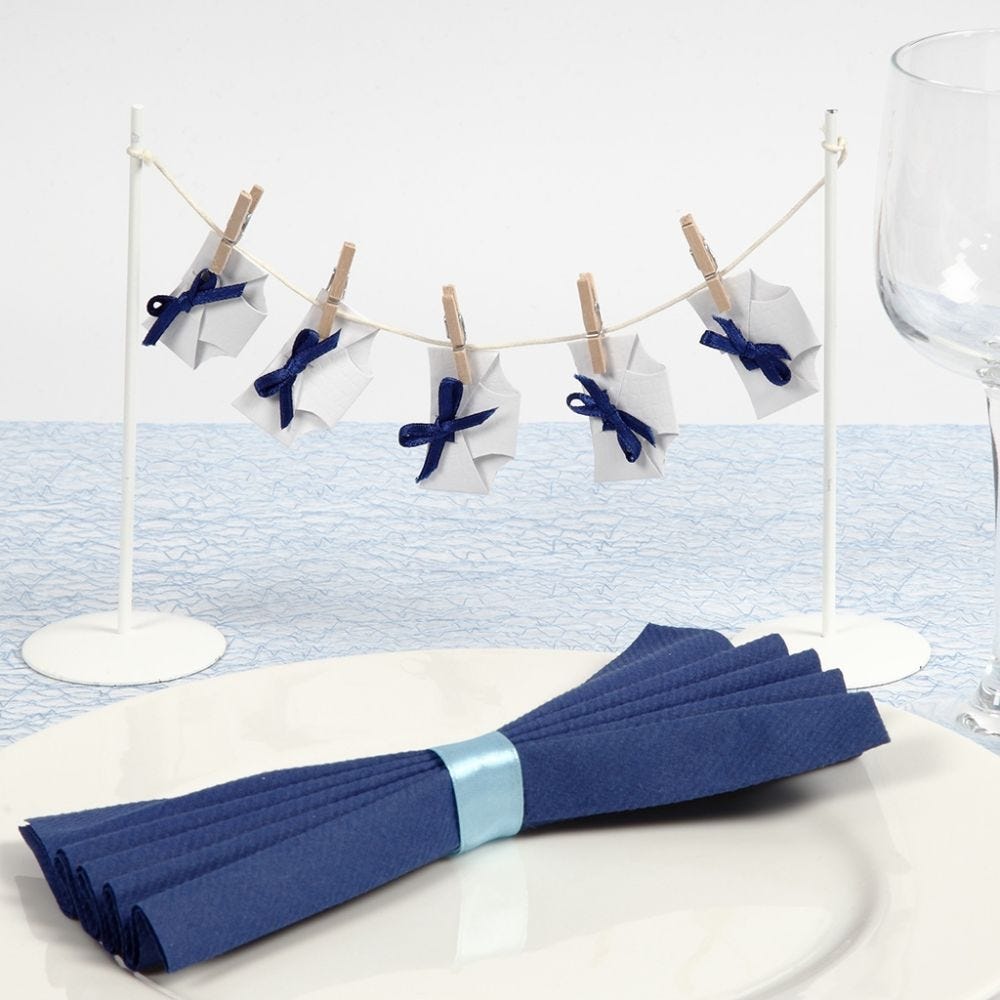 How to do it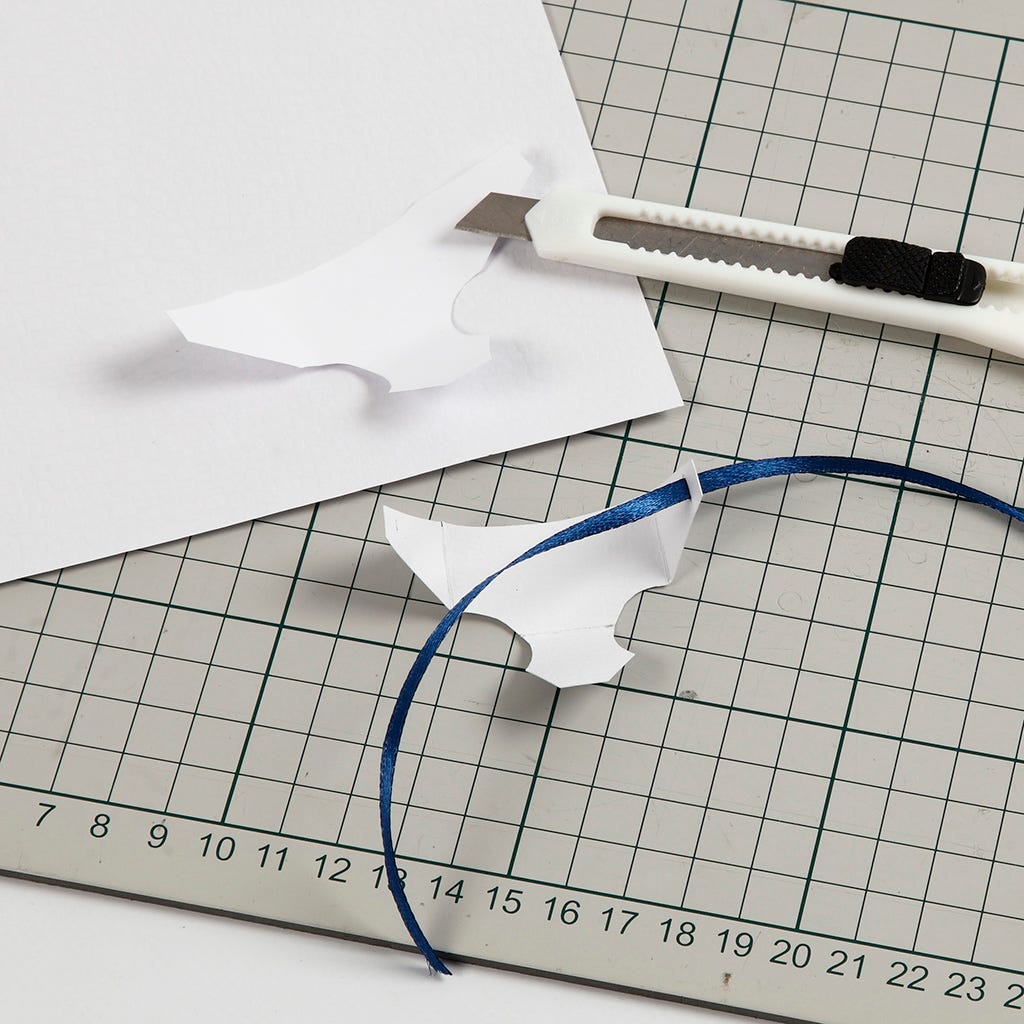 1
Cut out nappies using the template. Assemble each nappy with a satin ribbon and tie a bow.
2
Tie each end of the cord onto a stick with a stand and hang the nappies with mini clothes pegs. Secure the satin ribbon around the folded napkin using double-sided adhesive tape.
3
See idea No. 14968 for the matching invitation. See idea No. 14969 for the matching place card.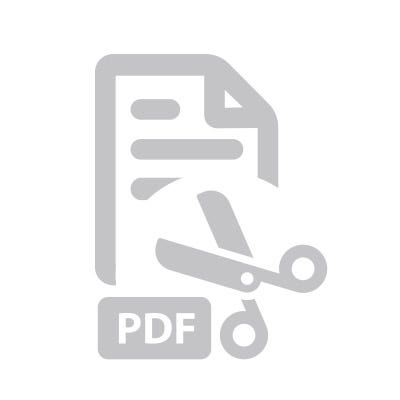 Attached file:
Download