You will notice several symbols on the webpage which are explained here. They are intended to aid and help find your bearings, both in terms of your shopping needs and important product information. Otherwise, over twelve thousand creative product may be a bit of a mouthful. Bulk buys
Buy a large quantity and take advantage of a great price! With our bulk buys you receive a particularly good discount on many of our most popular items, if you buy a large quantity. On the following pages you will find a number of our best bulk buy offers. Minimum order at the multi purchase price Special offer
This product is reduced compared to the normal price. Outlet
Save up to 90% on our outlet items. Basic items have been greatly reduced to make room for new inventory, in addition outgoing items or goods in small lots, which have been purchased for this purpose.

Acid-free
Products marked with this symbol are acid-free and hava a neutral pH value. This has a positive impact on the life of the paper and the environment.

Lignin-free
Products marked with this symbol are lignin free, which has a positive impact on the life of the paper and the environment.

Flammable

Environmental hazard

Health hazard

Corrosive

Chronic health hazard New
A new product in our range.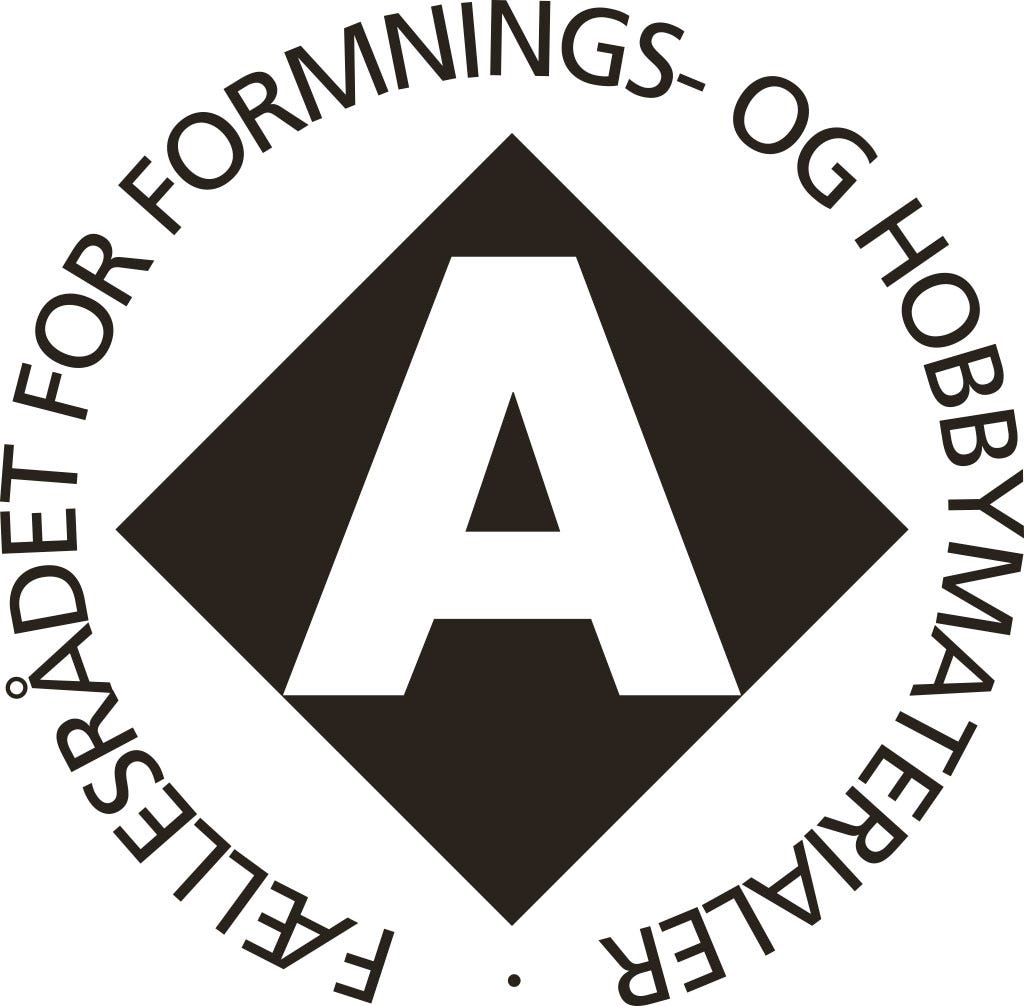 A mark
This product reduces its impact on the environment as well as reducing adverse health effects in children, adolescents and adults. This product complies with stricter requirements than the current legislation introduced by the Joint Council for Creative, Arts and Craft Materials.

CE mark
This product complies with current legislation for 'Toys' or for 'Electric and electronic products'.

Food Grade
The product can safely come into contact with any foodstuffs, according to the European requirements in EU Regulation 1935/2004.

Oeko-Tex 100
Oeko-Tex 100 is a health label, which guarantees that all strict requirements e.g. dyeing, azo-dyes, pesticides, preservatives are in 100% compliance with all current regulations. It is a health label, which means that it has significance for the end user and is therefore not an eco-label.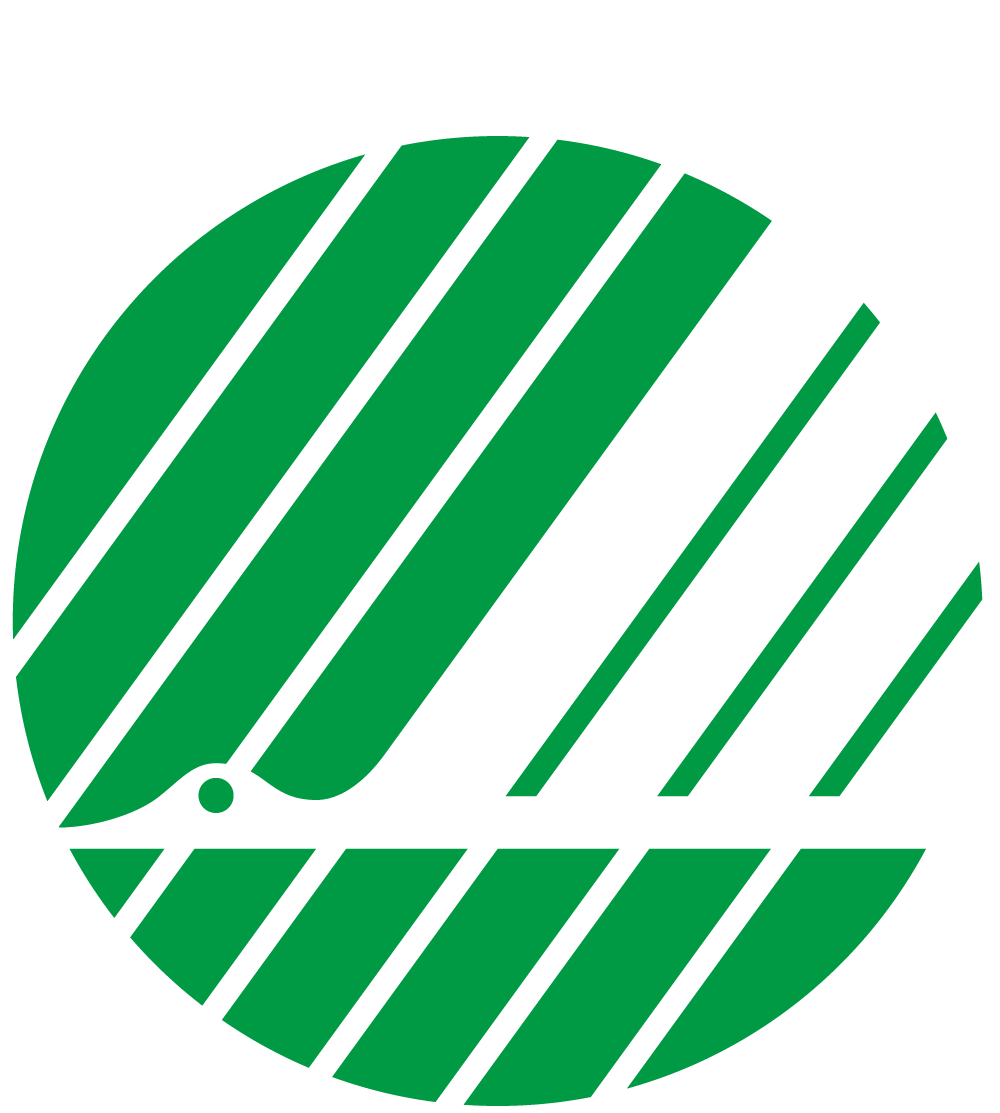 The Swan Ecolabel
The Swan Ecolabel is the official sustainability ecolabel for the Nordic countries for non-food products. Products with this label indicate that the product is among the most environmentally friendly in that particular product category.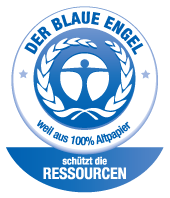 Der blaue Engel (The blue angel)
Der Blaue Engel (The Blue Angel) is recognized as a German environmental label. Card which carries this label is made from 100% recycled paper. This label is only awarded to products that do the most to protect the environment, from manufacturing to sustainable disposal. Inspiration
All of our ideas have a unique inspiration number, which is always shown in a bubble. Just type in the number in the search field on our website and you will be shown the idea step by step, along with an item list. Creative Learning
Ideas and/or materials, to stimulate mental growth in children aged 3 to 11 years old.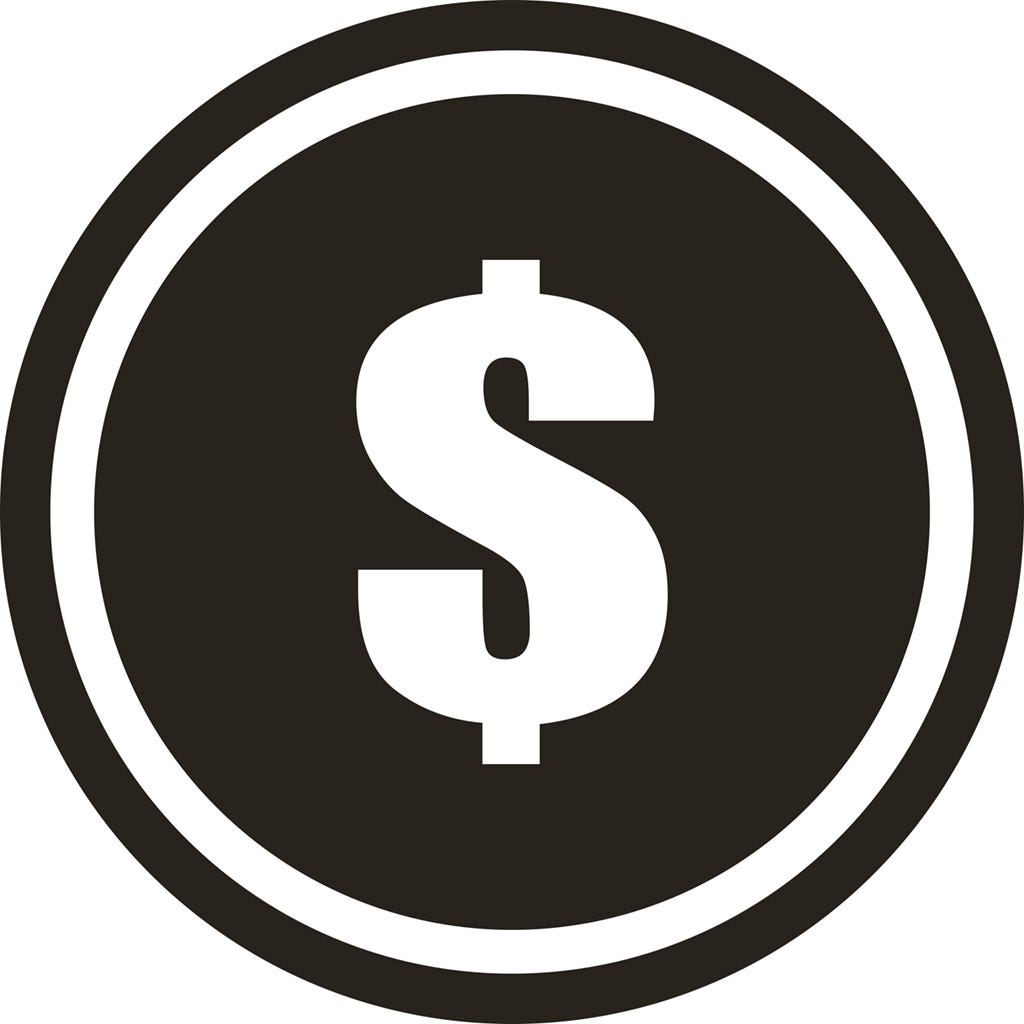 Increased profit
These item numbers contain a large amount of products - usually 5-10 of each item. Purchasing these item numbers will give you a saving compared to buying the items individually or in a smaller quantity, thus increasing your profit.