Stars with Napkin Decoupage
Stars with Napkin Decoupage
Painted stars with napkin decoupage. Details made with a Clear Marker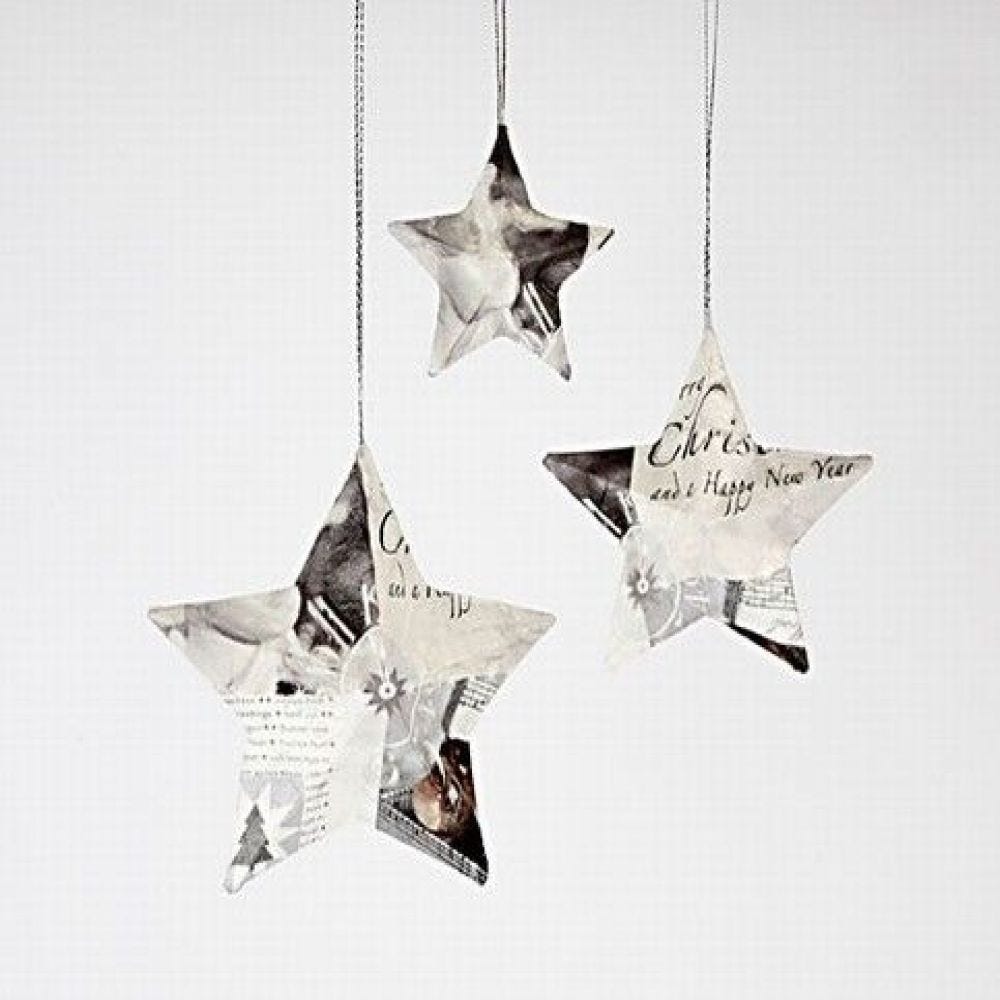 How to do it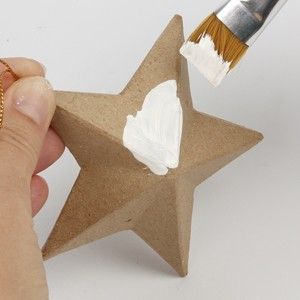 1
Paint the star with white Plus Color.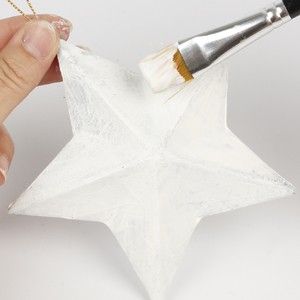 2
Paint the star with decoupage lacquer.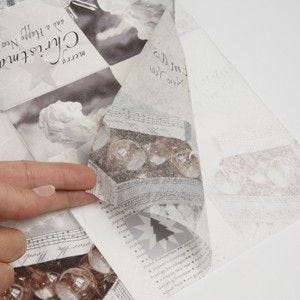 3
Carefully remove the top layer of the napkin.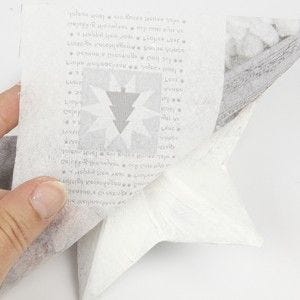 4
Put the napkin on top of the star.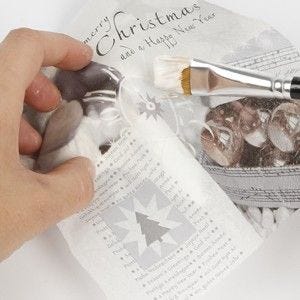 5
Gently apply a layer of decoupage lacquer on top.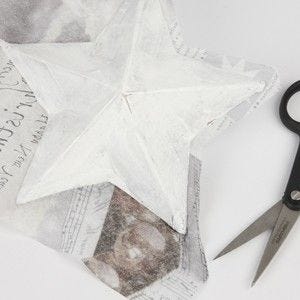 6
Cut the napkin approx. 1cm from the edge.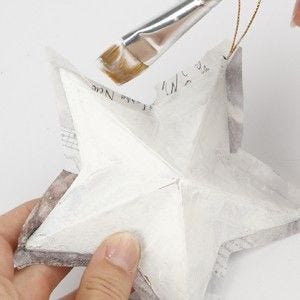 7
Fold the edge around the star using decoupage lacquer. (Repeat on the other side).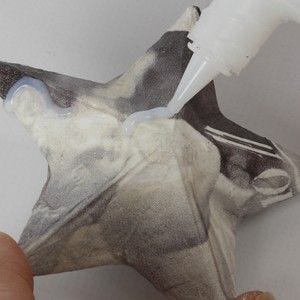 8
Emphasize details using a Clear Marker. Let it dry.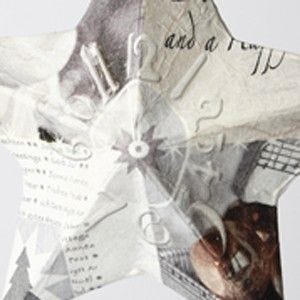 Copyright © 2013-present Magento, Inc. All rights reserved.