Make stamp printing of leaves on a canvas using Plus Color craft paint. The leaves are hand-drawn and then cut out from a rubber carving block.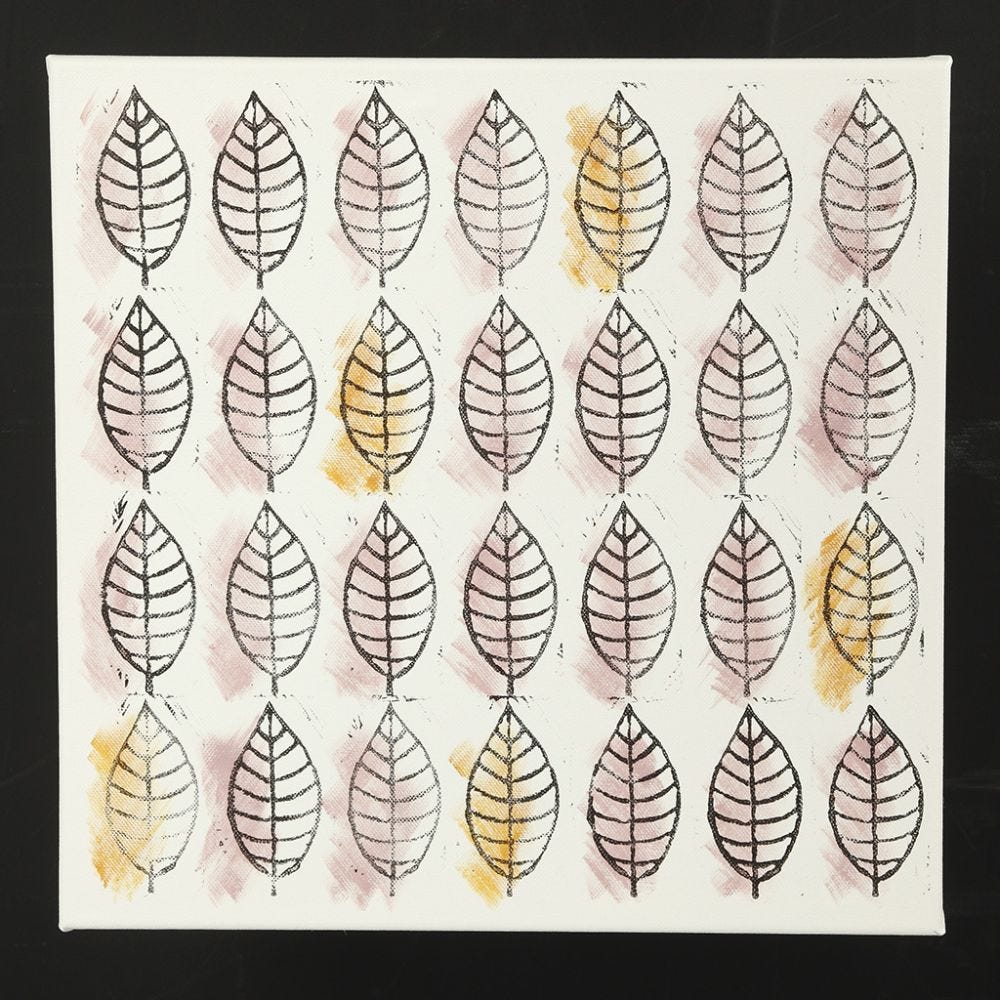 How to do it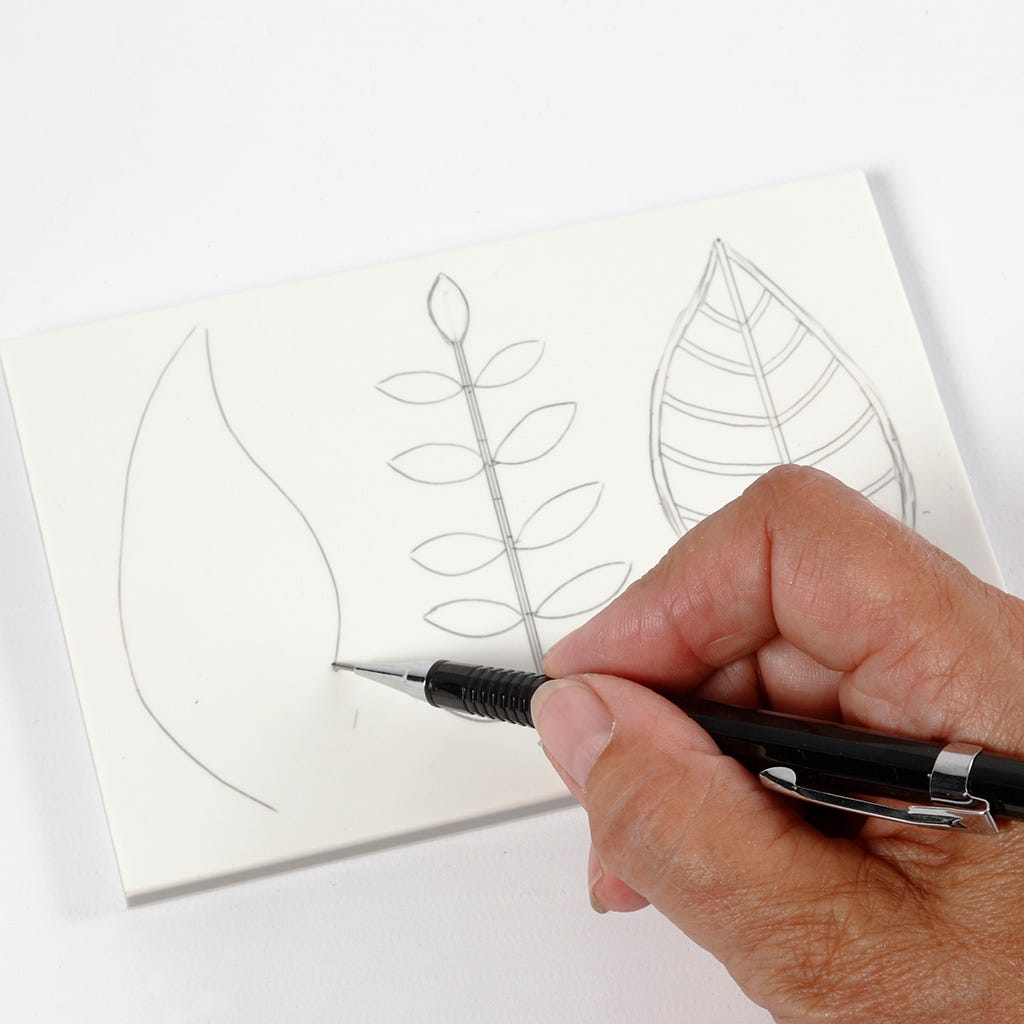 1
Draw your chosen design onto the rubber carving block. Alternatively you may print and use the PDF template which is attached to this idea.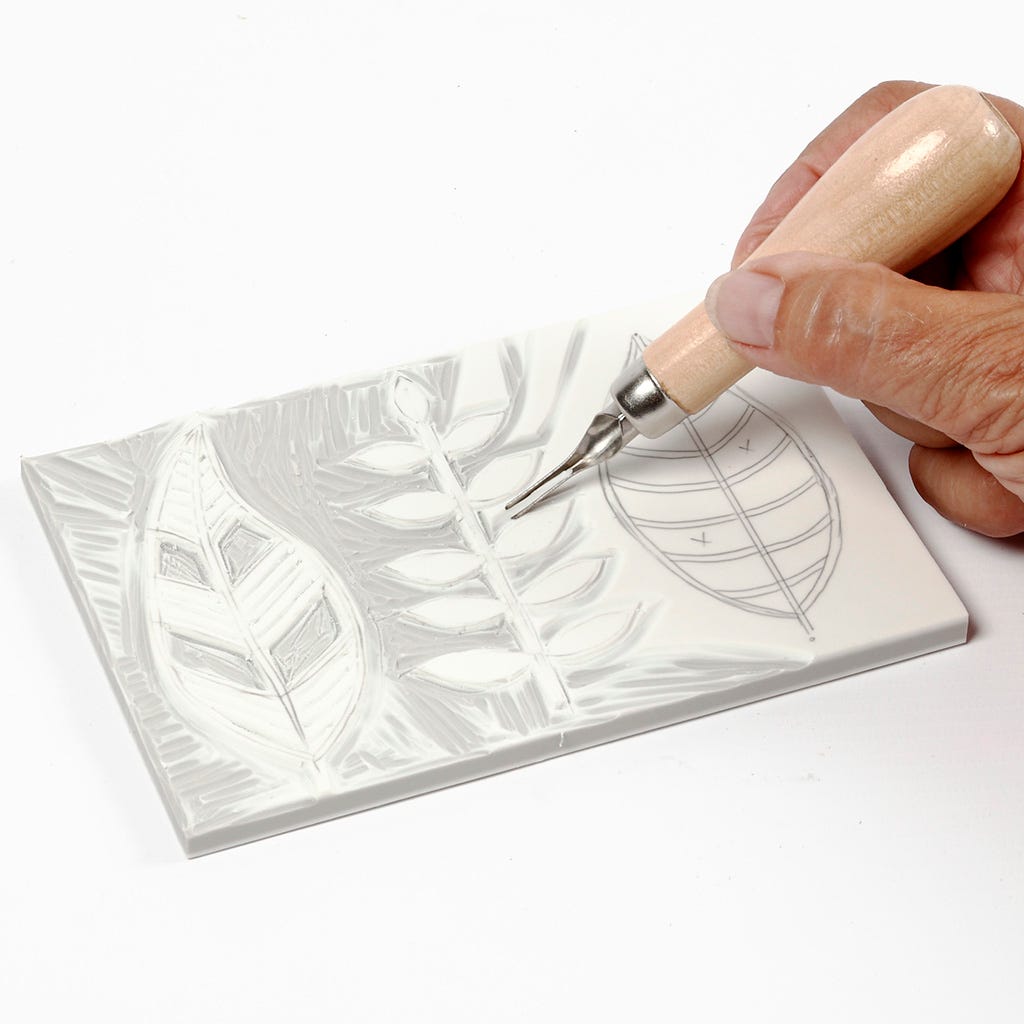 2
Cut away the background around the designs to make raised designs.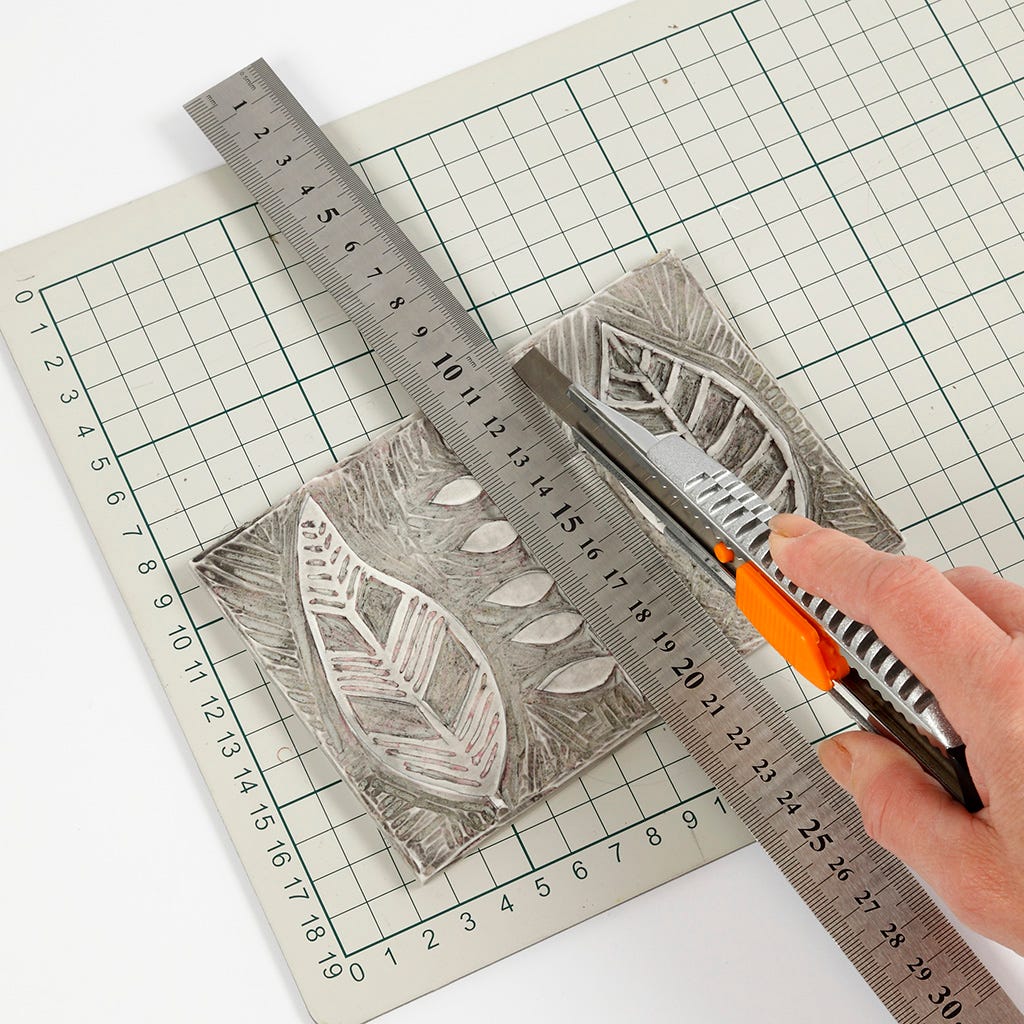 3
You may cut the rubber carving block in half enabling you to print the designs onto canvas individually. You may also mix the individual designs.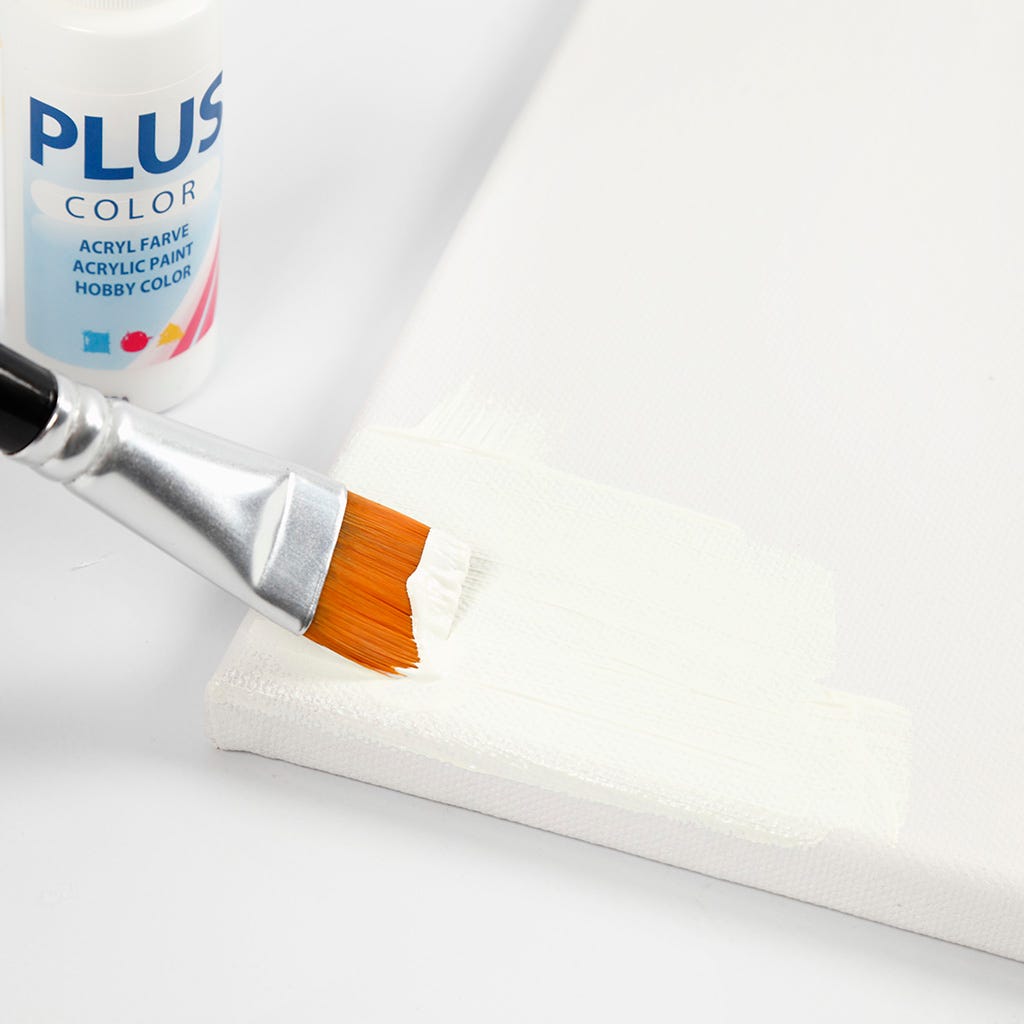 4
Paint the entire canvas with white Plus Color craft paint.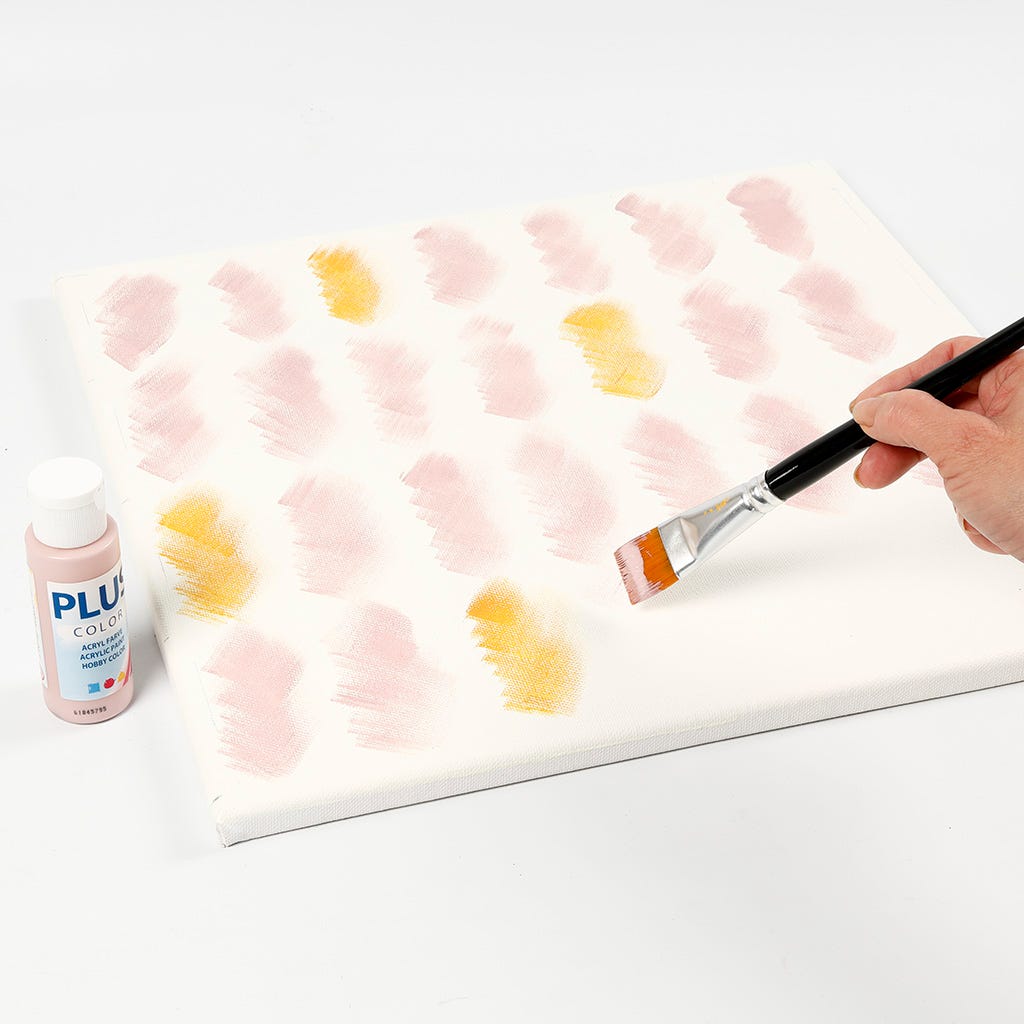 5
Measure and mark the position of your stamp printed design with a pencil. Paint the marked areas with Plus Color craft paint.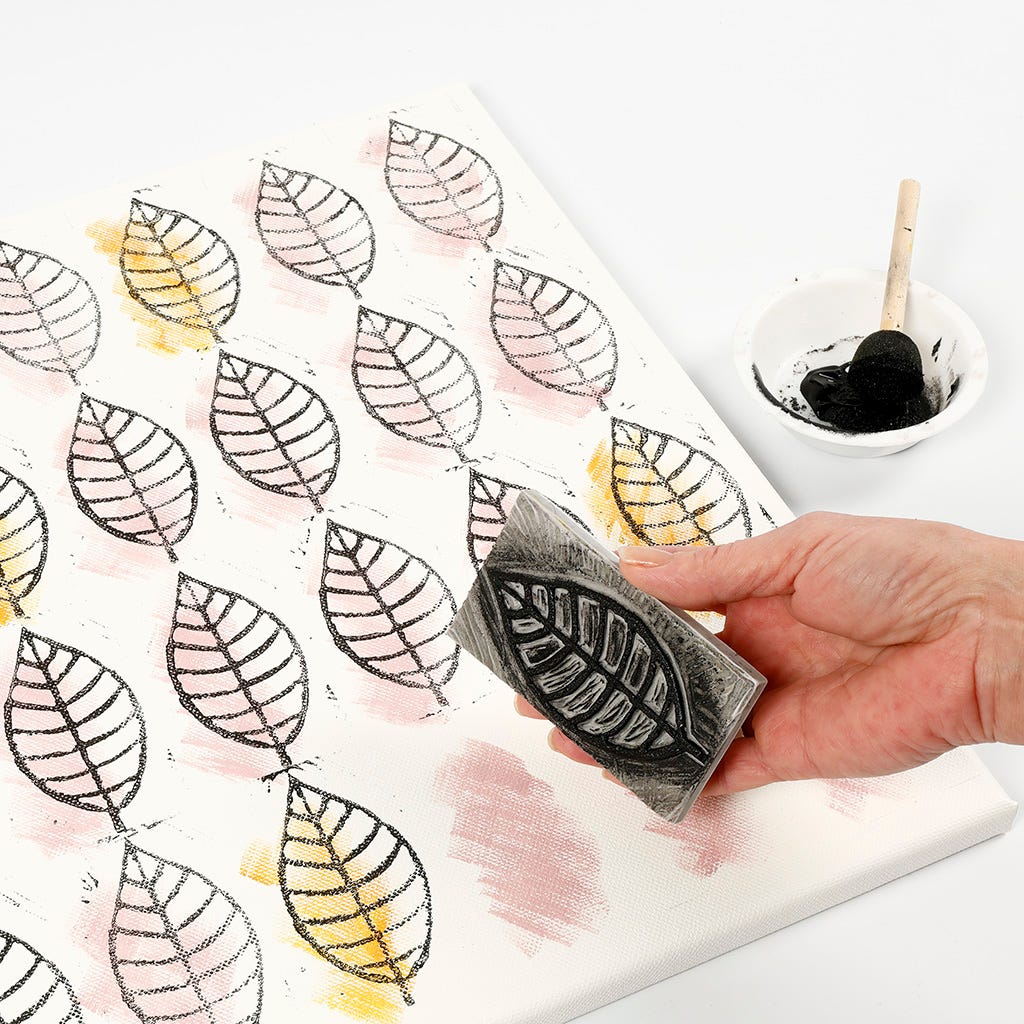 6
Use a foam stencil brush for dabbing black Plus Color craft paint onto the homemade rubber carving block stamp. Transfer the design onto the canvas. Continue until you have finished your chosen design.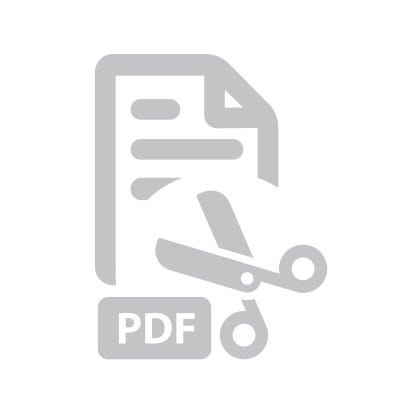 Attached file:
Download
Copyright © 2013-present Magento, Inc. All rights reserved.