Spring Decorations made from Wooden Shapes with Decoupage
These wooden shapes are patinated with diluted Plus Color Craft Paint and then decoupaged with vintage die-cuts and paper from the Vivi Gade Design series.
How to do it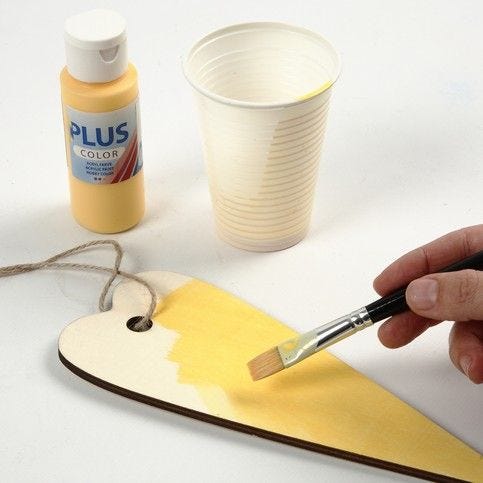 1.
Paint the wooden shape with diluted Plus Color Craft paint.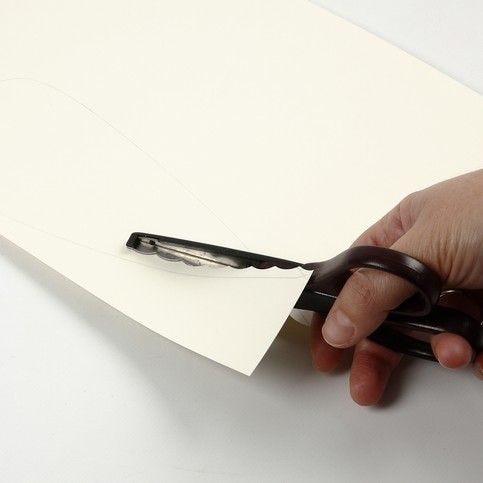 2.
Draw the outline of the wooden shape onto a piece of card and cut out this shape slightly smaller using a pair of pinking shears. Also cut out the same shape - only smaller – from Vivi Gade Design paper.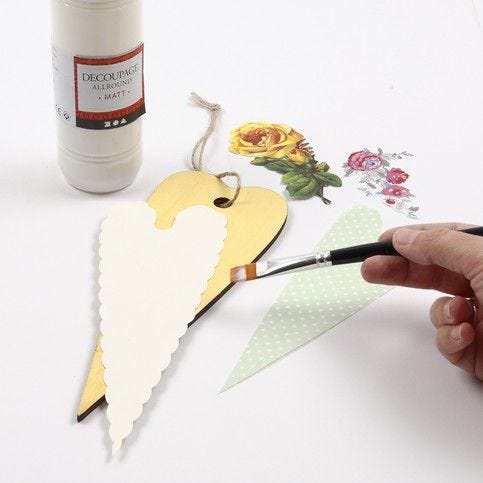 3.
Attach the card and paper shapes onto the wooden shape using decoupage lacquer. Decoupage a vintage die-cut and other paper decoration on top.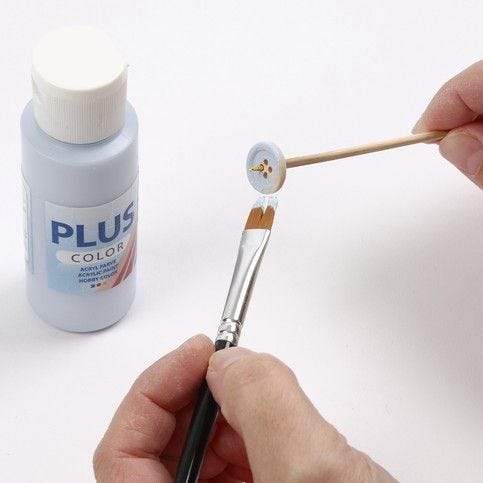 4.
Paint a button with Plus Color craft paint. When dry attach it to the wooden shape with some glue.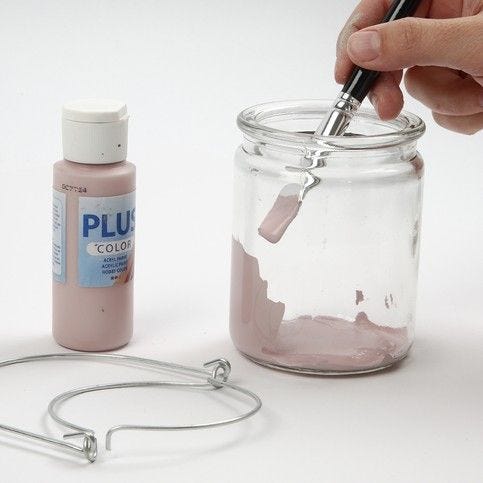 5.
Paint the inside of a glass candle holder with Plus Color Craft paint and when dry apply a coat of decoupage lacquer on top of the paint.