Spray-painted Terracotta Vases
Spray-painted Terracotta Vases
These terracotta vases are strikingly decorated using spray paint, sprayed through a spray filter made from netted fabric.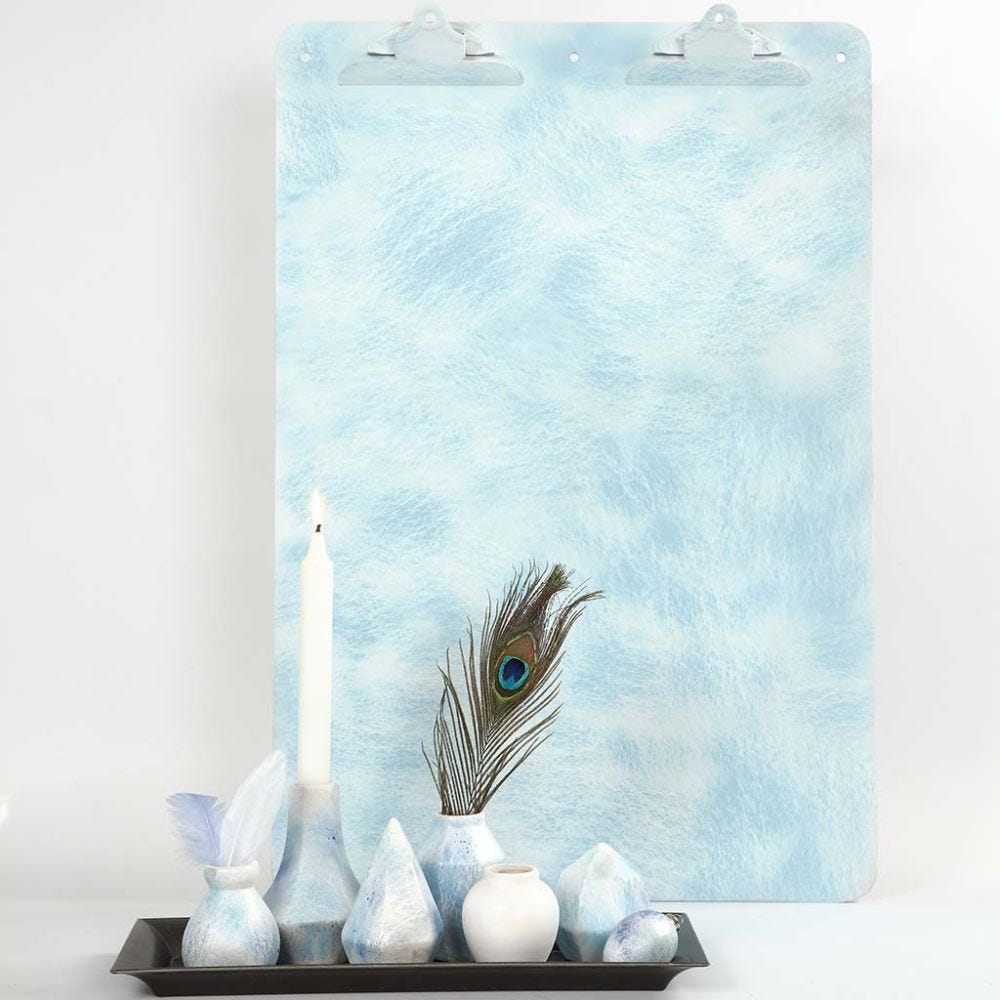 How to do it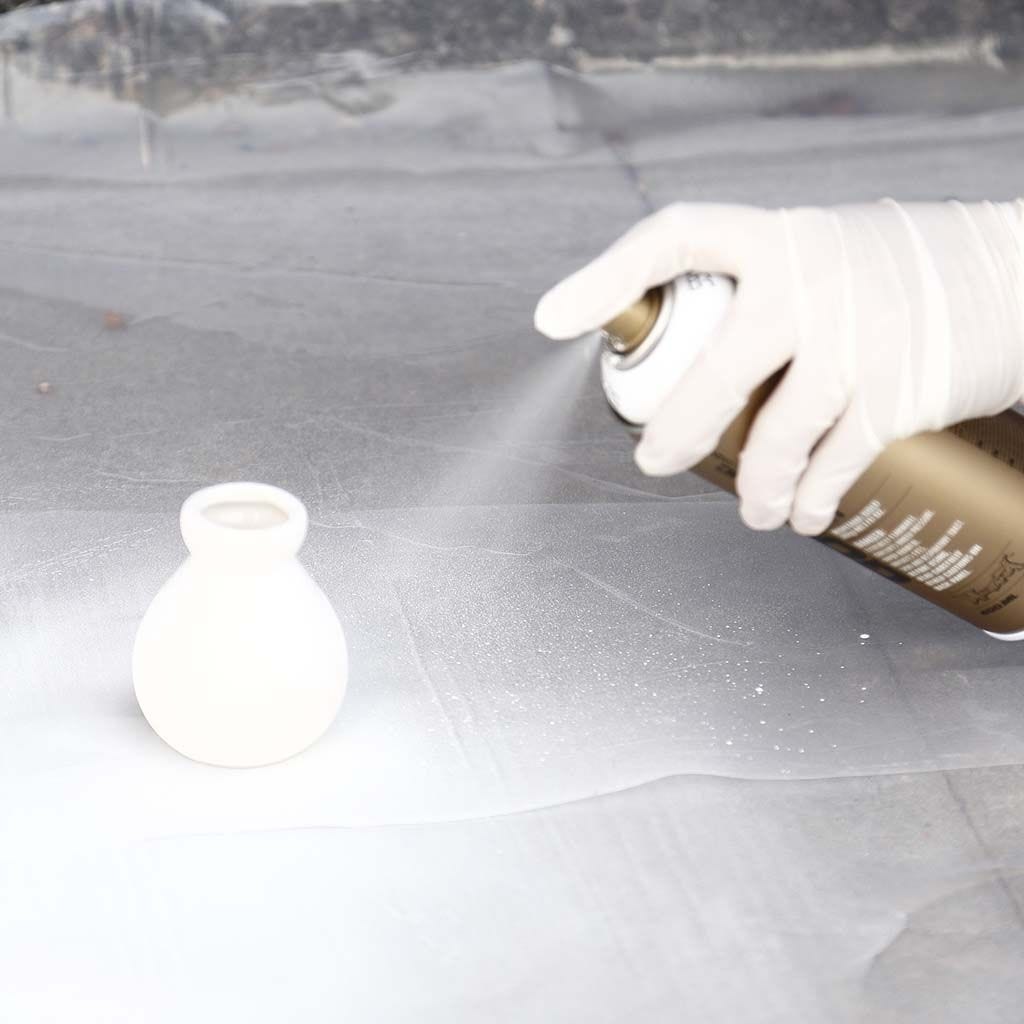 1
Put down a piece of plastic to protect the surface. Place the item on the plastic and spray it with white paint in order to seal the untreated terracotta. Remember disposable gloves and good ventilation.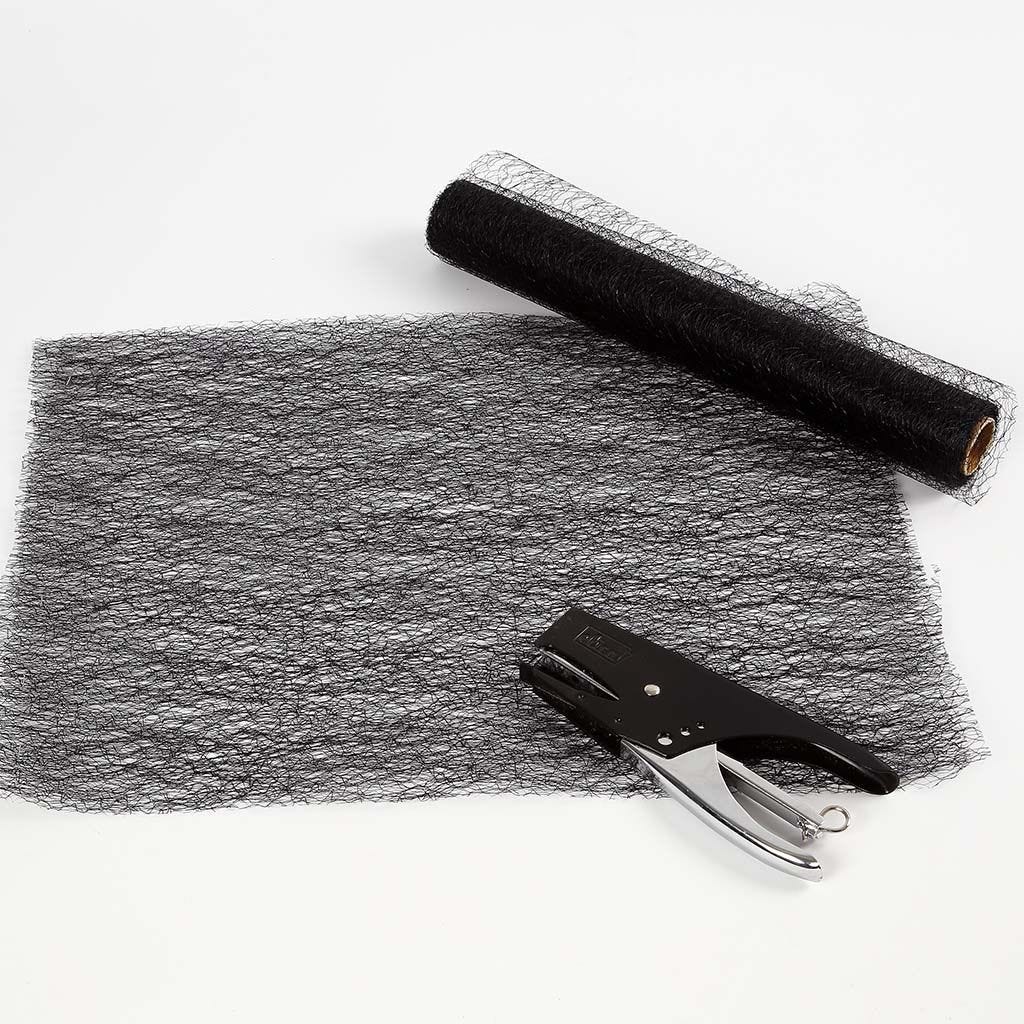 2
Make a spray filter from 3 pieces of layered netted fabric (table runner from the Happy Moments series). Staple them together with staples.
3
Wrap the spray filter tightly around the item. Use a dark colour spray paint first followed by a light colour spray paint. Leave to dry. Turn over the item and repeat the process on the other side. Leave to dry and now spray the entire item with a fine layer of silver dust. (This is best achieved at a long distance from the item).
4
Another variant: Use the same spray technique on other items made from different materials like, for example, this clip board.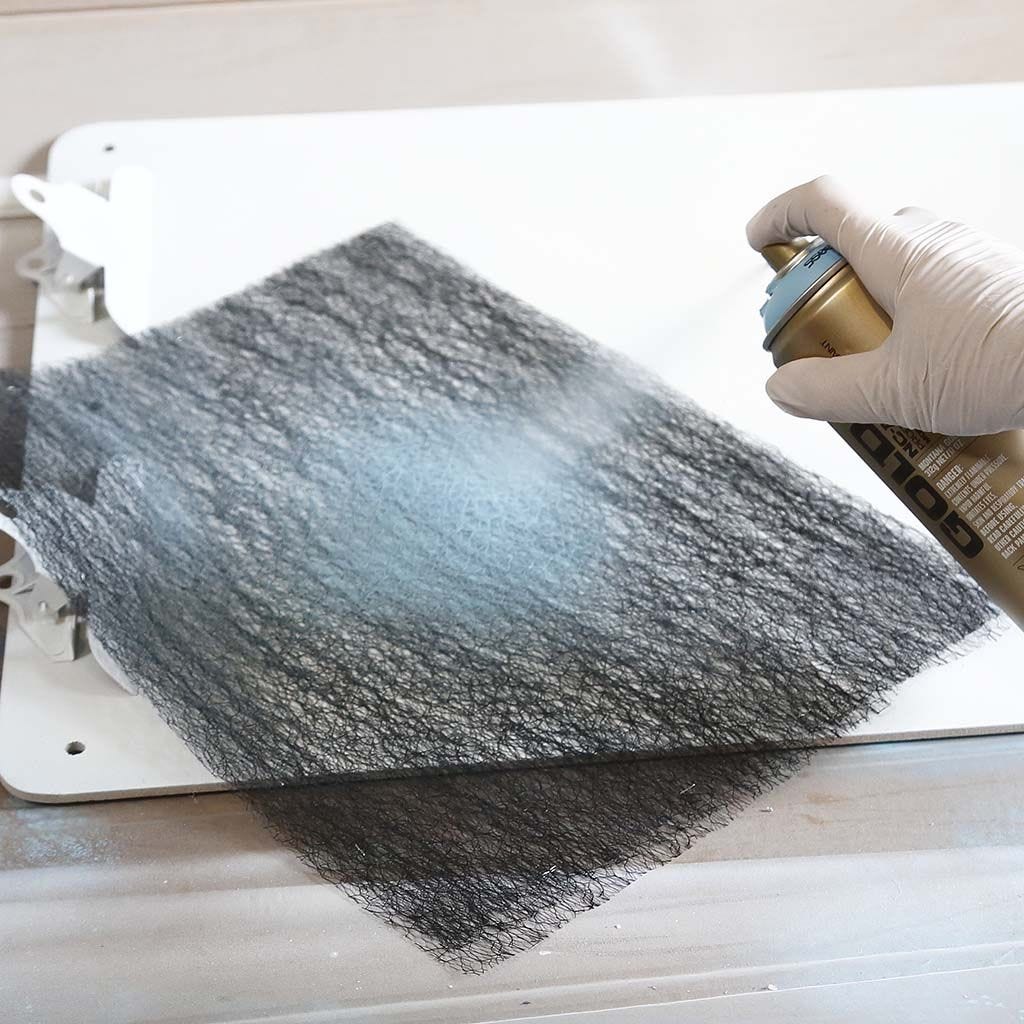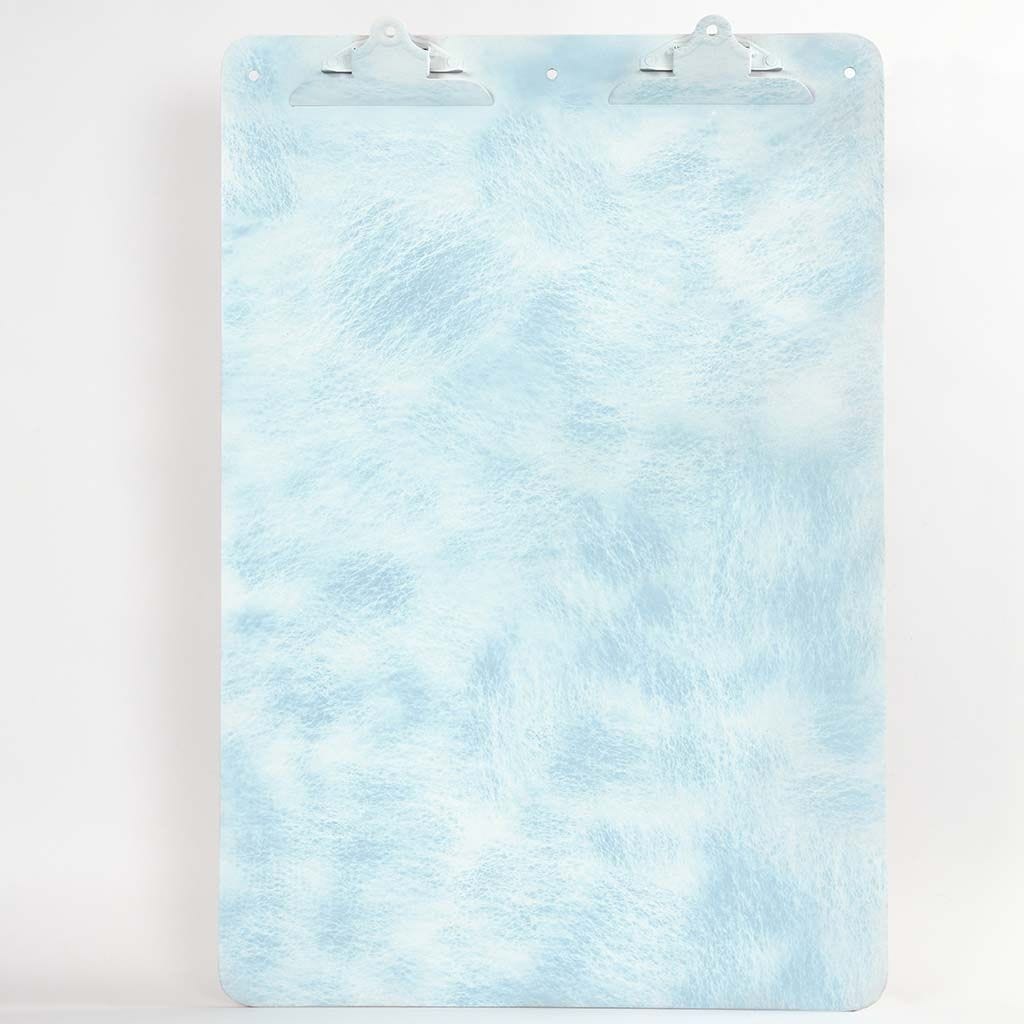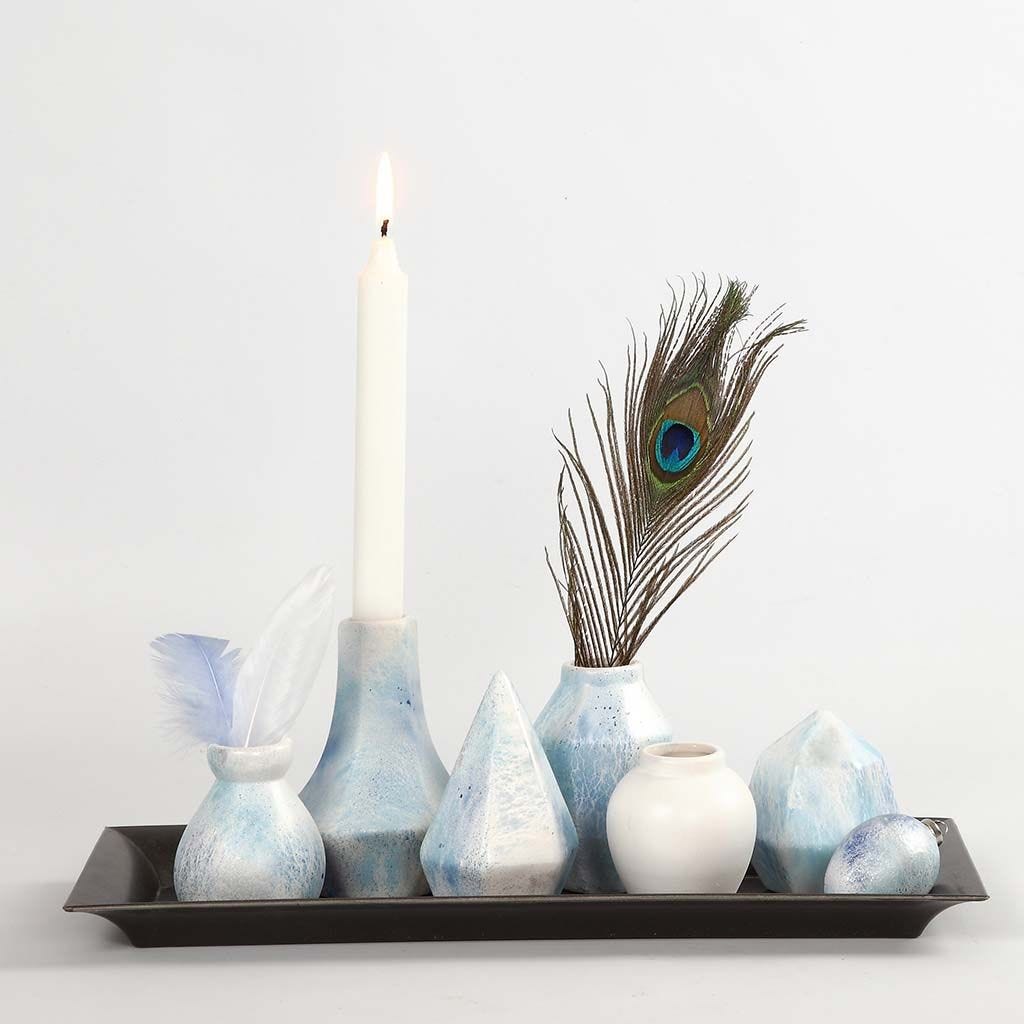 I'm shopping as
b2c incl. tax
b2b excl. tax
b2g excl. tax
Go back
I'm shopping as
Continue as guest
Copyright © 2013-present Magento, Inc. All rights reserved.