 How to do it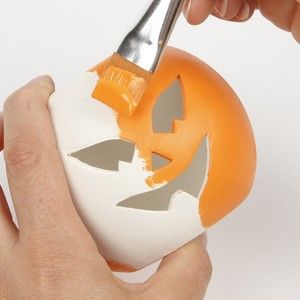 1
Paint the pumpkin with Plus Color. Let it dry.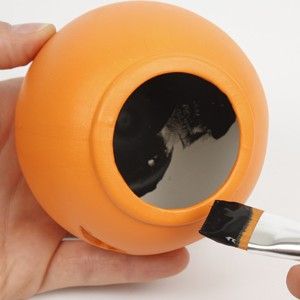 2
Paint the inside og the light
3
Sprinkle glitter on the innerside while the paint is still wet. Dust out the extra glitter.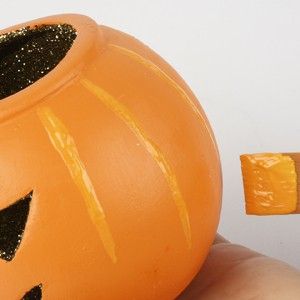 4
Mix yellow and orange Plus Color for a dark yellow and paint stirpes. Let it dry.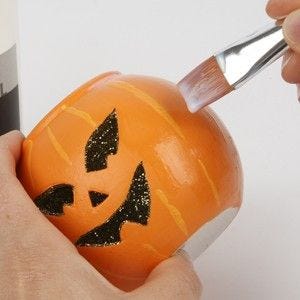 5
Finally give the entire pumpkin some glossy varnish.
Copyright © 2013-present Magento, Inc. All rights reserved.