Soldiers made from Cotton Fabric
Soldiers made from Cotton Fabric
Very easy to make soldiers from Vivi Gade Design cotton fabric from the Copenhagen series with a felt hat and cross-braces from ribbon. The finished length is approx. 18cm. How to do it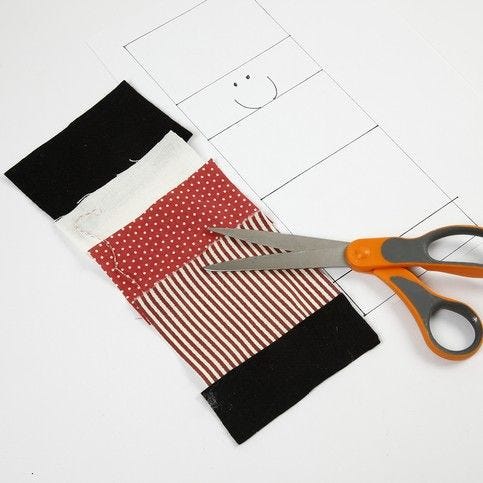 1.
Cut a piece of each of the different fabrics using the template. A 1cm seam allowance is included in the template. Place the white piece of fabric over the template and draw the face using the template.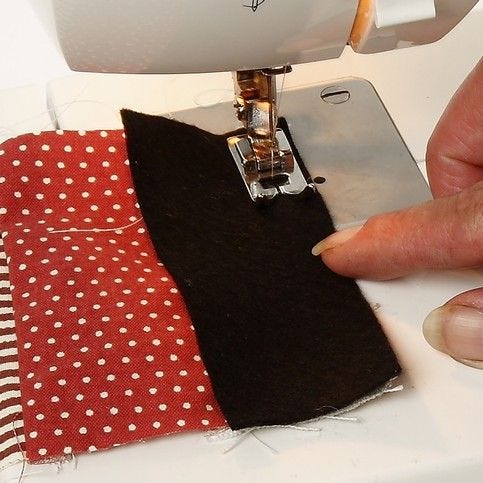 2.
Sew the parts together, outer sides against outer sides, approx. 1cm from the edge of the fabric (seam).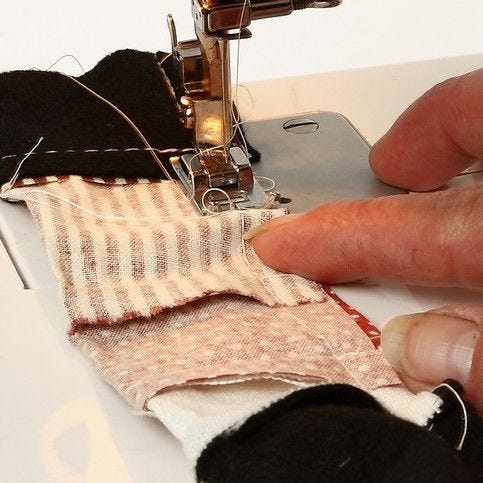 3.
Sew the pieces together to form a tube and turn inside out.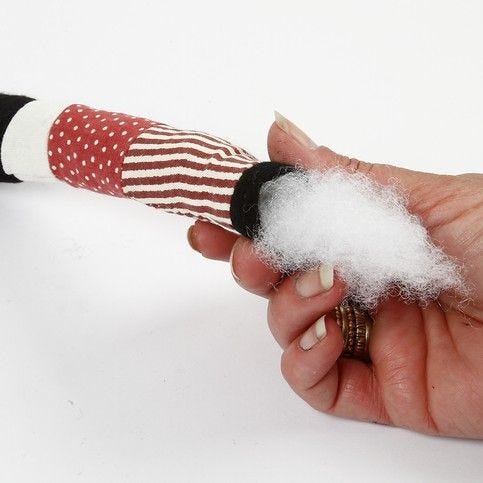 4.
Fill the tube with polyester stuffing and sew it together at the base and at the top.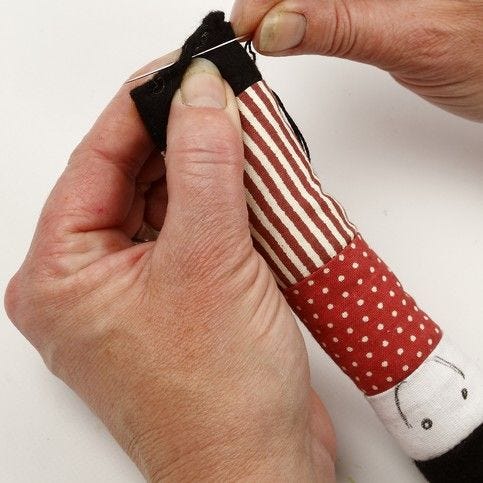 5.
Squeeze the soldier's foot together and sew along the edge. Round the soldier's hat inward and sew it together. Sew on a piece of ribbon for hanging.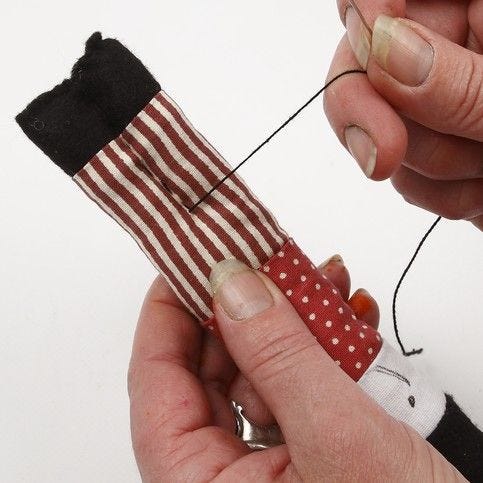 6.
Sew tacking stitches from the feet and approx. 5cm upward to make legs.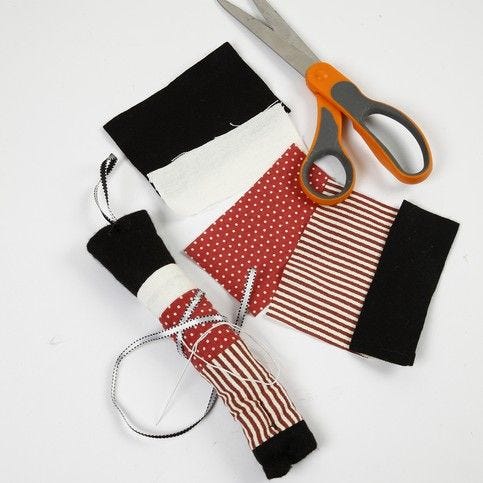 7.
Sew on the cross-braces using tacking stitches.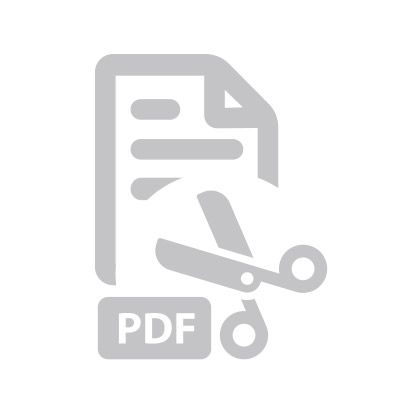 Attached file:
Download