Melt the soap base in a water bath. Add color, Titanium dioxide and essential oil. Pour the molten soap into the soap moulds.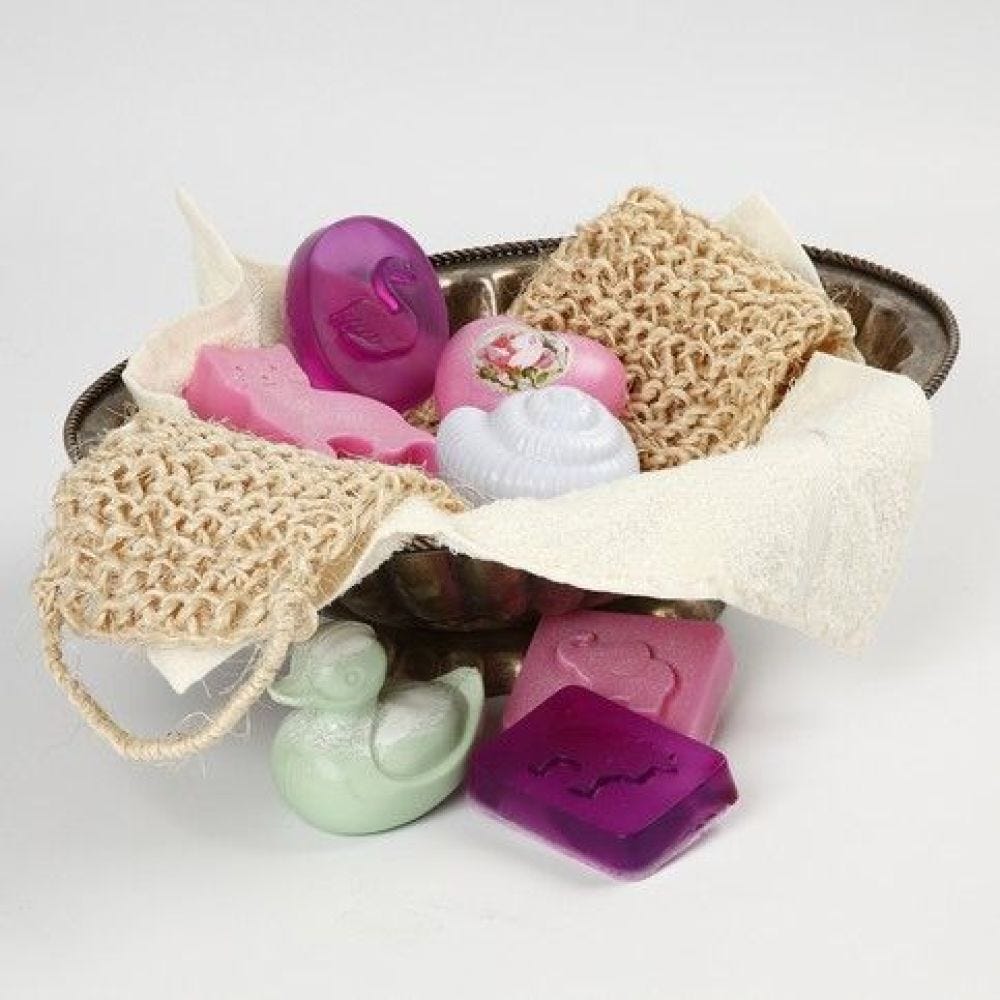 How to do it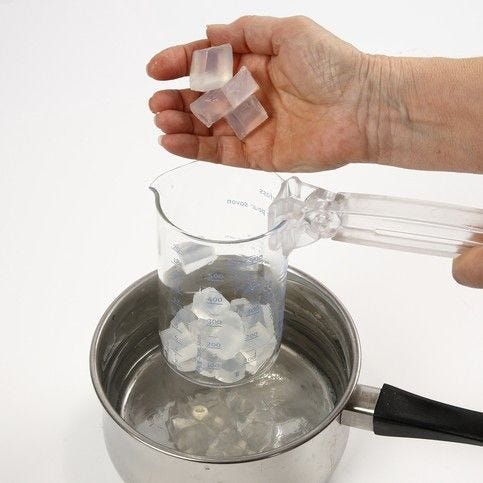 1.
Cut the soap base into small pieces. Put them into a glass melting pot and place this in a saucepan filled with water.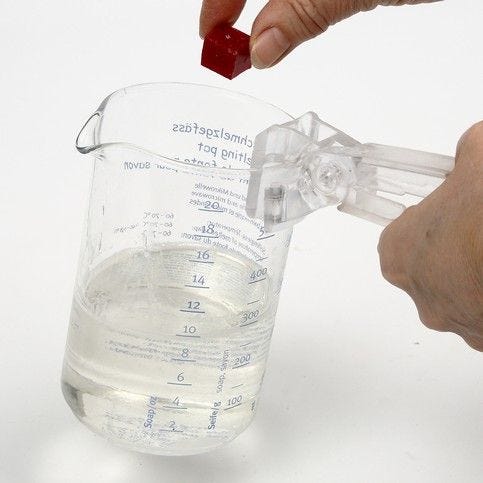 2.
When the soap has melted, take it off the heat and add color. When making pastel-colored soaps, only add a small amount of color.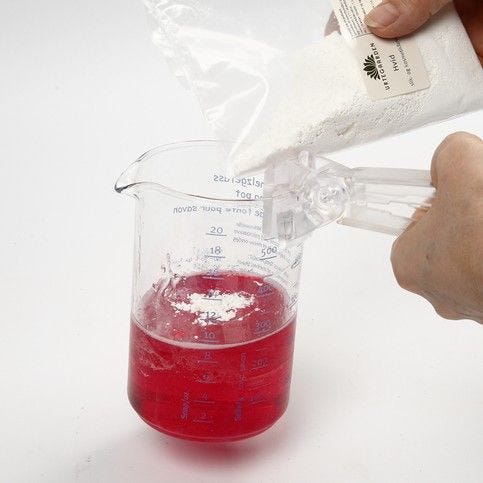 3.
Dissolve approx. 1 teaspoon of white Titanium dioxide. This makes the soap opaque.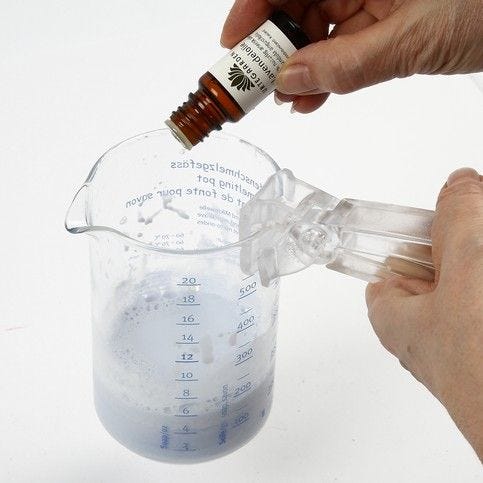 4.
Also, add essential oil to the molten soap; approx. 2ml. per 100g soap.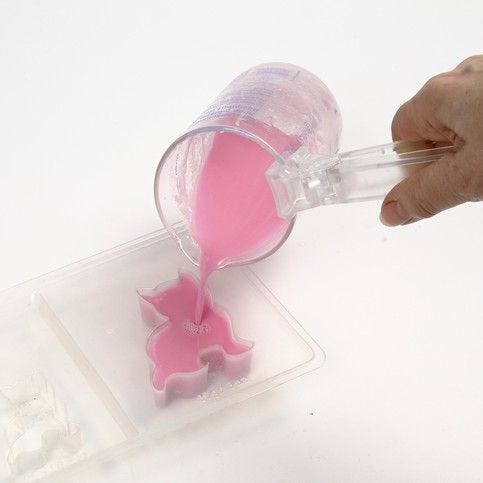 5.
Immediately pour the molten soap into soap moulds and let them set. Let them dry for 24 hours. Store the soaps by wrapping them in foil or in cellophane. For decoration you may cut a small design from a napkin and "glue" it on with water.
I'm shopping as
b2c incl. tax
b2b excl. tax
b2g excl. tax
Go back
I'm shopping as
Continue as guest
Copyright © 2013-present Magento, Inc. All rights reserved.