A snowflake star from paper bags
Una guida facile per tagliare, incollare e piegare una stella decorativa da 10 sacchetti di carta.
How to do it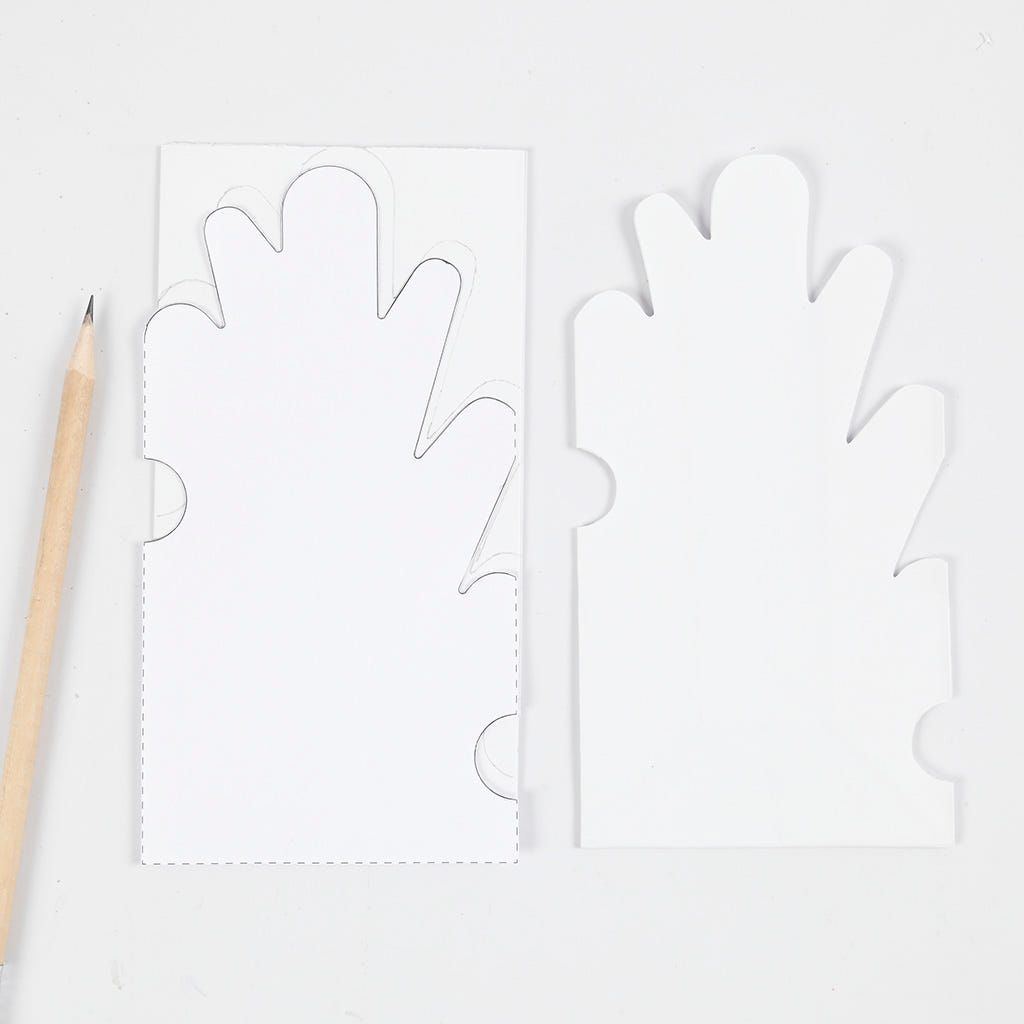 1
Print the PDF template for this idea, copy it onto 10 paper bags and cut out.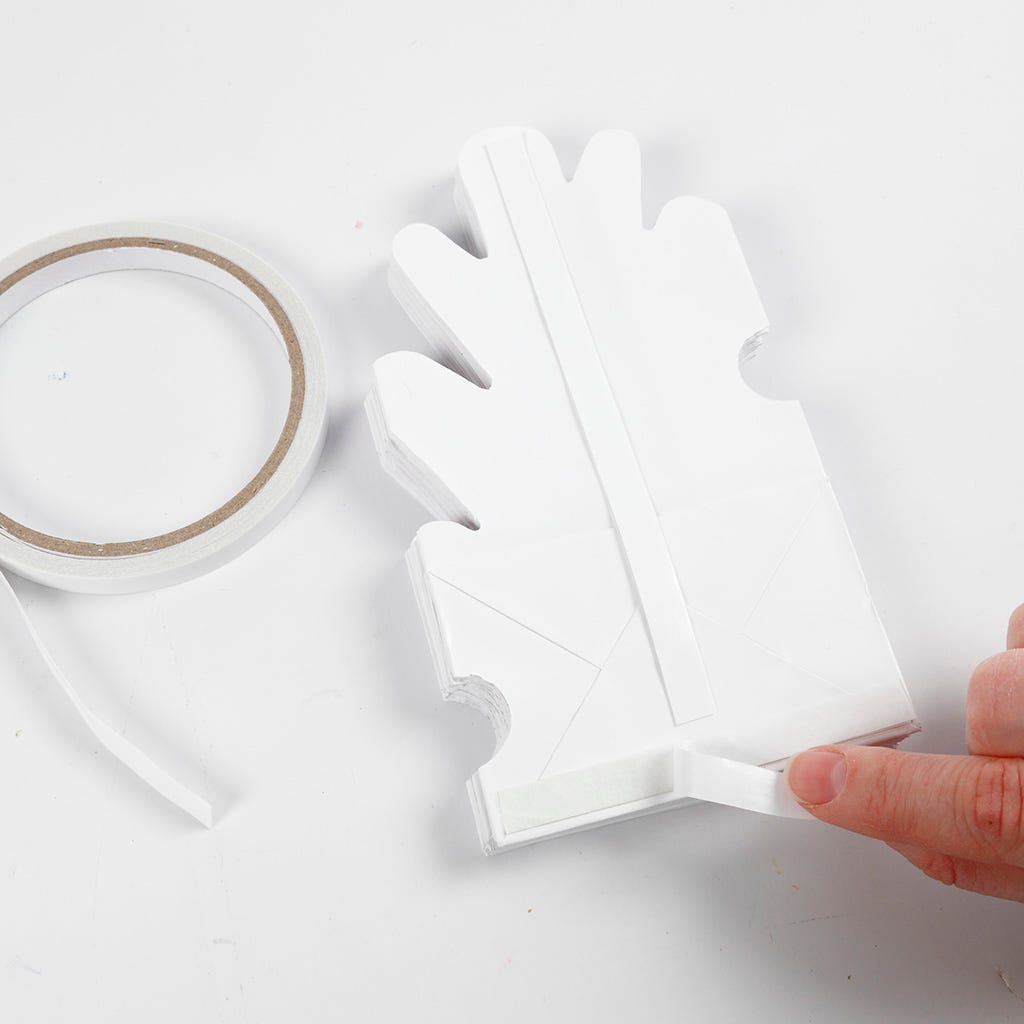 2
Attach two pieces of double-sided adhesive tape onto one side of all the bags in an upside down T-shape; i.e. one piece of tape along the bottom and one piece along the middle of the bag.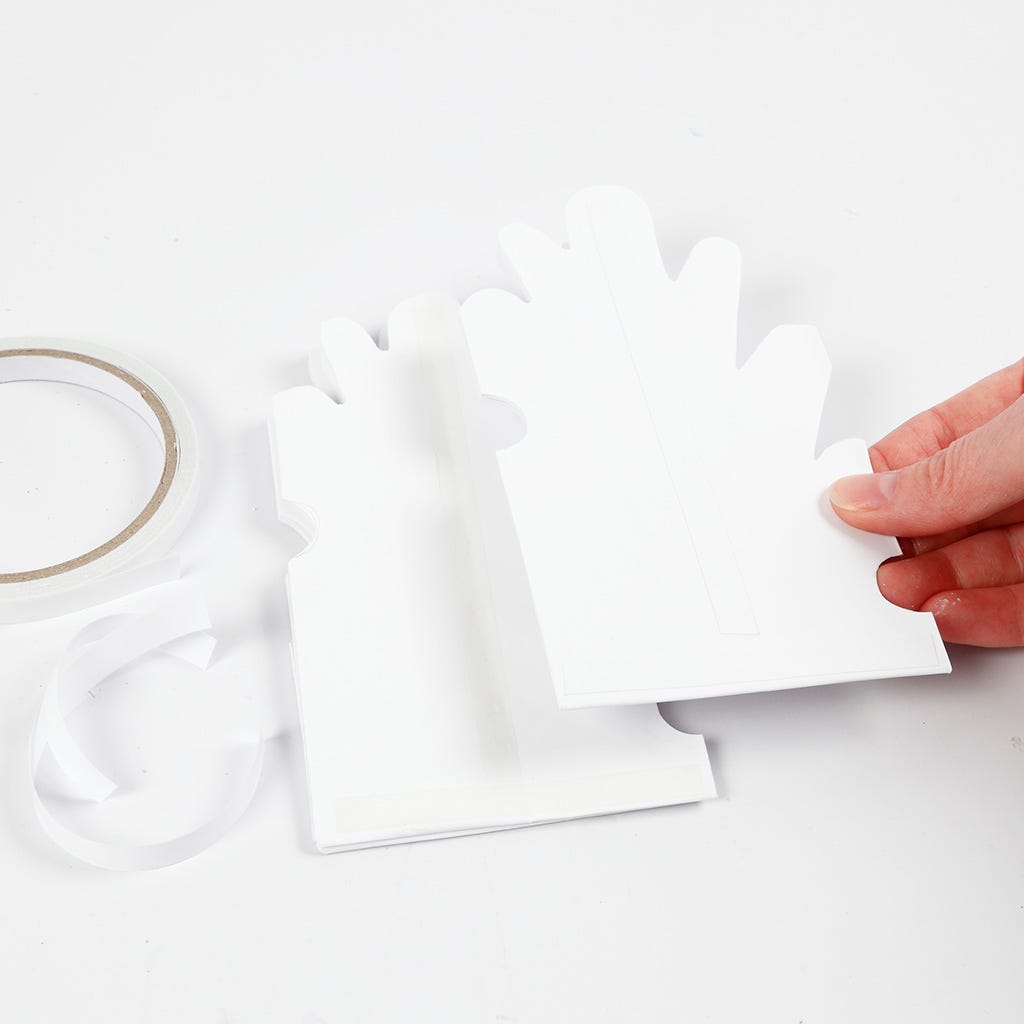 3
Stick all the bags together on top of each other.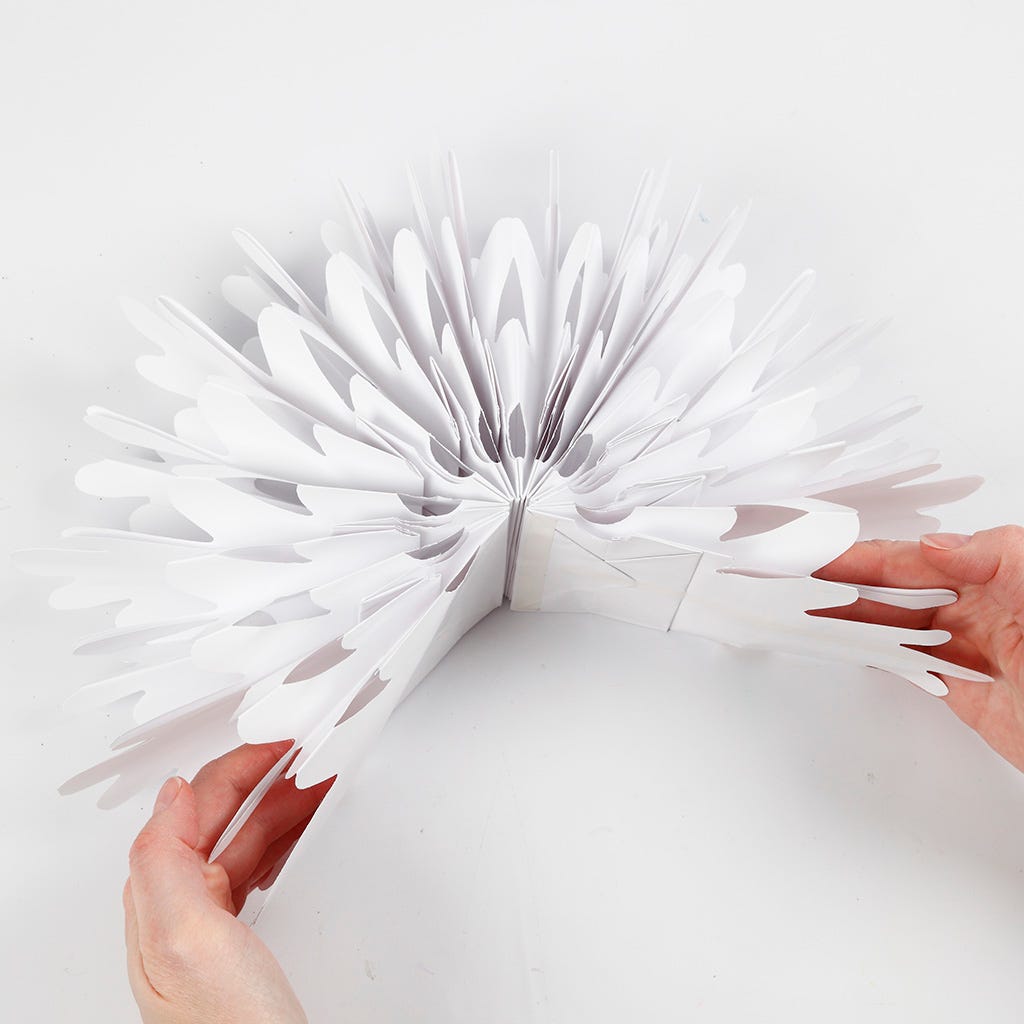 4
Unfold the star to attach the first and last bag.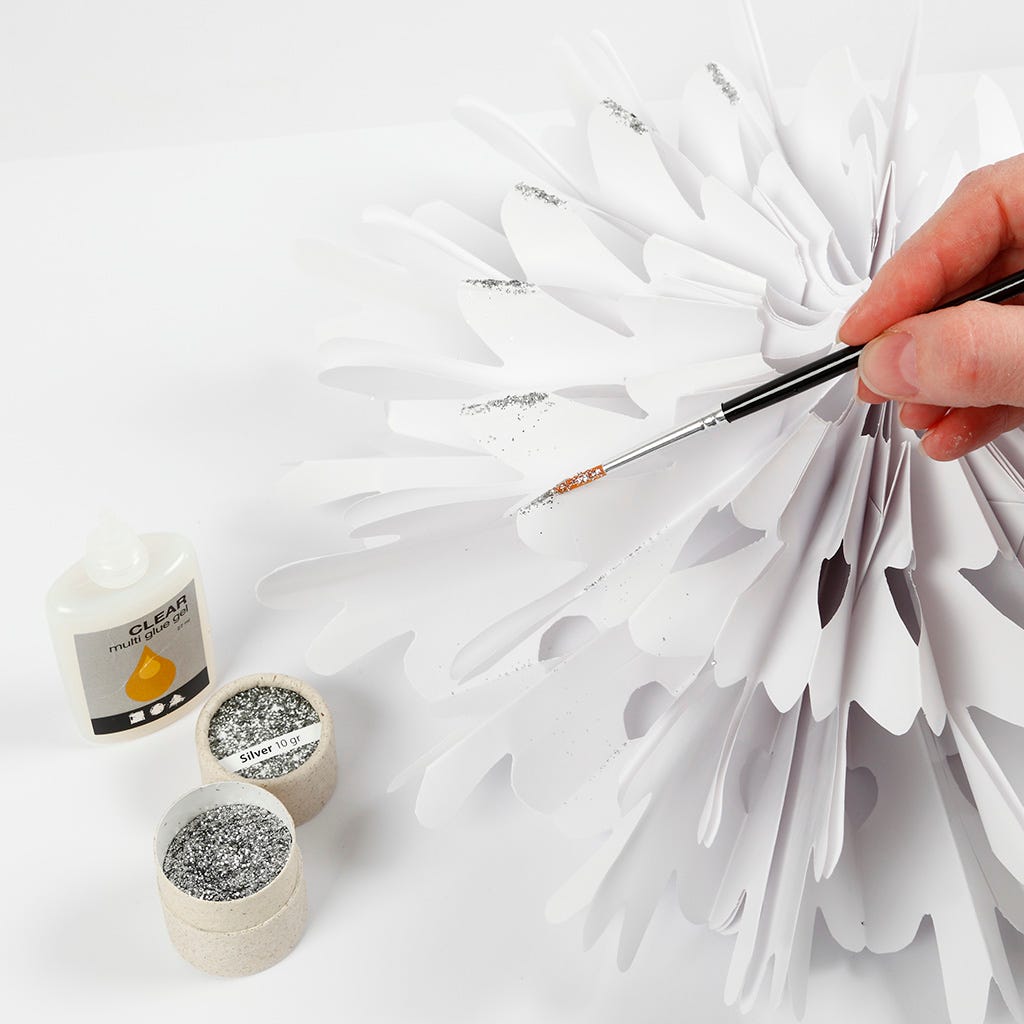 5
Add details by applying stripes of glue and then applying bio glitter to the glue using a brush.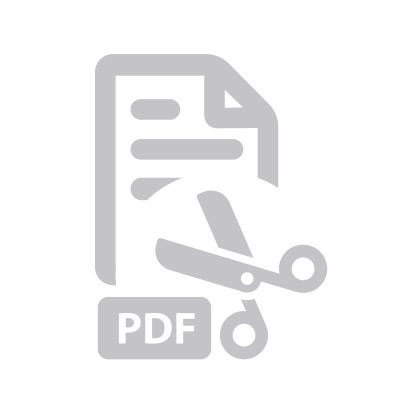 Template
Print the template here.
Attached file:
Download