Skipping Rope and Yo-Yo with Foam Clay
Skipping Rope and Yo-Yo with Foam Clay
Skipping ropes and yo-yos painted with Plus Color and then decorated with Foam Clay in gold and silver. Drop-shaped rhinestones are put into the Foam Clay for decoration.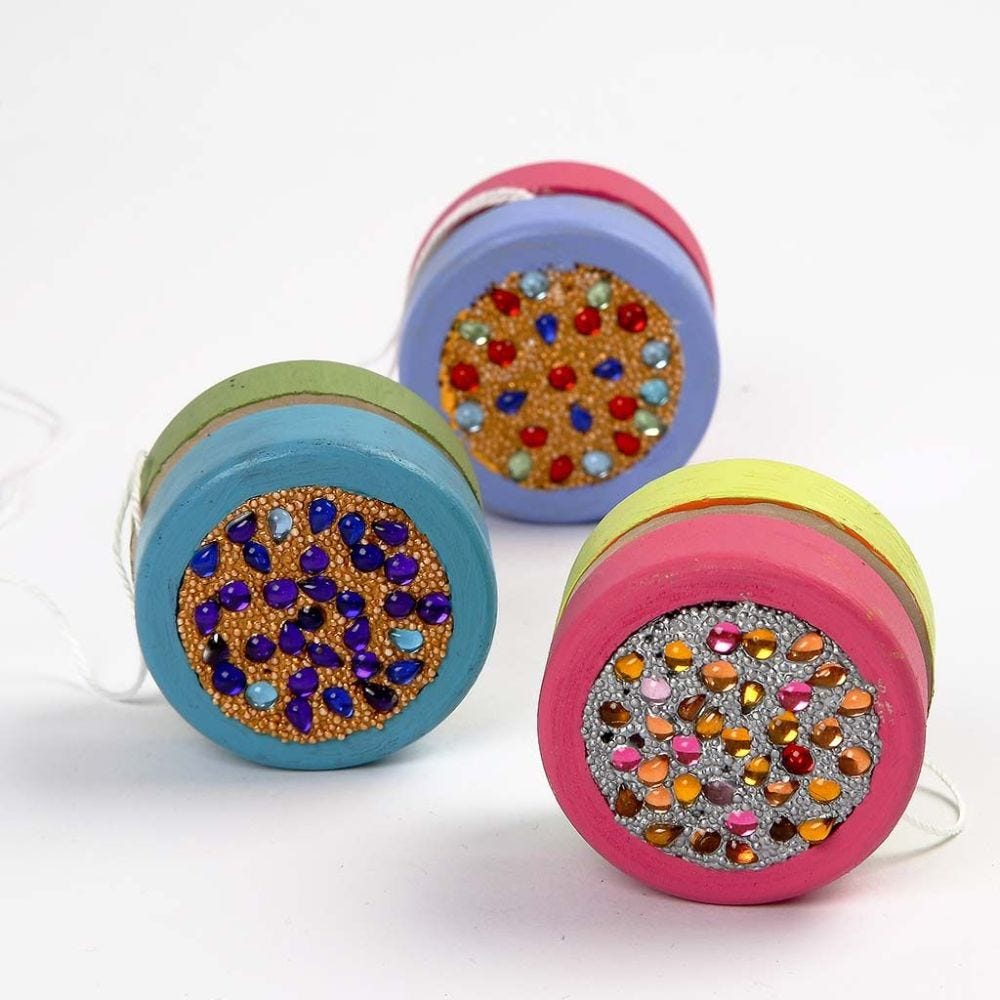 How to do it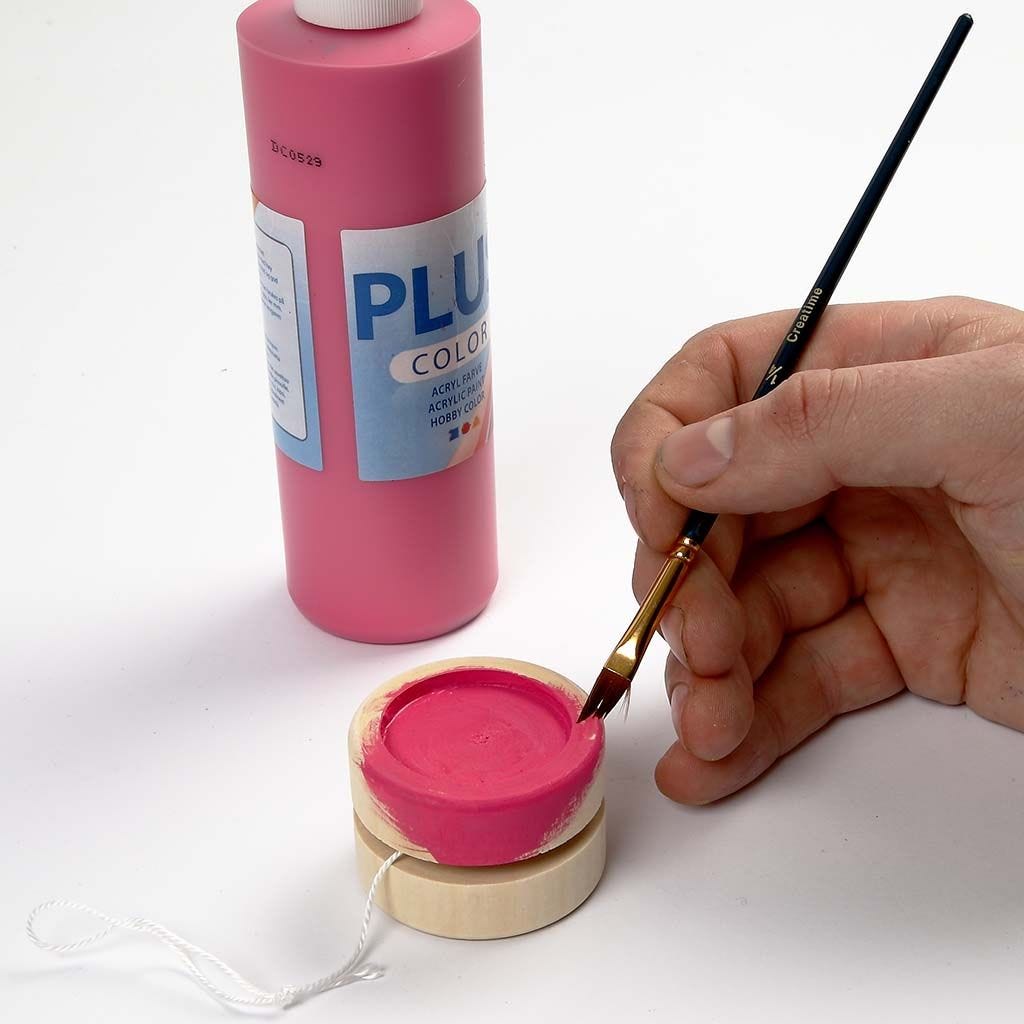 1
Paint the yo-yo with Plus Color.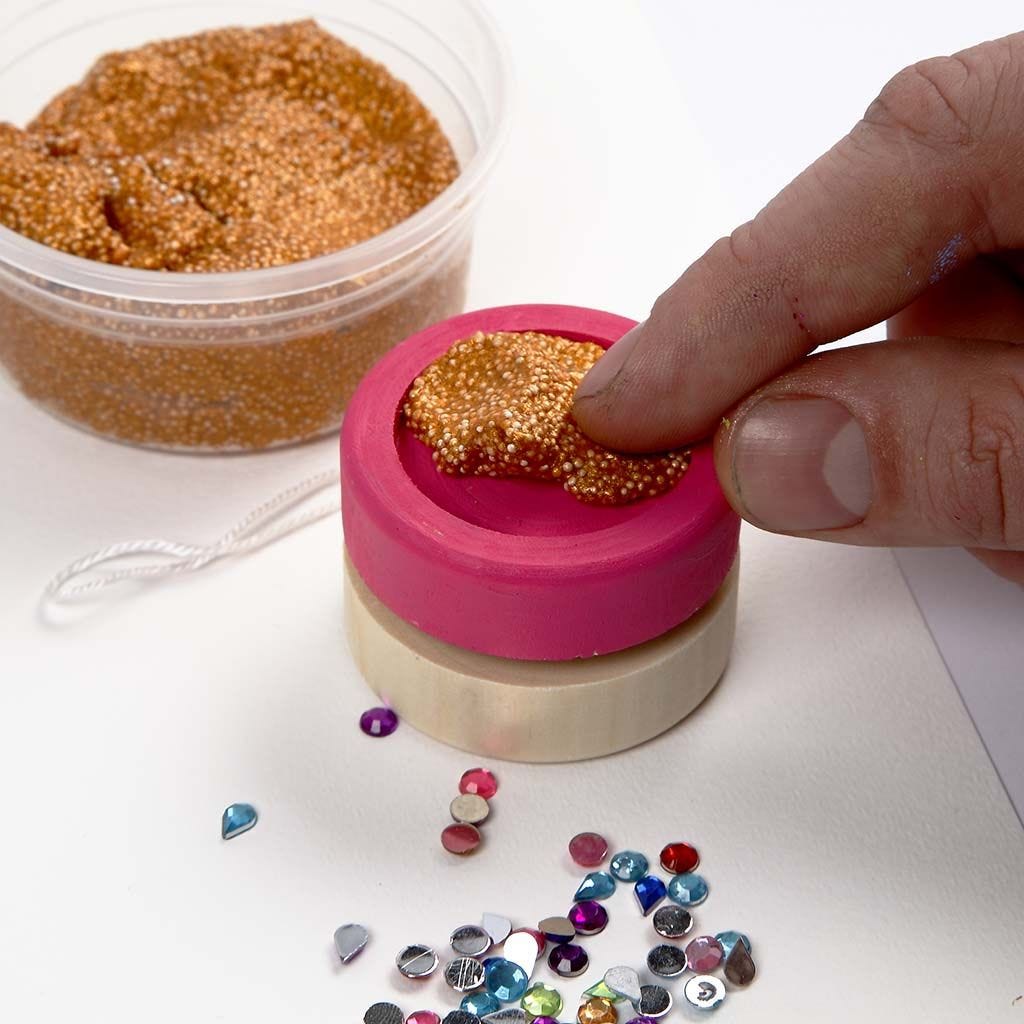 2
Push gold or silver Foam Clay into the sides of the yo-yo and add drop-shaped rhinestones which are pushed into the foam clay. Let it dry.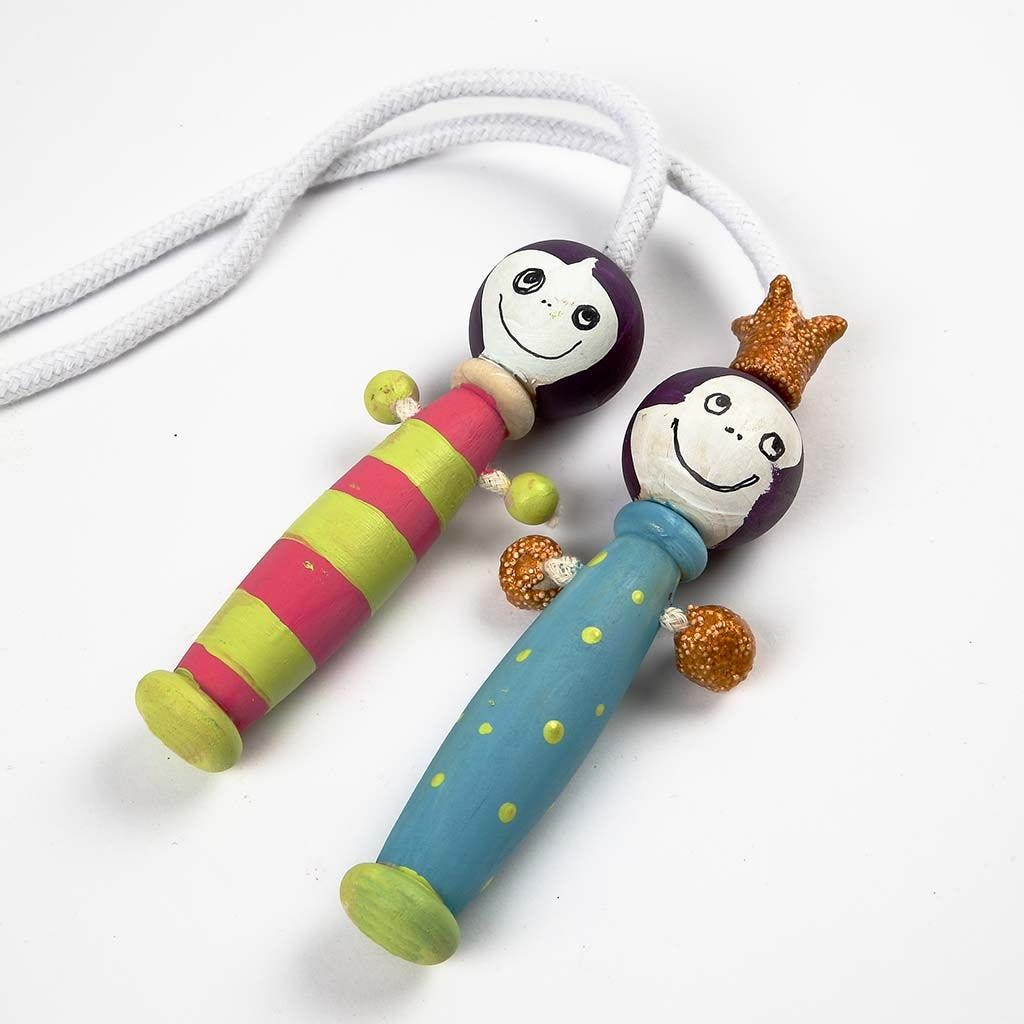 Copyright © 2013-present Magento, Inc. All rights reserved.