Silk Clay Sculptures on a Stand
Silk Clay Sculptures on a Stand
Small lumps of Silk Clay are modeled around a Bonsai Wire frame. The surface has been rubbed with Art Metal Paint and the sculpture has been pushed into a stackable candle holder with Silk Clay.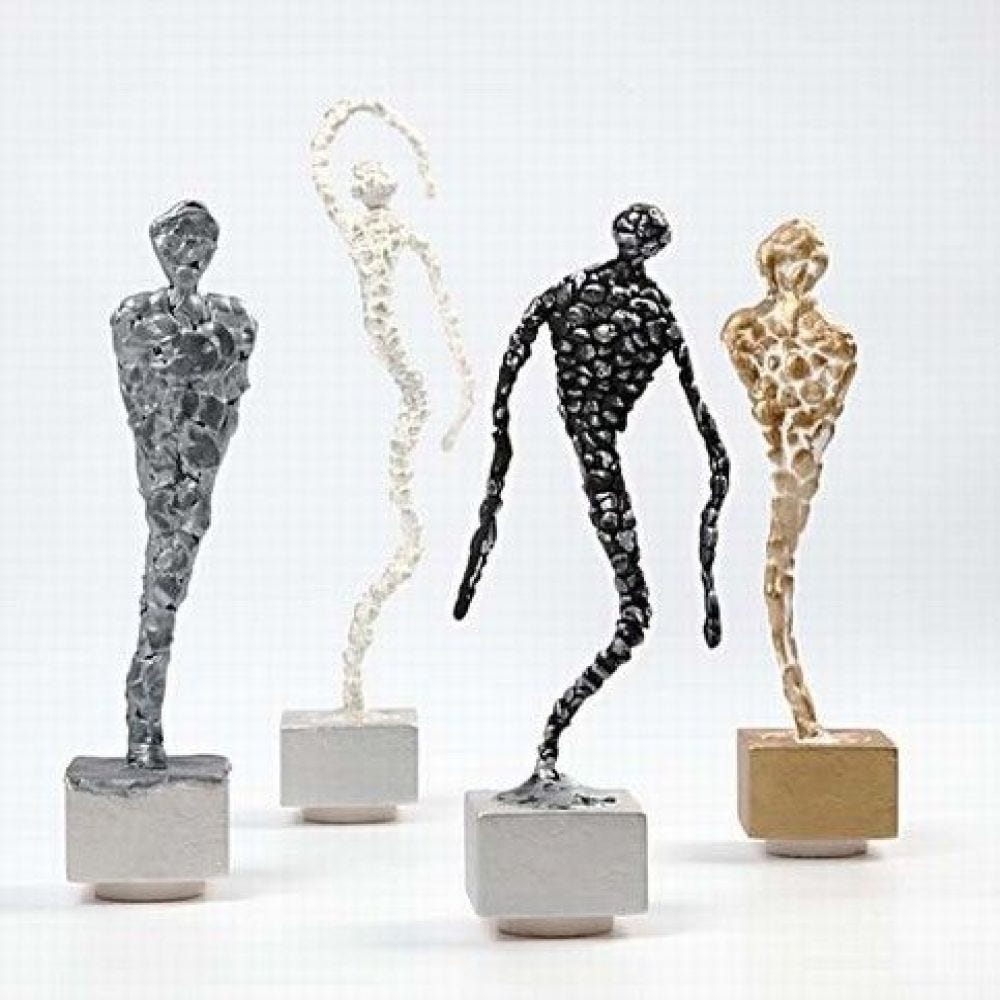 How to do it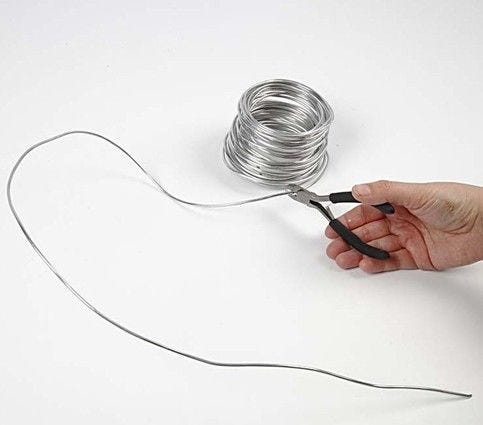 1.
Cut a piece of Bonsai Wire measuring approx. ½ meter in length.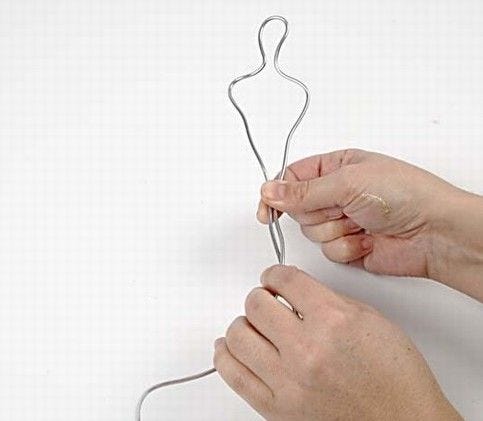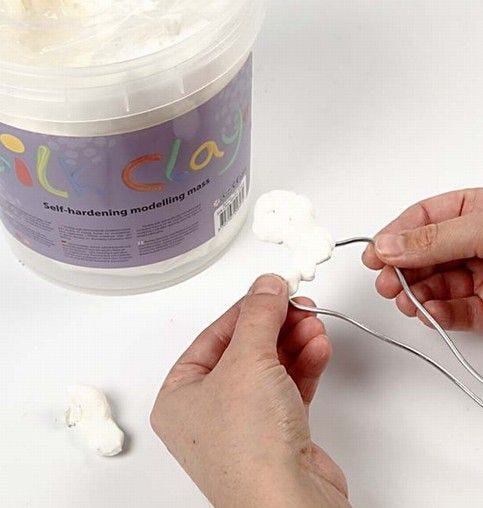 3.
Push small pieces of Silk Clay onto the wire.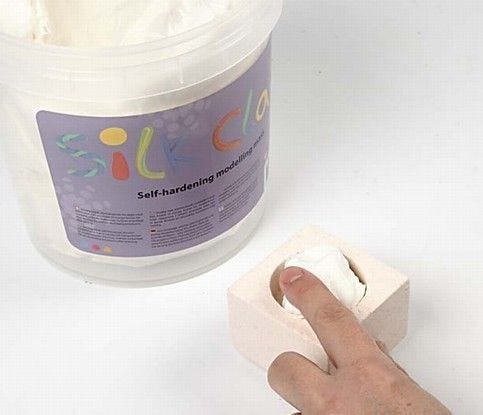 4.
Push a lump of Silk Clay into the candle holder stand.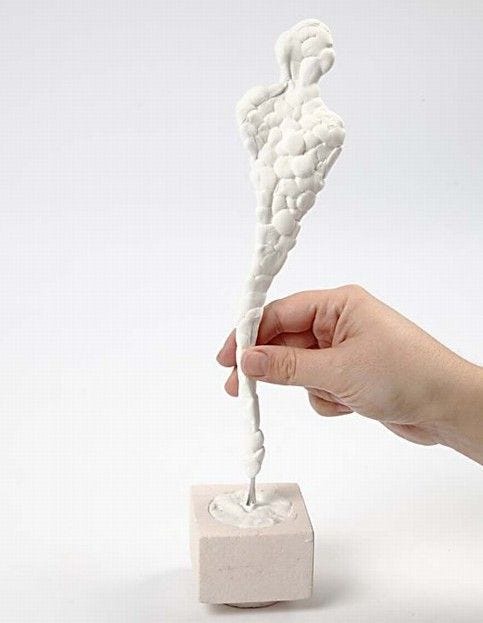 5.
Push the sculpture into the candle holder stand.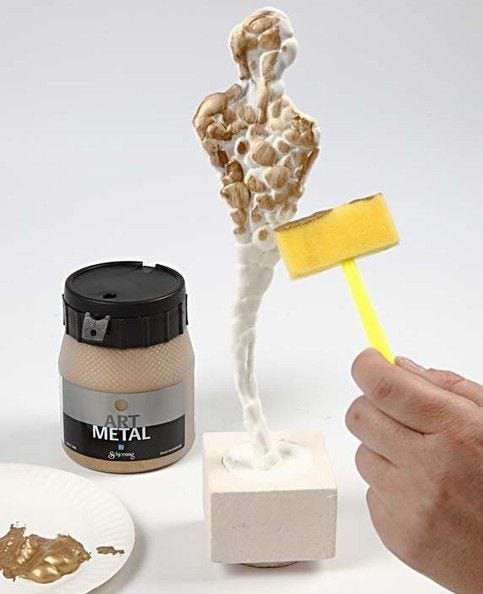 6.
Paint the sculpture and the stand with a flat foam brush.