Silk Clay on Canvas Panels
Silk Clay on Canvas Panels
White Silk Clay is sculpted and placed directly onto the canvas panel. It's then painted with Plus Color craft paint. Alternatively you may use coloured Silk Clay. How to do it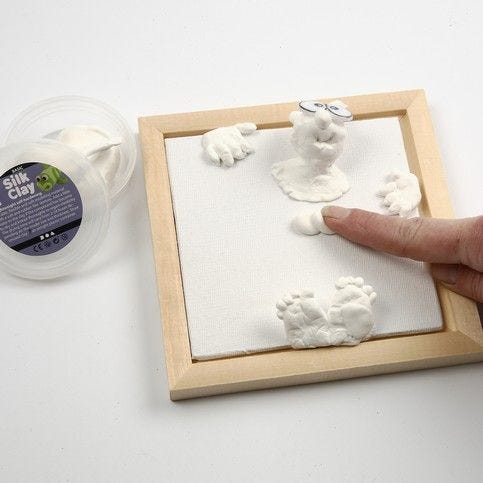 1.
Sculpt figures in several parts from Silk Clay and attach the parts onto the canvas panel. Attach eyes to the figure's head.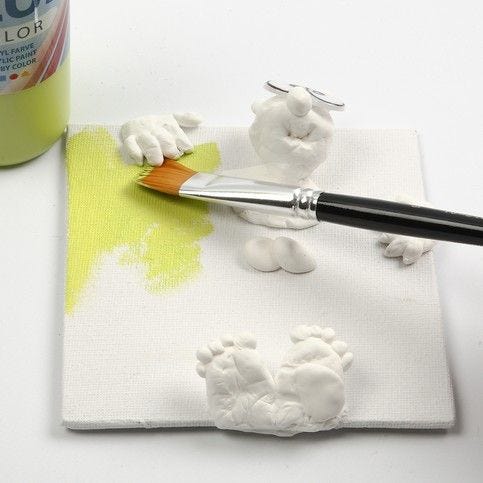 2.
Paint the 3D figure and the background with your chosen Plus Color craft paint when the shape is completely dry.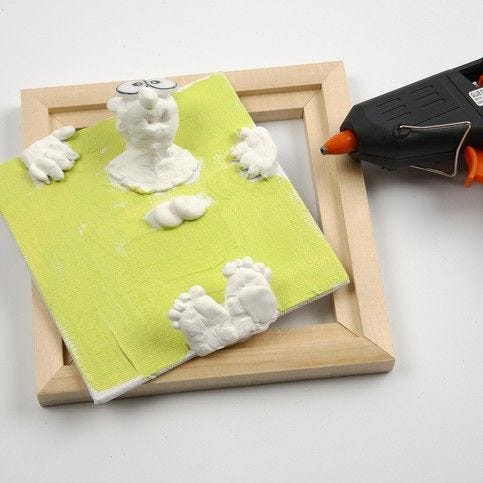 3.
Attach the finished canvas panel in the frame using a glue gun.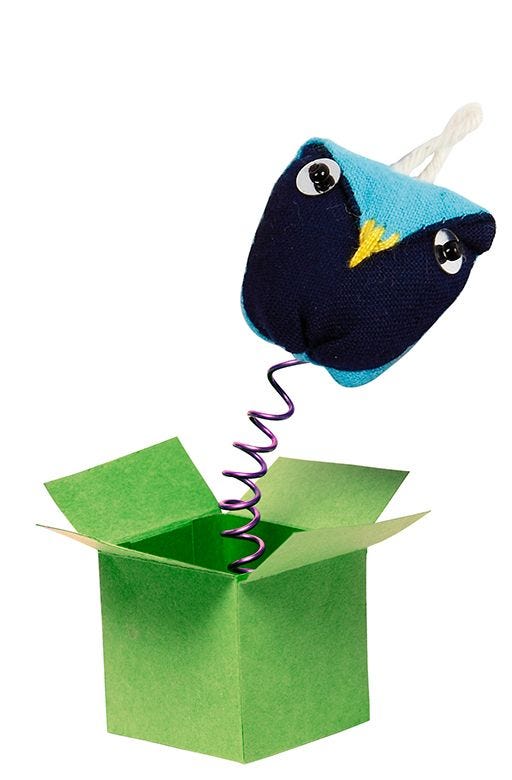 4
Image-wise (spatial intelligence): Did you know that children's spatial intelligence is enhanced when working with modelling?