Silk Clay Figures in Candle Holders
Silk Clay Figures in Candle Holders
Cute little figures made from Silk Clay and arranged in candle holders, decorated with 3D Liner and glitter.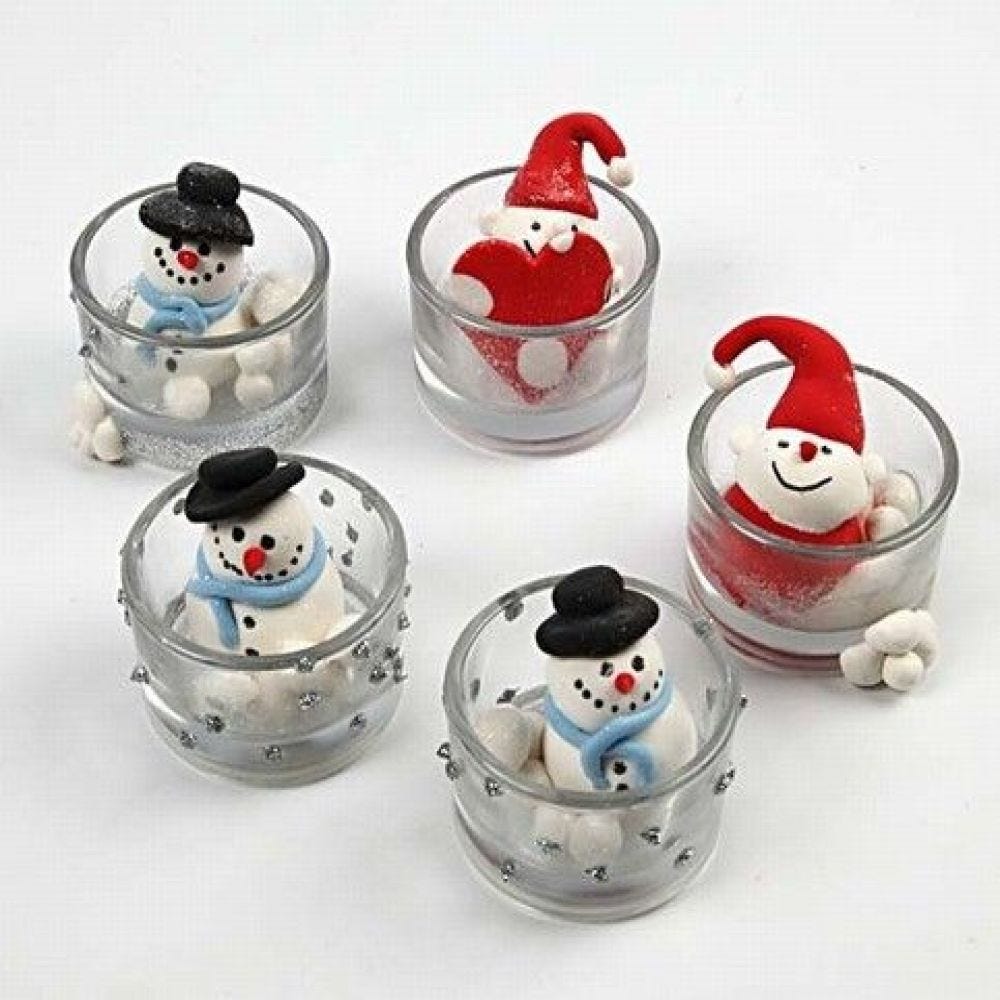 How to do it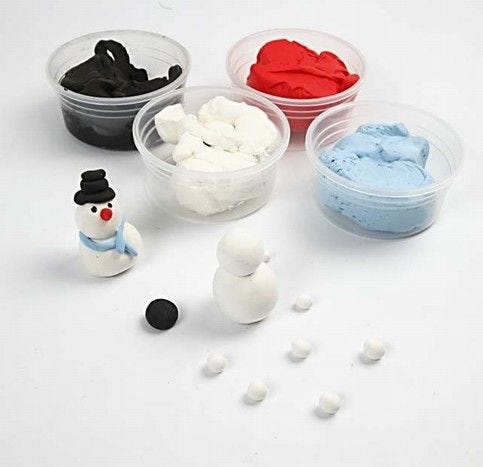 1.
Roll Silk Clay into balls. Form these, making small figures and snow balls.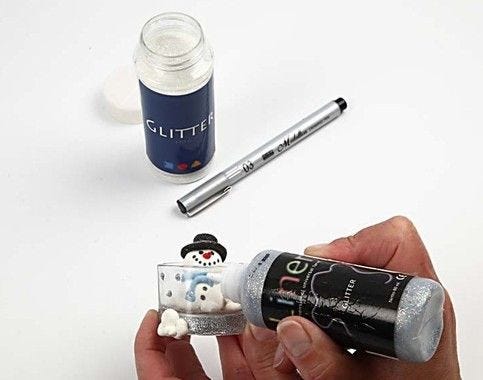 2.
Arrange the figures in the candle holder and decorate with 3D Liner. Brush with some glue and whilst the glue is still wet, sprinkle with glitter.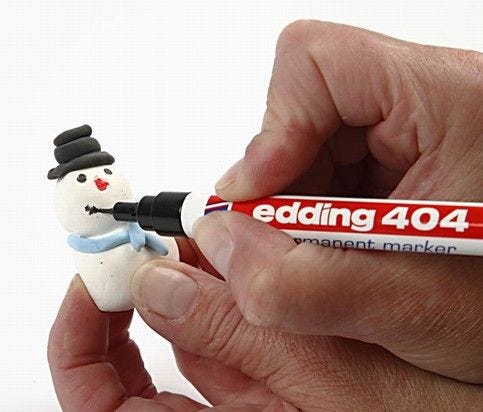 3.
Draw the eyes and the mouth with a marker pen.
Copyright © 2013-present Magento, Inc. All rights reserved.