Screen Stencil Prints on a Tea Towel and a Cushion Cover
Screen Stencil Prints on a Tea Towel and a Cushion Cover
The print on the tea towel and the cushion cover (made from two tea towels sewn together) is made using the screen stencil method. A screen stencil is placed on top of the fabric and the paint is applied onto the stencil with a paint roller.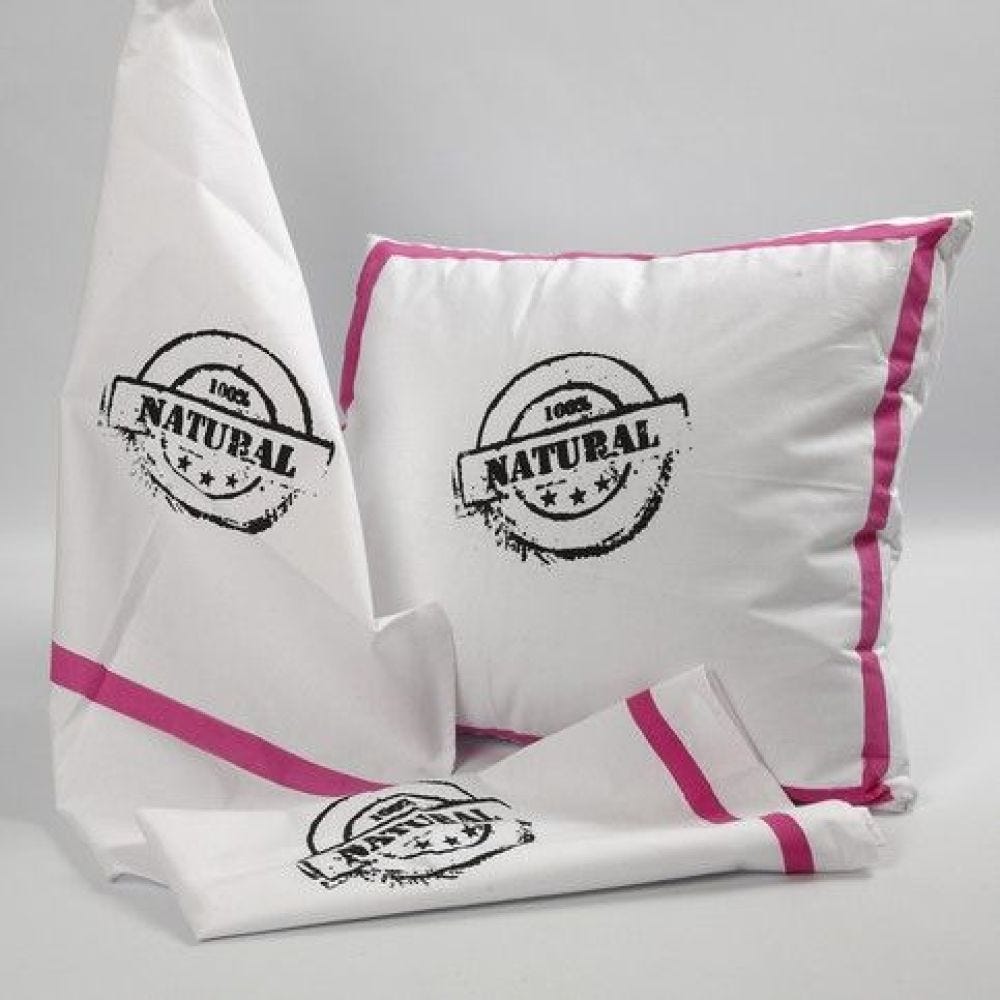 How to do it
1.
Place the screen stencil onto the fabric with the adhesive side face down onto the fabric. Smooth and secure the screen stencil with tape all the way around.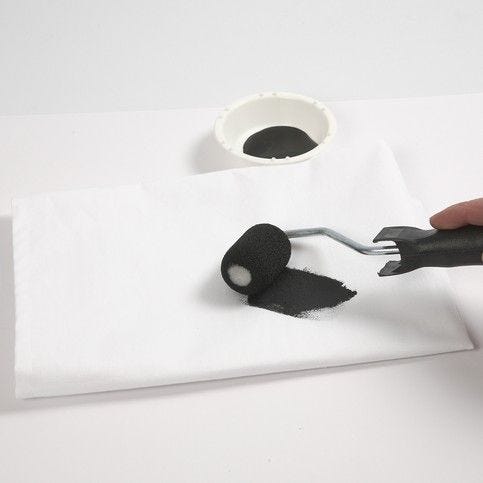 2.
Saturate the paint roller with paint. Use a sample piece to test if there is too much or too little paint on the roller.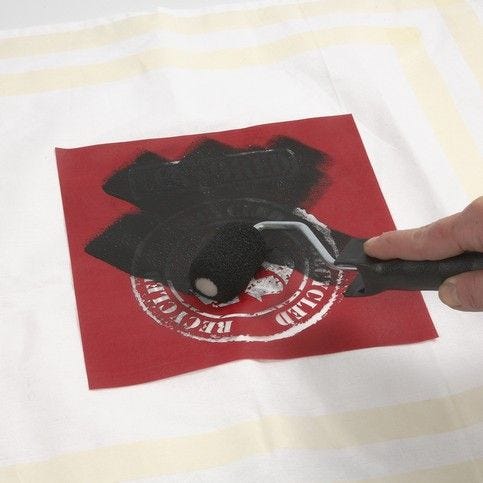 3.
Paint with the paint roller onto and over the screen stencil until the design is completely covered.
4.
Remove and wash the screen stencil in lukewarm water immediately. Let the screen stencil print dry. Follow the instructions on the packaging of the paint.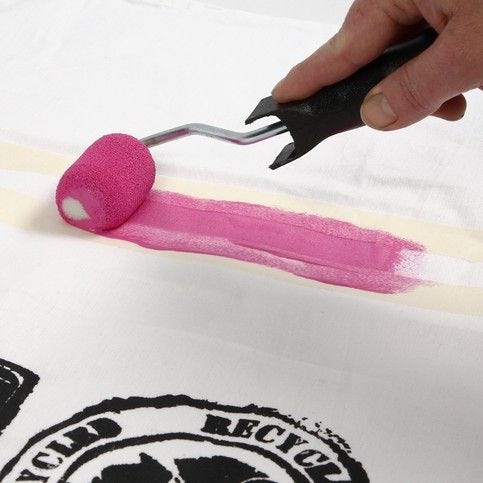 5.
Use masking tape to cover an area on the fabric, enabling you to paint a straight stripe along the edge of the fabric. Attach the masking tape making an outer and inner frame with an approx. 2-3cm space between. Now apply the paint with the paint roller. Let it dry.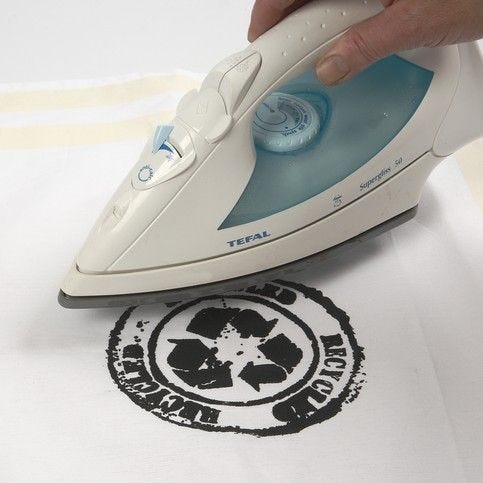 6.
Fix the stencil print and the painted frame with a hot iron for approx. 3-5 minutes. Use a cotton setting on the iron. Follow the instructions on your iron.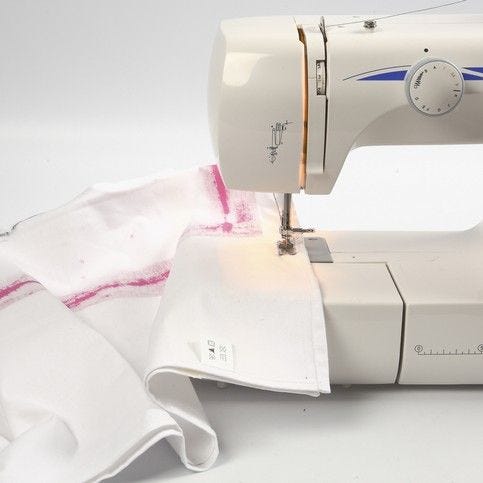 7.
Cushion cover – made by sewing two tea towels together. One tea towel is left plain and the other is decorated with screen stencil printing. This is how you do it: arrange the tea towels, outer side against outer side and sew them together into a bag (i.e. the two long sides and one of the short sides). NB! Sew approx. 1cm from the tea towel's finished seam.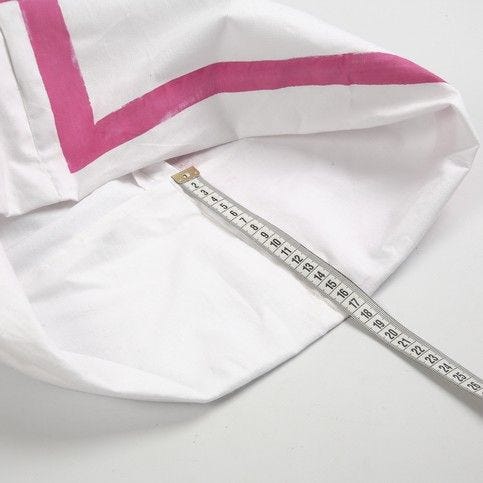 8.
Now iron the seams and turn right side out. Turn the opening approx. 17cm inwards and fasten with three or four stitches along the finished seam. You may do this on the sewing machine or by hand.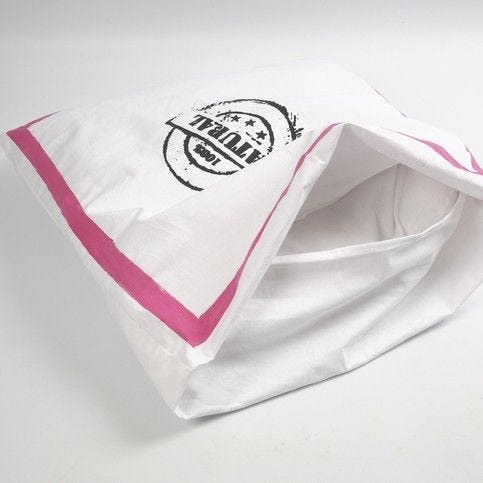 9.
Place one or two stuffed pillows inside the finished cushion cover.
I'm shopping as
b2c incl. tax
b2b excl. tax
b2g excl. tax
Go back
I'm shopping as
Continue as guest
Copyright © 2013-present Magento, Inc. All rights reserved.